FullFunnel Blog
Learn from our team of sales and marketing experts.
Social media is a polarizing marketing channel. There's a deep-set belief that social media is critical to garnering audience engagement, and yet it's often the channel receiving
Posts by Zoltan Eross: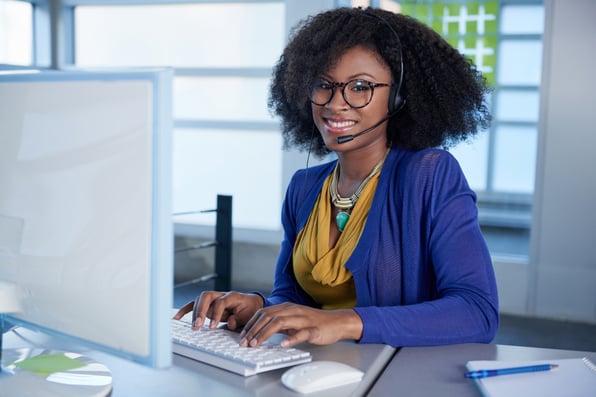 Numerous organizations from a great variety of industries have taken significant steps towards...