Grow Your Firm Today
Is your professional services firm struggling to drive new business? FullFunnel helps organizations like yours achieve excellence in new client acquisition with our all-encompassing suite of revenue operations services.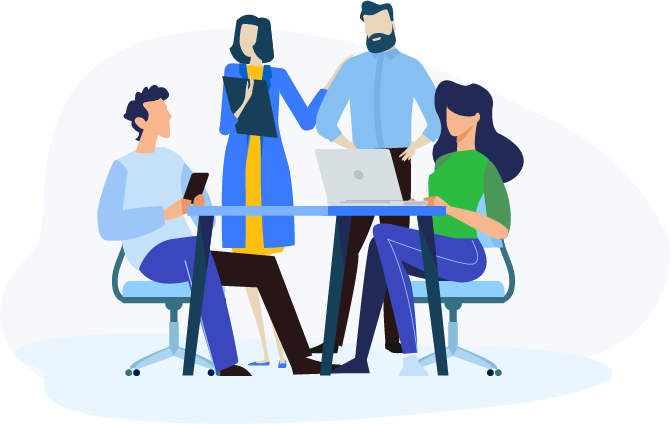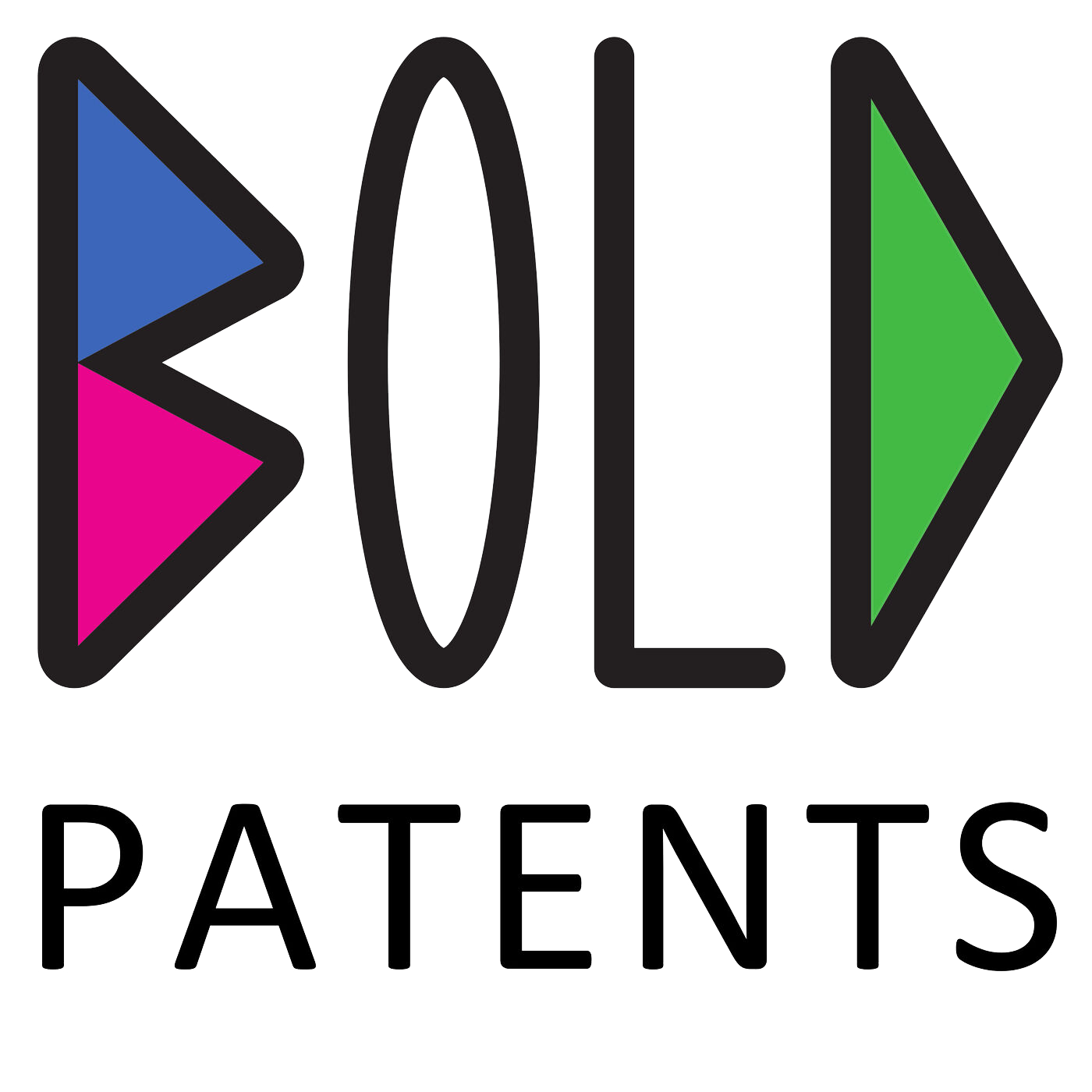 Growing Is Hard. We Make It Easy.
Drive New Client Acquisition
Put your firm in front of people actively looking for your services, and create a process and infrastructure to reliably to convert them from leads to clients.
From hyper-local targeting to nationwide, we can put your firm in front of whoever needs to see it, and bring you new business.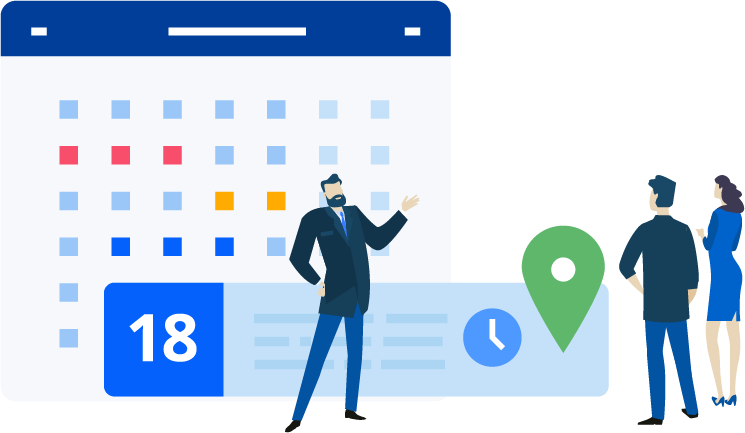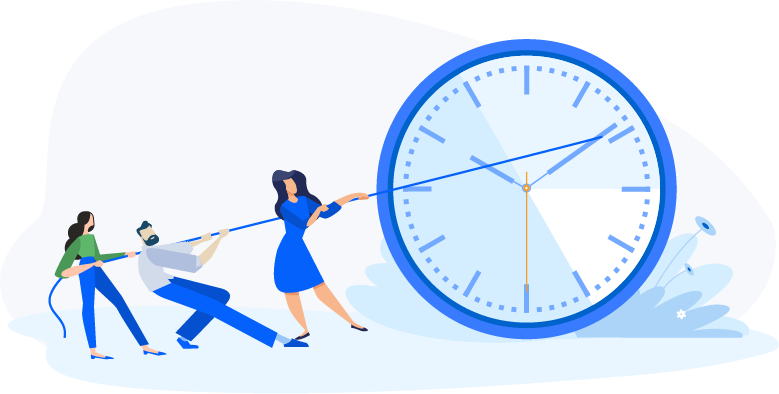 Save Time and Money
Sales and marketing take time to master. We know what works, and what doesn't. We give you back the time to spend on making your business the best it can be, while efficiently filling your sales funnel with qualified leads.
Achieve Your Growth Goals
No matter what your firm is looking to achieve, we have the people, processes, and platforms to help your firm grow effectively.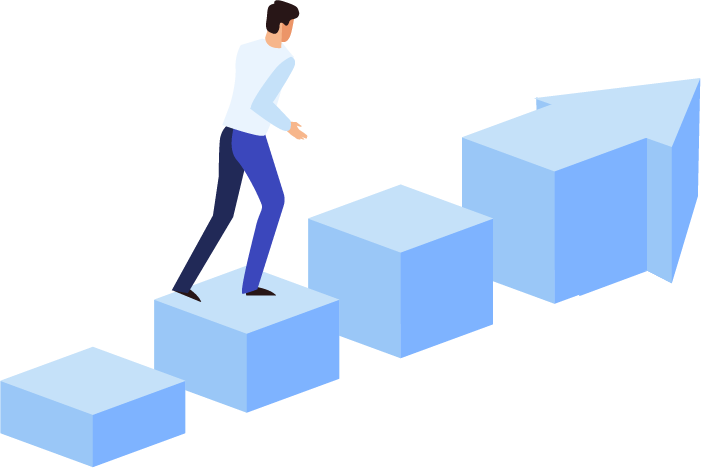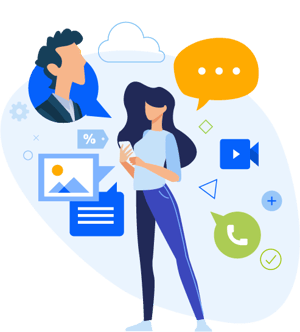 Grow Your Brand Awareness
Get found over your competition. Our team of digital marketing experts can optimize your firm's website to rank highly in search engine results.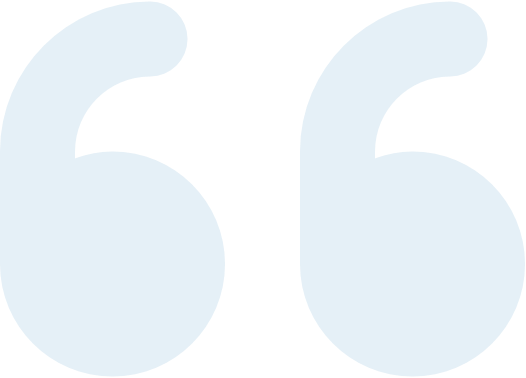 "FullFunnel was easy to engage with and drove for results from the very beginning. They did a thorough audit, framed the issues fast, deployed the right skills, inserted good infrastructure, we were off and running. They're great to work with."
Peter Ackerman
CEO - Asset Innovation Group
"The FullFunnel team has exceeded expectations and has proven to be a great partner, providing the resources, support, and expertise we needed to hit our growth targets"
Lucy Levy
VP of Global Acquisition - Zumba
"I am personally very thankful to have access to the knowledgeable resources at FullFunnel"
Beverly Sutherland
Founder - EdTechnologyFunds
The team absolutely blew me away.Within only two weeks of starting to work with them our narrative became clearer, customer objections were overcome, and sales momentum had improved drastically
Maren Donovan
Founder and Former CEO - Zirtual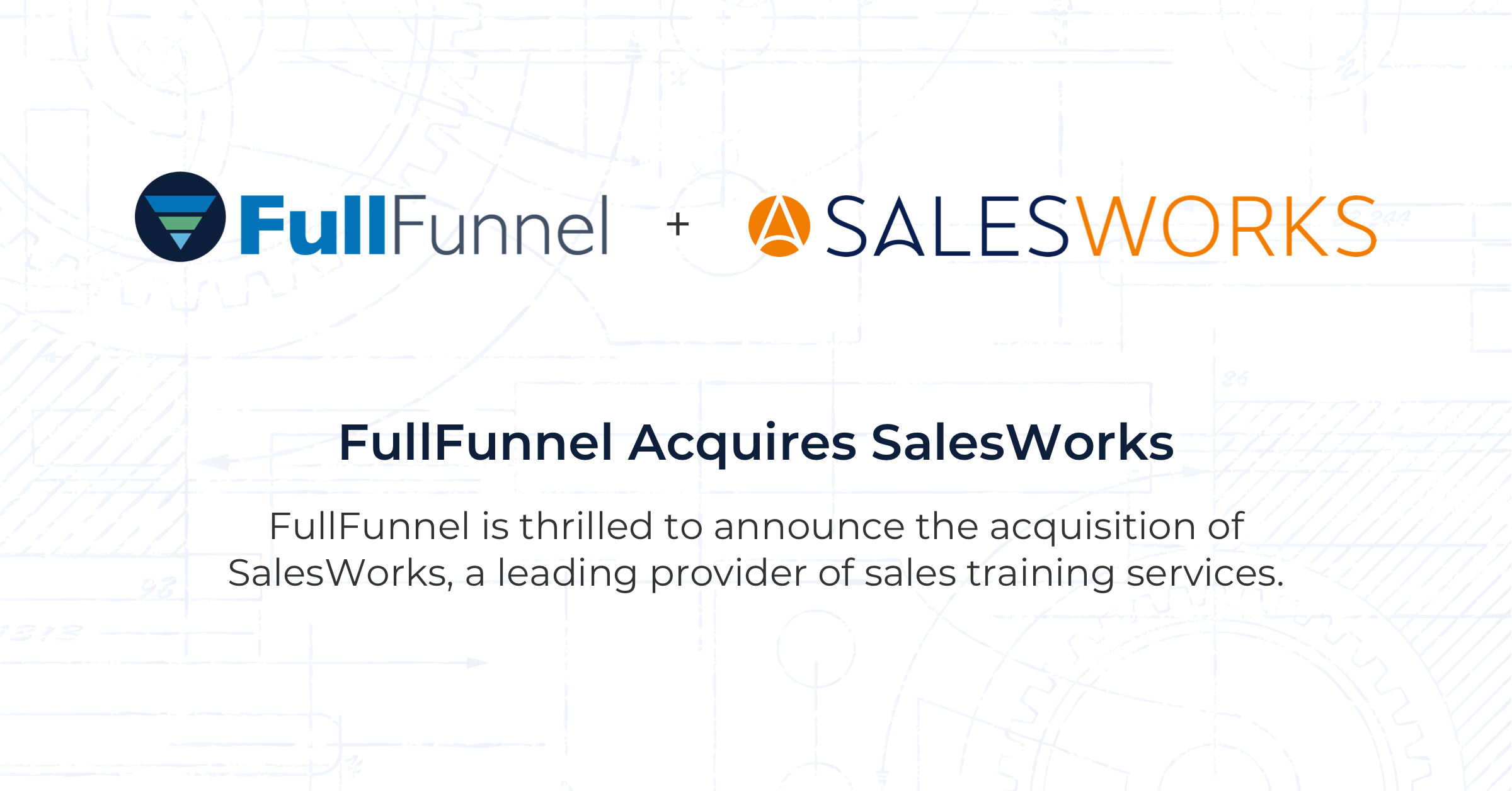 FullFunnel Has Acquired SalesWorks!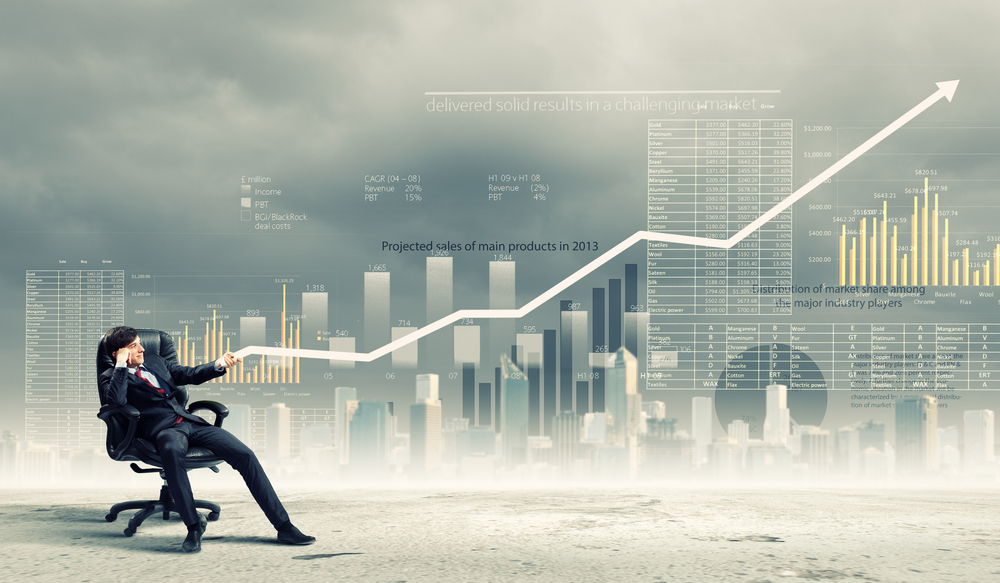 Getting The Most Out Of Your Sales Program During A Recession
With many believing that recession is looming, many organizations are changing their approach to how they conduct business by cutting costs and trying to become as lean as possible. Many firms will ...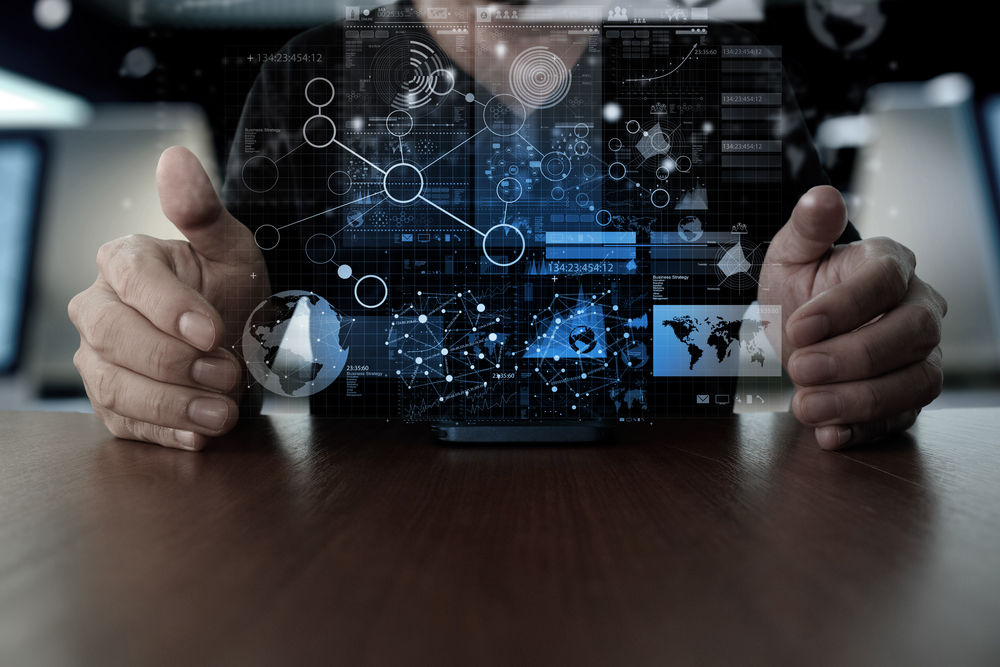 The Three Most Important Metrics When Outsourcing Digital Advertising
Is your organization either struggling to generate demand internally, or not even prioritizing your marketing to begin with? You certainly aren't alone, as marketing can be incredibly difficult for ...