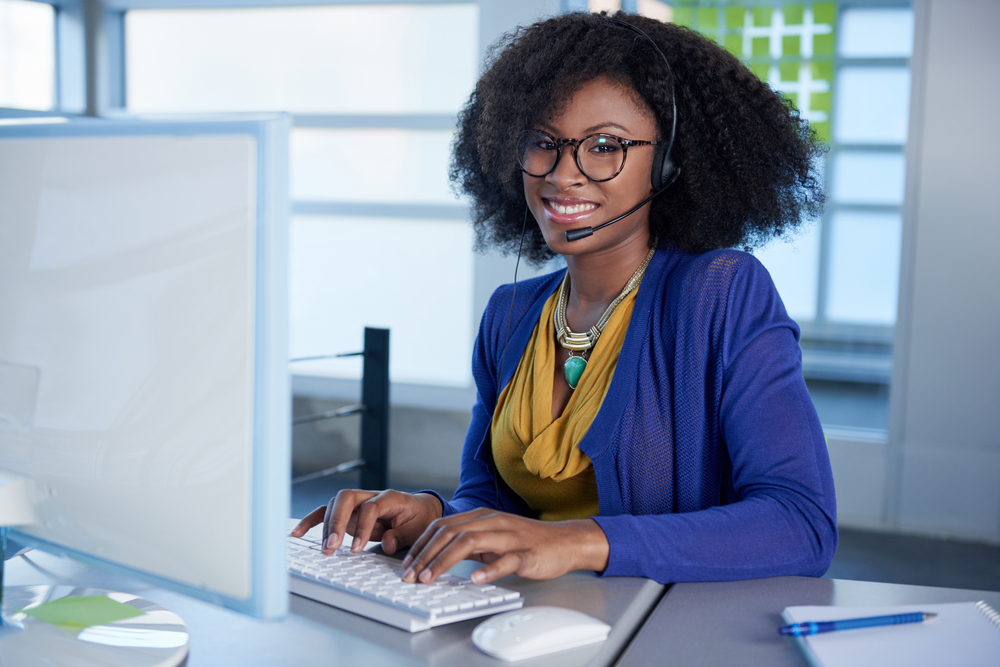 Transitioning Your Sales & Marketing Team To A Remote Environment
Numerous organizations from a great variety of industries have taken significant steps towards implementing fully remote positions within their sales and marketing departments. Although this ...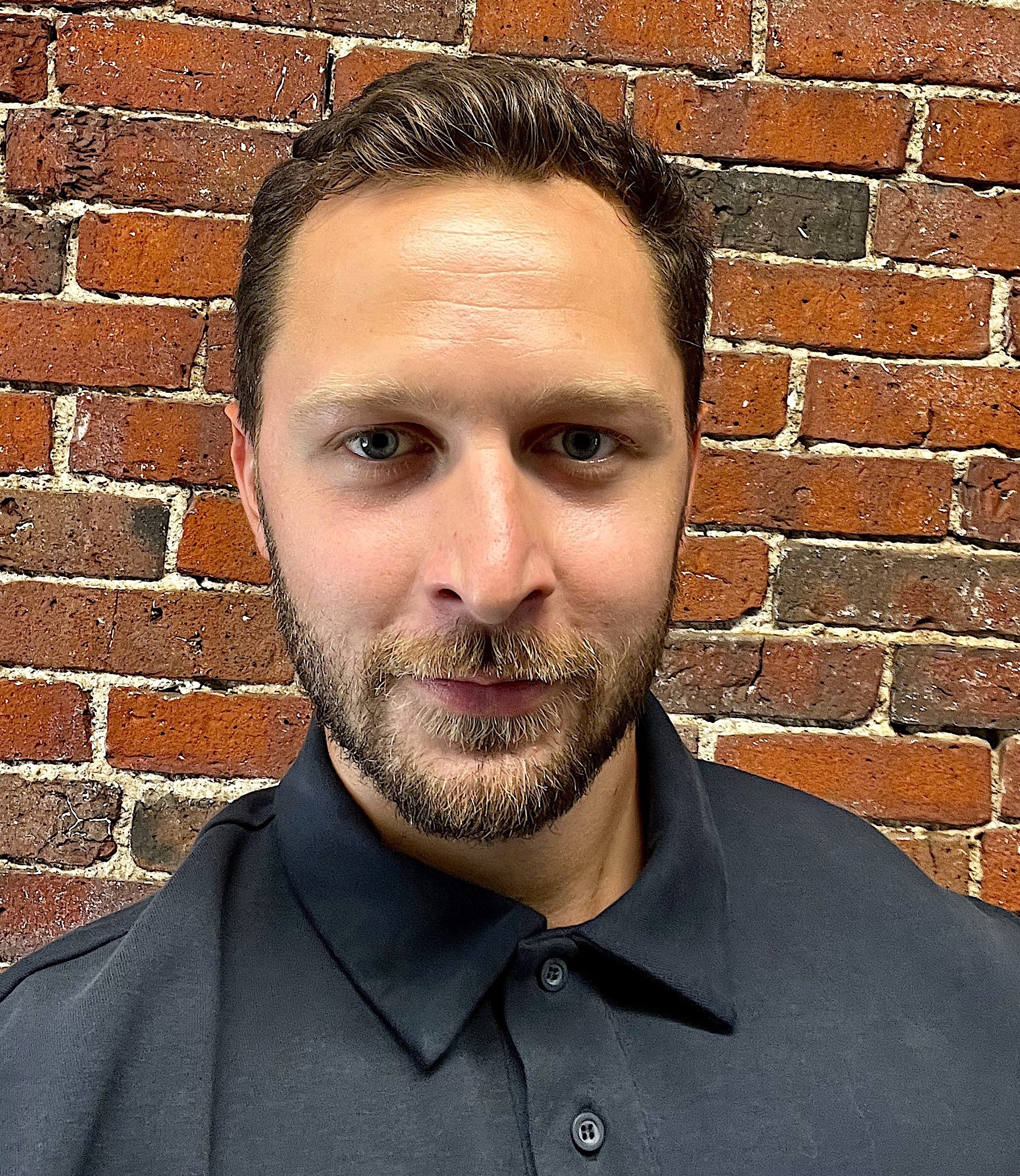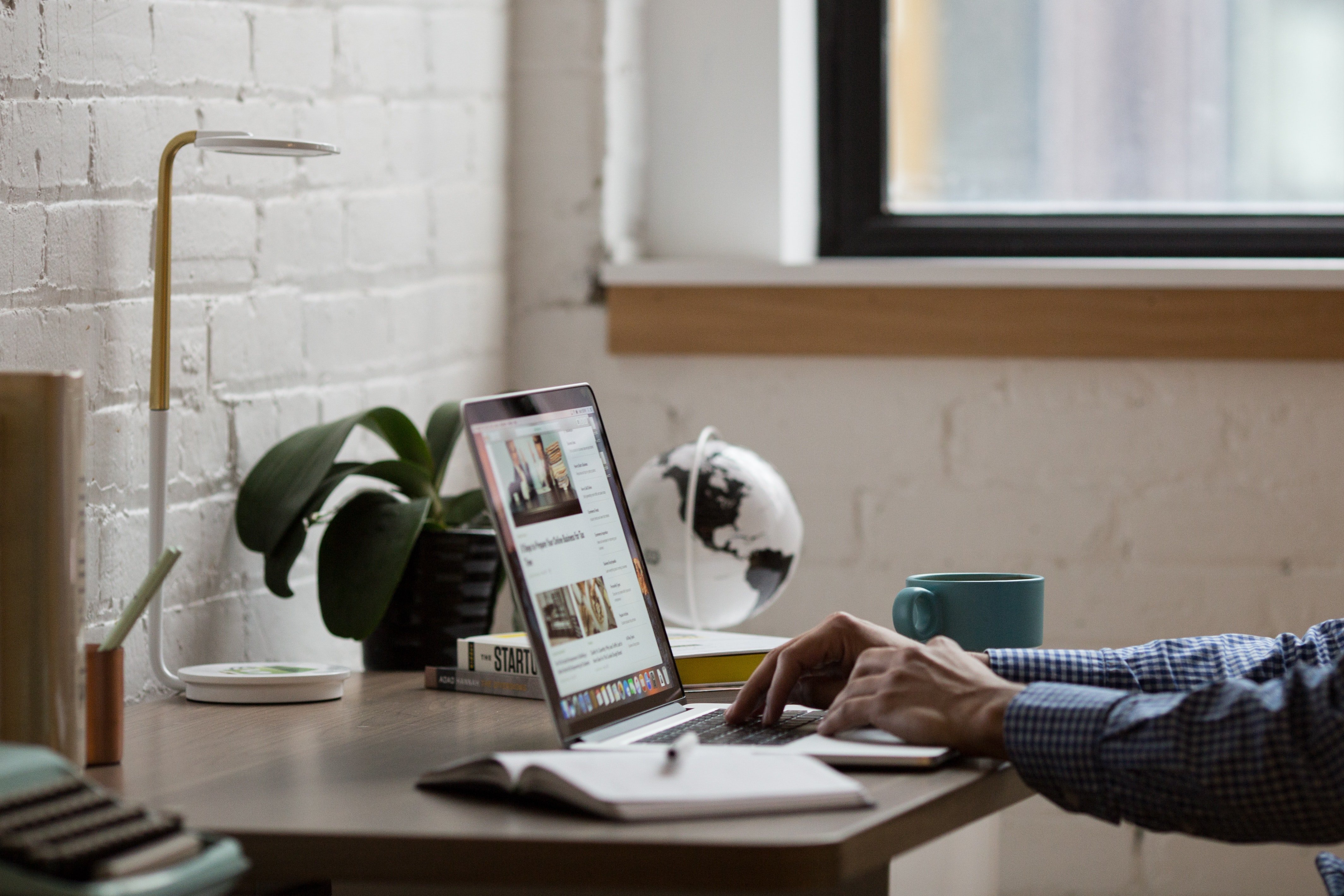 Small Website Changes Lead To High-Value Lead Generation
How confident are you that your website is effectively reaching your target audience?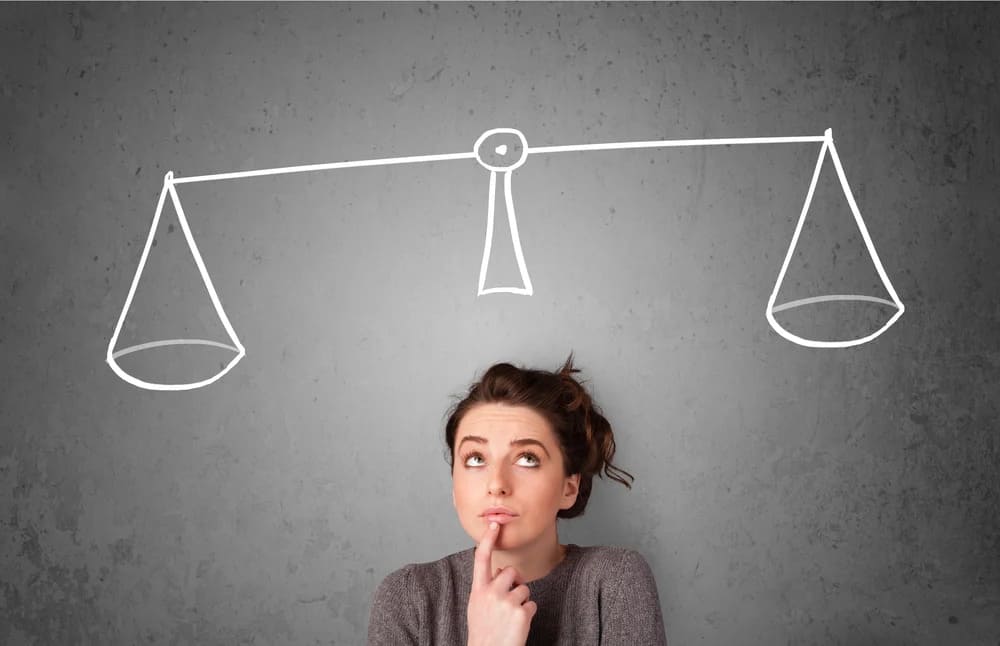 Understanding Sales Team Leverage
Today we're talking sales team leverage.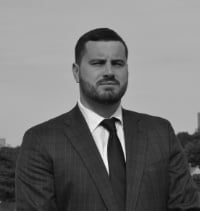 Want to Learn More?
Learn more about how FullFunnel can help your firm engineer sales and marketing success and lay the groundwork for growth.