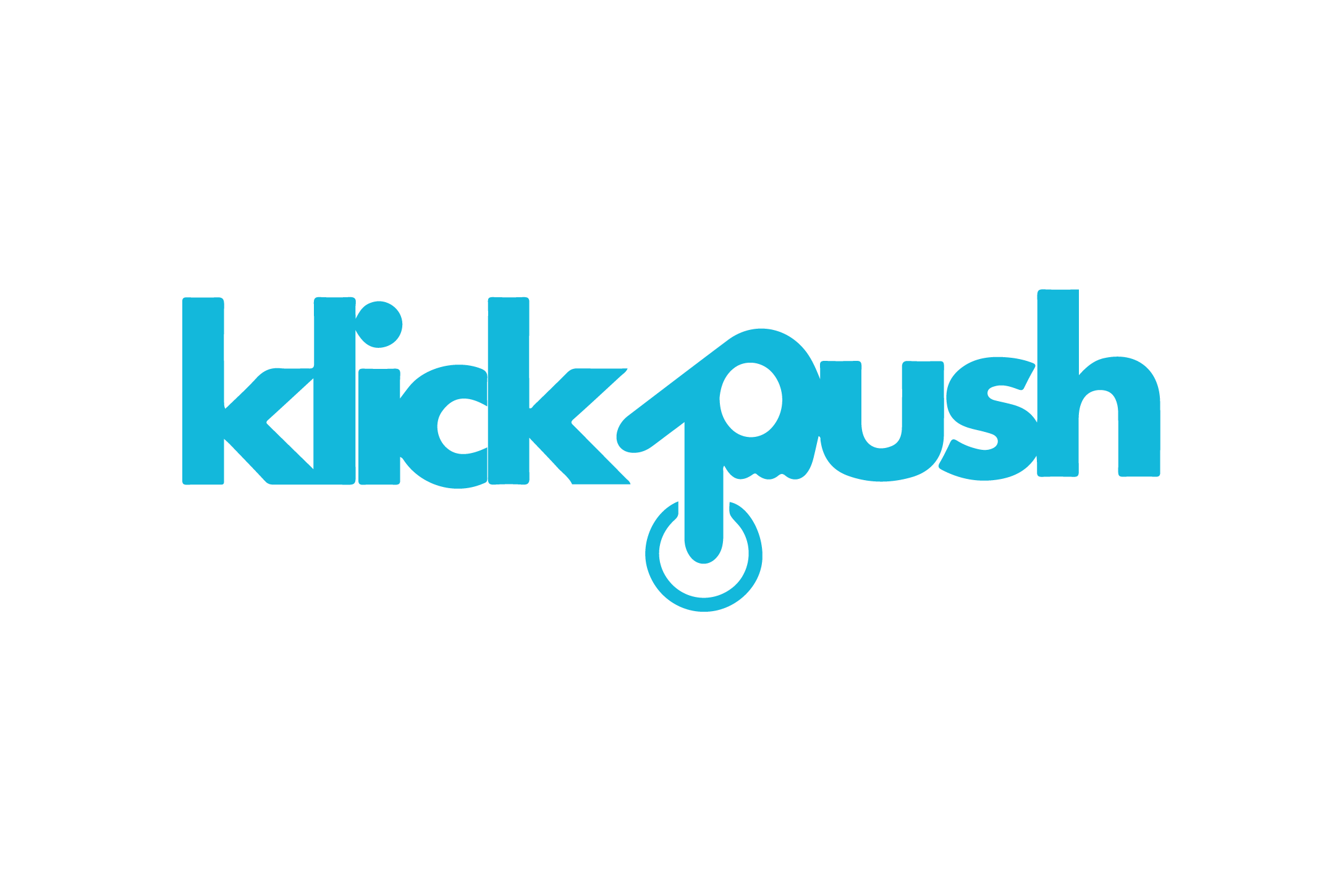 FullFunnel Takes Klick Push from Product – Market Fit to Acquisition
Klick Push is revolutionizing how brands connect with their followers and customers. By securing unique music licenses, marketers can curate and add any artist into their ad campaigns without having to deal with the red tape that exists when working with music industry.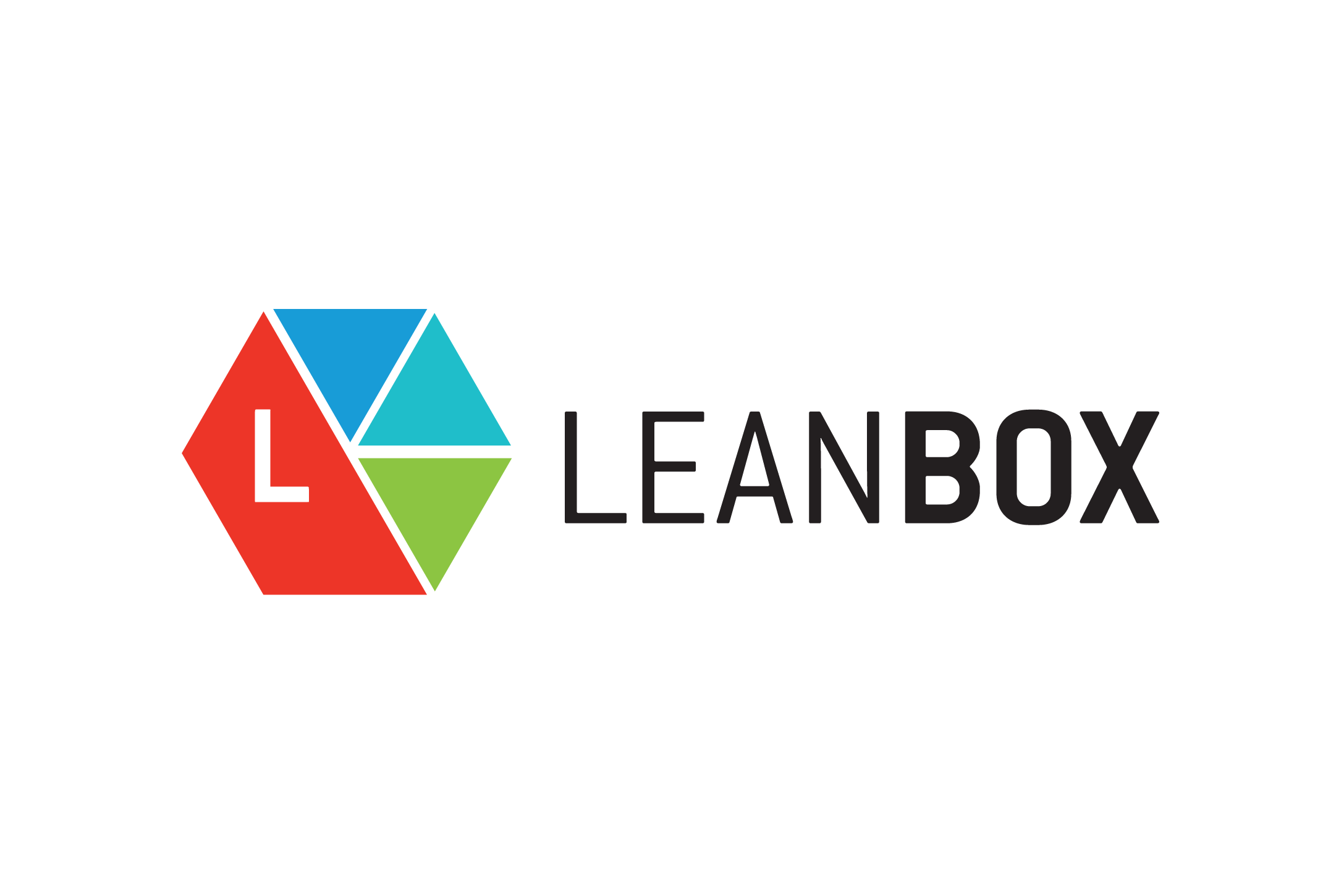 FullFunnel Teams Up With LeanBox to Bring Workplace Food Service Suite to Market
LeanBox improves workplaces through food and beverage culture. LeanBox is changing the way people consume food at the workplace, by not only sourcing and delivering food, but also collecting real-time purchase data and optimizing the food selection based on employee preferences.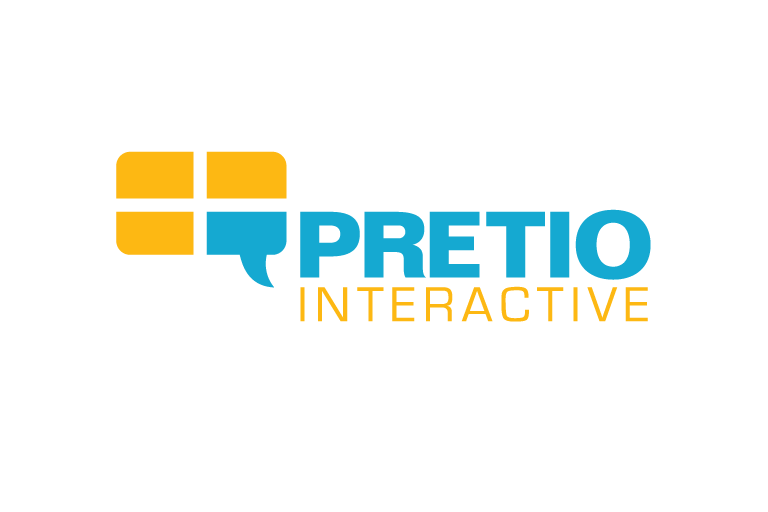 FullFunnel Increases Direct-Brand Opportunities by 145% in Just 4 Months!
Pretio is an advertising technology company based in Victoria, BC with a focus on mobile marketing. With Pretio's unique ad placement, brands can inject themselves into the paths of consumers during achievement moments within apps and games when users are statistically more likely to convert.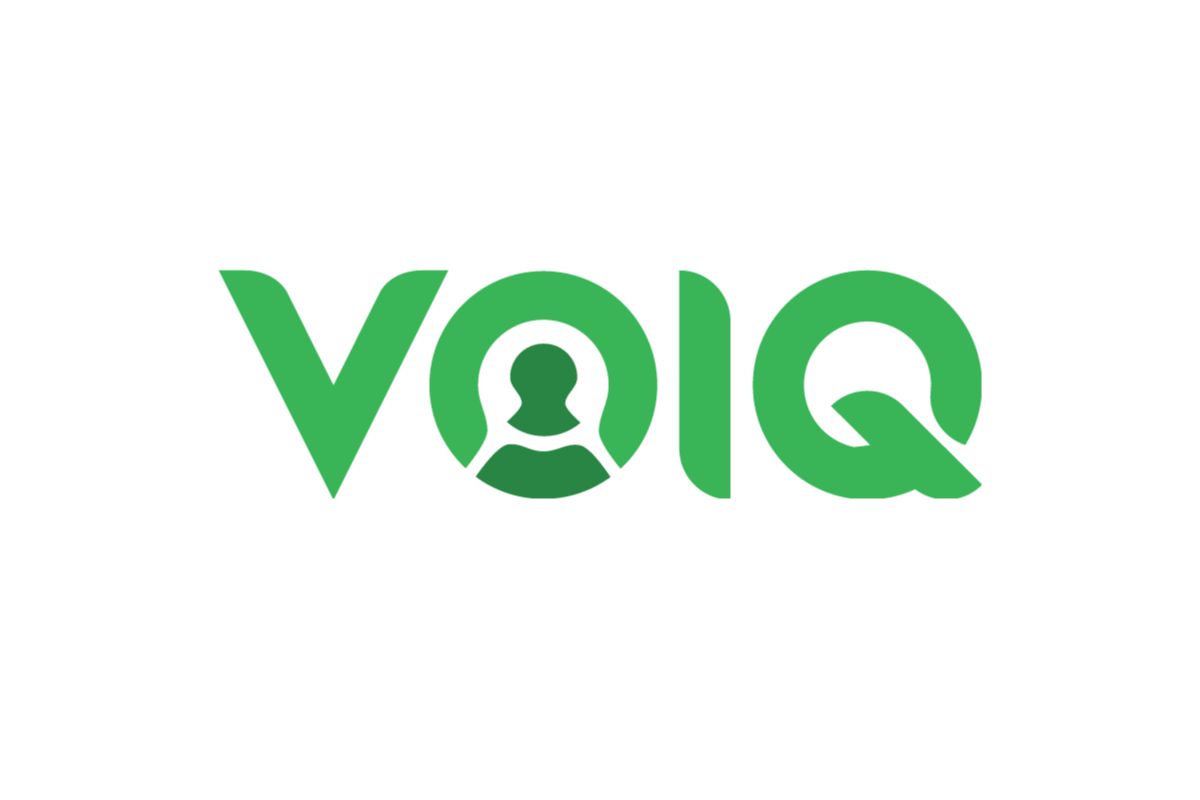 FullFunnel helps VOIQ go to market with new product packaging and accelerated demand generation program
VOIQ is an on demand call force that solves a massive pain point for sales and marketing leaders. VOIQ allows you to create and conduct a full scale outbound call campaign in hours not weeks or months.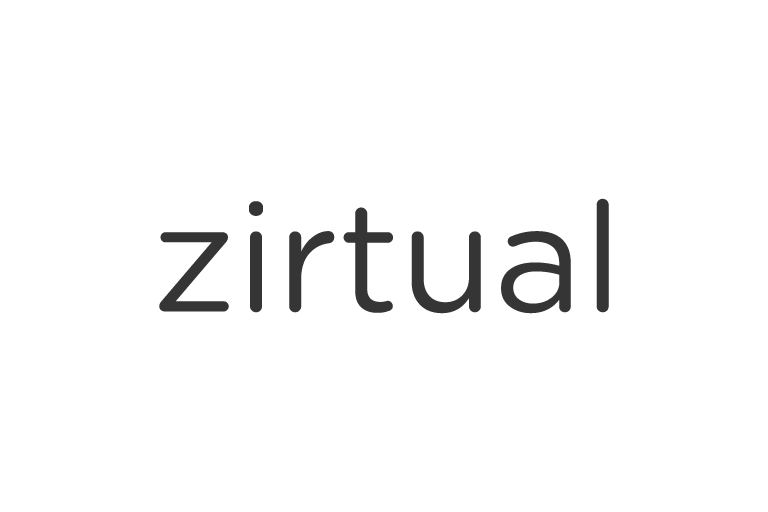 FullFunnel Helps Zirtual Grow New Revenue by More Than 500%
Zirtual gives you more time to focus on the big picture by taking care of the little details. As a Zirtual client, you get your very own Virtual Assistant (VA) — a smart, highly trained US-based point person who works remotely as your right hand and left brain. You delegate a task and your VA is on it.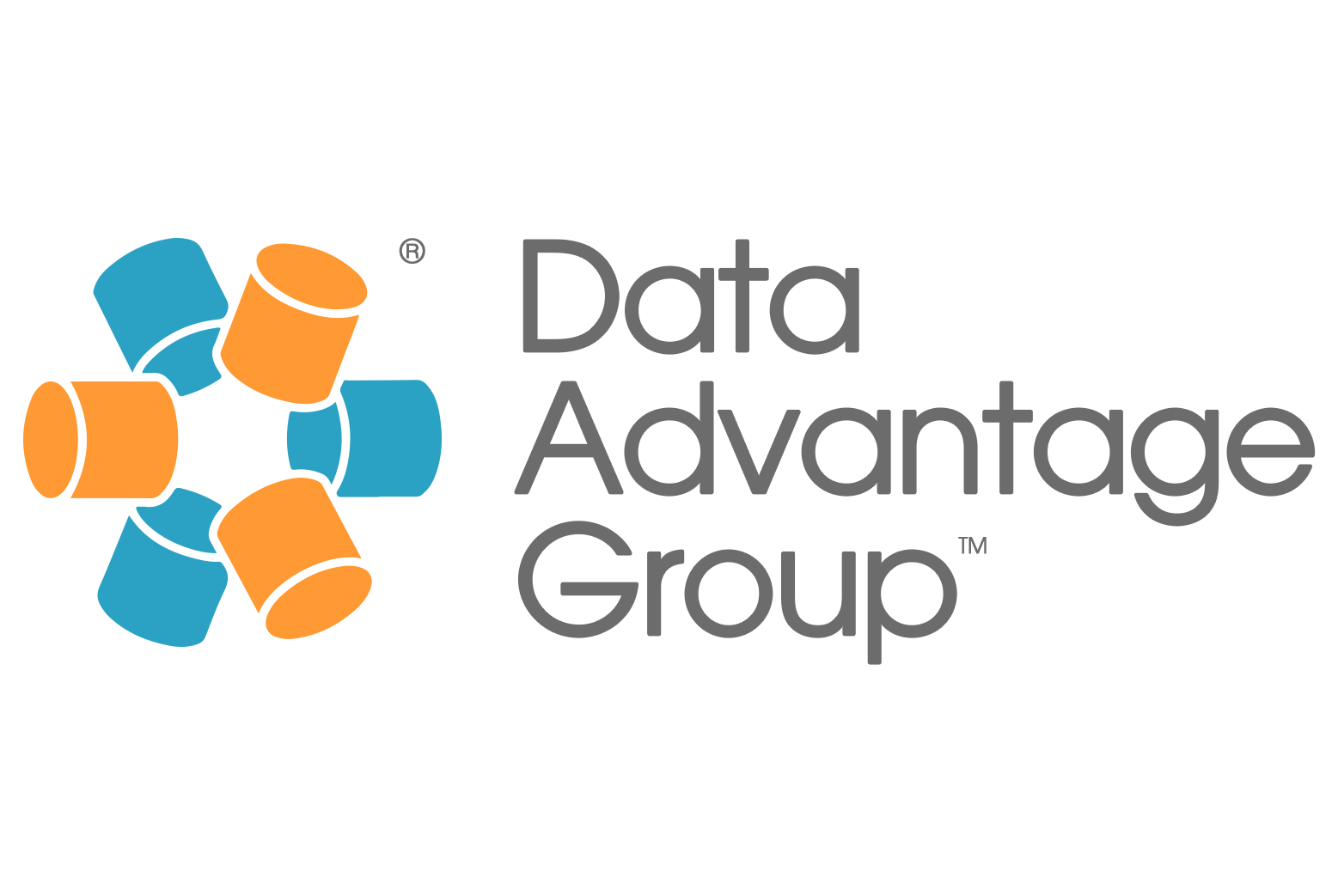 FullFunnel Grows DAG's Qualified Pipeline by $6M in 14 Months
Data Advantage Group is an industry leader in metadata management and data governance solutions and was recognized by Gartner's Magic Quadrant as a top challenger in the space. Their MetaCenter® solution helps large enterprises govern their information assets and enable agile data management.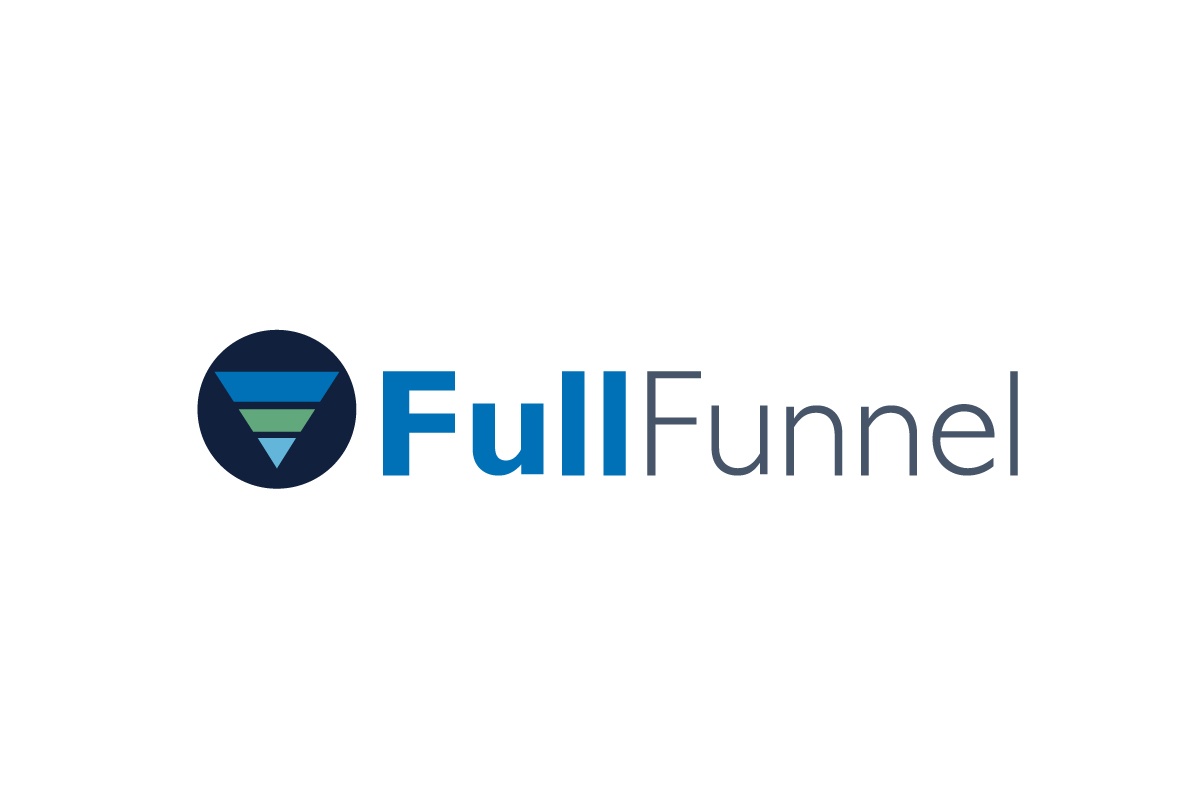 Public Tech Firm Calls on FullFunnel for Channel Partner Program & North American Market Expansion
This European technology firm needed help penetrating the North American market and partnered with FullFunnel to do so. Marketed and sold primarily in Europe, this technology platform required significant product packaging modifications in order to attract North American consumers.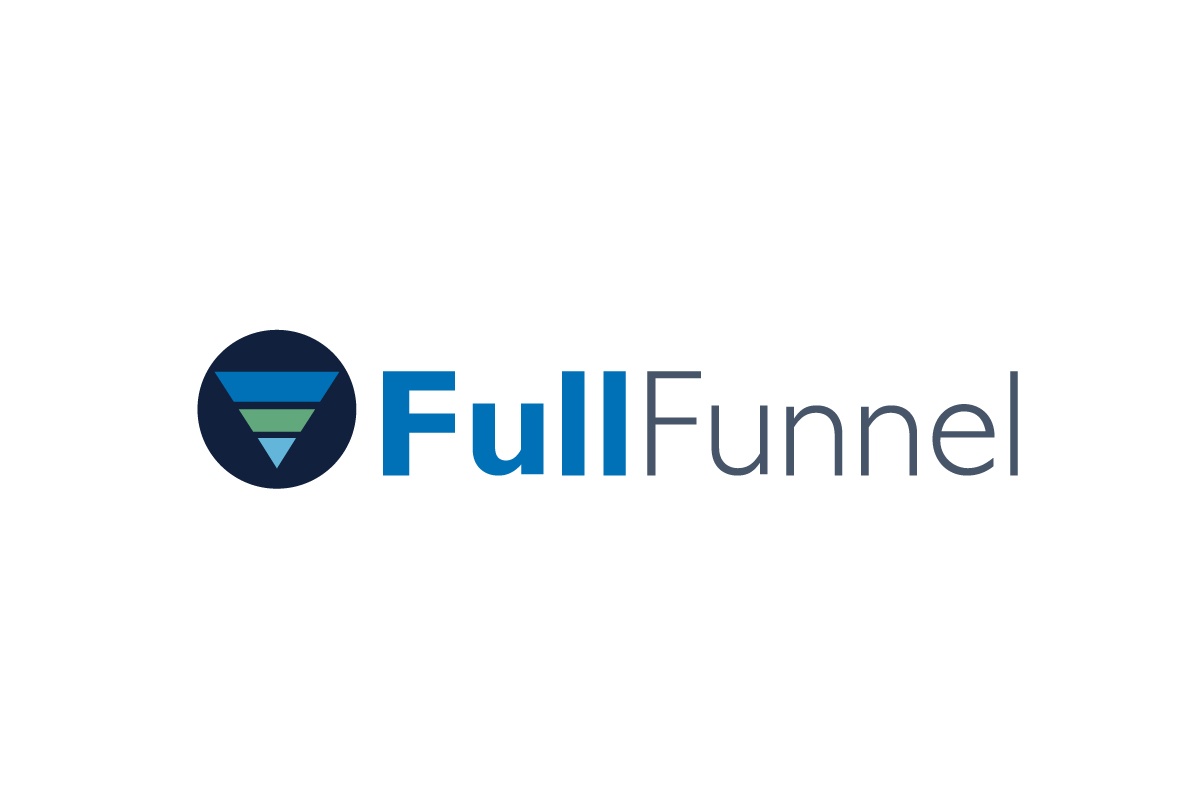 International Client Grows Revenue by 300% in just 10 Months with FullFunnel
Despite some traction in Europe and Asia, this early stage B2B contact and data management solution provider failed to gain traction in the U.S. market. FullFunnel was called in to build and execute a comprehensive go-to market strategy.