Resources
Sales 3.0 Blog
Do you want to keep up to date on best practices for revenue operations? Then this is the blog for you! We cover demand generation, pipeline management, customer success, and other hot topics so you can stay competitive in a Sales 3.0 landscape.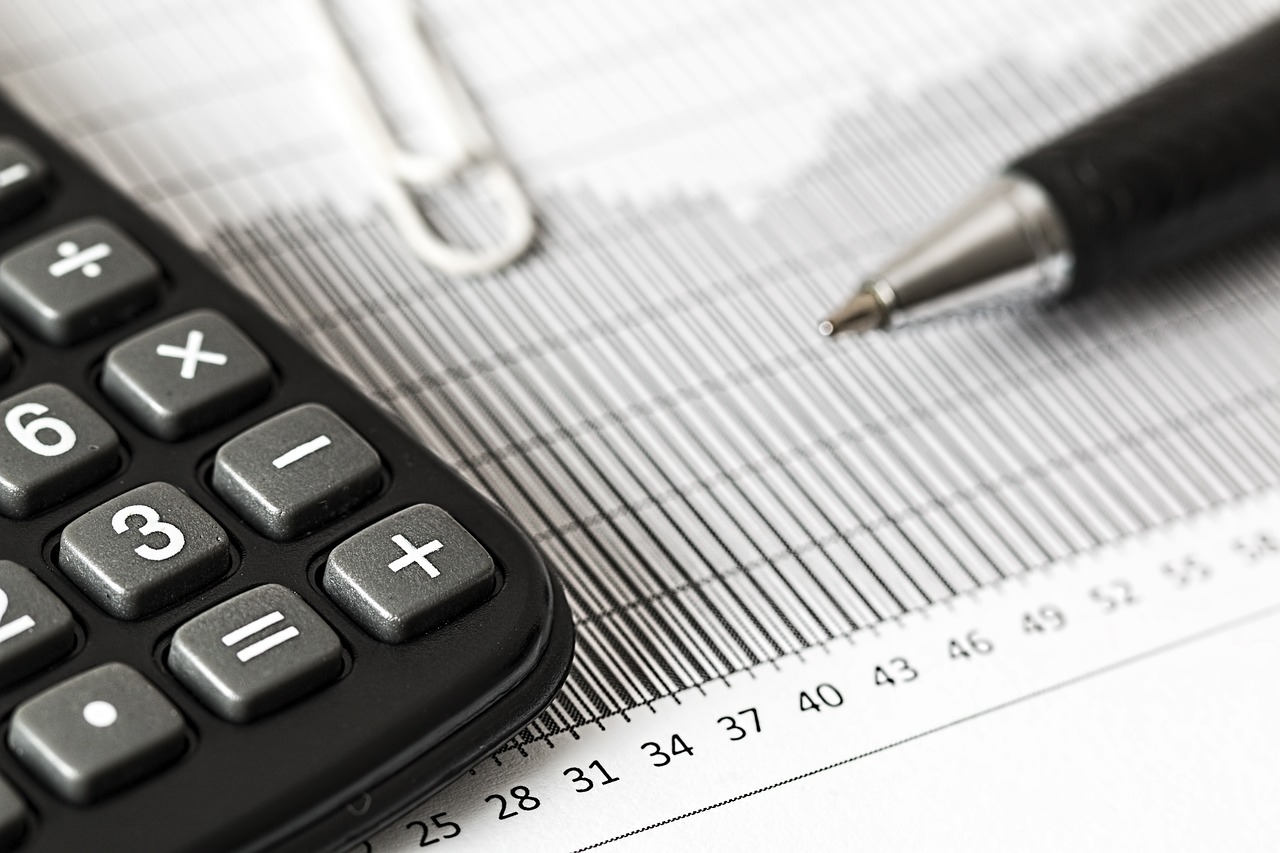 The Changing Landscape of SDR and BDR Compensation
Is variable compensation the key to rewarding and retaining top talent? As a veteran in managing Sales Development Representative (SDR) and Business Development Representative (BDR) roles for almost ...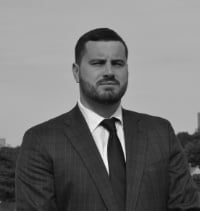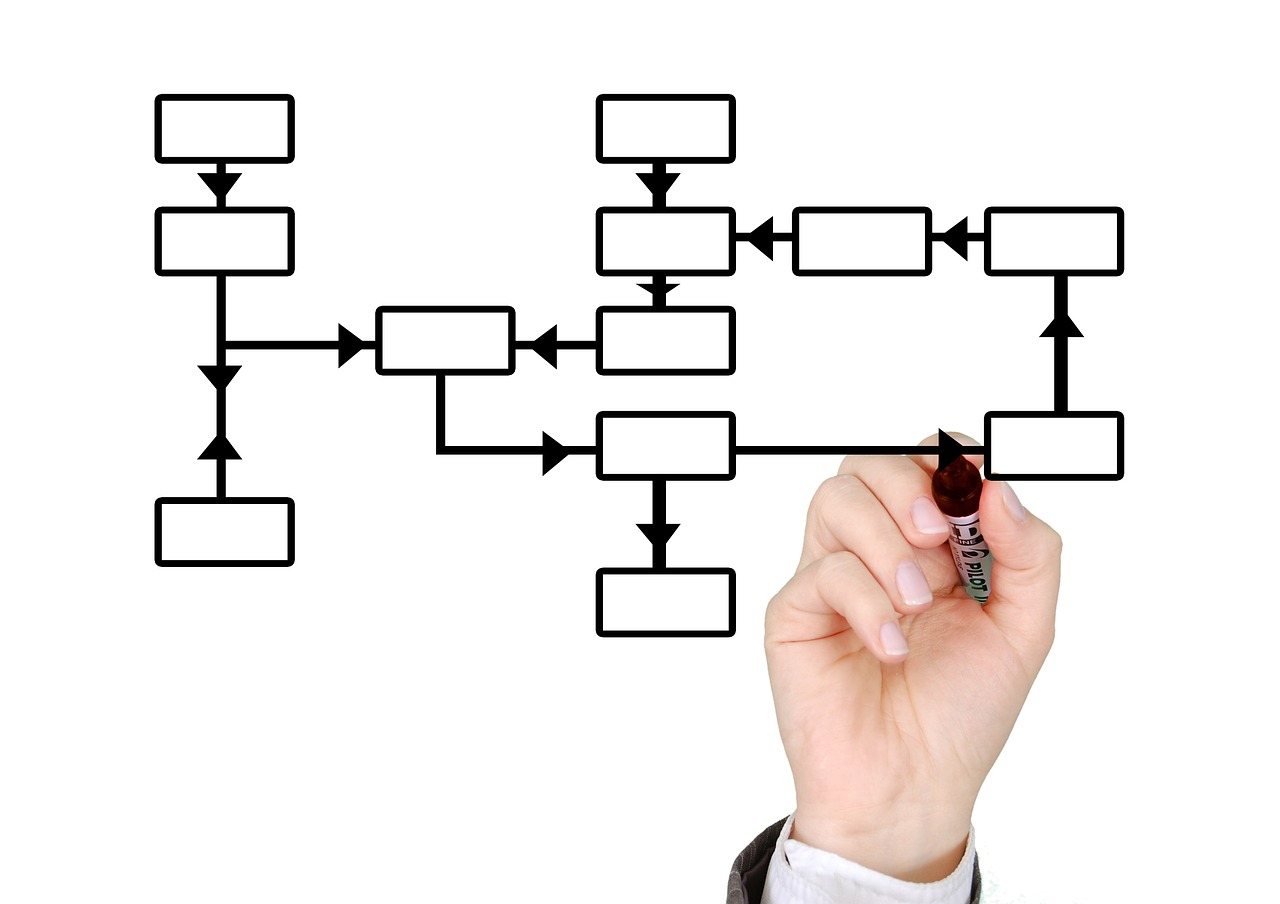 5 Best Practices for Organizing Your Sales Team
Organizing your sales team can be a challenging task, but it is essential for the success of any business. A well-organized sales team structure can lead to increased productivity, higher revenue, ...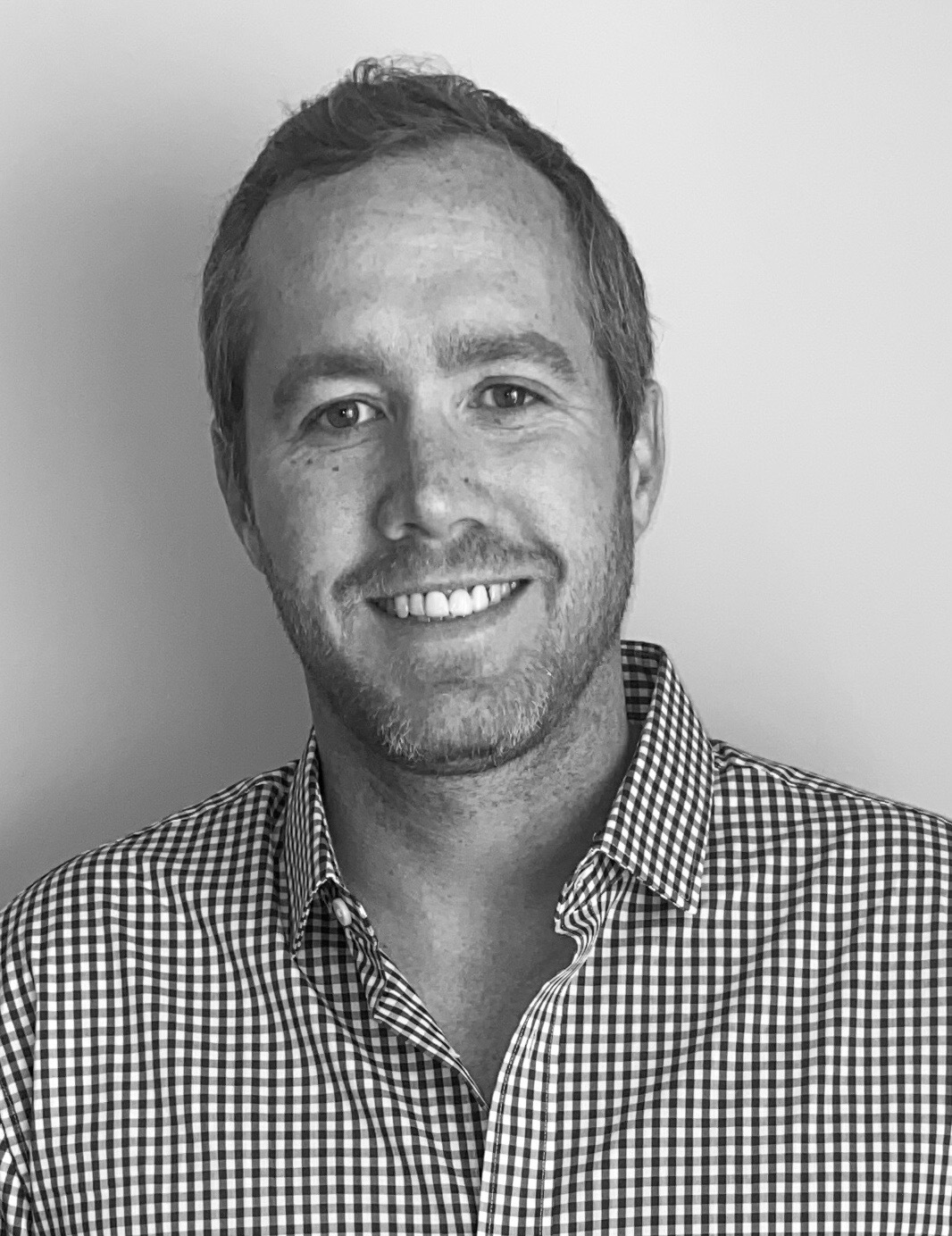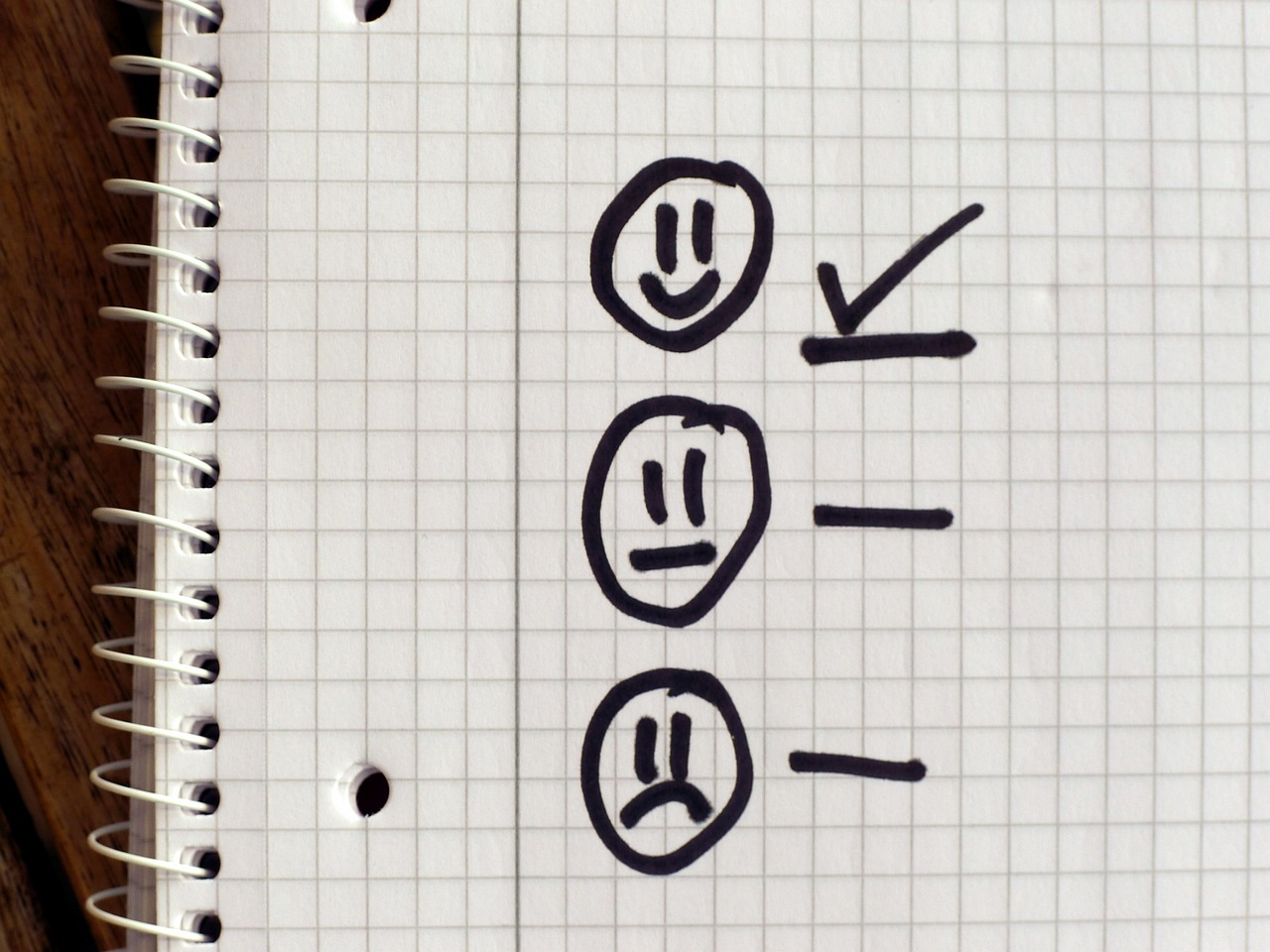 Lead Scoring for SaaS Companies
Lead scoring is a crucial process for SaaS (Software as a Service) product organizations to prioritize and qualify potential customers based on their likelihood to convert and become paying users. ...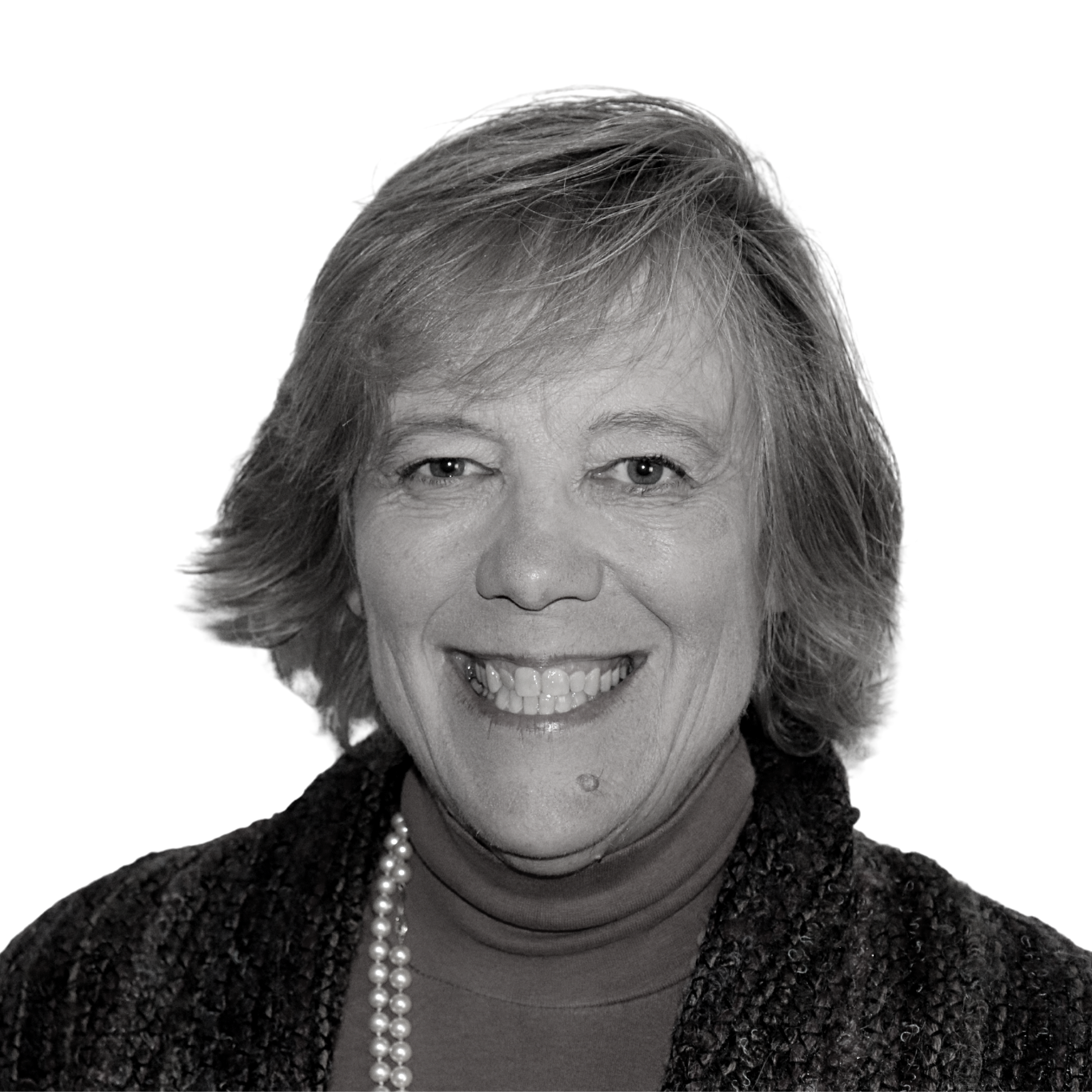 Get In Touch
Want to Learn More?
Learn more about how FullFunnel can help your firm engineer sales and marketing success and lay the groundwork for growth.