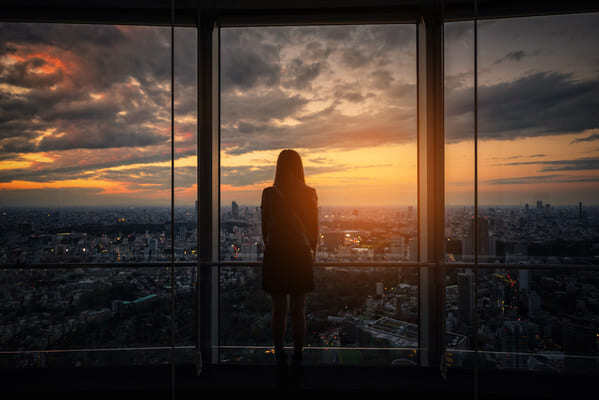 A Brief Look Back At The Year That Was: 2022
There's no need to mince words. 2022 sucked. It was a very difficult year for most organizations, and that's putting it lightly. Here are my three main takeaways from this unforgettable year.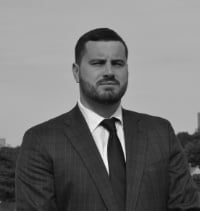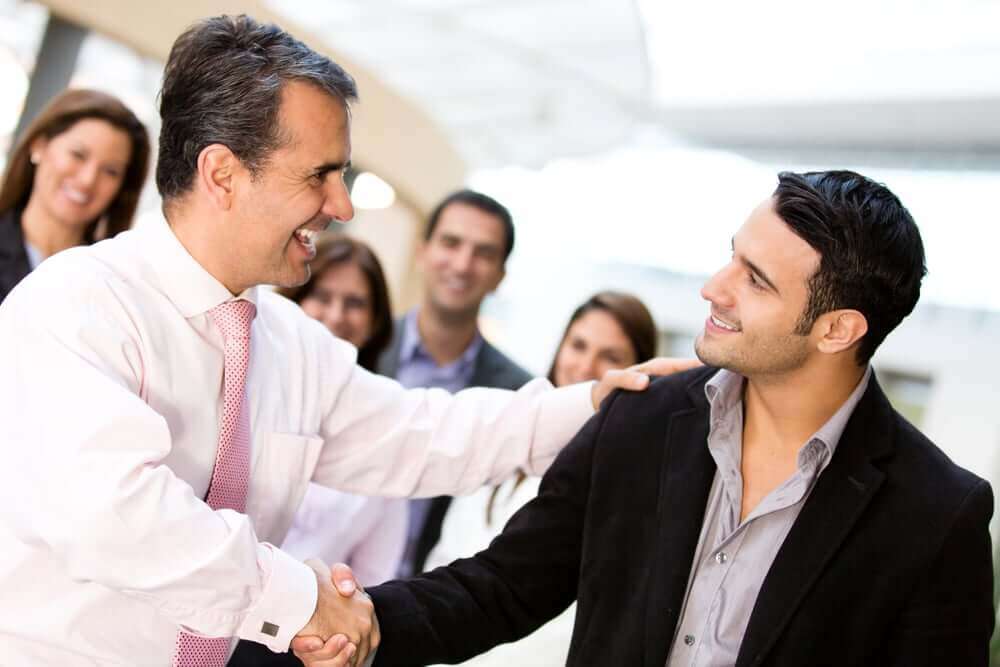 The Season of No-Shows: 4 Steps to Increase your Show Rate During the Holiday Season
The holiday season - with all its joy and good cheer - is also known for the less-than-cheerful trend of meetings no-showing. Prospects, like all of us, are heads down working to tie a bow around ...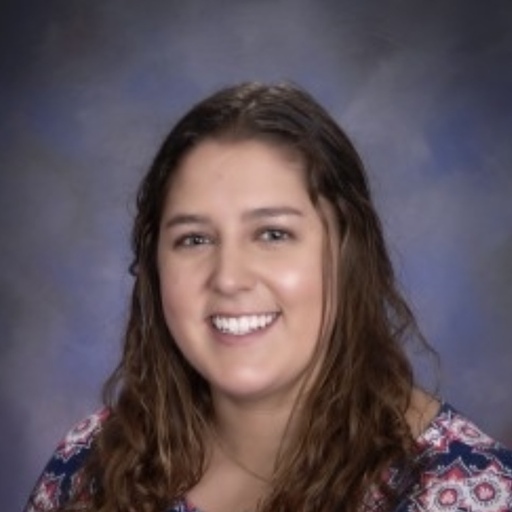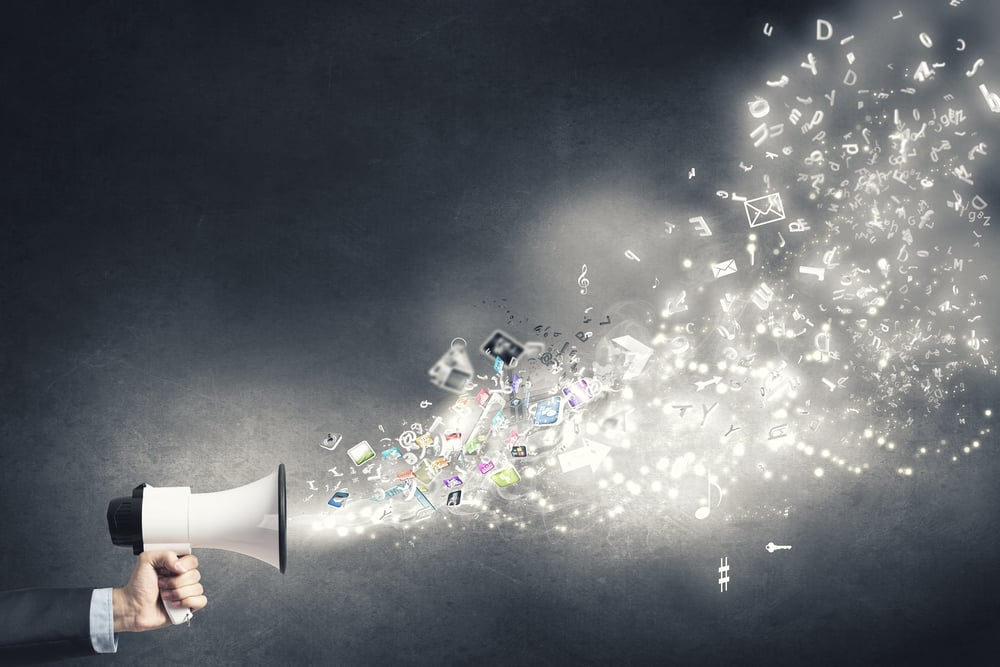 Sales & Marketing Success Tips: Generating Brand Awareness
Imagine this: you've spent countless hours developing what you think is a perfect brand. You've been providing your existing customers with outstanding solutions, and now you're ready to prioritize ...
Want to Learn More?
Learn more about how FullFunnel can help your firm engineer sales and marketing success and lay the groundwork for growth.