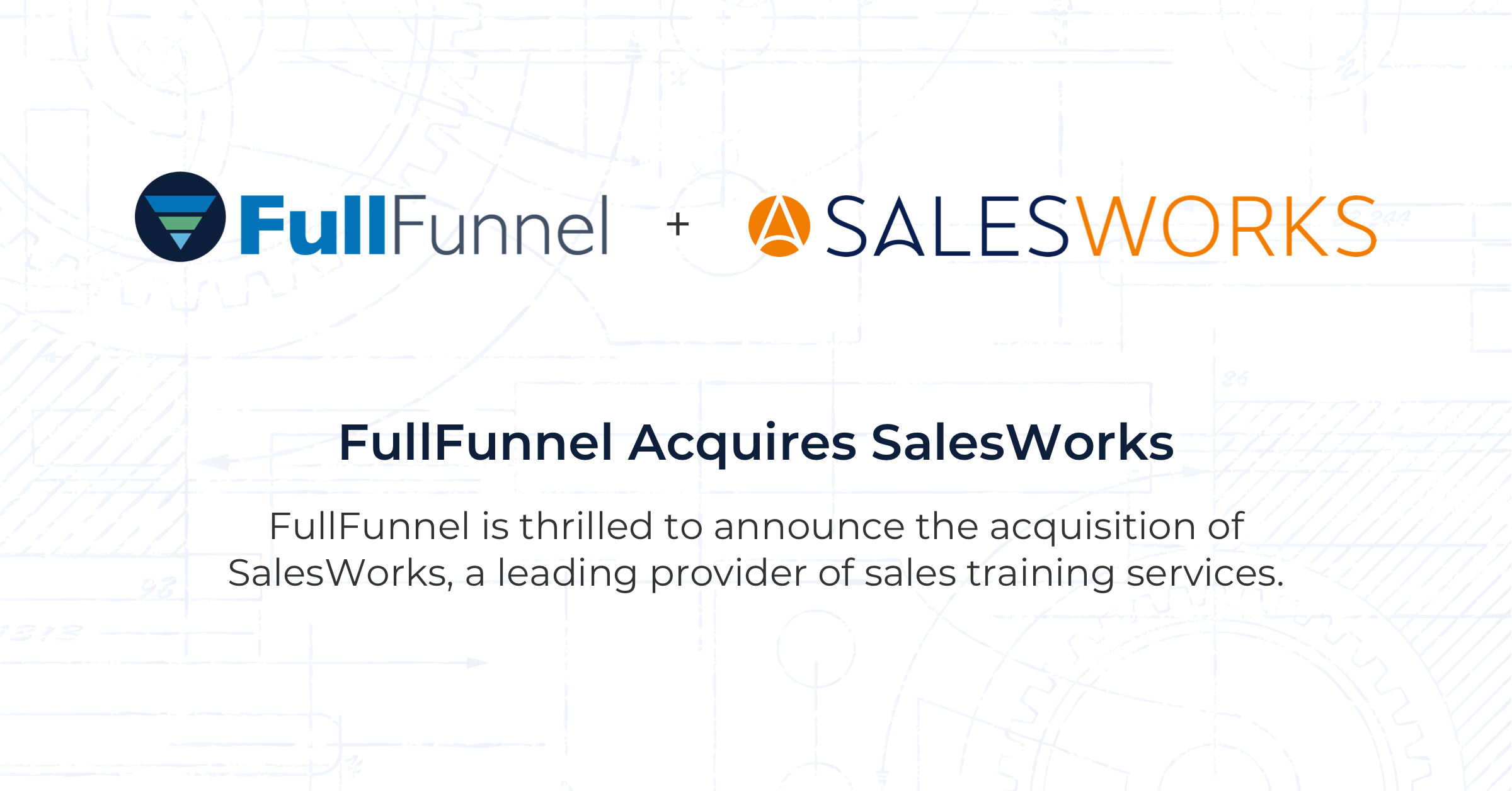 FullFunnel Has Acquired SalesWorks!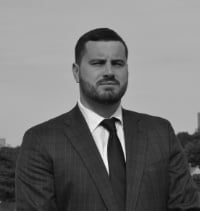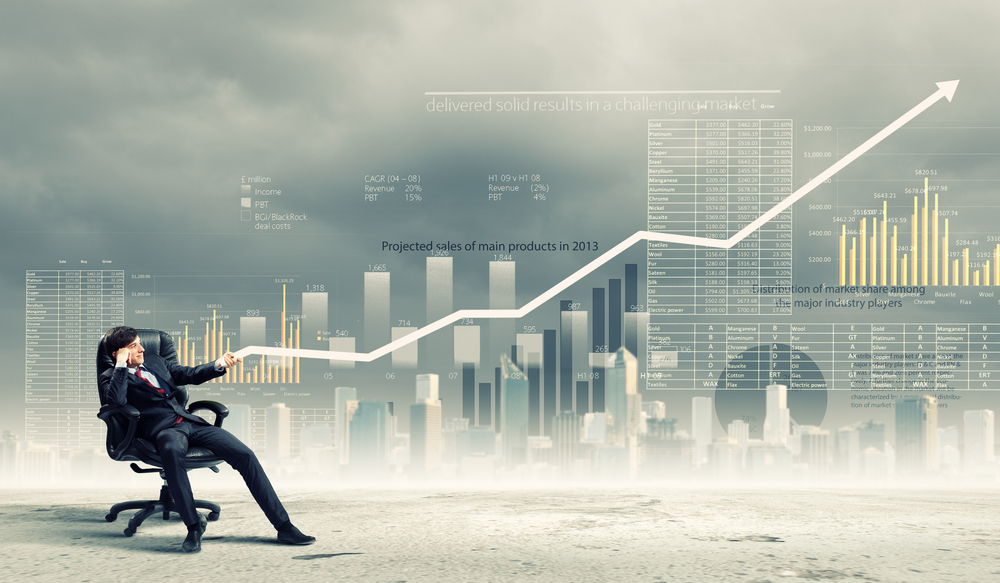 Getting The Most Out Of Your Sales Program During A Recession
With many believing that recession is looming, many organizations are changing their approach to how they conduct business by cutting costs and trying to become as lean as possible. Many firms will ...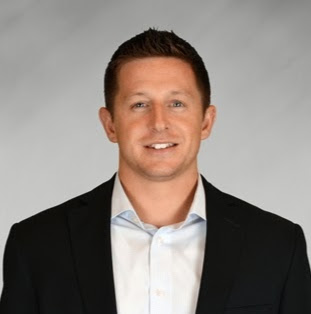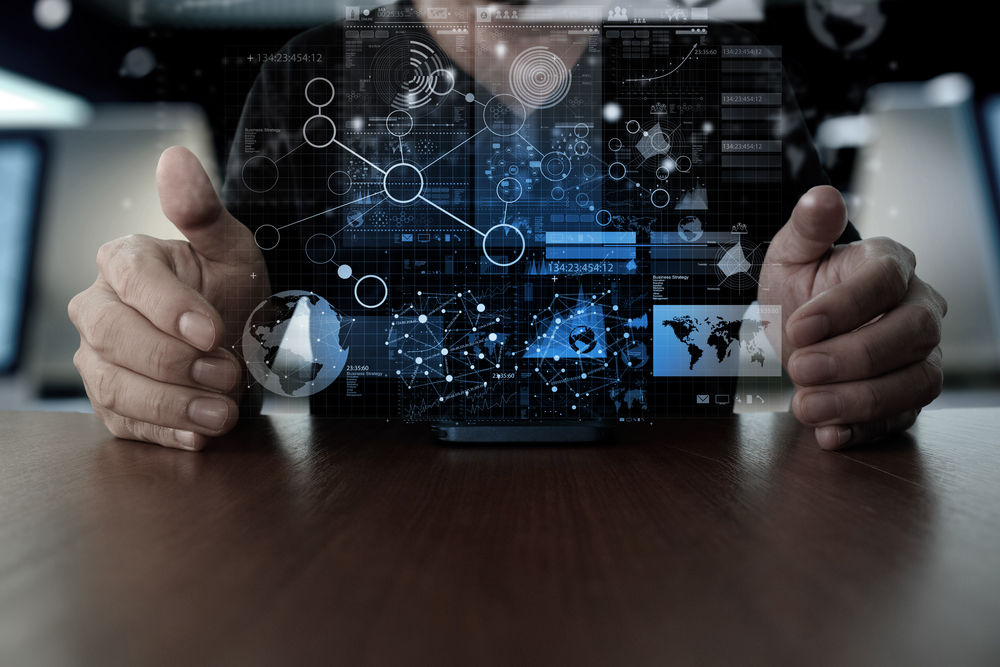 The Three Most Important Metrics When Outsourcing Digital Advertising
Is your organization either struggling to generate demand internally, or not even prioritizing your marketing to begin with? You certainly aren't alone, as marketing can be incredibly difficult for ...
Want to Learn More?
Learn more about how FullFunnel can help your firm engineer sales and marketing success and lay the groundwork for growth.