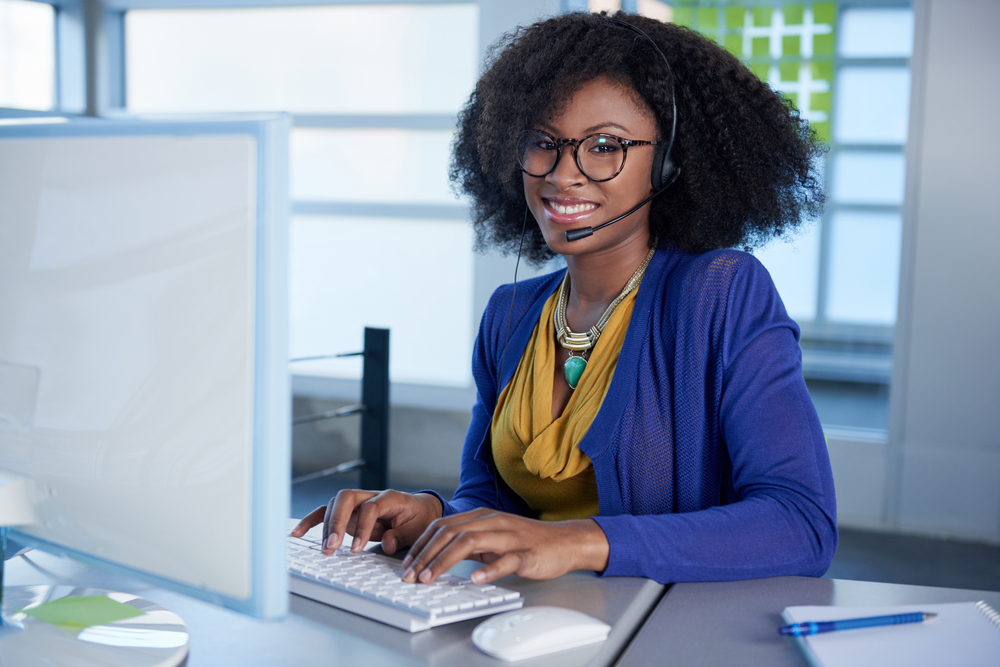 Transitioning Your Sales & Marketing Team To A Remote Environment
Numerous organizations from a great variety of industries have taken significant steps towards implementing fully remote positions within their sales and marketing departments. Although this transition often allow significant operational cost reductions, it requires proper infrastructure in order to accomplish long-term sustainability. When entering the fully remote world, everything starting from hiring and training all the way to culture and employee management needs to be completely redesigned. The good news is that when it comes to redesigning initiatives, no business is alone and left without resources.
We have seen countless clients struggle with the transition to a partially or totally remote workplace. Let's run through three of the most critical areas for your organization to focus on during this transition.
1. Support And Accountability
Holding your teams accountable becomes increasingly more difficult as you go from working together in the same place to working from separate locations. It is imperative to ensure that your team is working their hardest and doing the best possible job. Targets and expectations need to be set with full transparency. Setting clear targets and regularly measuring progress is the best way to keep you and your team accountable. Your employees need to be provided with daily plans to prioritize their tasks appropriately to have the best possible chance of hitting their goals. On the other hand, these goals need to be set realistically, as unrealistic expectations can kill confidence and drive increased employee turnover.
It's also important to empathize with the challenges your team faces, while making sure no time in their day is wasted. Here at FullFunnel, we use custom-built metrics and calculators to identify what goals are most appropriate for your team in order for you to create a repeatable and scalable demand-generation program that ultimately drives long-term growth.
2. Employee Motivation
Certain employees are naturally competitive and want their performance to stand out. These competitive traits can maximize the potential productivity of each employee's day-to-day activities.
Not all sales and marketing teams are the same, and considerable time and effort need to be invested to identify proper strategies to keep your team motivated.
Our experience strongly suggests using sales leaderboards to create competition. With proper facilitation, a sales leaderboard can create more transparency, increase employee engagement, give you real-time feedback, and improve your coaching model.
3. Proper CRM Usage
Having a CRM and sales technology suitable for remote work is essential when transitioning from being in the office to working from home. A common mistake that executive teams make is believing what worked in the office will continue to work post-transition. When working from home, your employees may not be accustomed to the daily use of instant messaging and video communication apps, as well as real-time reporting tools.
As a sales and marketing leader, the best way to support your reps is through a CRM that seamlessly integrates all of these programs. Doing so will also allow your managers to allocate tasks better and prioritize projects more accurately. An excellent example of an effective CRM for remote work is Hubspot. Clients who decided to work with FullFunnel and implemented Hubspot with the help of our tech and enablement team have experienced instant improvements in their systems infrastructure and saw the value from day one. A well-functioning CRM creates transparency across the team, saves everyone time, and increases overall productivity by automating parts of workflows.
* * *
Here at FullFunnel, we have mastered how to best support your sales and marketing program. In hundreds of successful engagements with organizations in South America, North America, and Europe, our team has a tremendous breadth of experience helping organizations get the most out of their sales and marketing functions. Request a free consultation with our team to learn more about how we can support your organization.
About The Author: Zoltan Eross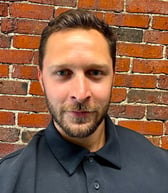 An Account Manager at FullFunnel, Zoltan specializes in facilitating productive collaborations with assigned client accounts. His goal is to manage client projects efficiently and effectively, in order to generate results that are in line with client expectations and FullFunnel standards. Zoltan holds a Bachelor's in Business Management and a Master's in Business Administration degree, both from Curry College where he played four years of NCAA ice hockey.
If you are interested in meeting with our team of sales and marketing experts, request a free consultation today!
* * *