FullFunnel is passionately pursuing its mission to become the most competent and capable provider of revenue operations services worldwide. To achieve this ambitious goal, we need to recruit individuals with exceptional raw talent and intellectual curiosity, train them thoroughly, and grant them opportunities to craft creative solutions for our client partners.

Just like any elite organization, FullFunnel demands a team that is passionate about their work; it is not merely a preference, but a requirement if we are to achieve our desired outcomes for our clients and reach the heights we aspire to.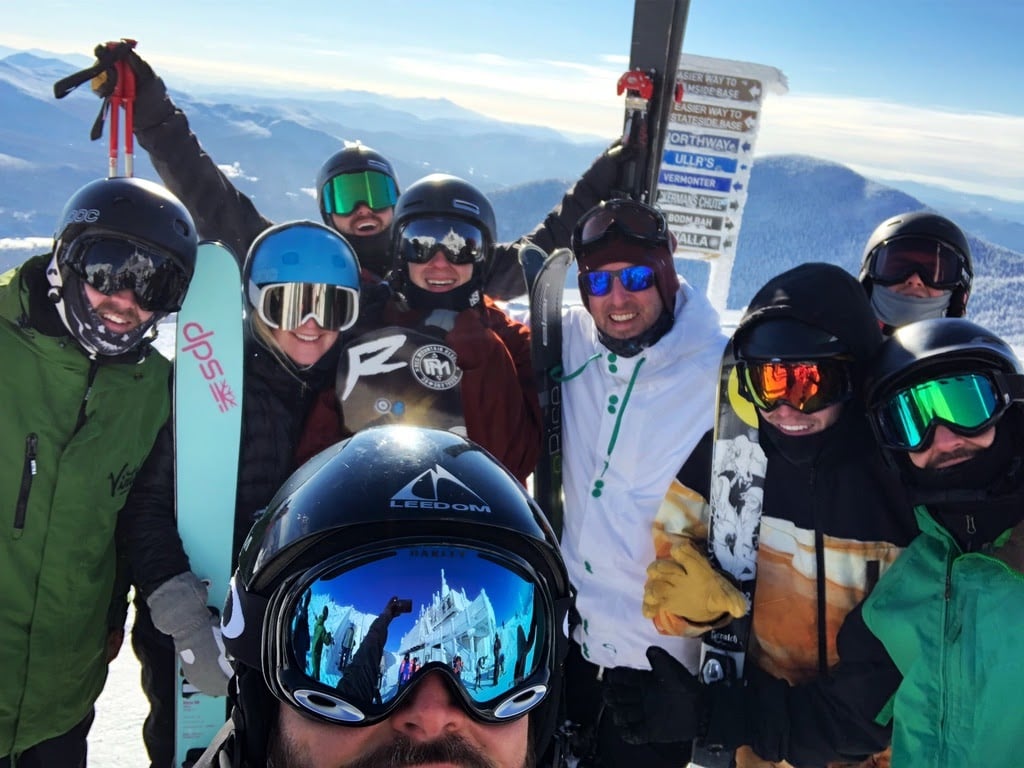 Are You the Right Fit?
The ideal candidate to join FullFunnel is someone who is intrigued by the mechanics of sales and marketing down to its most detailed elements, and is not afraid to tackle the uncomfortable, cumbersome, tedious, or challenging aspects of sales and marketing. It's easy to find success with a company whose products and services practically sell themselves. However, our organization collaborates with client partners looking to scale, expand, or improve their sales and marketing programs, thereby offering our employees unrivaled market experience in a short period of time.
Alumni Accomplishments
Many of our distinguished alumni have advanced to executive-level roles in sales and marketing at some of the world's most prestigious companies. They serve as a testament to what is possible when your career intersects with FullFunnel. So come join us and discover the potential that awaits!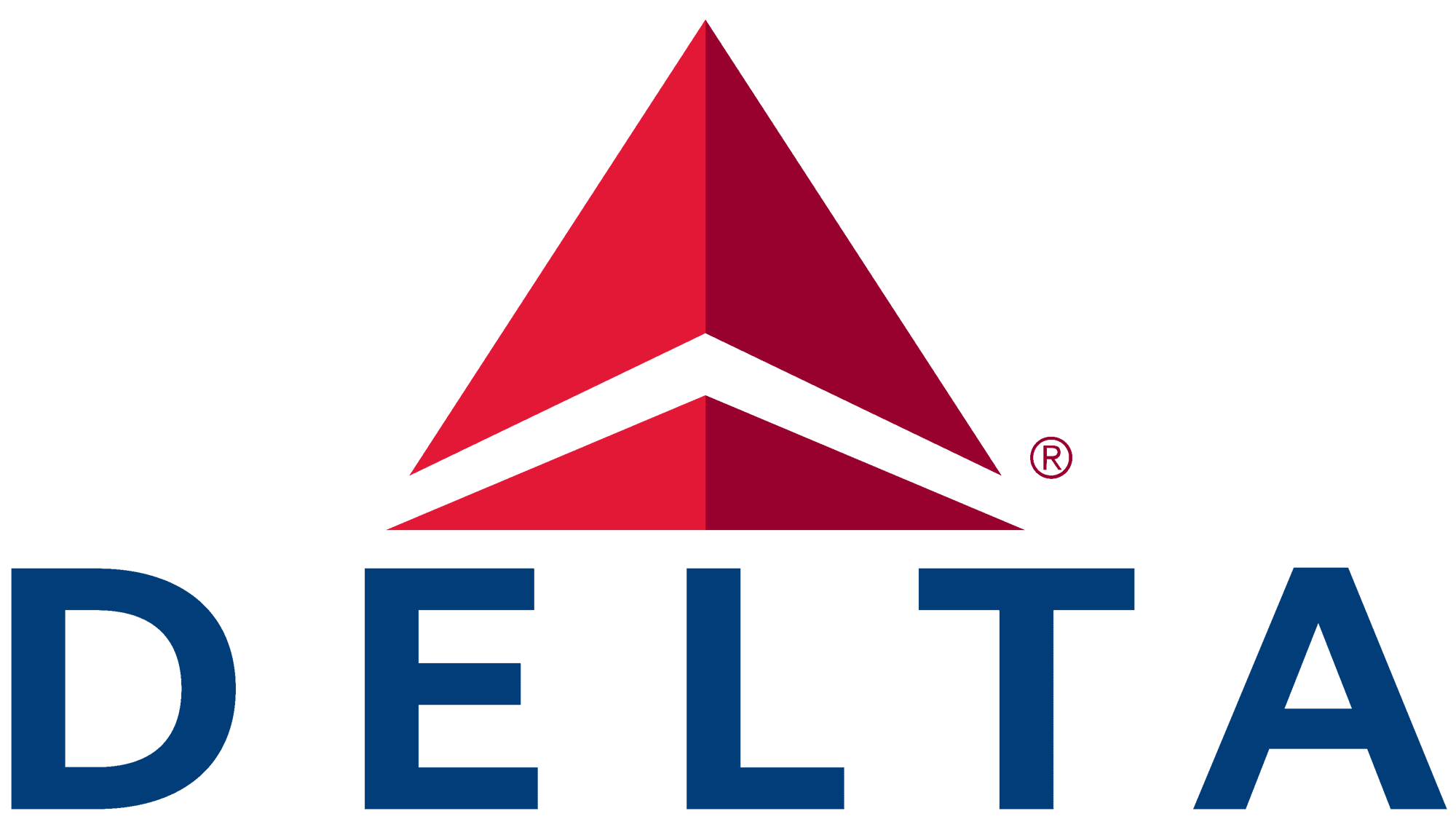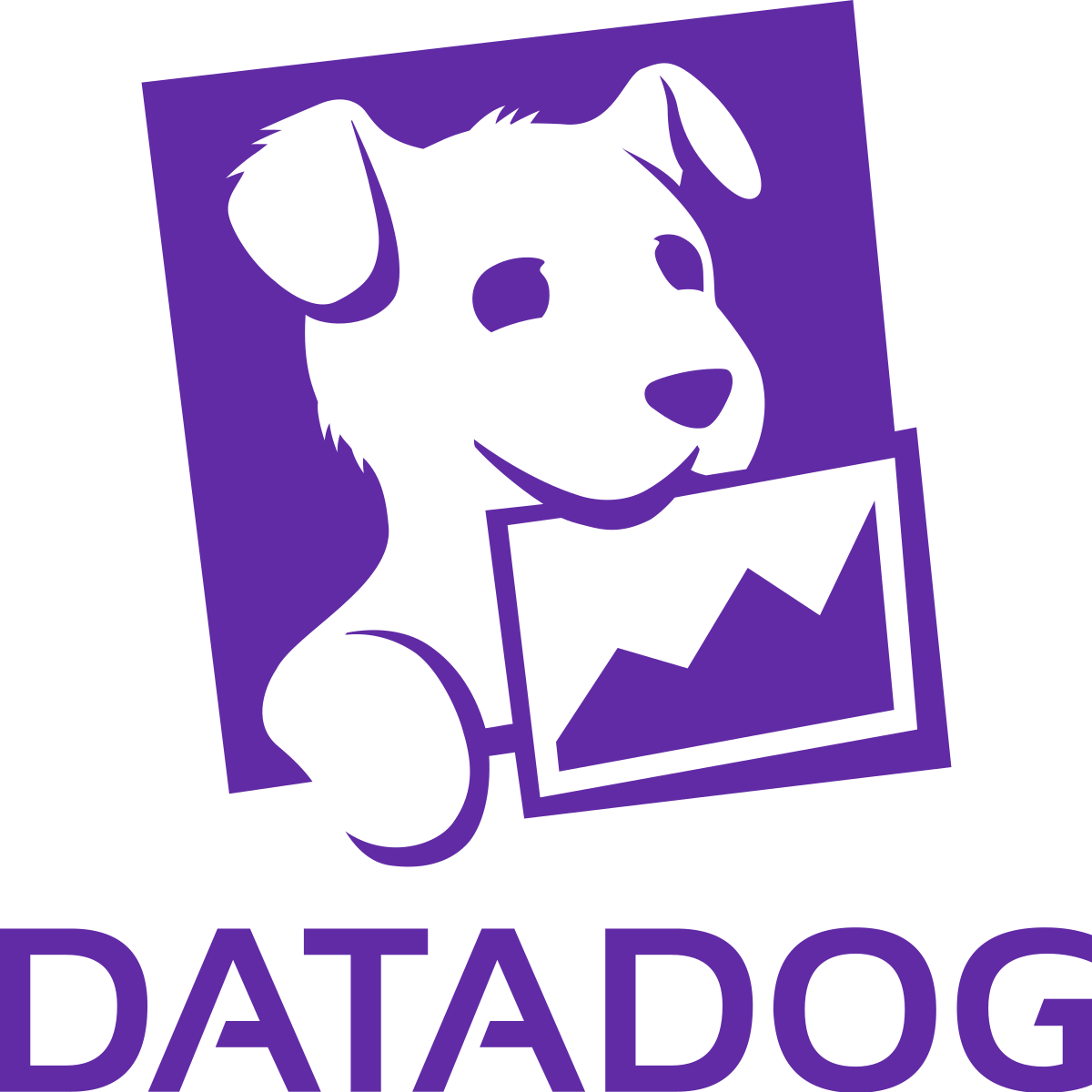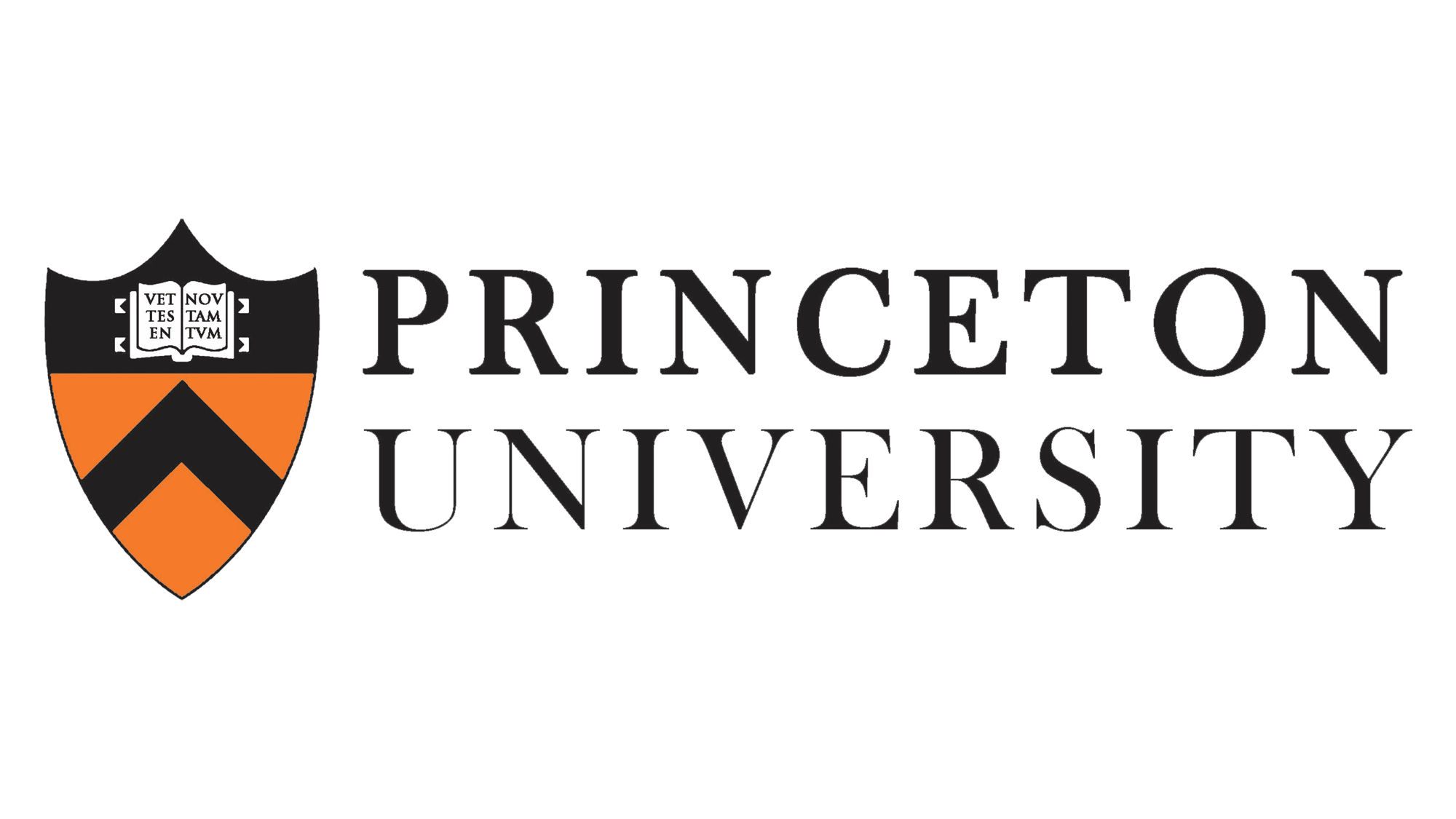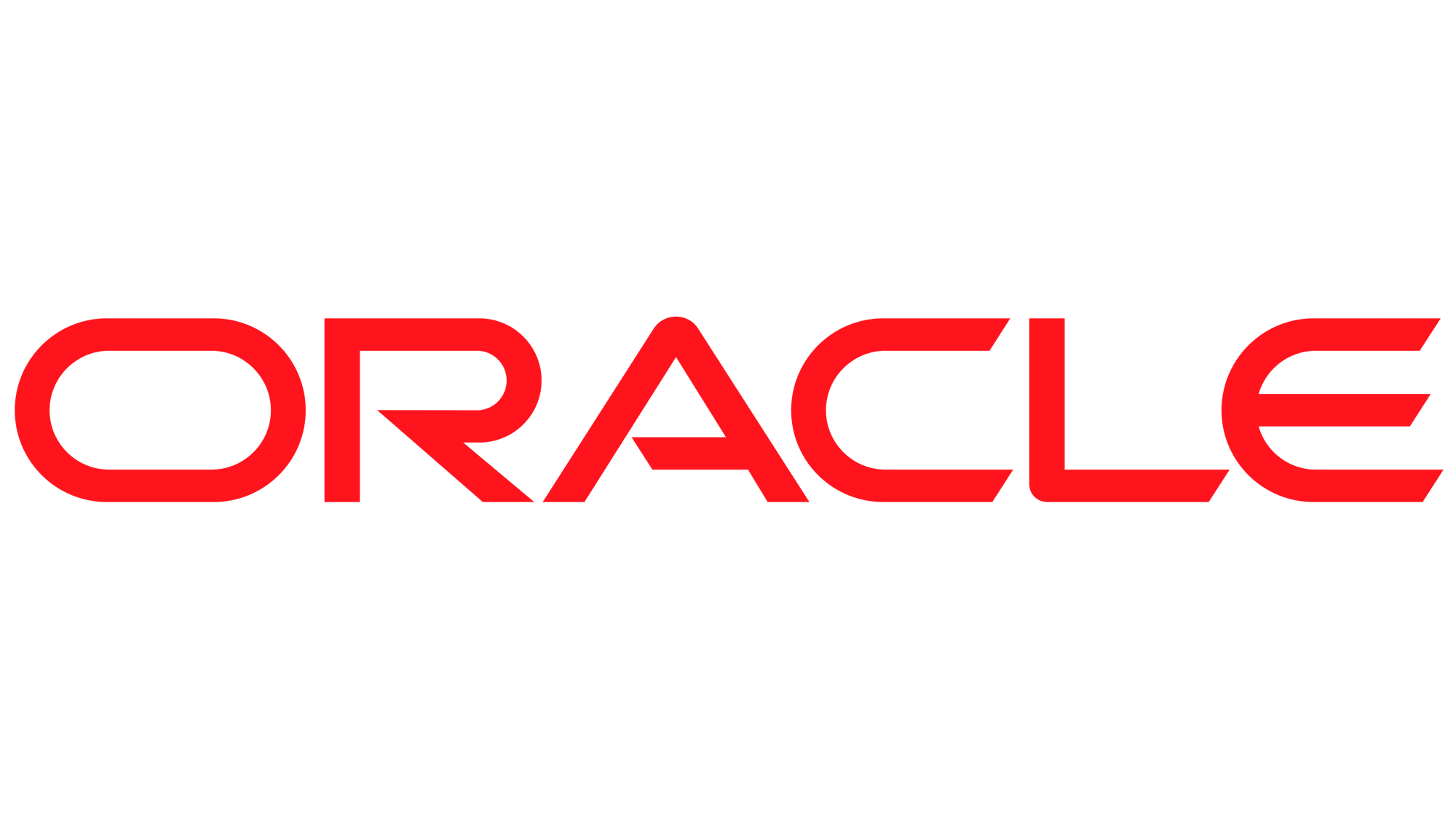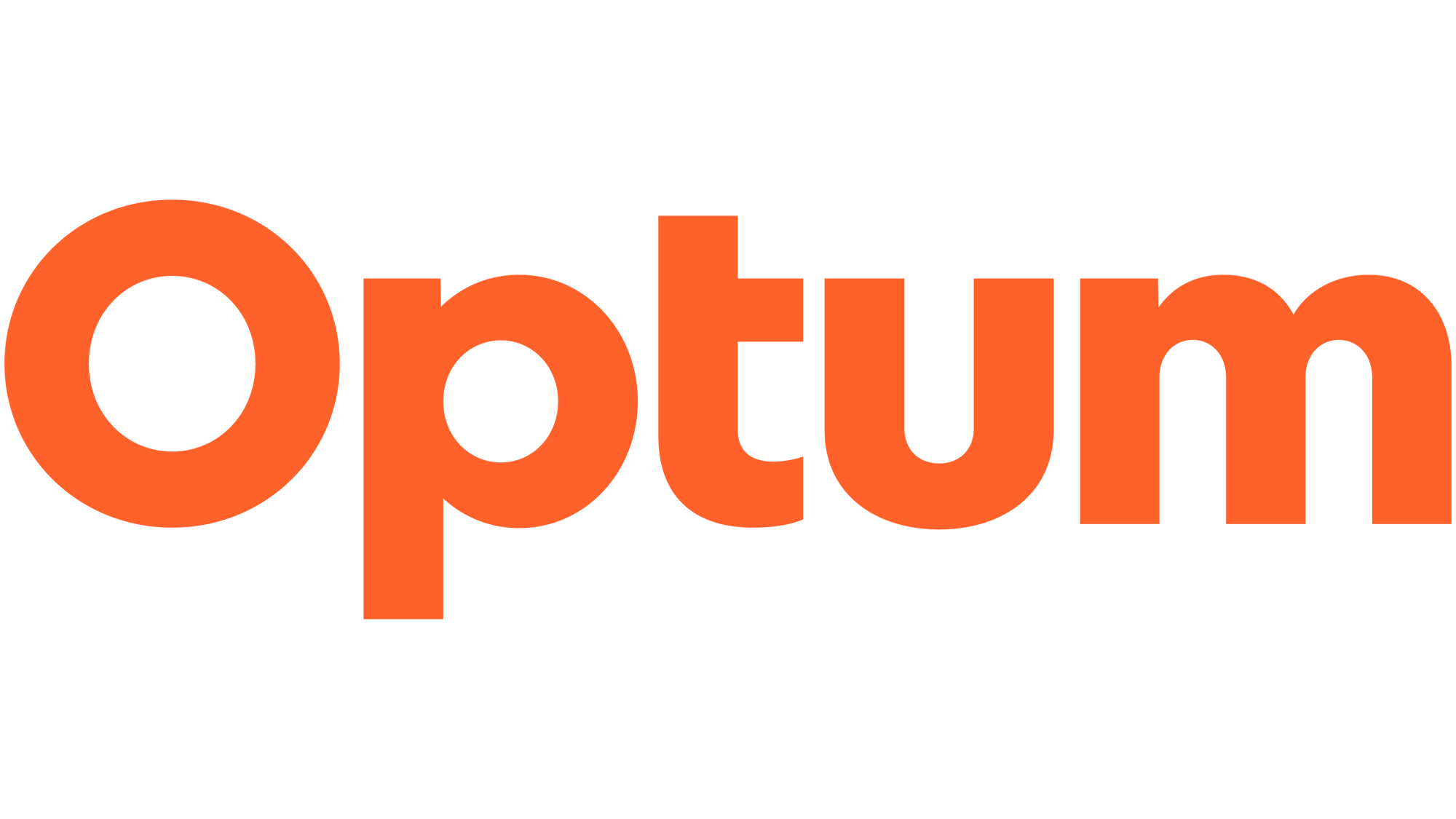 Resources
Sales 3.0 Blog
Do you want to keep up to date on best practices for revenue operations? Then this is the blog for you! We cover demand generation, pipeline management, customer success, and other hot topics so you can stay competitive in a Sales 3.0 landscape.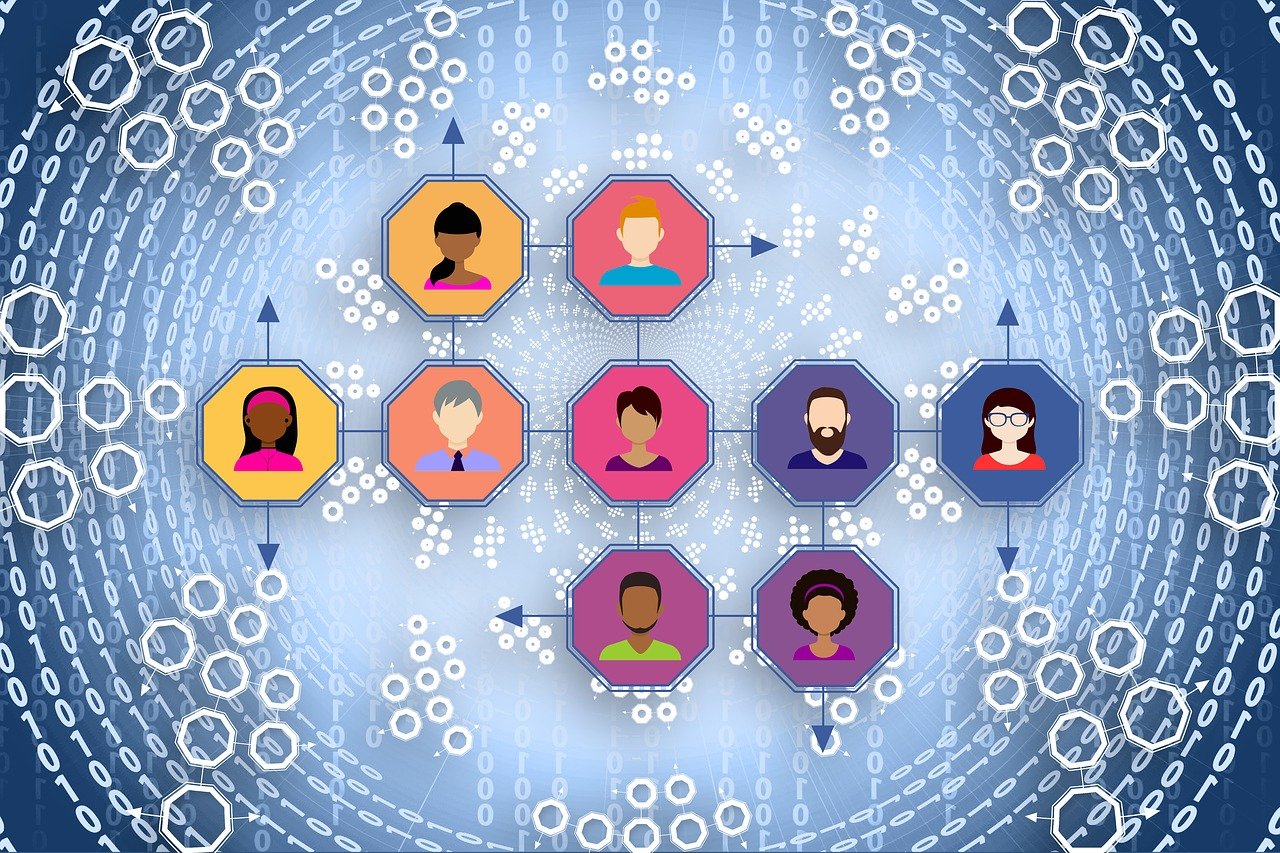 Tips For A Successful CRM Implementation
When preparing for a CRM Implementation, there are a number of discussions that should be had internally as well as with outside CRM Implementation partners. Many should take place before you even ...
Get In Touch
Want to Learn More?
Learn more about how FullFunnel can help your firm engineer sales and marketing success and lay the groundwork for growth.