We Help You GROW
Your Sales.
Your Team.
Your Expertise.
Your Brand.
One step at a time, or as fast as you want to go. Our unrivaled range of revenue operations solutions will help you engineer your future.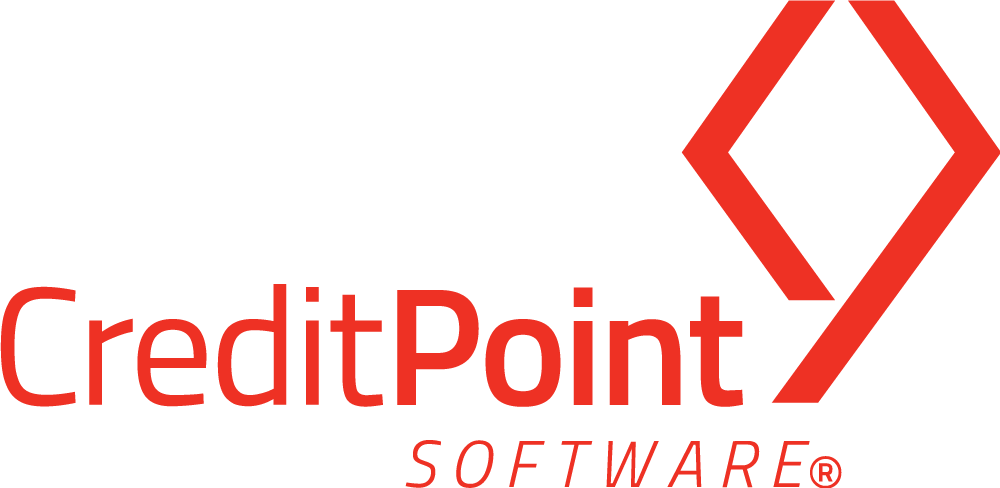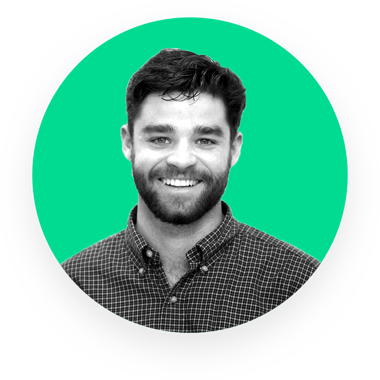 The FullFunnel Difference
FullFunnel is more than a boutique sales or marketing agency. We are the only true end-to-end revenue operations support service, tackling the complexities of modern sales and marketing programs.
We pride ourselves on being the only one-stop-shop for all your sales and marketing needs, offering staffing and advisory services ranging from sales training to digital marketing to outbound sales to customer service, all to drive revenue and growth for your firm.
Where We Can Help Your Organization Grow
Sales
FullFunnel provides both staffing and consulting services to ensure your organization hits its sales goals. We work with hundreds of organizations to staff best-in-class SDRs and Account Executives, train in-house sales teams, and provide expert sales technology consulting services to elevate your strategy.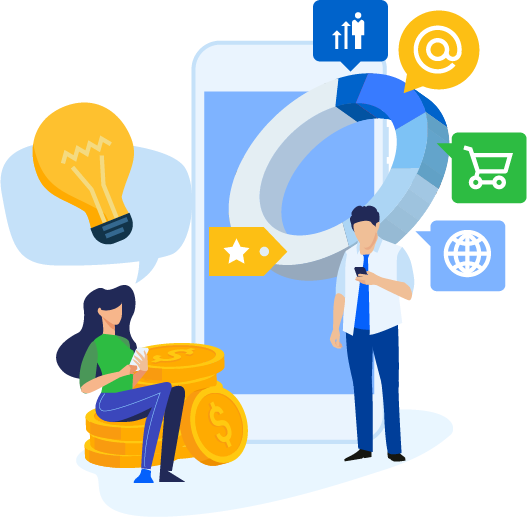 Marketing
FullFunnel helps organizations drive new business with data-based digital marketing campaigns on all channels, ranging from paid search, to organic content, to website design.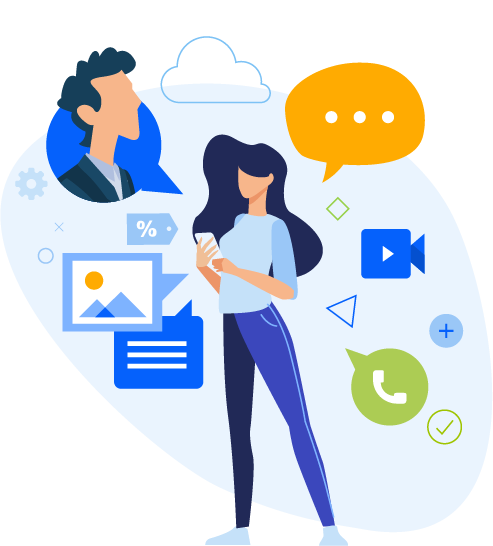 Customer Success
We help you improve your customer retention, up-selling, and cross-selling to enable you to continue to monetize your existing user base.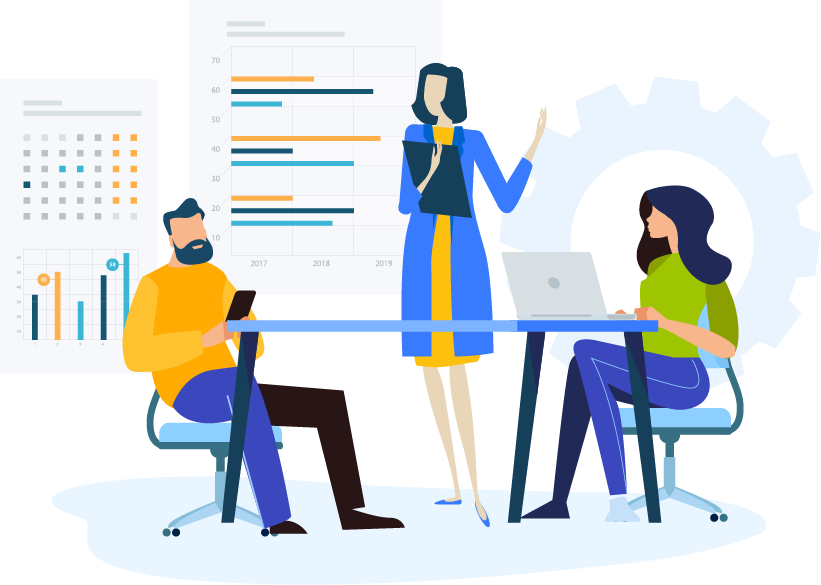 How We Work With You
When you work with FullFunnel, you aren't just a client. We become part of your team, just like your engineers, accountants, and HR team. We're the solution of choice if you need to hire sales and marketing talent fast but don't want to go through the hassle and cost of sourcing talent, interviewing, negotiating, training, and retaining.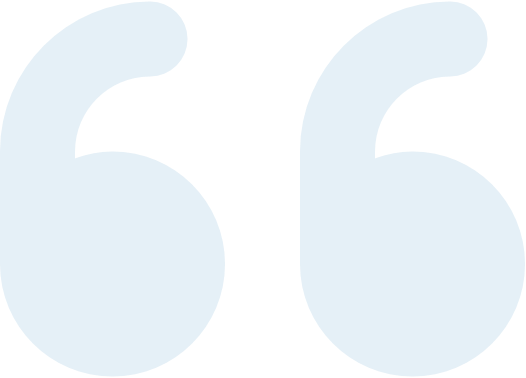 FullFunnel provided us with the sales and marketing strategies, processes, and experts we needed, and were instrumental to the growth at EnableSoft. Their team became an extension of our team and were invested in our success. I'd recommend FullFunnel to any company interested in scaling their business.
Craig Petersen
FullFunnel has been a great partner to CreditPoint. Their team and leadership pivoted aggressively when we needed to find the recipe that worked for us on our demand generation. There were clear proven criteria in their decision making and the results speak for themselves. We are now setup for a breakout year from a revenue growth perspective. All we have to do now is execute and close deals with a pipeline that is healthy and growing.
John Powers
CEO, CreditPoint Software
I have been impressed with FullFunnel's ability to quickly learn and acquire the needed acumen to pitch our technical services. FullFunnel was able to accelerate our outreach beyond our existing resources and thus strike the delicate balance between optimized at-scale outreach with the critical aspect of personalized sales.
Jason Youmazzo
Director of Sales Operations NTS
FullFunnel is extremely outcome driven which sets them apart from the others. Their enthusiasm is contageous and we attribute their efforts directly to increased success for our company. We're very pleased with them.
Peter Ackerman
When your personal name is attached to revenue goals, you have to have the right outside partners by your side. They have to be strategic thinkers, have the technical expertise, bring the right attitude, and combine it all with a business acumen to understand your business and that of your prospects. FullFunnel brings that and more. We are enormously grateful for their partnership, agility, doggedness, and even candor when needed. I know they won't stop until we reach our goals and everyone is happy.
Kristin Richardson
Chief Sales & Marketing Officer PartnerMD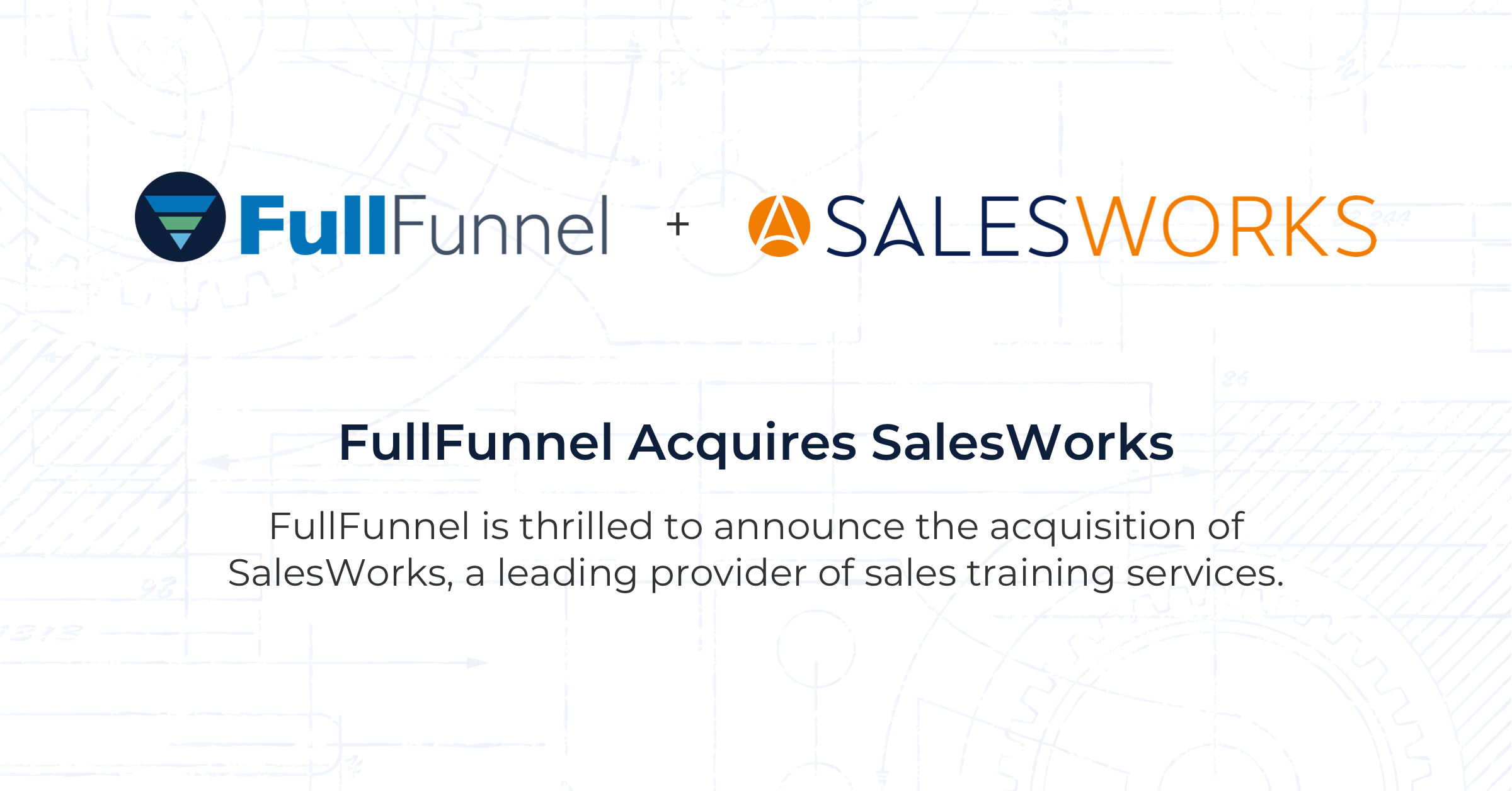 FullFunnel Has Acquired SalesWorks!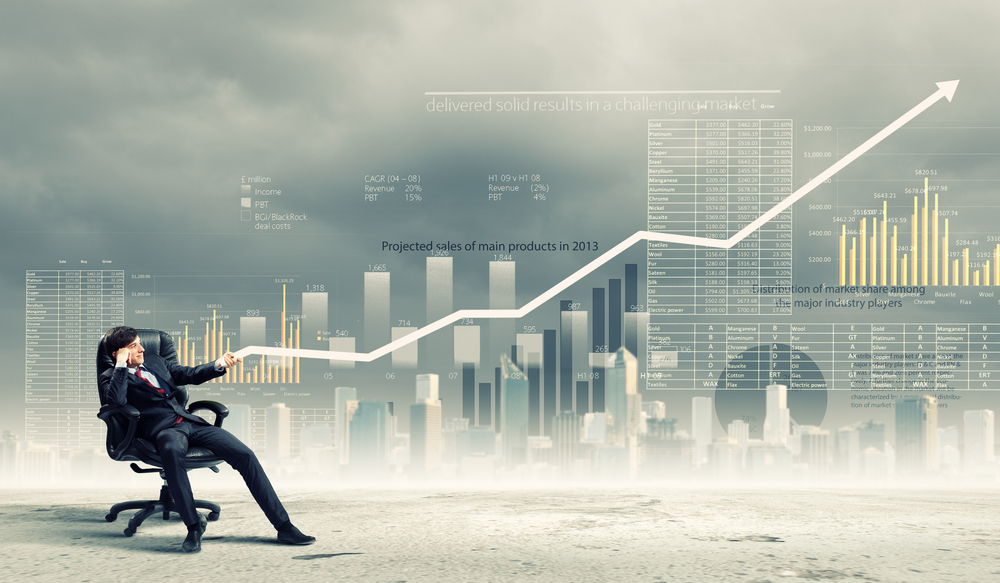 Getting The Most Out Of Your Sales Program During A Recession
With many believing that recession is looming, many organizations are changing their approach to how they conduct business by cutting costs and trying to become as lean as possible. Many firms will ...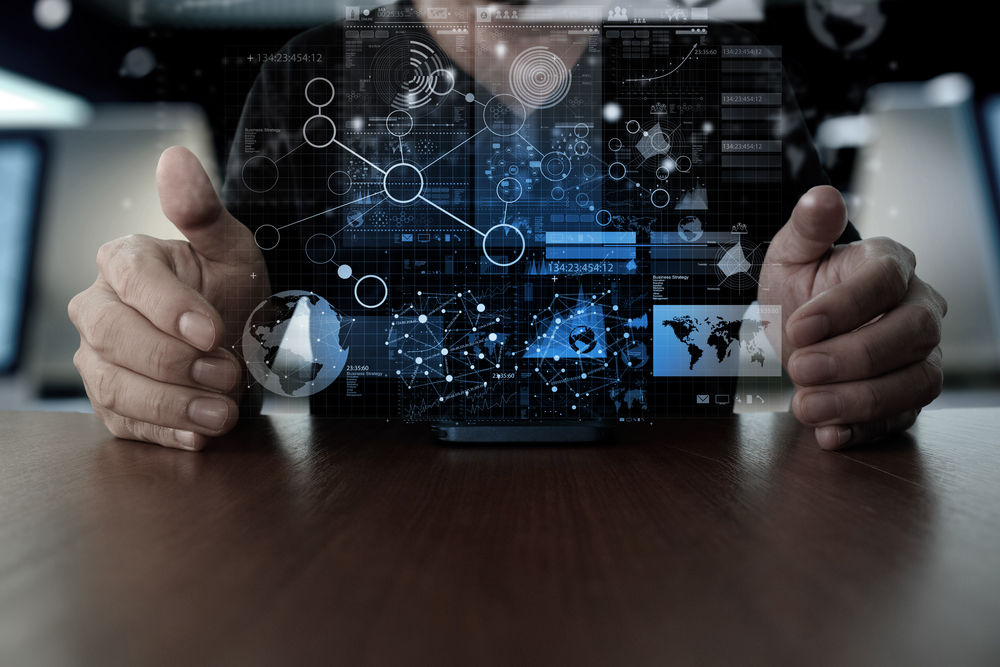 The Three Most Important Metrics When Outsourcing Digital Advertising
Is your organization either struggling to generate demand internally, or not even prioritizing your marketing to begin with? You certainly aren't alone, as marketing can be incredibly difficult for ...