Power Your Growth Engine with FullFunnel's Revenue Operations Services
FullFunnel is a global revenue operations services firm that helps organizations solve capacity and capability challenges in their revenue programs. Request a consultation to discover how FullFunnel can revolutionize your revenue ops.
Your Revenue Operations Partner
Our team partners with organizations of all sizes, from Fortune 500 companies to early-stage startups, to provide unparalleled perspective, insights, and program support across all phases of the revenue operations cycle: go-to-market, demand generation, pipeline management, and customer success.
Decades of expertise. Tailored solutions for your growth
Fueling success: paid advertising, organic traffic, outbound, and peer to peer
Maximize your sales funnel, maximize growth
Prioritize customer loyalty, retention, and expansion
Understand your organization's market and its key differentiating factors
Variable Compensation Strategy
Reward and retain top performers in alignment with your company's financial goals.
Trusted by industry leaders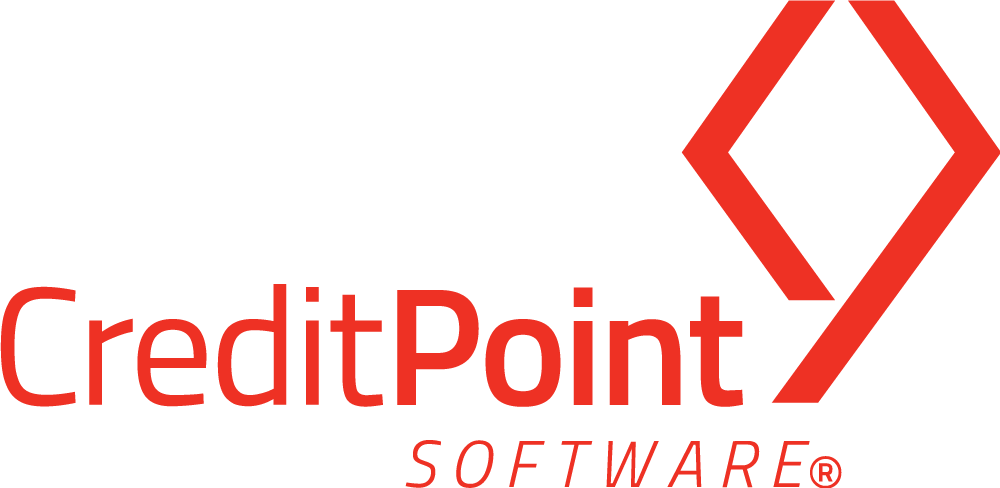 How We Do It
As the modern sales and marketing program continues to be built at the intersection of process automation and technology, powered by human capital, FullFunnel leverages over 10 years of experience supporting over 1000 sales and marketing programs to provide best-in-class support to our clients.
Decades of expertise. Tailored solutions for your growth
Unleashing Success in Omnichannel Marketing.
Supercharge Sales Operations for Unmatched Efficiency and Success.
Your Growth Catalyst with Dedicated Staffing Solutions.
Case Studies & Testimonials
See Our Success Stories

---
GLOBO is a private equity-backed language interpretation services company. They wanted to expand their market share, but had trouble scaling their outbound efforts. FullFunnel increased demand generation, created and fixed processes in their CRM and sales funnel, and conducted training and development.
---
"Partnering with FullFunnel empowered us to streamline and scale our sales operations at GLOBO. As a rapidly growing company, it was crucial to understand our current state and identify the gaps needed to reach our goals. FullFunnel provided a thorough audit and customized a go-forward sales strategy that addressed our Revenue Operations challenges, leading to better organization and efficiency in our team structure and processes. FullFunnel's training and development efforts have not only elevated our sales skills but have also ensured consistent application of these best practices. Our sales performance has notably improved, putting us on a solid path toward achieving our growth objectives."
Tyler Robinson
Commercial Operations Director, GLOBO Language Services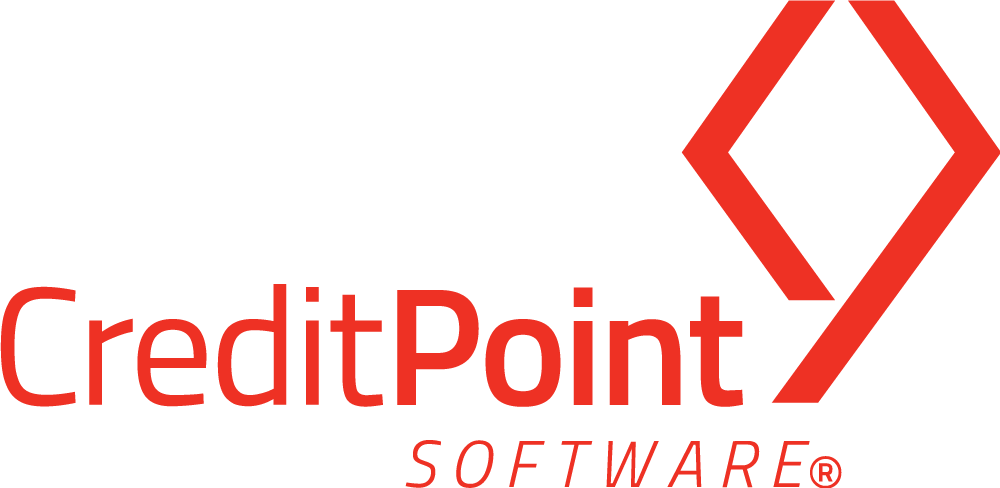 FullFunnel Repositions CreditPoint Website to Generate High-Value Deals
---
Founded in 2000, CreditPoint Software has pioneered the fintech order-to-cash space with a highly configurable, comprehensive credit management software serving mid-market to enterprise businesses, all the way up to Fortune 50 companies across the globe.
---
'FullFunnel has been a great partner to CreditPoint. Their team and leadership pivoted aggressively when we needed to find the recipe that worked for us on our demand generation. There were clear proven criteria in their decision making and the results speak for themselves. We are now setup for a breakout year from a revenue growth perspective. All we have to do now is execute and close deals with a pipeline that is healthy and growing.'
John Powers
CEO, CreditPoint Software

FullFunnel Exceeds ROI Target for Zumba
---
Zumba is the largest branded fitness program in the world, founded in 2001 in Miami, Florida by three Colombian immigrants and since expanded to over 186 countries with millions of students around the world. Given Zumba's meteoric rise, the company is constantly searching for new instructors to lead an ever-growing population of students.
---
"The FullFunnel team has exceeded expectations and has proven to be a great partner, providing the resources, support, and expertise we needed to hit our growth targets."

FullFunnel Exceeds Goal By 368% For Willdan
---
Willdan Group, Inc. (Willdan) is a publicly-traded company that specializes in energy performance. At the time of contacting FullFunnel, Willdan had not yet built a sustainable demand generation program, which was hampering the organization's ability to scale at a rapid pace. In order to reach the organization's ambitious revenue goals for 2022, Willdan needed to establish a scalable outbound prospecting strategy supported by best-in-class infrastructure.
---
FullFunnel has been amazing to work with. They have helped us build a pipeline, improve our demos, and begin closing deals for our Software as a Service product. They took the time to learn about our product, find the best targets and build good great targets. They really feel like part of our team. I highly recommend them for anyone looking to grow a pipeline. We have been so impressed that we have expanded our work together to serve other business units.

FullFunnel Builds EVERSTREET A New Brand and Website In Less Than 30 Days
---
EVERSTREET is a Boston-based retail and restaurant brokerage and advisory firm that helps create thriving retail districts by expanding the pool of retail and restaurant owners active in the field, and helping their small businesses polish their brands. EVERSTREET partners with landlords, tenants, and municipalities to empower local businesses and create amazing retail districts.
---
"I approached FullFunnel with a very challenging ask: help me build my website and branding from scratch in 30 days. The FullFunnel team developed a project schedule that made the process easy for me and delivered the website on time. The design team took time to listen and understand my vision. The final product matches my conceptual aesthetic perfectly."
Resources
Sales 3.0 Blog
Do you want to keep up to date on best practices for revenue operations? Then this is the blog for you! We cover demand generation, pipeline management, customer success, and other hot topics so you can stay competitive in a Sales 3.0 landscape.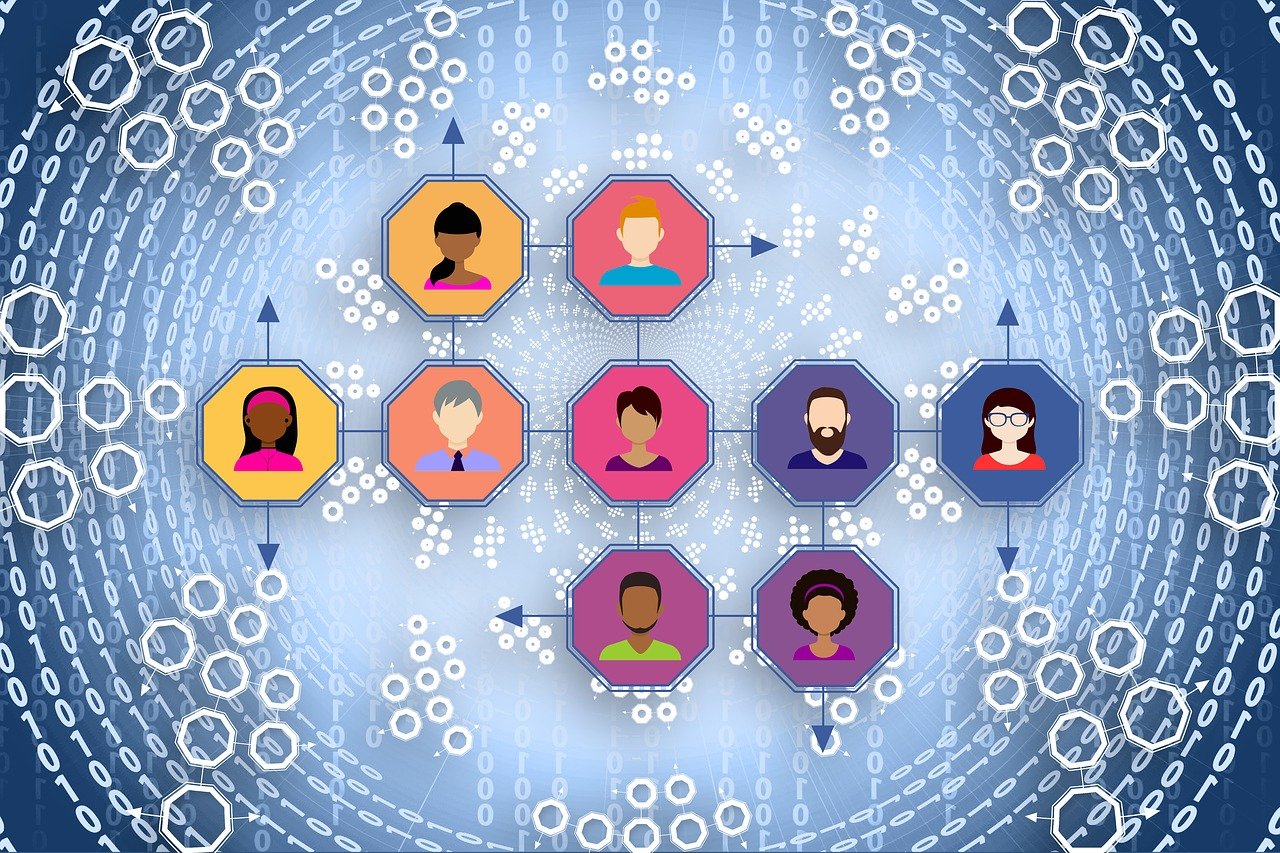 Tips For A Successful CRM Implementation
When preparing for a CRM Implementation, there are a number of discussions that should be had internally as well as with outside CRM Implementation partners. Many should take place before you even ...
Get In Touch
Want to Learn More?
Learn more about how FullFunnel can help your firm engineer sales and marketing success and lay the groundwork for growth.