FullFunnel Blog
Learn from our team of sales and marketing experts.
In our daily work and interaction with hundreds of companies, we're seeing some very big trends as we go into 2024. These are things companies across industries are seeing and
Posts by Peter Rastello: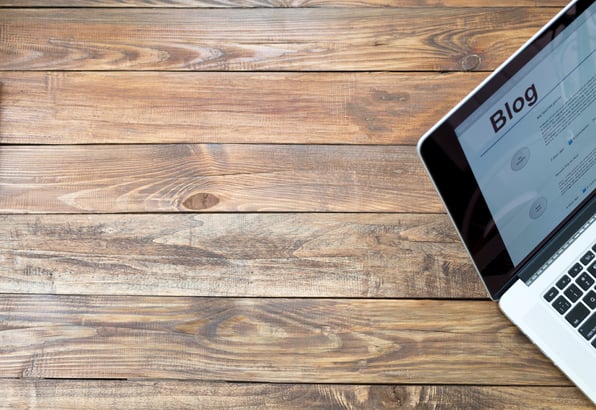 Most organizations understand the benefits of maintaining a business blog, such as improved search...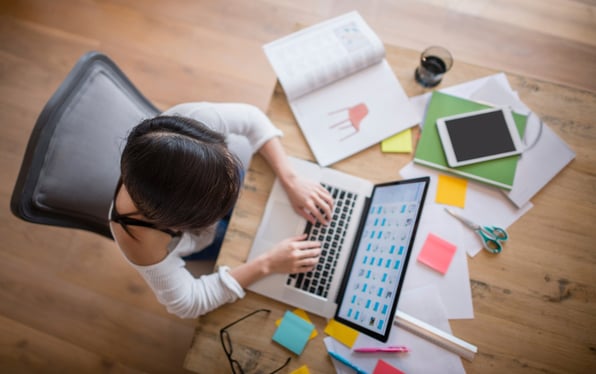 A good portion of inbound sales and marketing is a matter of coming up with hypotheses, undertaking...