FullFunnel Blog
Learn from our team of sales and marketing experts.
Is your organization either struggling to generate demand internally, or not even prioritizing your marketing to begin with? You certainly aren't alone, as marketing can be
Posts about Outsourced SDR: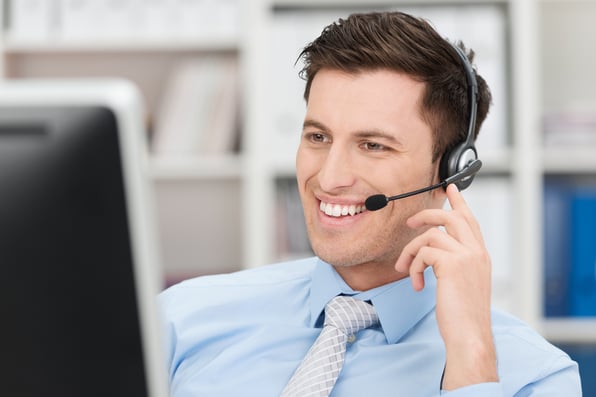 Building an inside sales team from scratch is no easy task. Hiring quality salespeople is hard...