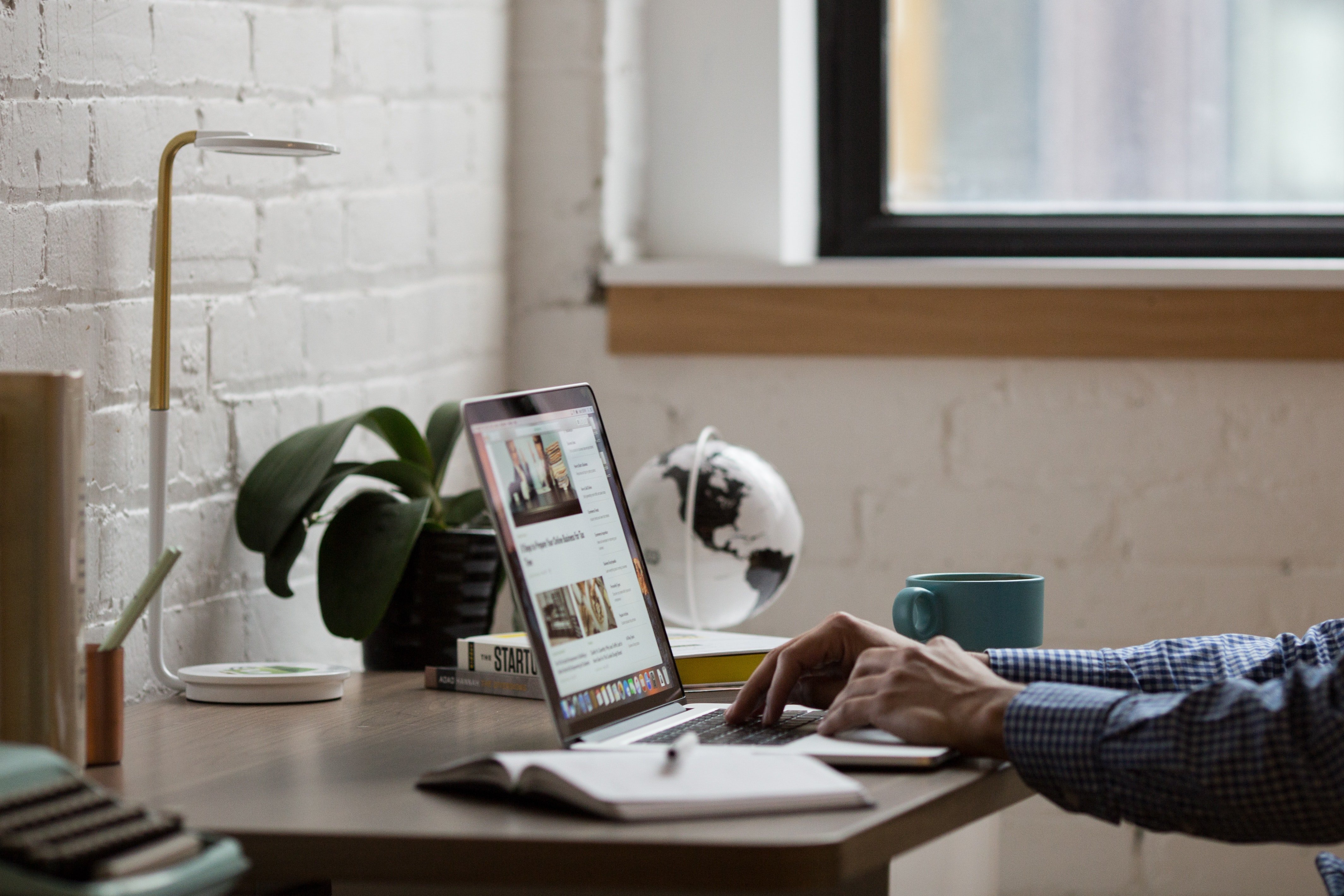 Small Website Changes Lead To High-Value Lead Generation
How confident are you that your website is effectively reaching your target audience?
After a business has spent significant time, energy, and money on a new website, it can be tempting to close out that project and never look back. But as your business grows, your goals–and therefore your target audience–will evolve. Because of this, it's important to periodically assess your website for the following:
Is the website in need of UI/UX updates to remain competitive with the market?
Is the website effectively conveying our message and speaking to the needs of our ideal clients?
Does the website provide a seamless customer journey that will drive conversions?
More often than not, you'll be able to identify small optimization opportunities across your website that can have a substantial impact on your demand generation. Small changes, such as updating your navigation or adding a new industry-specific website page, can help improve your website experience for your customers.
For example, let's say your software has recently launched a 2.0 version. This 2.0 version is highly capable of providing comprehensive solutions for larger enterprise clients. You've spent thousands–maybe millions–on enhancing your software solution so that you can service industry-leading businesses.
The problem? If you don't provide a clear message for enterprise businesses on your website, you may never generate those higher-value deals.
It's all about translating your business evolution to your prospective customers. An easy fix is adding a specific section of your website highlighting Enterprise Software 2.0 and including this in your navigation. This way, enterprise personas can easily find the information that will be most important to their needs.
Periodic assessments of your website and landing pages ensure that your website reflects your business growth over time, and can help prevent a massive overhaul of your website down the line.
Making small but crucial changes across a website can streamline the customer journey for any business's ICP, resulting in more conversions. These enhancements can also help educate and move users down the funnel as your website more directly speaks to their needs.
About The Author: Madison Smith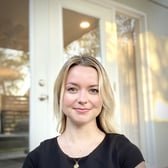 A Digital Marketing Analyst at FullFunnel, Madison specializes in content writing and demand generation through organic and paid channels. From ad copy to long-form whitepaper content, Madison helps clients across industries reach their target audience with a compelling message. Madison holds a Bachelor's and Master's degree from the University of Florida, and enjoys sports and the outdoors.
If you are interested in meeting with our digital marketing team, request a free consultation today!
* * *