Schedule Your Free Consultation!
Grab time on the calendar below to speak with our Executive Vice President regarding your organization's needs.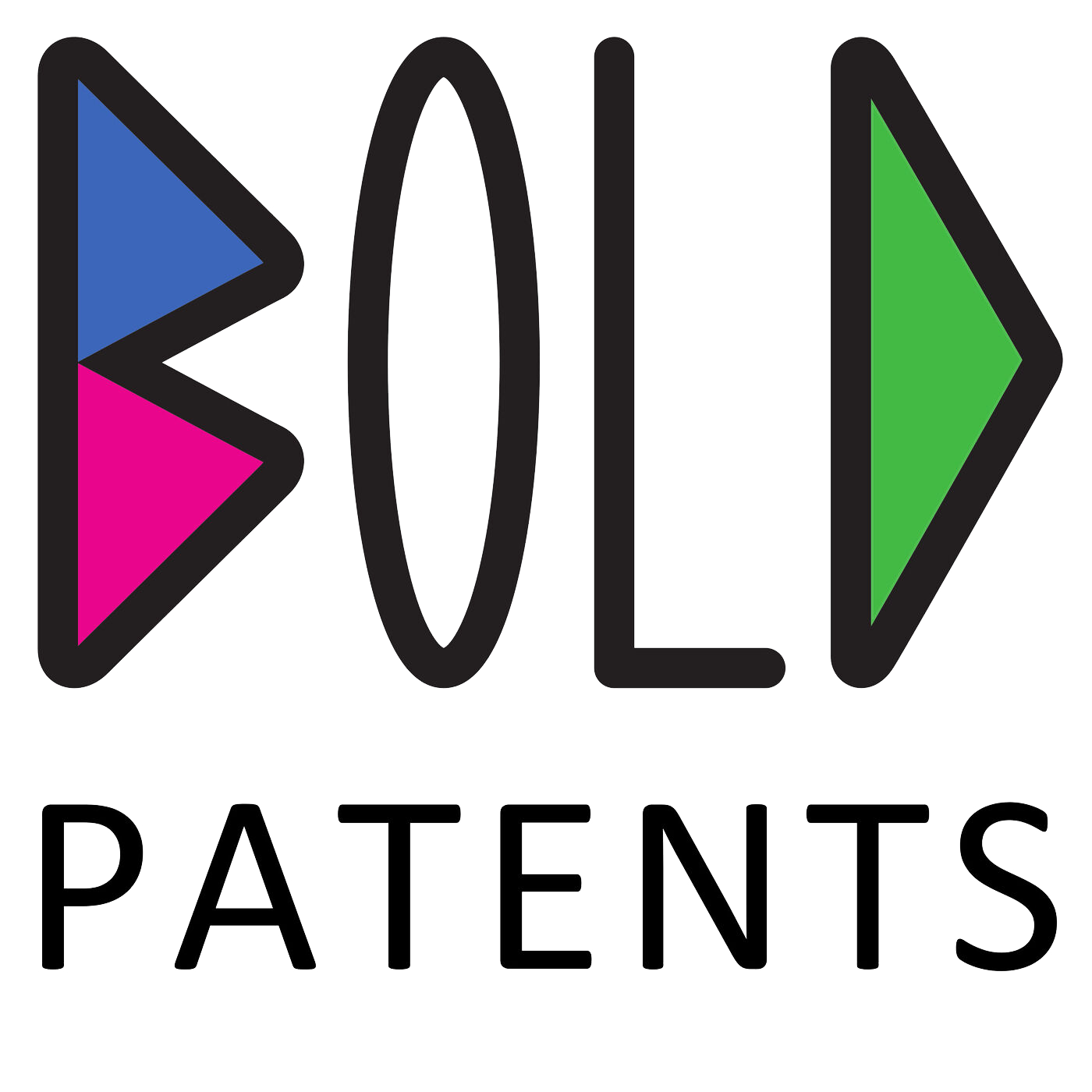 "The impact has been immediate as far as return on the investment from month one. It was a very simple and pleasant experience."
Dave Ison
"[The FullFunnel team] has been very responsive to my needs. Friendly, competent, and generally engaging in what I needed to have done in the background, and I could see evidence of that. I always felt cultivated, cared for, and never in the dark… I was really impressed."
Lee
We needed fresh ideas, and consulting and educating our team of lawyers and staff. After researching a number of companies, we selected FullFunnel and have not looked back. They understand the specific needs of our law firm and continue to provide expert guidance in accomplishing our goals. I highly recommend FullFunnel and their team of experts!
Tracey
FullFunnel is far more than a marketing program; I have already seen better fee arrangements and been able to leave the office at a reasonable hour with a clear conscience.
Richard H.
FullFunnel is exactly what I have been looking for – an attorney-based firm that knows what works and what doesn't work for attorneys. Having access to experts that help you meet both your personal and professional goals is what makes this kind of program so unique.
Chad R.
The team at FullFunnel is amazing. It's not every day that I get to do business with people like them. If you're not sure they are the real deal, I can assure you they are.
Lori S
FullFunnel is always looking out for the well-being of our firm. Their team is a pleasure to work with and I look forward to a long-lasting relationship with them.
Carlos V.