FullFunnel Blog
Learn from our team of sales and marketing experts.
Is your organization either struggling to generate demand internally, or not even prioritizing your marketing to begin with? You certainly aren't alone, as marketing can be
Posts about Sales: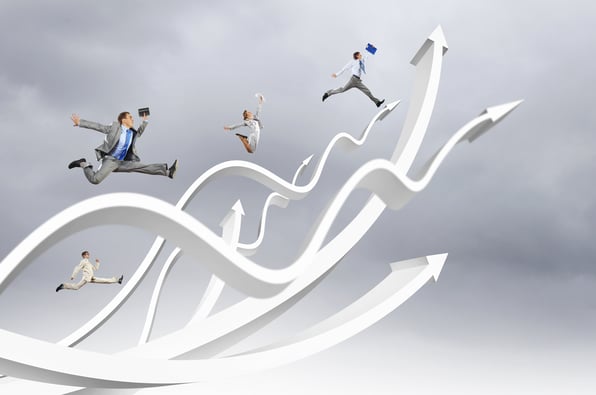 All businesses want to scale, and many take the approach of investing purely in more team members...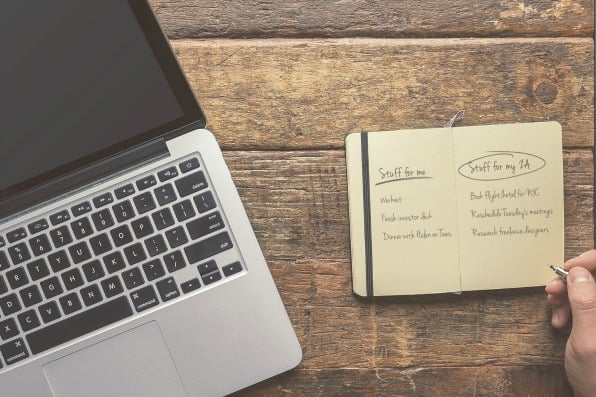 Zirtual is a provider of U.S. based, dedicated virtual assistants. Capitalizing on the sharing...