FullFunnel Blog
Learn from our team of sales and marketing experts.
Social media is a polarizing marketing channel. There's a deep-set belief that social media is critical to garnering audience engagement, and yet it's often the channel receiving
Posts about Sales: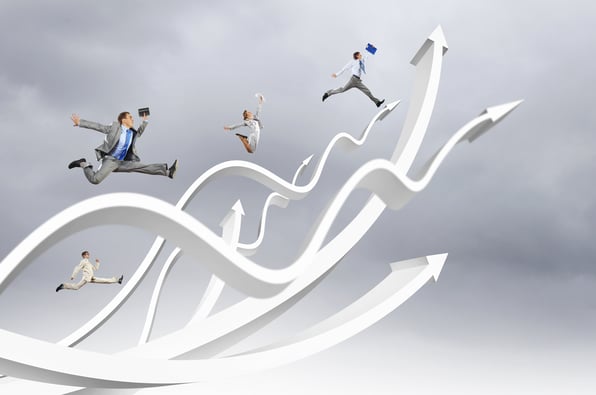 All businesses want to scale, and many take the approach of investing purely in more team members...