Affordably And Effectively Scale Your Sales or Marketing Team
Has your organization crafted a successful sales and marketing playbook, and is now ready to scale? FullFunnel's sales outsourcing solutions provide your team with the talent needed to grow your organization.
Staff your team with fully dedicated sales and marketing experts
Avoid incurring extensive internal hiring and training costs while scaling your team
Focus on your organization's core competencies. We'll fill your funnel with your qualified leads




A Message From
Our Team
Listen to Ryan Kelly, our Director of Staffing, dive into our sales staffing solutions and how they can help your organization accomplish its goals!
Frequently Asked Questions
We Want To Eventually Bring Our Sales And Marketing Teams In-House, Is That Possible?
YES! Many organizations engage with FullFunnel's fully managed outsourced staffing solutions with the eventual goal of bringing the sales and marketing team in-house as full-time employees. FullFunnel's diverse revenue operations as a service model focuses on retaining clients for the long term across multiple stages of company maturation. Many companies need the flexibility to quickly scale through our fully managed outsourced staffing solutions where we may build them a team of two to five people. Then over time, we will begin recruiting the same world-class talent into our client's organization and provide onboarding and training solutions that take advantage of the learnings acquired during our fully managed outsourced team engagement. This is a seamless transition process that happens for many clients and is part of our client's sales and marketing journey.
How Do We Interact With Our Outsourced Sales Team Over The Course Of The Engagement?
We believe in open communication and radical transparency with our clients. In an effort to achieve that, your account team will hold weekly check-ins with you and your stakeholders to highlight activity and performance, provide feedback, and communicate administrative items related to the account. Furthermore, you'll have access to your team via slack or Microsoft teams at any time to ask questions, provide feedback, listen to call recordings, or provide direction. Although your objective is to have a fully managed outsourced solution, you can choose to be involved as you would like throughout the engagement.
Are All Your Staffing Solutions US-Based?
FullFunnel offers both offshore (Central America and Europe) and U.S.-based resources for our clients. The main driver for offshore resources is usually cost or cultural attributes related to certain buying demographics. We find that offshore resources perform particularly well in certain sales and marketing programs while they are not the right solution for others usually predicated on what you are selling and to what buying demographic.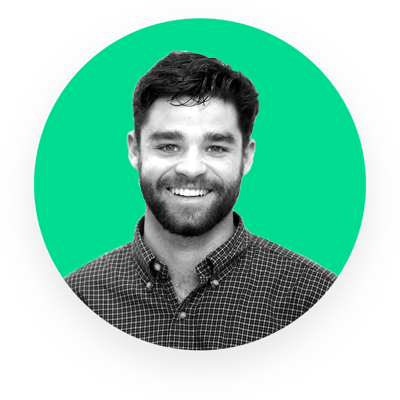 The FullFunnel Difference
FullFunnel is much more than just a sales outsourcing provider or sales staffing agency. We are a true end-to-end revenue operations support service, tackling all the complexities of modern sales and marketing programs.

We provide your team with comprehensive solutions for everything outsourced sales and marketing, from consulting, to staffing, to ground-up sales and marketing program construction. If you have a problem sales and marketing related, FullFunnel is your platform solution.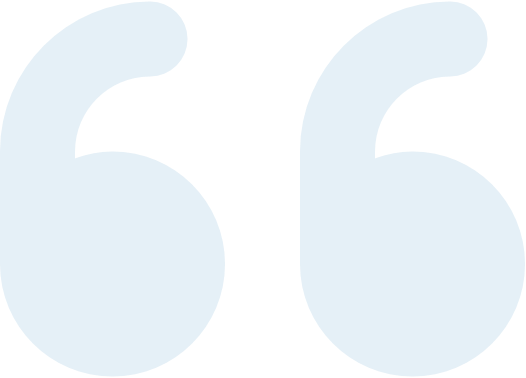 "FullFunnel was easy to engage with and drove for results from the very beginning. They did a thorough audit, framed the issues fast, deployed the right skills, inserted good infrastructure, we were off and running. They're great to work with."
Peter Ackerman
CEO - Asset Innovation Group
"The FullFunnel team has exceeded expectations and has proven to be a great partner, providing the resources, support, and expertise we needed to hit our growth targets."
Lucy Levy
VP of Global Acquisition - Zumba
"I am personally very thankful to have access to the knowledgeable resources at FullFunnel."
Beverly Sutherland
Founder - EdTechnologyFunds
"The team absolutely blew me away. Within only two weeks of starting to work with them our narrative became clearer, customer objections were overcome, and sales momentum had improved drastically."
Maren Donovan
Founder and Former CEO - Zirtual