Digital Marketing Services
FullFunnel is a best-in-class digital marketing agency offering a full range of services designed to help you grow.
We can help you:
Increase your acquisition of high-quality leads
Improve your conversion rate from lead to customer
Help you better connect to your target audience
Ensure you squeeze every drop out of your advertising spend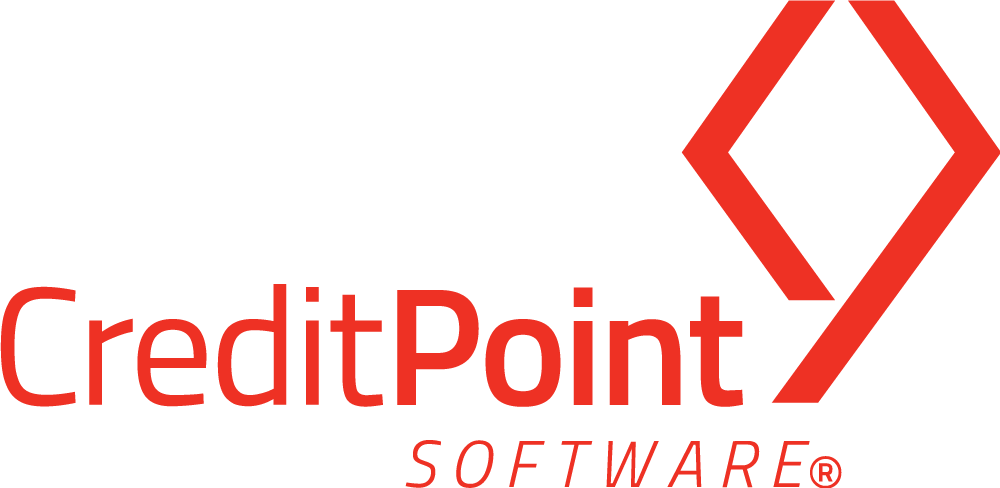 Digital Marketing Solutions That Work.
Paid Search Advertising
Paid placement on search engines and digital platforms to drive clicks and new customers.
Paid Social
Extend and strengthen your presence on social media, showing your offering to specific audiences.
Email Marketing
Send important information directly to your potential new customer's inbox, building trust and brand recognition.
SEO
Ensure your website content is seen by people searching for relevant information through proven search engine optimization.
Social Media
Post content in high profile, free channels to drive engagement and thought leadership.
Event Support
Event campaign support to maximize attendance and lead capture.
Content Marketing
Content is king. Writing compelling content is hard. Let our writing experts do it for you.
Website Conversion Optimization
Convert your existing web traffic into leads more efficiently.
Website Design
Full custom website design at reasonable prices. Wide range of services - full sites, landing pages, product or service specific microsites, homepage facelifts and more.
Marketing + Advertising Assets
Your brand footprint should match your expertise and market position. Whether online or traditional, our asset design is unparalleled.
Landing Page Development
Convert visitors to leads with FullFunnel's customized landing page development services.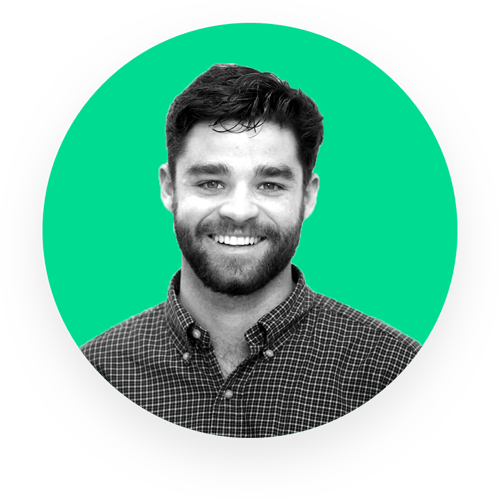 The FullFunnel Difference
FullFunnel is more than a boutique digital marketing agency. We are the only true end-to-end revenue operations support service, tackling all the complexities of modern sales and marketing programs.

We provide the top outsourced marketing solutions on the market, from paid search advertising to website design, that help organizations cost-effectively drive qualified leads with high purchase intent into the funnel. Leveraging a data-driven approach, we help your team create engaging marketing content, and place that content in front of the right person, in the right place, at right time to drive not only qualified leads, but revenue for your firm.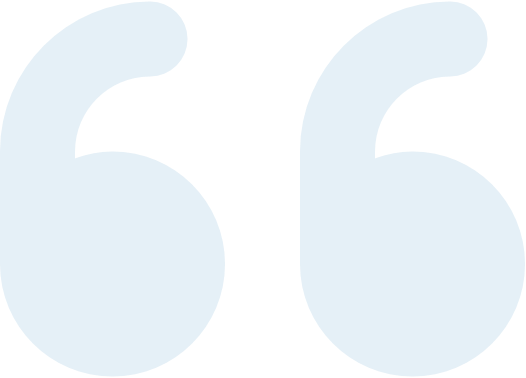 "FullFunnel has been a great partner to CreditPoint. Their team and leadership pivoted aggressively when needed to find the recipe that worked for us on our demand generation. There were clear, proven criteria in their decision-making and the results speak for themselves. We are now set for a breakout year from a revenue growth perspective. All we have to do now is execute and close deals with a pipeline that is healthy and growing."
John Powers
"FullFunnel is invaluable in executing campaigns, initiating new concepts, facilitating compliance approvals, and participating as part of Adhesion's marketing team."
Wendy Whitehurst
Head of Marketing - Adhesion Wealth
"The FullFunnel team has truly become a part of the HotWax Commerce family, and they are deeply invested in our success. They have become product experts, no small feat within a challenging industry, and we trust them to run our marketing across multiple channels."
Divesh Dutta
VP of Growth Strategy - HotWax Commerce