Revolutionize Your Website
Custom website design and development services that help your organization clearly demonstrate your mission while converting visitors into leads at an outstanding rate.
Match your website to your business' goals and objectives
Leverage stunning visuals to separate your organization from its competition
Drive efficiency in your lead generation efforts with conversion-optimized landing pages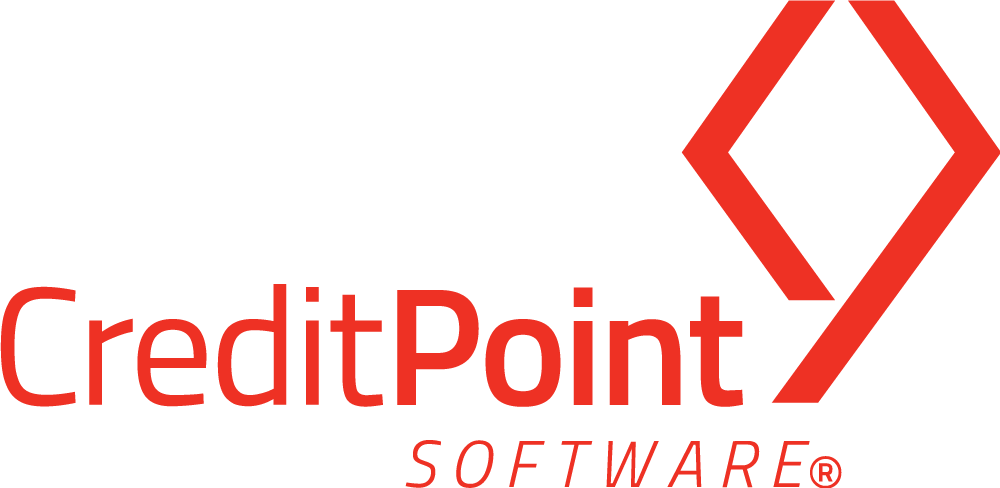 Frequently Asked Questions
Why Do I Need A Great Website Design?
In many cases, entry to your website is your first formal introduction to a potential prospect. If your website looks old, is hard to navigate, or is generally not aesthetically pleasing, it is unlikely that a viewer sticks around long. Think about it, if you had to pick between two firms, one with an antiquated, barely functional website, or another, with a sleek, on-brand design that succinctly communicates value, which one would you decide to work with? It's pretty clear which one is going to be picked more.
Your website is more than an extension of your brand. It is your brand. Your website is the main place you should be communicating your organization's value proposition and what unique mix of services you provide. You can have the best content in your industry, but if that content is not presented well, its impact is significantly diminished. Anything less than a stunning website is a waste of potential for any organization.
What If My Website Doesn't Look As Good On Mobile?
Your website should look as good, if not better, on mobile. More people will view your website for the first time on mobile than on desktop, so it is critical you make a strong first impression. Google introduced mobile-first indexing for a reason back in 2016. More people than ever are conducting business on their mobile phones, and your organization's website must reflect this.
Why Does My Website Performance Matter?
Although having a sloppily designed website is a massive deterrent to proceeding further on a website, not getting there in the first place is the largest. Research has found that 1 in 4 visitors would abandon a website that takes more than 4 seconds to load, and that 46% of users won't revisit a poorly performing website. If your website is not loading quickly, you're potentially losing out on boatloads of customers.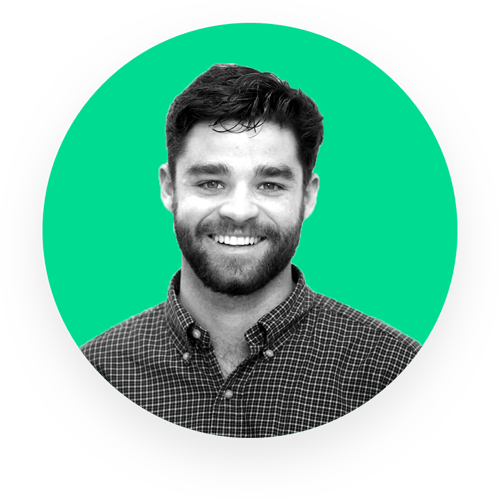 The FullFunnel Difference
We're not your run-of-the-mill digital marketing agency. FullFunnel understands that your demand generation program often requires more support than just killer web design or digital marketing services.

We provide revenue operations support services running the gambit of the outsourced sales and marketing world. If your organization has a problem with its sales or marketing initiatives, FullFunnel has your solution.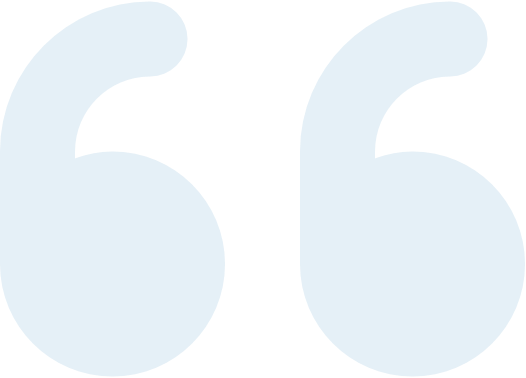 "FullFunnel has been a great partner to CreditPoint. Their team and leadership pivoted aggressively when needed to find the recipe that worked for us on our demand generation. There were clear, proven criteria in their decision-making and the results speak for themselves.We are now set for a breakout year from a revenue growth perspective. All we have to do now is execute and close deals with a pipeline that is healthy and growing."
John Powers
"FullFunnel is invaluable in executing campaigns, initiating new concepts, facilitating compliance approvals, and participating as part of Adhesion's marketing team."
Wendy Whitehurst
Head of Marketing - Adhesion Wealth
"The FullFunnel team has truly become a part of the HotWax Commerce family, and they are deeply invested in our success. They have become product experts, no small feat within a challenging industry, and we trust them to run our marketing across multiple channels."
Divesh Dutta
VP of Growth Strategy - HotWax Commerce
"I approached FullFunnel with a very challenging ask: help me build my website and branding from scratch in 30 days. The FullFunnel team developed a project schedule that made the process easy for me and delivered the website on time. The design team took time to listen and understand my vision. The final product matches my conceptual aesthetic perfectly."
Ann Ehrhart