Drive Conversions With Stunning Landing Pages
Convert visitors to leads with FullFunnel's customized landing page development services.
Separate yourself from your competition with stunning visuals
Achieve maximal efficiency in your demand generation program with conversion-optimized landing pages
Completely revamp your website, or development specific pages or subdomains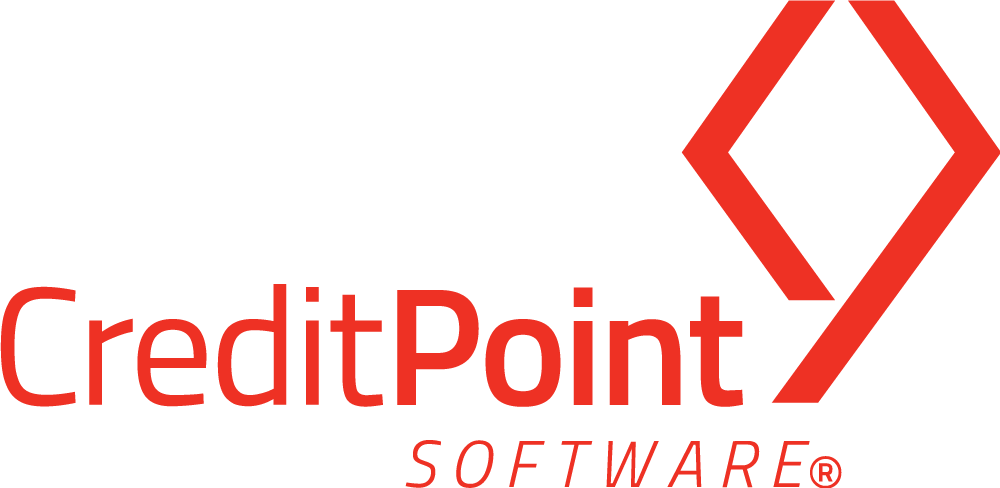 Frequently Asked Questions
What's The Difference Between A Landing Page And A Typical Website Page?
A landing page differs from the rest of your website because it serves as the intended first page someone lands on when arriving on your website, whether that be through paid advertising or organic search results. Your landing page should address what the viewer is looking for. Your language on these pages should be very benefit-focused, and less technical if possible.
If your landing page is meant to appear in organic search results, you'll want to ensure this page is search engine optimized. This will maximize the amount of organic traffic coming through to the page, and increase your conversion rate and potential lead volume.
Why Do I Need A Great Landing Page Design?
Your landing pages should be designed to drive new business, and generate as many target outcomes as possible, whether that be a booked meeting, a content download, or anything else. If your landing page is tied to an advertisement, this is likely your first introduction to someone interested in your service offering. If your landing page is designed poorly or takes a long time to load, your chances of generating any new business with that page are slim.
Even if your landing page exists in organic search results, it is likely still someone's first entry onto your organization's site, and in turn, your first and most important chance to impress them. An expertly designed landing page ensures this opportunity is not squandered, and your organization is putting its best foot forward.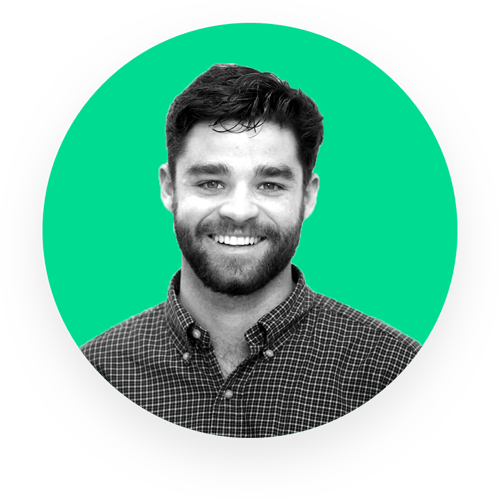 The FullFunnel Difference
Growing a business is not easy. A growing organization often requires more than just a digital marketing agency to fulfill its demand generation needs.

FullFunnel is no normal digital marketing agency.

We are a true end-to-end revenue operations support provider that's sole purpose is to help your organization grow. From sales consulting, to training, to rep staffing, to technology implementation, to outsourced marketing, our comprehensive suite of services gives your organization all the expertise it needs to grow, in one place.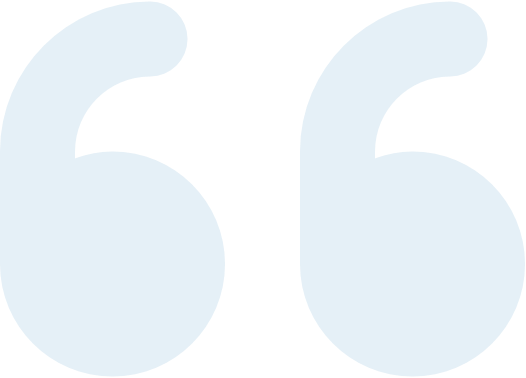 "FullFunnel has been a great partner to CreditPoint. Their team and leadership pivoted aggressively when needed to find the recipe that worked for us on our demand generation. There were clear, proven criteria in their decision-making and the results speak for themselves. We are now set for a breakout year from a revenue growth perspective. All we have to do now is execute and close deals with a pipeline that is healthy and growing."
John Powers
"FullFunnel is invaluable in executing campaigns, initiating new concepts, facilitating compliance approvals, and participating as part of Adhesion's marketing team."
Wendy Whitehurst
Head of Marketing - Adhesion Wealth
"The FullFunnel team has truly become a part of the HotWax Commerce family, and they are deeply invested in our success. They have become product experts, no small feat within a challenging industry, and we trust them to run our marketing across multiple channels."
Divesh Dutta
VP of Growth Strategy - HotWax Commerce
"I approached FullFunnel with a very challenging ask: help me build my website and branding from scratch in 30 days. The FullFunnel team developed a project schedule that made the process easy for me and delivered the website on time. The design team took time to listen and understand my vision. The final product matches my conceptual aesthetic perfectly."
Ann Ehrhart