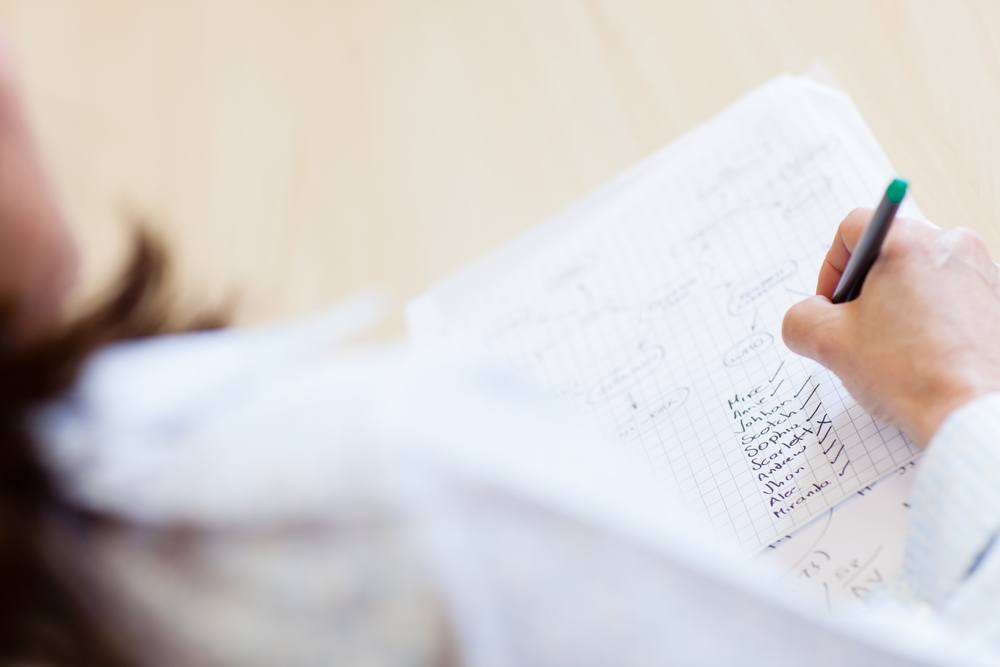 A Beginner's Guide to List Building: Turning Your ICP Into a List of Contacts
How do I find my prospects? How do my prospects find me?
There comes a time in many industries where the following questions come up when you are trying to increase outreach and market your brand or product. As technology advances, a variety of resources have become available at your fingertips to contact potential prospects for your business initiatives. These platforms include, but are not limited to, LinkedIn, Facebook, Google, and Twitter. However, when attempting to target a specific persona or industry title, you may come across the question, where do I get started?
The key to a successful sales and marketing program is not only knowing your ideal customer criteria, but strategizing an effective way to reach these individuals. After identifying who you want to target, your team will need to strategize an effective list process to get started. Please consider the following steps in order to create a list of contacts for your prospecting efforts:
1. Build A List
After identifying who you would like to reach, turn your target persons into a high-quality list of contacts that includes direct contact information with the assistance of available data-sourcing tools.
2. Clean The List
It is extremely important to clean the data in order for it to be utilized in effective sales messaging. Clean the company names, contact names, and any other details from the data source to ensure you are only sending to individuals with the correct information in place.
3. Prepare The List
In order to ensure a proper list upload, it is recommended to rename various columns of the list, add contact assignments to your sales professionals, and remove any unnecessary information.
4. Manage The Process
While having a list is the first step in the right direction, be sure to communicate any list timelines and progress to your account team and potential client for alignment on strategy.
5. Validate The Information
By using email validation software, you have the ability to enrich your data and remove any invalid information including email addresses. This can ultimately assist in reducing emails from bouncing during your prospecting efforts.
6. Import The List
The final step is to import your list into your CRM or respective database and ensure all records have been uploaded appropriately and to troubleshoot any present errors.
By creating an organized list process and communicating this with your account team, you have the ability to target your ideal customer criteria, potentially increase the number of touchpoints with prospects in your pipeline, and ultimately develop your sales program further. A detailed list process can benefit your initiatives and drive your outreach in the right direction!
* * *
If you have any questions on how your organization can get the most out of its outbound strategy, our team would love to speak with you! Grab some time to meet with our Director of Sales to learn more about how FullFunnel can help your sales program achieve its potential!
About The Author: Jake Birkhahn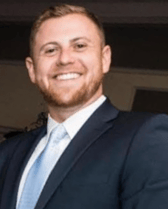 An Account Manager at FullFunnel, Jake specializes in identifying areas of improvement and enhancing organizational processes across a variety of industries within FullFunnel's portfolio. His ability to strategically plan assists him in marshaling strategy, resources, and talent to deliver all aspects of the modern customer acquisition process. Jake holds a Bachelor's degree in Business Administration and Marketing from Florida Atlantic University, and enjoys live music and traveling.
If you are interested in meeting with our team of sales and marketing experts, request a free consultation today!
* * *