Drive Organizational Growth With Custom CRM Consulting
A good CRM solution will evolve with your ever-changing needs of your organization. Our team will help you create the best solution to help drive business growth while collecting important data and reporting actionable insights.
CRM process documentation, management and optimization
Routine CRM health checks and data hygiene practices
Comprehensive reporting and analytics capabilities
Integration with the other tools in your sales tech stack


Frequently Asked Questions
What Is CRM Consulting?
The goal of CRM consulting is to drive organizational growth by optimizing your CRM and ensuring that your CRM scales with your business. From evaluating your existing CRM processes/practices and suggesting ways to improve your data management, to adding crucial integrations for streamlining your activities…from migrating your organization to a new CRM that better fits your needs to automating crucial data points and processes that currently hold your team back…the goal of any CRM consulting engagement is to ensure that your organization has all of the tools in place necessary for success.
Why Does My Organization Need CRM Consulting
Is your organization making optimal use of HubSpot, SalesForce, or whatever other CRM you're using? The answer is almost certainly no, and if this is the case, your organization is a candidate for CRM assistance. Companies that make the proper investment in their CRM reap the rewards, from increased data visibility, to better lead management, to more informed decision-making, all of these improvements combine to create a massive leap in overall organizational efficiency.
Your CRM should be powering your organization forward, not holding it back. If you aren't one hundred percent satisfied with the way your CRM is operating, and the insights you are deriving from it, you aren't making the most out of your investment, and certainly aren't operating at the highest possible level as an organization.
Additionally, partnering with some sort of CRM consultant can save your organization boatloads of money not only by increasing efficiency and improving the quality of your internal processes, but by ensuring your organization does not make any sub-optimal investments across its suite of technologies. Far too many organizations are invested in technology that doesn't suit their businesses needs. We help your organization ensure its CRM and other tools and tech have the features you need to drive success.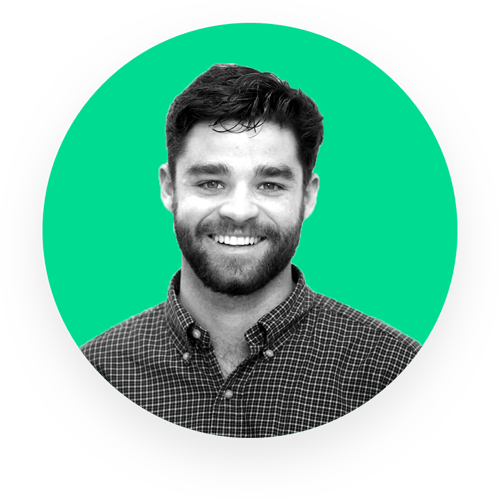 The FullFunnel Difference
FullFunnel offers customized CRM solutions that keep the holistic needs of both the manager and team in mind. Our consultants strive to maximize the value of your CRM engagement from every angle.
Our team possesses extensive sales, marketing, service and technology experience, and strives to create best-fit CRM solutions that will help you take your organization from where it is to where you're trying to be in no time at all.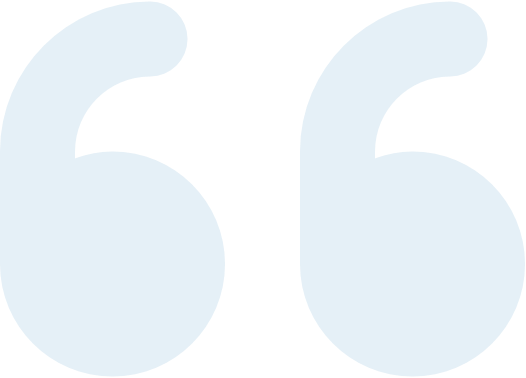 "Our FullFunnel project lead has been stellar. He works like a part of our team and was instrumental to getting our reps excited about CRM change, instead of dreading it. We're really pleased with the amount of care FullFunnel showed on the project."
Corinne Fischer
"We had a ridiculous amount of work that needed to be completed in a very short timeframe to meet our deadlines. The FullFunnel team gave me a roadmap which I agreed to and then went to work delivering on every aspect they committed to. I am extremely pleased with the project results and our ongoing partnership with FullFunnel."
Shea Coakley