Build Your Demand Generation Engine
Access demand generation experts and data-driven playbooks that test channels, validate messaging, and deliver financially-sustainable and qualified demand for your business. Our sales and marketing consulting services enable your organization to
Successfully bring your product to market and assess product-market fit
Build scalable, predictable sales and marketing programs that drive qualified leads and revenue
Fully understand your target market and audience





Sales And Marketing Consulting Excellence.
FullFunnel Spotlight:
Zumba
Learn about how FullFunnel exceeded our ROI target for Zumba and helped them build a winning sales team.

Frequently Asked Questions
When Do I Need Sales And Marketing Consulting Support?
Any organization, regardless of where it's at in regards to its sales and marketing program, can benefit from consulting services. Continuous improvement is the name of the game, and organizations can find their growth stagnating if they don't continue to find ways to get the most out of their sales and marketing initiatives.
Consulting services can be especially useful for organizations launching a go-to-market strategy. A sales and marketing program that lacks direction is one that is destined to fail. Our consulting services are designed to help your organization chart the course forward, and determine what mix of messaging, target markets, and channels is needed to drive demand for your organization.
Why Does My Organization Need Consulting Help?
If your organization is attempting to lay the foundation for its sales or marketing efforts, or even ramp up its existing programs, you must do so correctly. Many organizations make the mistake of scaling their sales and marketing programs before they are ready, and this can have dire consequences across the organization. We help you diagnose your sales and marketing programs, and determine how you can best proceed to drive success. Whether your organization isn't sure what channels it should use to drive success, what markets it should target, or what its message should look like, we can help you identify the path forward.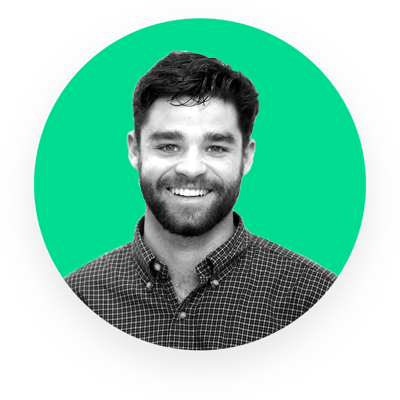 The FullFunnel Difference
FullFunnel is much more than just an outsourced sales provider or sales consulting firm. We are the only true end-to-end revenue operations support service, tackling all the complexities of modern sales and marketing programs.

We provide your team with comprehensive solutions for everything outsourced sales and marketing, from consulting, to staffing, to ground-up sales and marketing program construction. If you have a problem sales and marketing related, FullFunnel is your platform solution.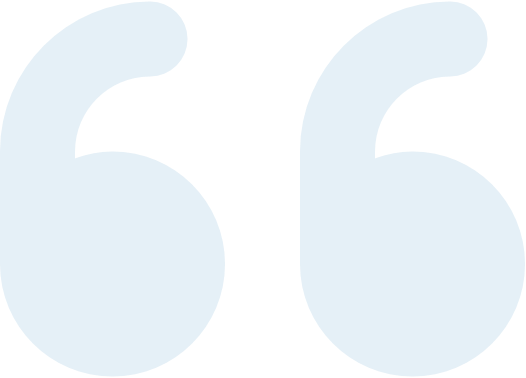 "FullFunnel was easy to engage with and drove for results from the very beginning. They did a thorough audit, framed the issues fast, deployed the right skills, inserted good infrastructure, we were off and running. They're great to work with."
Peter Ackerman
CEO - Asset Innovation Group
"The FullFunnel team has exceeded expectations and has proven to be a great partner, providing the resources, support, and expertise we needed to hit our growth targets."
Lucy Levy
VP of Global Acquisition - Zumba
"I am personally very thankful to have access to the knowledgeable resources at FullFunnel."
Beverly Sutherland
Founder - EdTechnologyFunds
"The team absolutely blew me away. Within only two weeks of starting to work with them our narrative became clearer, customer objections were overcome, and sales momentum had improved drastically."
Maren Donovan
Founder and Former CEO - Zirtual