Optimize Your
Sales Data Management
Acquiring contact lists through a data provider is just one small piece of your sales data management process, but sadly, it's where most organizations stop paying attention. FullFunnel offers Managed Sales Data Operations as a service.
Maximize your sales team's productivity
Increase the rate of quality conversations/conversions
Minimize time and money wasted on poor data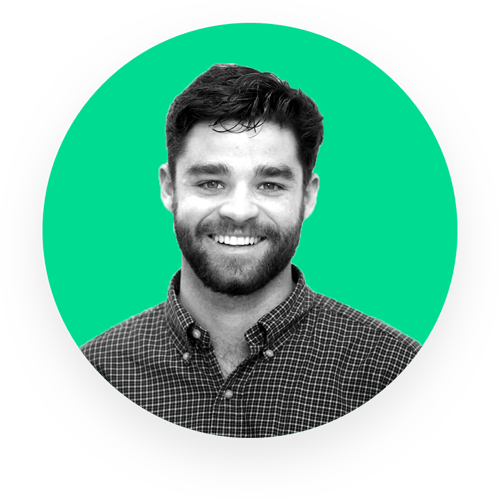 The FullFunnel Difference
FullFunnel understands the value of proper sales data management. As a provider of outsourced sales and marketing services, data is our lifeblood and our most valuable resource.
We know what it takes to achieve data management excellence. Our team has a breadth of experience working across the entire world of sales and marketing, and helps organizations like yours perfect their sales data management practices to maximize growth and sales program productivity.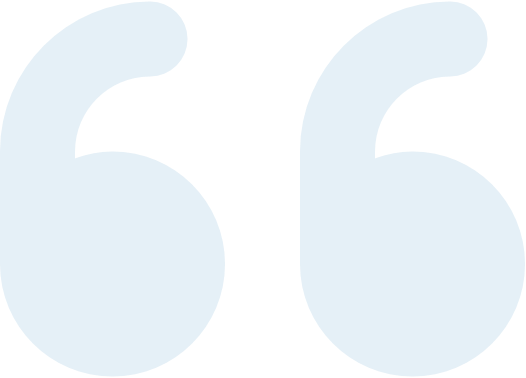 "Our FullFunnel project lead has been stellar. He works like a part of our team and was instrumental to getting our reps excited about CRM change, instead of dreading it. We're really pleased with the amount of care FullFunnel showed on the project"
Corinne Fischer
"We had a ridiculous amount of work that needed to be completed in a very short timeframe to meet our deadlines. The FullFunnel team gave me a roadmap which I agreed to and then went to work delivering on every aspect they committed to. I am extremely pleased with the project results and our ongoing partnership with FullFunnel."
Shea Coakley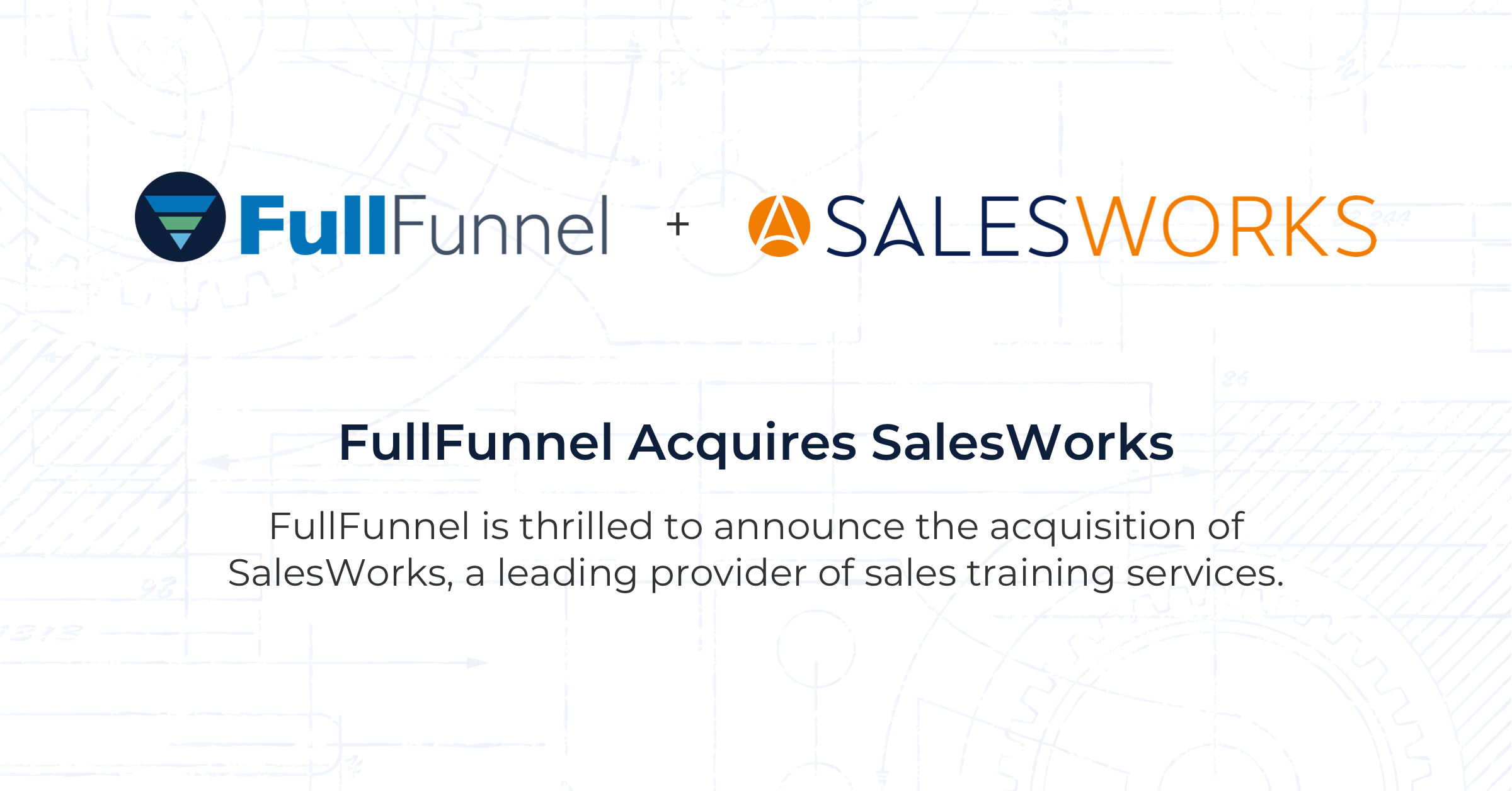 FullFunnel Has Acquired SalesWorks!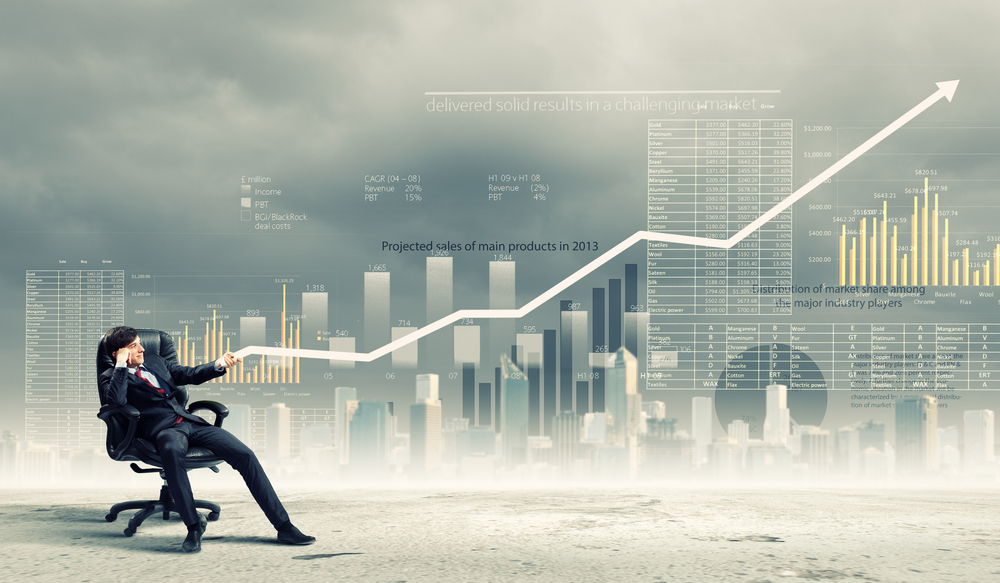 Getting The Most Out Of Your Sales Program During A Recession
With many believing that recession is looming, many organizations are changing their approach to how they conduct business by cutting costs and trying to become as lean as possible. Many firms will ...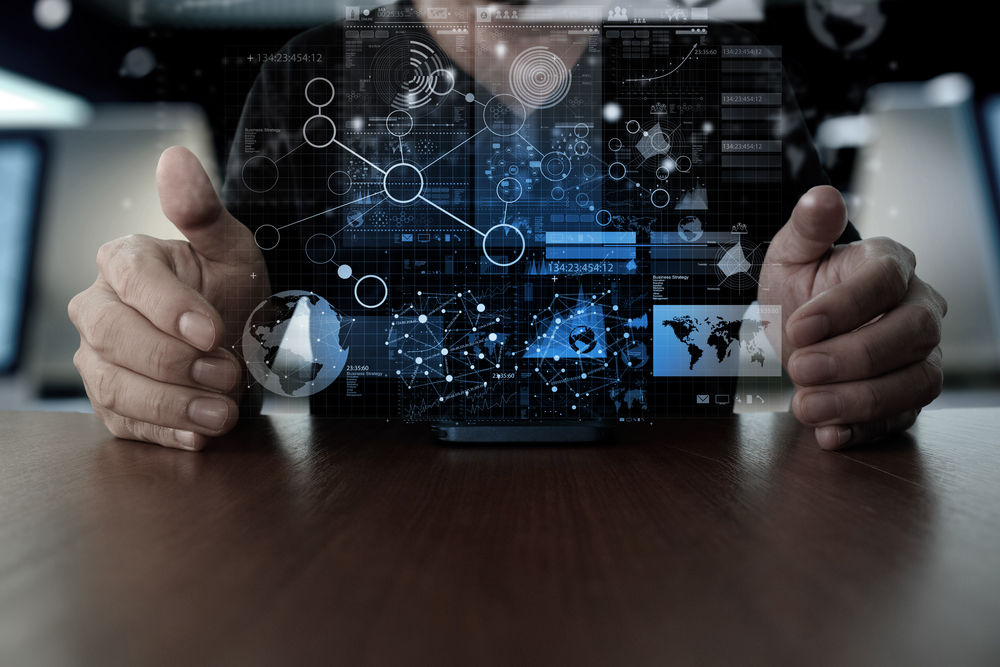 The Three Most Important Metrics When Outsourcing Digital Advertising
Is your organization either struggling to generate demand internally, or not even prioritizing your marketing to begin with? You certainly aren't alone, as marketing can be incredibly difficult for ...