FullFunnel Blog
Learn from our team of sales and marketing experts.
Imagine this: you've spent countless hours developing what you think is a perfect brand. You've been providing your existing customers with outstanding solutions, and now you're
Posts by Jennifer Riggins: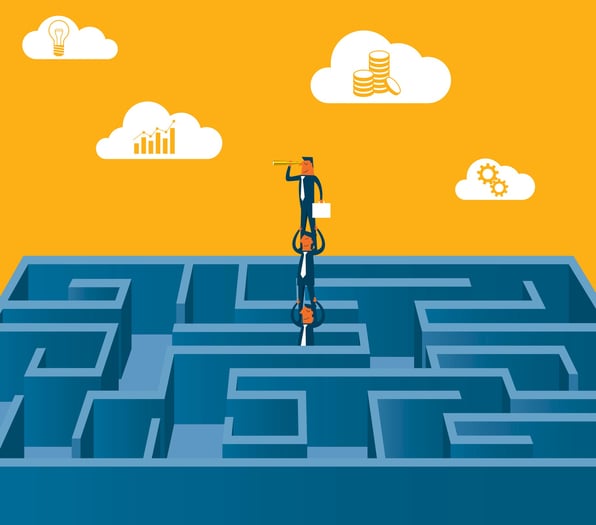 You live in a globalized world and you want your business to reflect that. You offer a solution...