Law Firm Marketing To Help You Grow
Is your law firm struggling to drive new business? FullFunnel helps practices like yours achieve excellence in new client acquisition, while growing your brand with comprehensive law firm marketing services.
Ensure your firm gets found on Google and in other search engine results
Win new business through digital advertising campaigns on search networks like Google
Create compelling content on your website and social media profiles to attract and delight customers.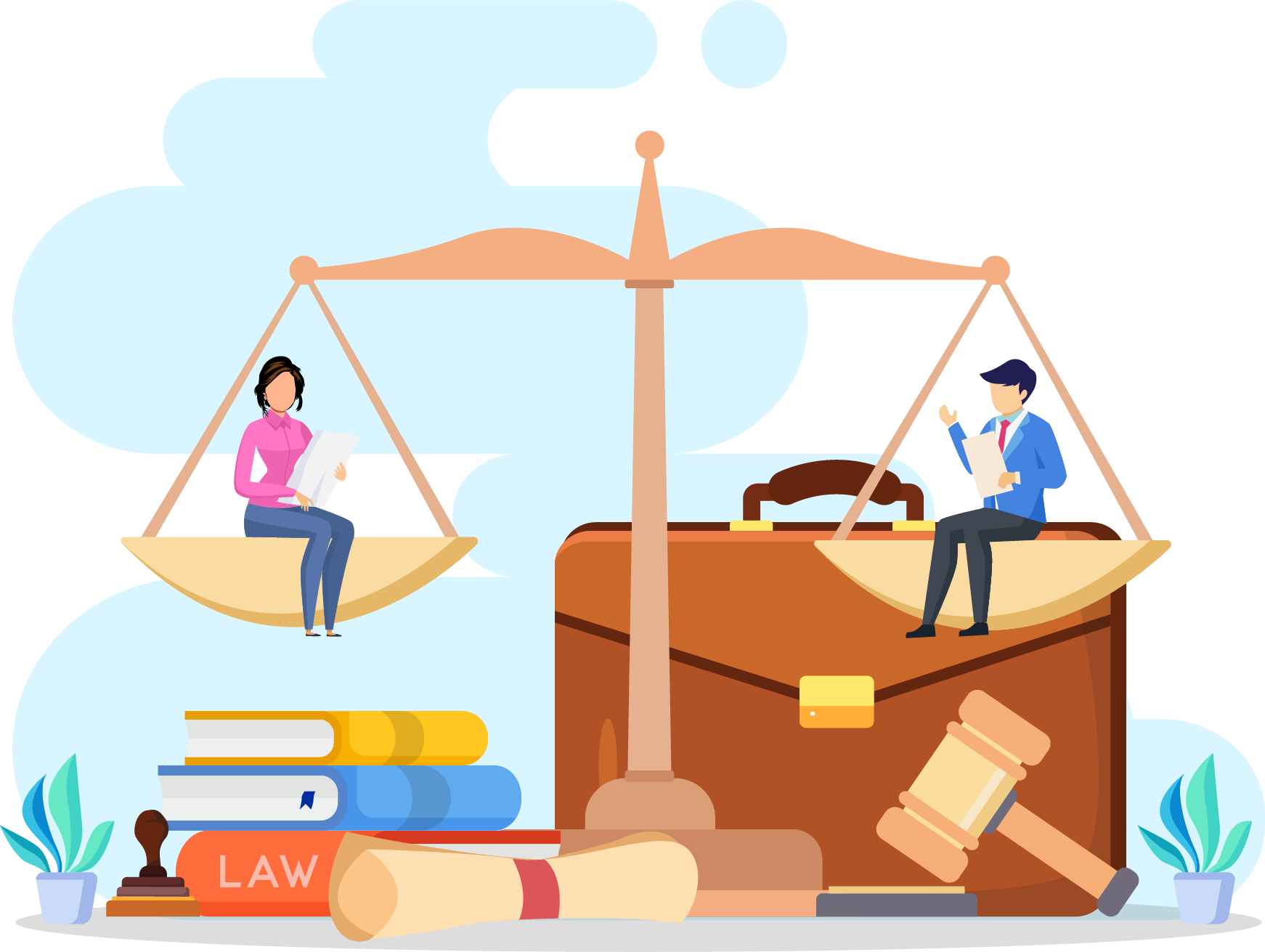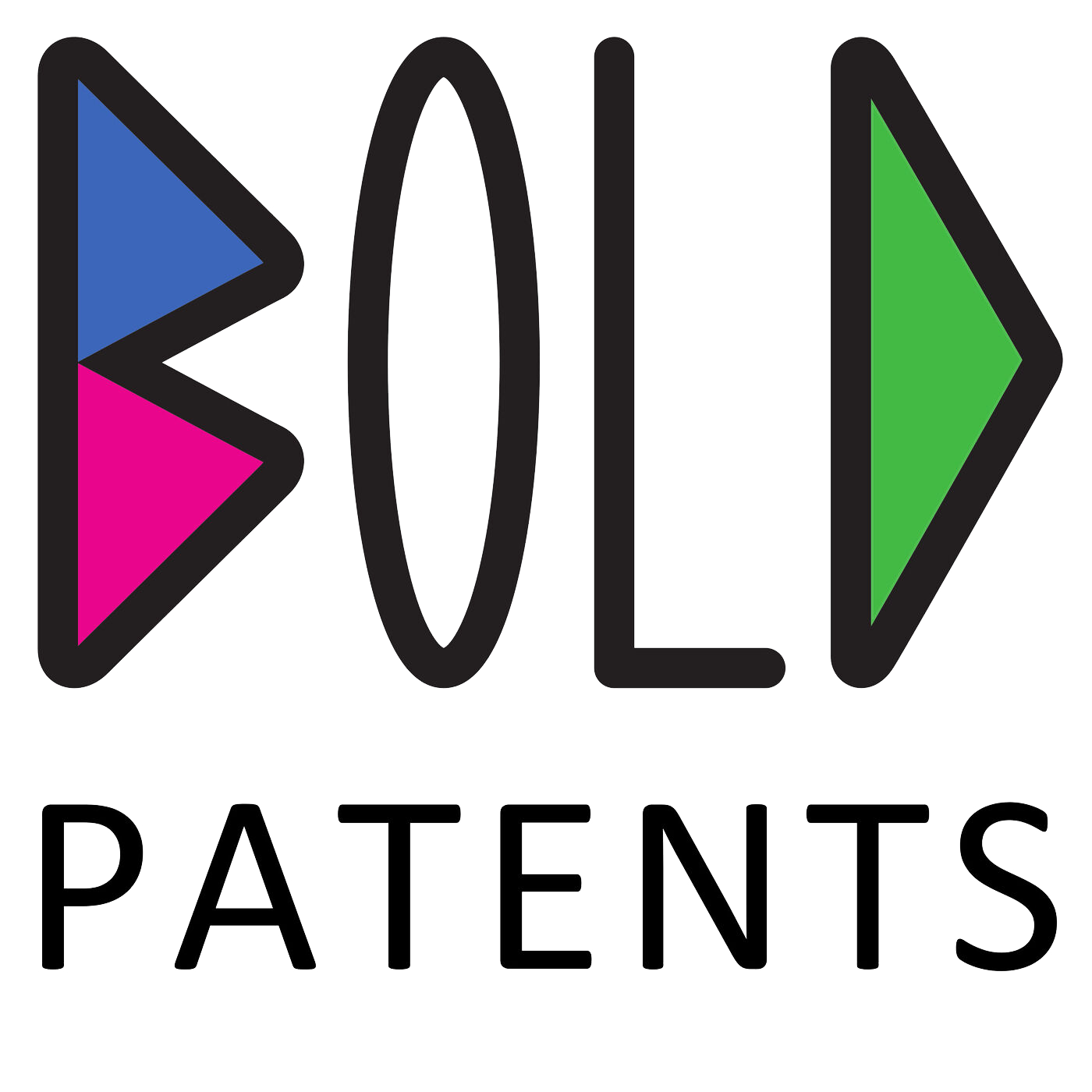 Law Firm Marketing Solutions That Work.
Lead Generation
Every law firm needs a healthy stream of high-quality leads in order to grow. FullFunnel's team of lead generation experts help your practice drive more high-quality leads, for less.
Search Engine Optimization
Strategic
If you already have a lead generation program established, it can always get better. We help law firms fully optimize their digital marketing programs and reap the rewards of increased efficiency.
Website Conversion Optimization
Creative
Your website and marketing materials are your brand. Make sure yours are the best. FullFunnel provides comprehensive creative services to cover all of your practice's marketing collateral and website design needs.
Marketing + Advertising Assets
Meet With Our Experts
Want to learn about your law firm's marketing needs, and how we can help? Fill out the adjacent form to request a free consultation with our Director of Marketing.
We Know How To Grow Your Firm.
Gain More New Clients
We have over ten years of experience helping law firms grow. We understand what it takes to grow a practice from the ground up, and that starts with increasing lead flow.
Whether you're targeting your immediate geographic area, or the entire world, we know how to put your firm where it needs to be to get found, and ultimately win new business.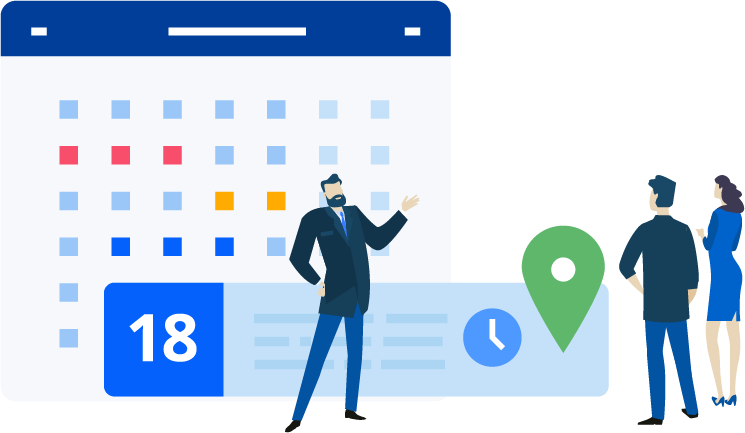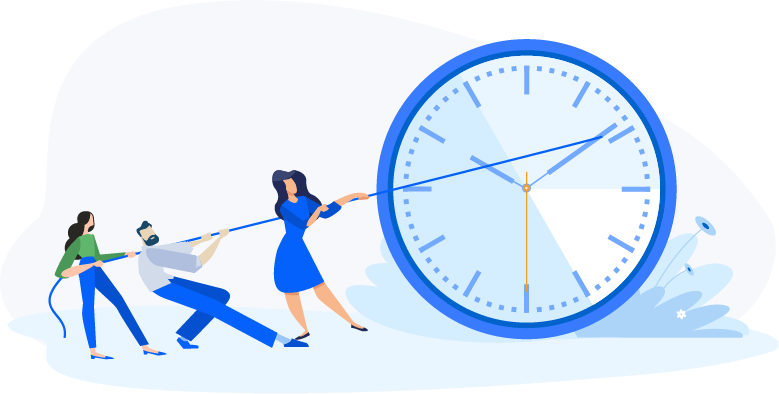 Stop Wasting Partner Hours and Money
Law firm marketing is hard. You should be focused on growing your practice, not monitoring your ads or testing messaging.
We understand how to leverage digital marketing to grow your firm, and we give you back the time and resources to do what you do best: practice law.
Achieve Your Practice's Growth Potential
Many law firms are leaving plenty of meat on the table when it comes to growth. Studies have found that 26% of law firms don't keep track of their leads at all, and 35% of the time, calls from prospective clients go unanswered.
As growth specialists, we stop at nothing to provide your practice with the guidance it needs to ensure it isn't missing out on any opportunities, and is getting the most out of out its marketing spend.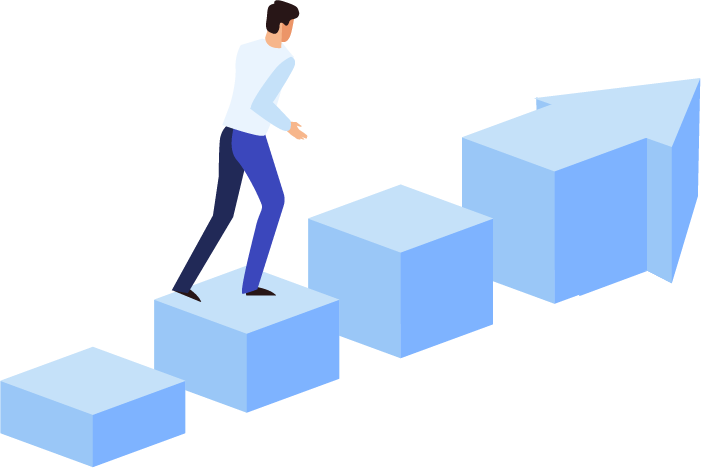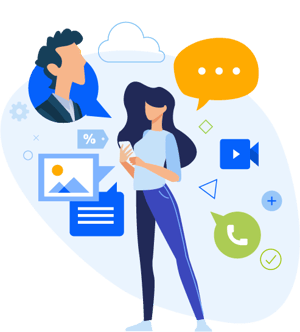 Build Brand Awareness
Almost 40% of people looking for a law firm start their search online. You can have the best website and practice in the world, but it means nothing if you can't be found. A strong, easily recognizable brand is the lifeblood of any successful legal practice.
Our law firm marketing experts can optimize your firm's website to rank highly in search engine results, ensuring you appear ahead of your competition, while building a brand that will make your competition jealous.
Client Spotlight: DAWA
FullFunnel recently helped increase new client sign-ups by 240% for DAWA, vastly decreasing the cost-per qualified lead and increasing conversion rate by 4x.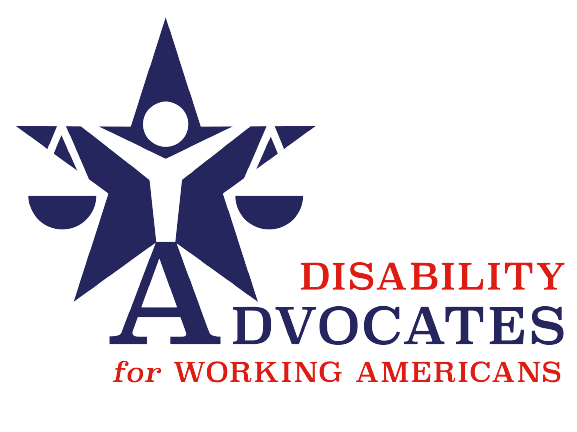 Our Guides To Marketing Your Practice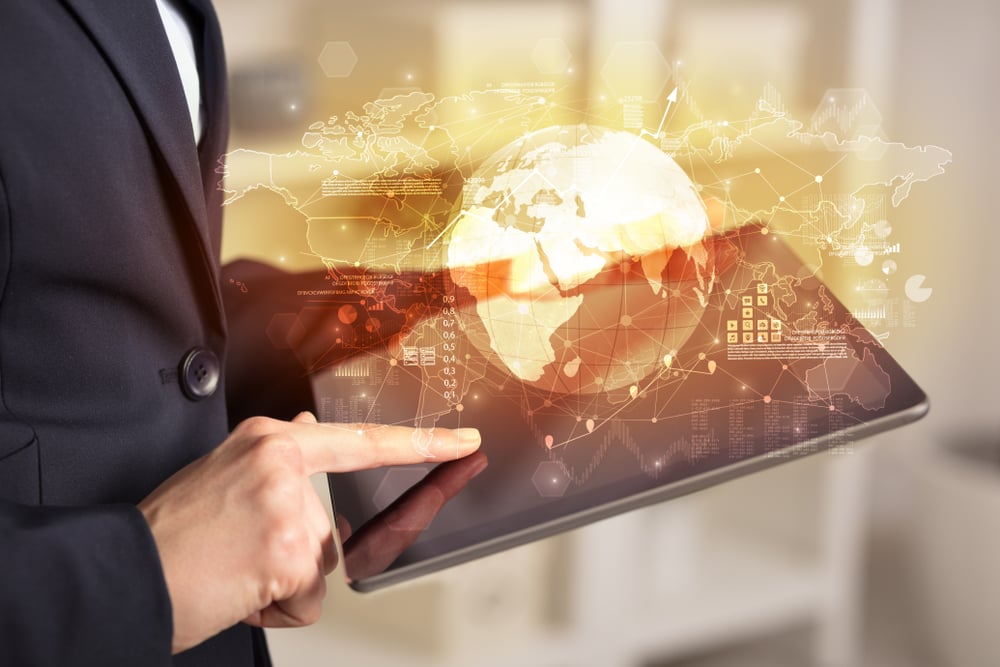 The Complete Guide To Building A Marketing Strategy For Your Law Firm
Learn how to build a sustainable, winning marketing strategy for your practice.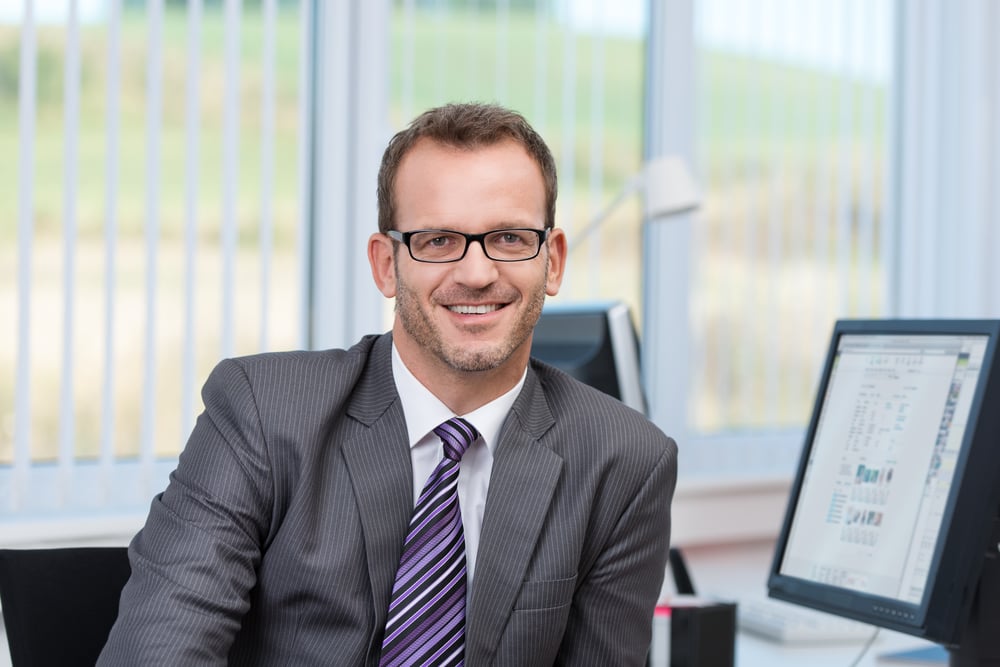 The Smart Lawyer's Guide To Marketing Your Personal Injury Firm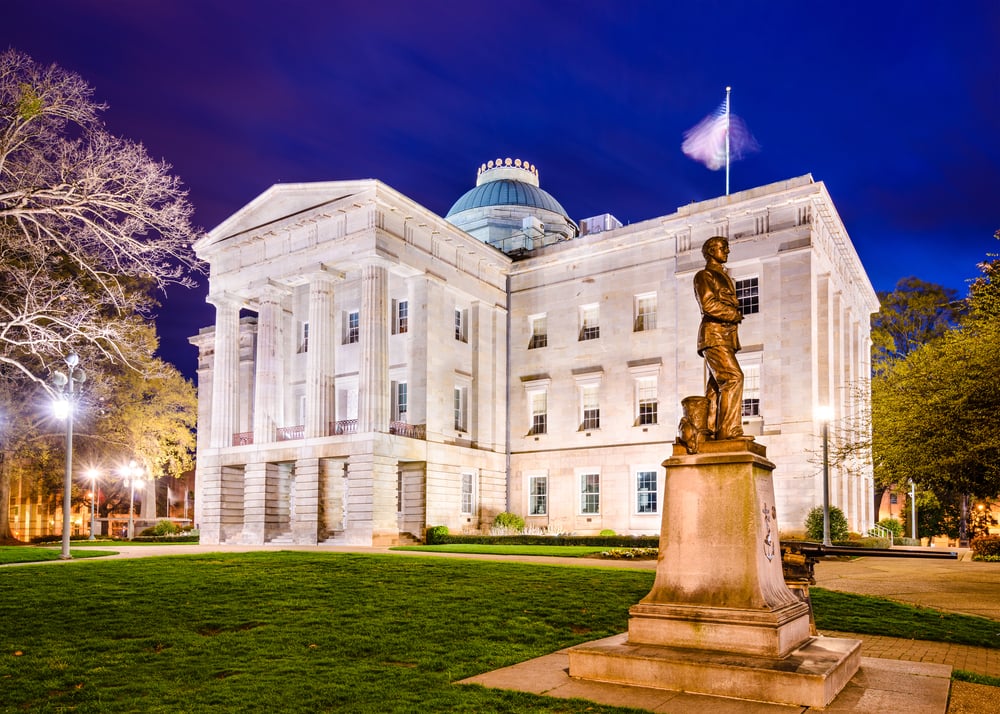 Position Your Law Practice For Authority
Frequently Asked Questions
Do I Need Law Firm Marketing Assistance?
Unless you have a fully-dedicated marketing team, it is incredibly hard for most law firms to get the most out of their marketing strategy. Running a law firm is hard enough, and tacking on the responsibility of running a fully-developed marketing program is far too heavy of a load for most firms to bear. You should be spending your partner hours on running your practice, not running a digital marketing campaign. For that, you should be trusting the experts to ensure you get the most out of your investment and set yourself up for success.
How Long Will It Take To See Results?
Some law firms have seen strong results in as quickly as a few weeks, especially with paid advertising. However, a content-based strategy will likely take longer to see results. It can take quite a bit of time to build a comprehensive website that is fully optimized for search engine results.
It also depends on what the focus of your goals are. It is easier to drive general website traffic than it is to drive high-quality leads. Regardless of your goals, it will likely take a few months to reap the rewards of a great marketing strategy.
Can I Trust A Regular Marketing Agency With My Law Firm's Marketing Needs?
Potentially, but you likely won't see the results you are looking for. It takes a lawyer to know a lawyer. If your marketing partner doesn't have experience working with lawyers and legal practices, it will likely take time for them to get adjusted to the unique market the legal space represents. FullFunnel has an extensive track record of driving marketing success for law firms, and we understand the nuances of successfully driving results in the legal space.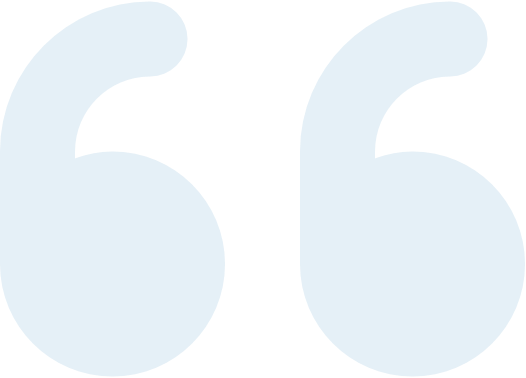 "The impact has been immediate as far as return on the investment from month one. It was a very simple and pleasant experience."
Dave Ison
"[The FullFunnel team] has been very responsive to my needs. Friendly, competent, and generally engaging in what I needed to have done in the background, and I could see evidence of that. I always felt cultivated, cared for, and never in the dark… I was really impressed."
Lee
We needed fresh ideas, and consulting and educating our team of lawyers and staff. After researching a number of companies, we selected FullFunnel and have not looked back. They understand the specific needs of our law firm and continue to provide expert guidance in accomplishing our goals. I highly recommend Practice Alchemy and their team of experts!
Tracey
FullFunnel is far more than a marketing program; I have already seen better fee arrangements and been able to leave the office at a reasonable hour with a clear conscience.
Richard H.
FullFunnel is exactly what I have been looking for – an attorney-based firm that knows what works and what doesn't work for attorneys. Having access to experts that help you meet both your personal and professional goals is what makes this kind of program so unique.
Chad R.
The team at FullFunnel is amazing. It's not every day that I get to do business with people like them. If you're not sure they are the real deal, I can assure you they are.
Lori S
FullFunnel is always looking out for the well-being of our firm. Their team is a pleasure to work with and I look forward to a long-lasting relationship with them.
Carlos V.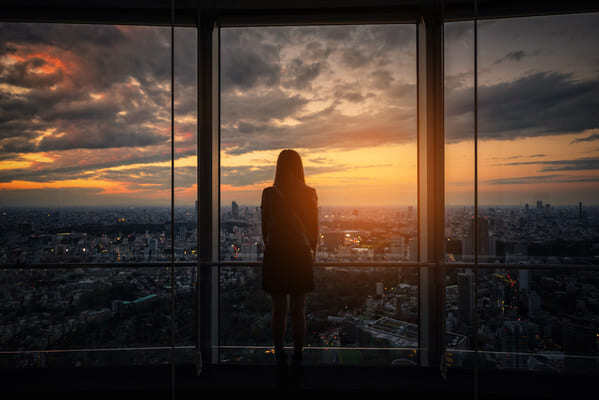 A Brief Look Back At The Year That Was: 2022
There's no need to mince words. 2022 sucked. It was a very difficult year for most organizations, and that's putting it lightly. Here are my three main takeaways from this unforgettable year.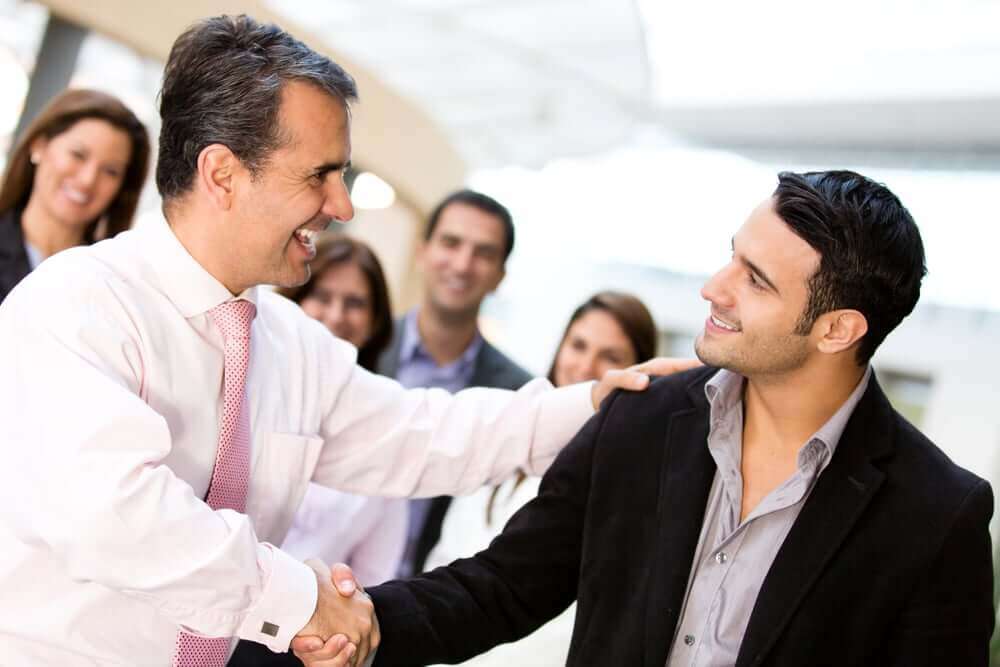 The Season of No-Shows: 4 Steps to Increase your Show Rate During the Holiday Season
The holiday season - with all its joy and good cheer - is also known for the less-than-cheerful trend of meetings no-showing. Prospects, like all of us, are heads down working to tie a bow around ...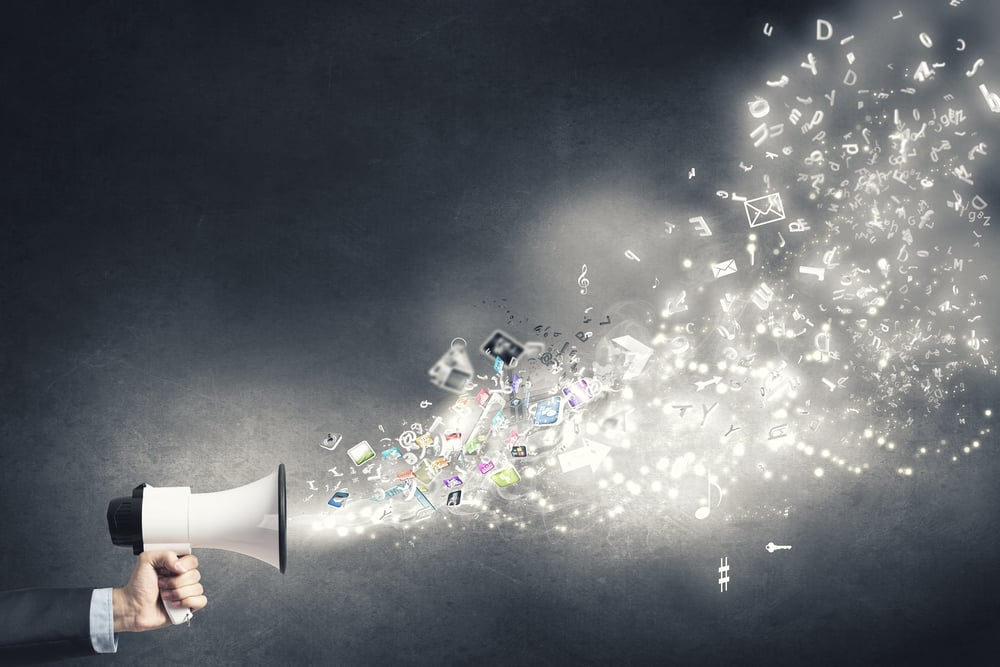 Sales & Marketing Success Tips: Generating Brand Awareness
Imagine this: you've spent countless hours developing what you think is a perfect brand. You've been providing your existing customers with outstanding solutions, and now you're ready to prioritize ...