Successfully Bring Your Product To Market
Bring your product to market to drive organizational growth. FullFunnel's go-to-market consulting services enable your firm to successfully present your product to the market. We help you
Define your ideal customer
Understand how to successfully reach your ideal customer through channel and messaging testing
Develop a market-ready unique value proposition for your offering that differentiates you from the competition





FullFunnel Spotlight:
LeanBox
Learn about how the FullFunnel helped bring LeanBox, a workplace food service solution, to market effectively and efficiently.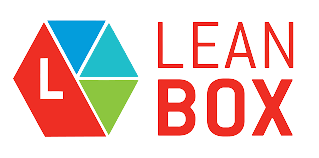 Frequently Asked Questions
What Is Go-To-Market Consulting?
The goal of any business is to take its product or service to market, and drive sales and or new client acquisition. A go-to-market consultant helps you do just that. Go-to-market consulting provides your organization with the strategic support it needs to successfully bring its product to market. From understanding your target audience, to uncovering opportunities for growth, the purpose of GTM consulting is to enable your organization to successfully introduce its offering to the market, the first time around.
When Does My Organization Need Go-To-Market Consulting?
If your organization is just getting its sales and marketing efforts off the ground, it is imperative that you understand what you're getting into, and have an ironclad plan as to how you'll approach the market. GTM consulting is incredibly valuable for organizations that are either just starting their sales and marketing functions, are just now making a considerable investment into them, or are launching a new product or service.
Without a clear roadmap as to how you'll present your offering, and how it relates to the market, you risk putting forth a product or service that either doesn't fit the needs of your target market, or doesn't communicate its value properly. This can be a tough hill to climb and will require your organization to pivot and try again wasting critical resources. GTM consulting makes sure you have a plan to get it right the first time.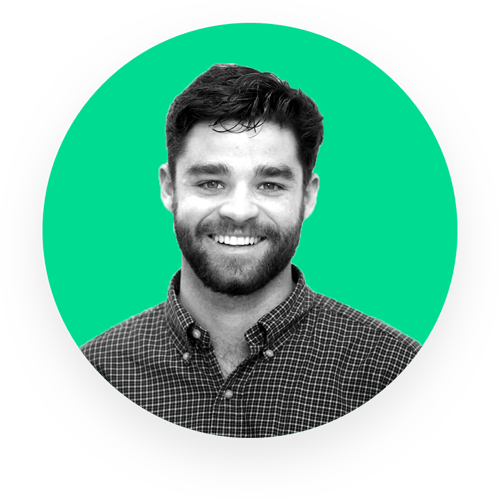 The FullFunnel Difference
Although FullFunnel strives to help your firm bring its product to market, we are more than an outsourced sales or sales consulting firm. We provide end-to-end revenue operations support services, and provide a comprehensive platform solution for all problems sales and marketing.

If you have a problem sales and marketing related, rest assured that we have a solution. From sales consulting, to SDR staffing, to full-on demand generation program construction, there's nothing in the sales and marketing world we can't do, and no challenge we haven't faced.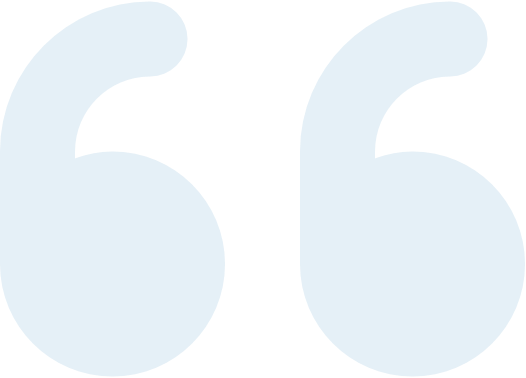 "FullFunnel was easy to engage with and drove for results from the very beginning. They did a thorough audit, framed the issues fast, deployed the right skills, inserted good infrastructure, we were off and running. They're great to work with."
Peter Ackerman
CEO - Asset Innovation Group
"The FullFunnel team has exceeded expectations and has proven to be a great partner, providing the resources, support, and expertise we needed to hit our growth targets."
Lucy Levy
VP of Global Acquisition - Zumba
"I am personally very thankful to have access to the knowledgeable resources at FullFunnel."
Beverly Sutherland
Founder - EdTechnologyFunds
"The team absolutely blew me away. Within only two weeks of starting to work with them our narrative became clearer, customer objections were overcome, and sales momentum had improved drastically."
Maren Donovan
Founder and Former CEO - Zirtual