Drive More Closed-Won Revenue With
Sales Pipeline Consulting
Sick of generating good deals, only for them not to close? FullFunnel's sales pipeline consulting services empower your organization to
Increase your win rate by uncovering gaps and bottlenecks in your selling process
Inform better selling by analyzing your sales team's wins and losses
Develop a proper process for pipeline management tailored to your organization's specific needs





Frequently Asked Questions
What Is Sales Pipeline Consulting?
Sales pipeline consulting is the process of evaluating an organization's pipeline, or potential business opportunities, and using that information to inform future strategy and secure more closed won deals.
What Are Some Insights I Can Glean From Sales Pipeline Consulting?
You can receive valuable information on how the market perceives your product or service, the prospect experience, or competitive players. For example, a focus on unearthing trends regarding closed deals is valuable intel that can help you transform your sales process. This can be due to price, feature-set, or any other myriad of reasons. This information can be used to drive organization-wide strategic pivots and product design changes. There is often additional areas of opportunity to improve your sales process holistically from the perspective of the prospect. This provides the opportunity to experiment with different sales process structures and determine what improvements and optimizations can be made.
Developing a framework for why deals are being closed allows you to further refine your sales process and ultimately drive more closed-won deals.
Why Does My Business Need Sales Pipeline Consulting?
Every organization stands to benefit from an objective analysis of its selling process and win/loss rate. As we all know, every organization wants to see a higher volume of closed-won deals, and minimize painful losses at the bottom of the funnel. Sales pipeline consulting helps accomplish both of these goals in one fell swoop. There's no more valuable feedback than that from the market, and pipeline consulting enables organizations to analyze the feedback they are receiving from the market in an organized manner, and ultimately use it to drive better outcomes. Far too many organizations let valuable insights fall by the wayside, whether that be because they don't have the time to keep track of why their deals are lost, poor CRM hygiene, or any other combination of reasons.
Pipeline consulting is a surefire way to ensure your sales program has all the information it needs at its fingertips, and isn't leaving anything on the table that can convert key insights into more business.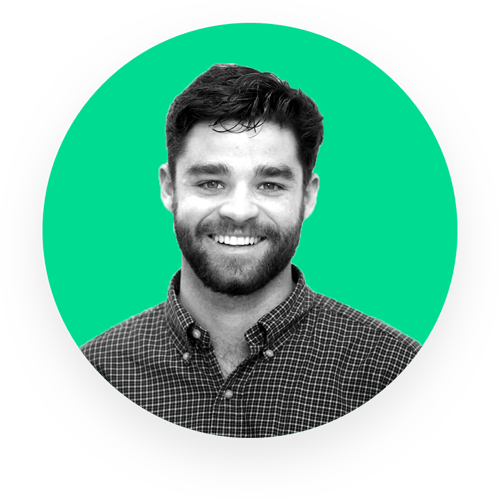 The FullFunnel Difference
FullFunnel is much more than just an outsourced sales provider or sales consulting firm. We provide true end-to-end revenue operations support services, and our goal is to tackle all challenges sales and marketing.

We provide your team with comprehensive solutions for everything outsourced sales and marketing, from consulting, to staffing, to ground-up sales and marketing program construction. If you have a problem sales and marketing related, FullFunnel is your fix.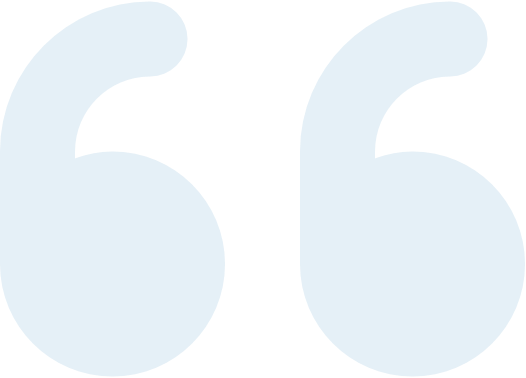 "FullFunnel was easy to engage with and drove for results from the very beginning. They did a thorough audit, framed the issues fast, deployed the right skills, inserted good infrastructure, we were off and running. They're great to work with."
Peter Ackerman
CEO - Asset Innovation Group
"The FullFunnel team has exceeded expectations and has proven to be a great partner, providing the resources, support, and expertise we needed to hit our growth targets."
Lucy Levy
VP of Global Acquisition - Zumba
"I am personally very thankful to have access to the knowledgeable resources at FullFunnel."
Beverly Sutherland
Founder - EdTechnologyFunds
"The team absolutely blew me away. Within only two weeks of starting to work with them our narrative became clearer, customer objections were overcome, and sales momentum had improved drastically."
Maren Donovan
Founder and Former CEO - Zirtual