Sales / Marketing / Service
Tech Stack Implementation
Done Right
Whether you're starting a new CRM implementation from scratch, integrating or optimizing your current solution, or migrating an existing CRM to a new solution, FullFunnel can help. We offer customized sales, marketing, and service tech stack/CRM solutions.
Migrate from your current CRM/solution to another without losing data, or make a fresh start with best-in-class CRM implementation services
Develop necessary CRM infrastructure and processes to position your sales, marketing, and/or service teams for long-term success
Leverage next-level data and analytics to drive your team's performance


HubSpot & SalesForce Implementation
We can help your organization effectively implement its CRM, whether that be HubSpot, SalesForce, or a different tool.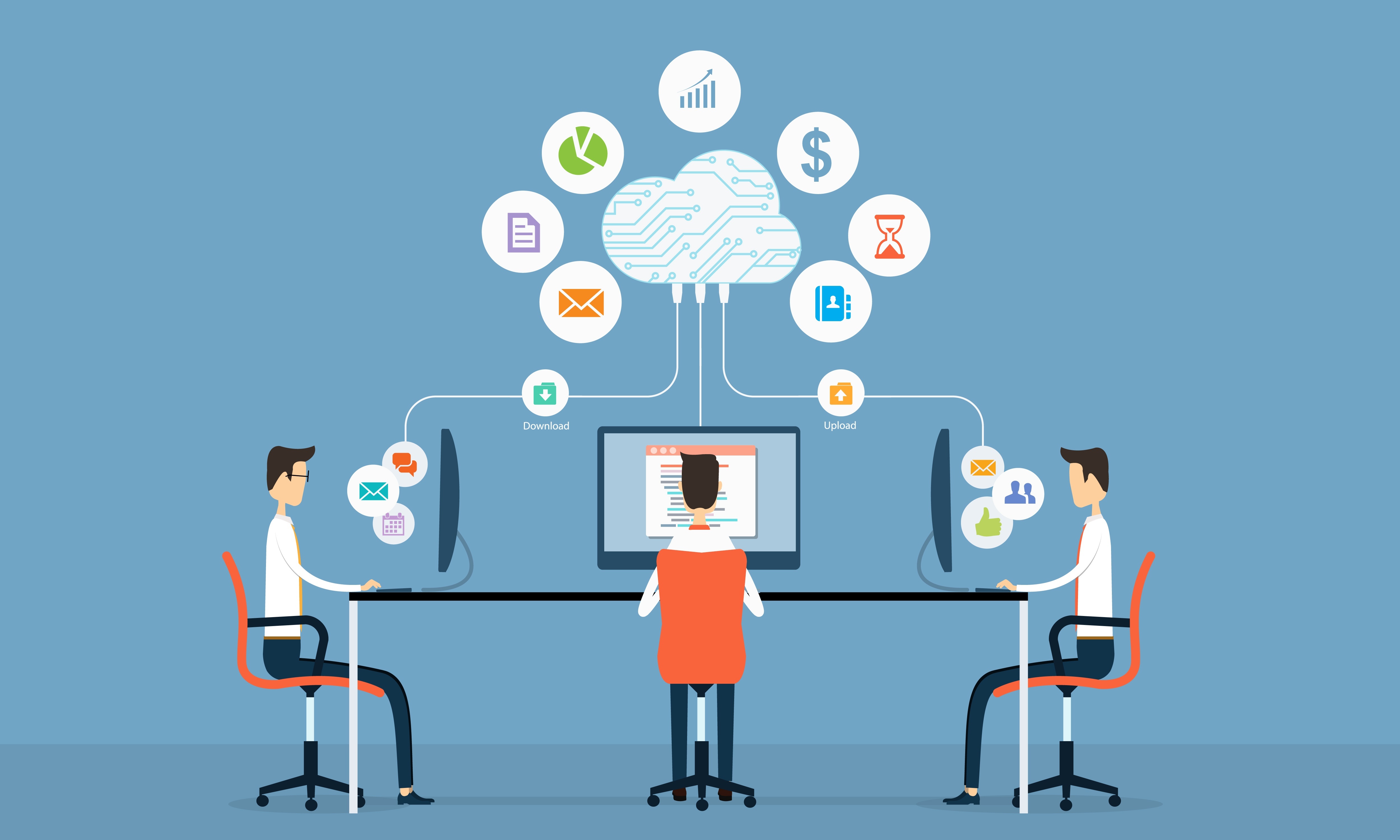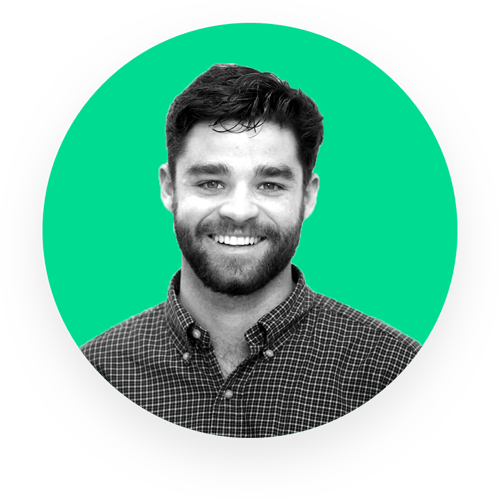 The FullFunnel Difference
We're more than your typical tech stack consultant. FullFunnel's customized sales tech stack solutions are designed to help your organization maximize the value of your sales technology.

We leverage our team's extensive experience in all things sales and marketing technology to create totally customized sales tech stack solutions to move your organization forward.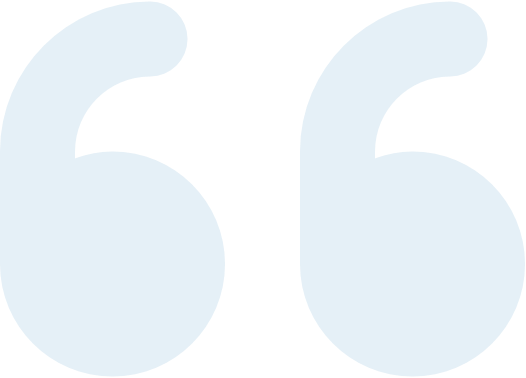 "Our FullFunnel project lead has been stellar. He works like a part of our team and was instrumental to getting our reps excited about CRM change, instead of dreading it. We're really pleased with the amount of care FullFunnel showed on the project."
Corinne Fischer
"We had a ridiculous amount of work that needed to be completed in a very short timeframe to meet our deadlines. The FullFunnel team gave me a roadmap which I agreed to and then went to work delivering on every aspect they committed to. I am extremely pleased with the project results and our ongoing partnership with FullFunnel."
Shea Coakley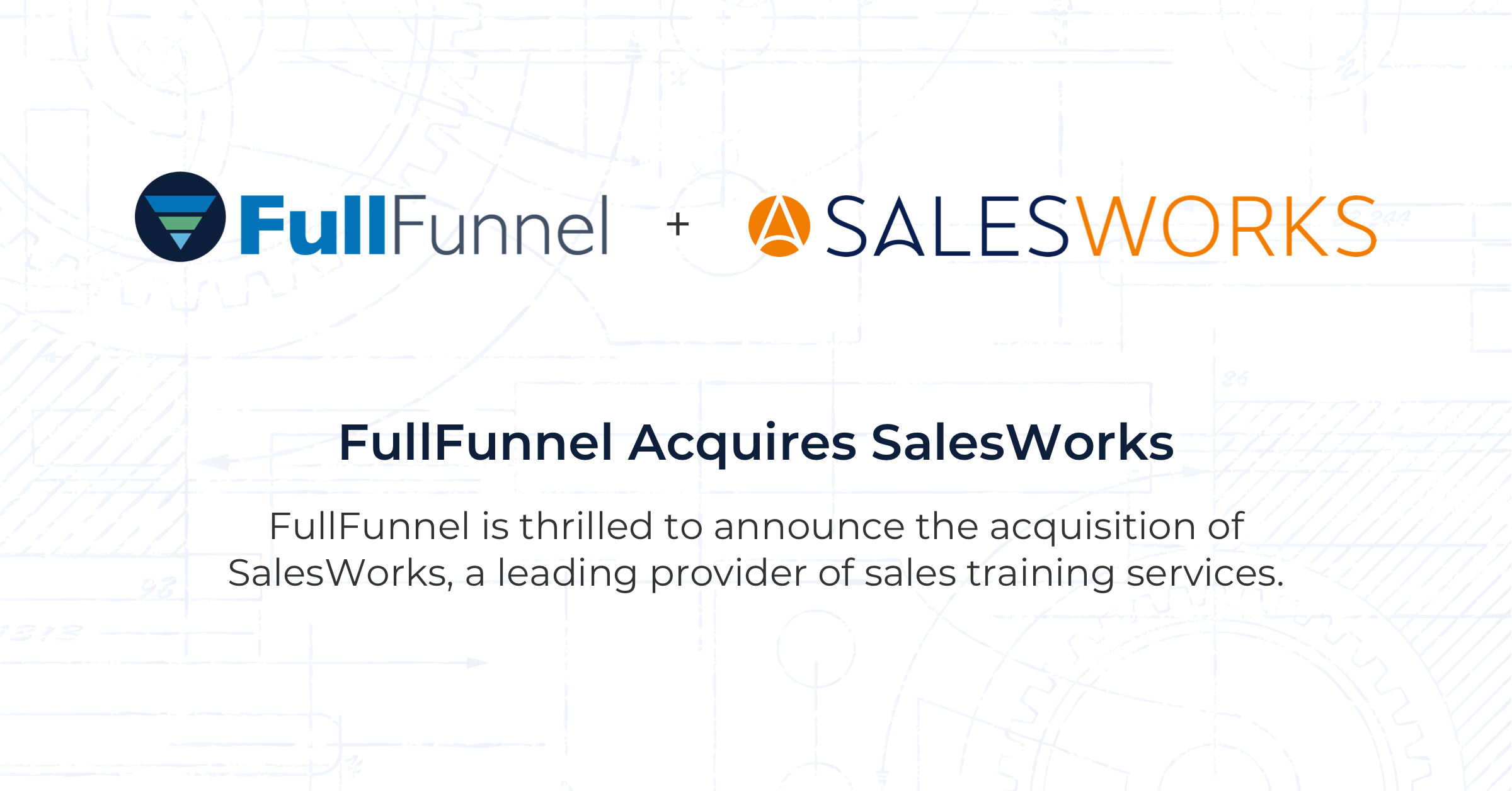 FullFunnel Has Acquired SalesWorks!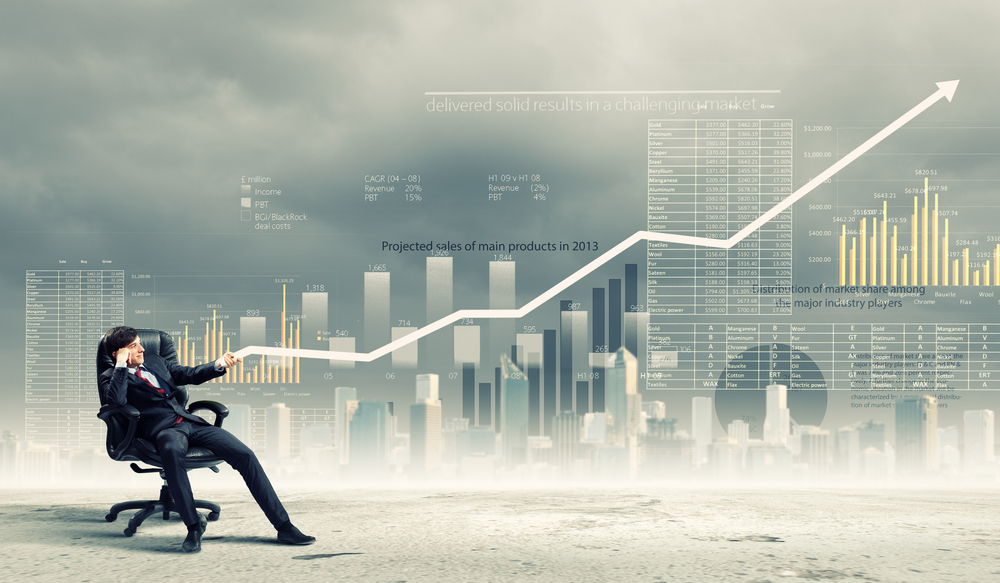 Getting The Most Out Of Your Sales Program During A Recession
With many believing that recession is looming, many organizations are changing their approach to how they conduct business by cutting costs and trying to become as lean as possible. Many firms will ...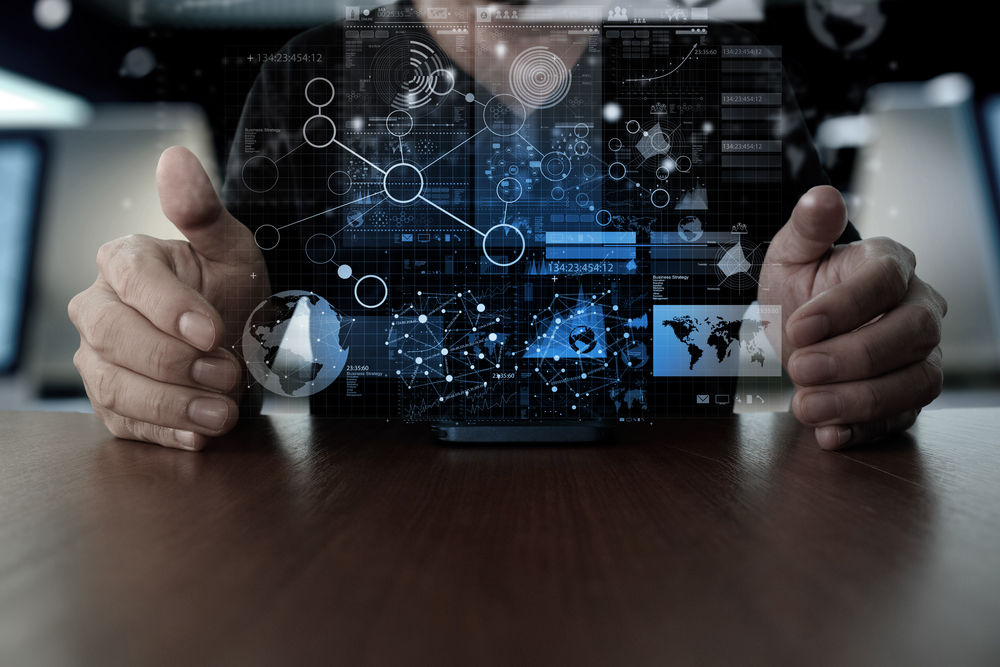 The Three Most Important Metrics When Outsourcing Digital Advertising
Is your organization either struggling to generate demand internally, or not even prioritizing your marketing to begin with? You certainly aren't alone, as marketing can be incredibly difficult for ...