Sales & Marketing War Games
FullFunnel's "War Games" is a one-of-a-kind interactive, data-first executive training program for sales and marketing leaders. This immersive, two-day training program combines classroom training with interactive simulations that test a team's knowledge and sales data skills in a dynamic and engaging way. War Games will challenge you to think critically and practically about how to tackle today's most challenging sales and marketing problems while maintaining a strict focus on financial efficiency.
Can be held virtually or in-person depending on your organization's preferences
Blends together workshop-style live training, high-intensity sprint sessions, and realistic simulations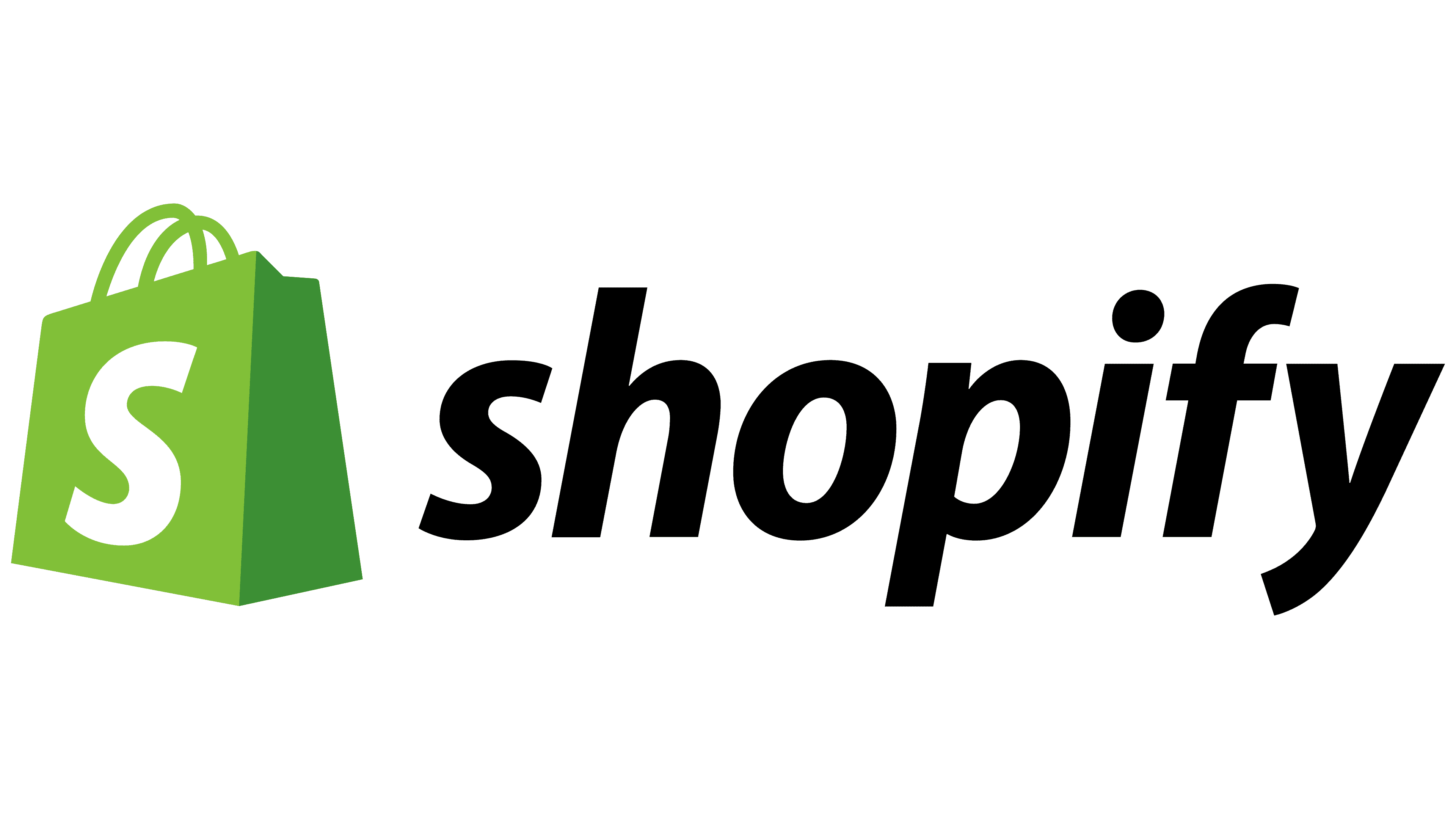 Frequently Asked Questions
Who is Sales & Marketing War Games For?
War Games is for all sales or marketing leaders, or any manager that manages a department or owns a P&L.
Why is this different from other training sessions?
This is not a "rah rah" session. You will need a calculator and you will be challenged to think critically. You will be required to present solutions to problems outside of your organization.
How long will it take?
War Games are done in two hour sprint sessions over a total of eight hours. This can be completed in one day, two days, or spread over a longer period of time if done virtually.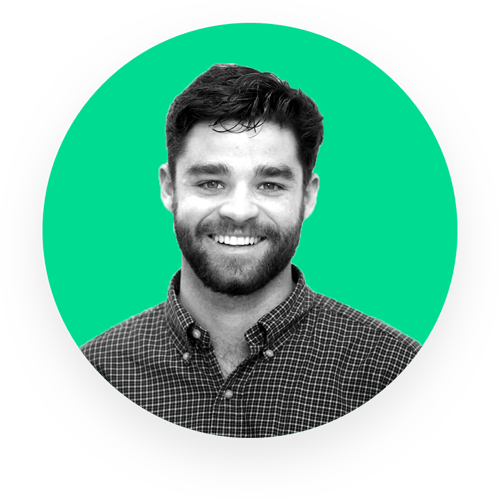 The FullFunnel Difference
FullFunnel is much more than just an outsourced sales provider or sales staffing agency. We are the only true end-to-end revenue services company, tackling all the complexities of modern sales and marketing programs.
We provide your team with comprehensive solutions for everything outsourced sales and marketing, from consulting, to staffing, to ground-up sales and marketing program construction. If you have a problem sales and marketing related, FullFunnel is your platform solution.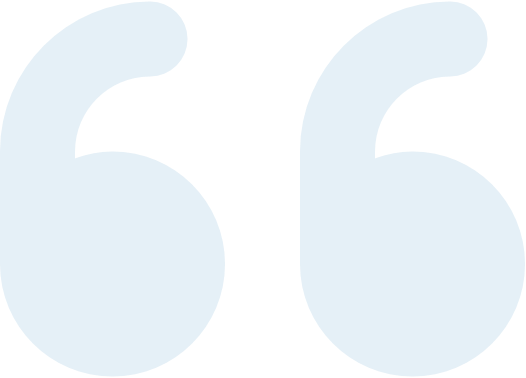 FullFunnel is truly a game-changer in the sales training world. They use a collaborative approach that allows you to apply what you've learned in real-world situations. They ensure that everyone involved feels included and works at a pace conducive to the group. If you're considering an investment in sales training, FullFunnel should be at the very top of your list.
FullFunnel helped our sales team and customer success team improve our foundational techniques to increase customer satisfaction and expand sales and renewals.I love the custom and personalized approach. FullFunnel uses real issues with my current clients so that everything I am learning becomes immediately implementable.
Eleanor P.
FullFunnel brought new perspectives and ideas to the front of my mind regarding email outreach and confidently running both cold calls and discovery calls. It helped me to be confident in my role and feel comfortable when speaking to prospects. I look forward to implementing the ideas prompted by FullFunnel into my daily outreach.
Carley W.
Originally, during our first course with FullFunnel, we as an SDR team were looking at ways of being better at prospecting, bringing in more clients and having a greater and more engaging outreach. The benefits of this were amazing, it lead to a complete transformation of how we outreach and got rid of a lot of fear we had when cold calling!
Jama M
We had a two-day in-person training session with FullFunnel and the team found a lot of value in this. The meeting was engaging, interactive, and fun. We have since had two follow-up sessions and the team has implemented several of the suggestions given by FullFunnel. I would absolutely recommend them if you have an upcoming SKO
Shawn Kivett