FullFunnel Helps Global Telecommunications Company Drive Over $26M In Qualified Pipeline
Pain
Despite being a subsidiary of a large, global telecommunications conglomerate, the Americas telecommunications group had a lean marketing team, with the majority of the effort being driven by one stakeholder. Additionally, paid digital marketing efforts were not adequately driving qualified traffic or converting qualified leads that met the unique requirements of the business. The result was very minimal bottom-of-the-funnel demand and virtually non-existent top-of-the-funnel marketing-generated leads. To compound the demand generation issues, there was little communication between marketing and sales on their joint goals and service level agreement.
Solution
Enter FullFunnel. FullFunnel was hired to build, deploy, and manage a productive paid digital marketing program across both paid search paid social, and display channels. FullFunnel got to work dissecting the competitive digital environment of the North American telecommunications industry, feeding the digital advertising opportunities and threats to internal ad campaign creators in real-time. With the synchronous approach of rapid industry research, live competitive digital environment monitoring, and iterative campaign creation, FullFunnel launched optimized paid search campaigns that more narrowly focused in on unique value propositions. In addition to launching new campaigns, FullFunnel created optimized landing pages that utilized progressive profiling to gather more information on leads and further validate their quality.
Top of the funnel paid social campaigns on LinkedIn and YouTube complemented the bottom of the funnel campaigns on paid search. The top of the funnel campaigns utilized downloadable content offers to consistently generate quality top of the funnel leads. These leads were then nurtured down the funnel using a robust thank you page experience and personalized email nurture flows. Additionally, the sales team was able to pre-qualify many top of the funnel leads as sales ready using information provided from progressive profiling on form fills from nurture campaigns and a lead scoring infrastructure designed by FullFunnel.
FullFunnel also built and launched brand awareness campaigns based off major relevant news events, such as a major competitor no longer offering VPN services to China, and geo-targeted display campaigns that targeted important telecom industry events.
Results
The results that this company experienced with FullFunnel were impressive. Most notably, the team delivered the following:
Over $26 million in qualified pipeline generated (including mid-deal assists)
Over 6X return on ad spend generated from new deals
Over 3.6X return on total deployed capital
1,041 total leads generated
About the Client
This global telecommunications company offers an end-to-end suite of locally-based, custom-designed communications solutions deployed over leading Tier-1 network infrastructure that connects the Americas with over 110 countries across the world.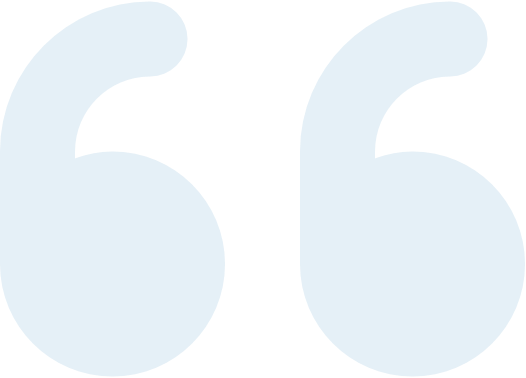 "I have nothing but good things to say about the services provided by FullFunnel. The team that I worked with went above and beyond on every project they worked on. If I ever had any questions, comments, or concerns I had our account manager's direct number; I could contact her at any time and would always receive a timely response. FullFunnel has a great team and is a great organization to work with."
Digital Marketing Coordinator