FullFunnel Repositions CreditPoint Website to Generate High-Value Deals
Company Background
Founded in 2000, CreditPoint Software has pioneered the fintech order-to-cash space with a highly configurable, comprehensive credit management software serving mid-market to enterprise businesses, all the way up to Fortune 50 companies across the globe. CreditPoint software automates the entire credit and collections process, from credit apps to accounts receivable.
The Challenge
CreditPoint had a new goal in 2022: To not only generate consistent leads and close more deals but also to focus on higher-value leads and more up-market customers. CreditPoint found that the deals they were closing could be much larger if they specifically targeted enterprise and high-growth mid-market businesses.
But how could this goal be accomplished? With more than 20 years in the industry, CreditPoint was looking for an organic solution that would clearly resonate with their ideal client persona (ICP).
The Solution
To generate high-value leads, FullFunnel overhauled the structure and language on the CreditPoint website to target specific industries and companies of a large enough size within them that have historically generated higher-value deals.

FullFunnel expanded the website with new pages and navigation to create a seamless user experience for each ICP. By splitting the solution between enterprise and mid-market, CreditPoint is better able to speak to the needs of each unique audience. The Enterprise pages highlight comprehensive, configurable solutions that may be unnecessary for mid-market clients, while the mid-market pages emphasize user-friendly features and quicker onboarding. Further, the industry pages speak to a wide range of industry decision-makers and highlight relevant case studies and resources that are meant to resonate with their target audience.
Results
These enhancements are helping move users down the funnel as the website more directly speaks to their needs. But the changes didn't stop at customer segmentation! In addition, FullFunnel developed new case studies, blogs, and white papers that speak specifically to high-growth and enterprise businesses within the manufacturing, energy, transportation, agriculture, business services, and electronics industries. FullFunnel is also leveraging the new website structure and content for advertising and email marketing initiatives to both prospects and users within the pipeline.
Since launch, CreditPoint has seen a 10% increase in new site traffic as well as a 33% increase in average time on page and improved bounce rates as prospects are finding content that directly resonates with the problems they face within their business. The average session duration of organic search traffic has also increased to 1 min 43 seconds, well above the benchmark average of 52 seconds. By quickly segmenting customers on the website and developing industry-specific content, FullFunnel has increased sales pipeline value by 65.6%. By making these crucial changes across the CreditPoint website, FullFunnel has helped streamline the customer journey for CreditPoint's ICP, resulting in higher-value leads.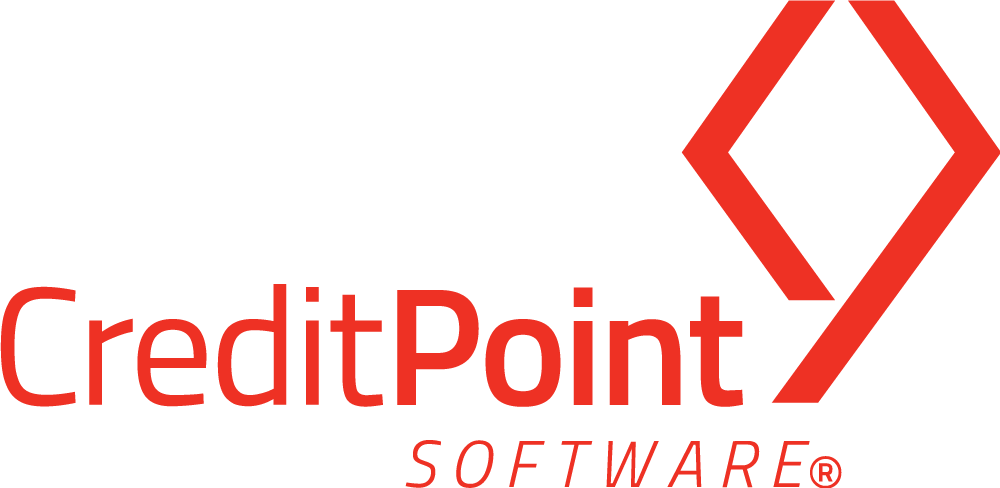 About CreditPoint
CreditPoint Software is an industry leader in credit risk and collections management software. With over $50 billion in trade revenue running through its software and serving users on 5 different continents, CreditPoint is truly a global company, working with companies that range from SMBs to Fortune 50.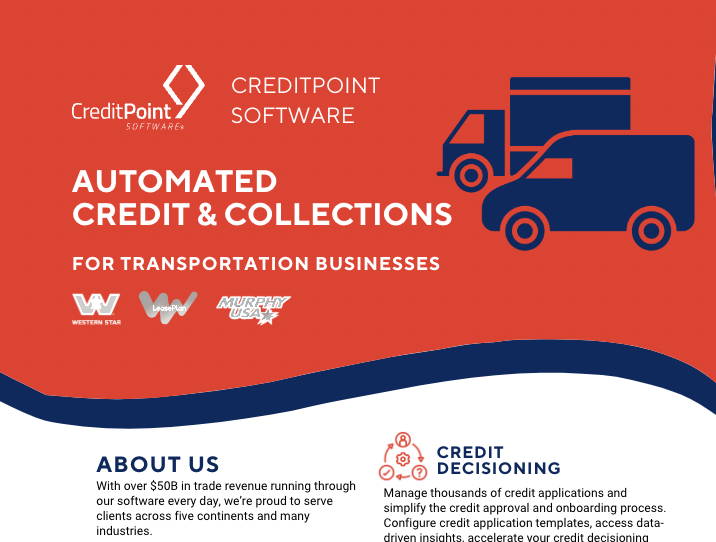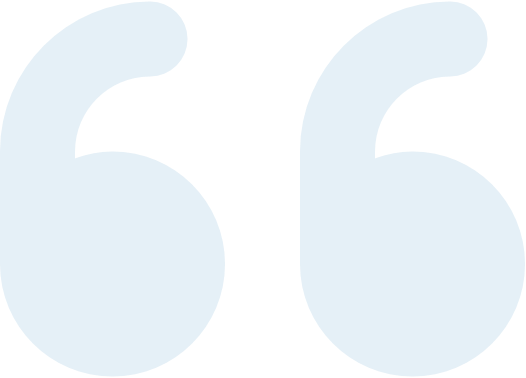 "FullFunnel has been a great partner to CreditPoint. Their team and leadership pivoted aggressively when we needed to find the recipe that worked for us on our demand generation. There were clear proven criteria in their decision making and the results speak for themselves. We are now setup for a breakout year from a revenue growth perspective. All we have to do now is execute and close deals with a pipeline that is healthy and growing."
John Powers
CEO, CreditPoint Software