Leverage Social Media To Reach Your Target Persona
Whether you're seeking to provide content to nurture leads down the funnel, or increase your brand awareness, paid social media advertising is a great way to find them and deliver a compelling message.
Create awareness and generate leads for your brand in a cost-effective manner
Target audiences based on demographics, firm, or interests
Nurture leads through your funnel by providing compelling, knowledge-filled content that creates interest and intent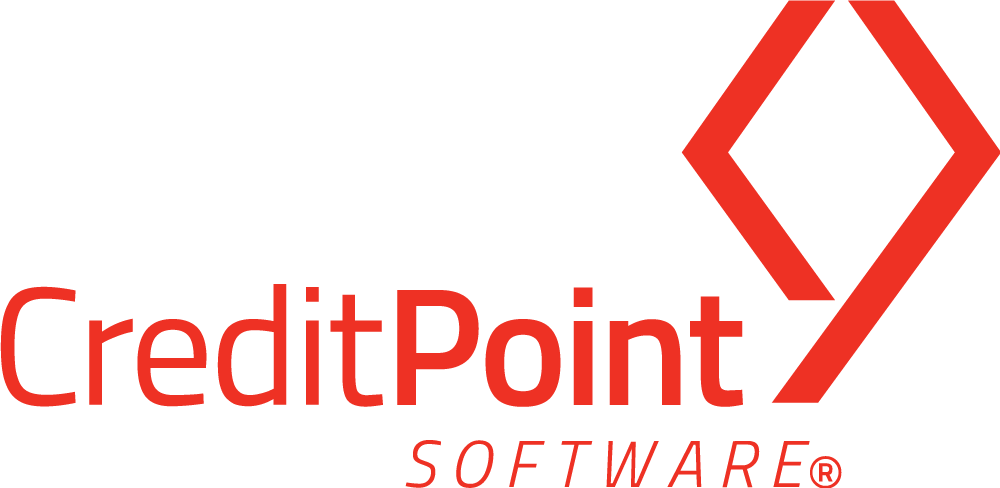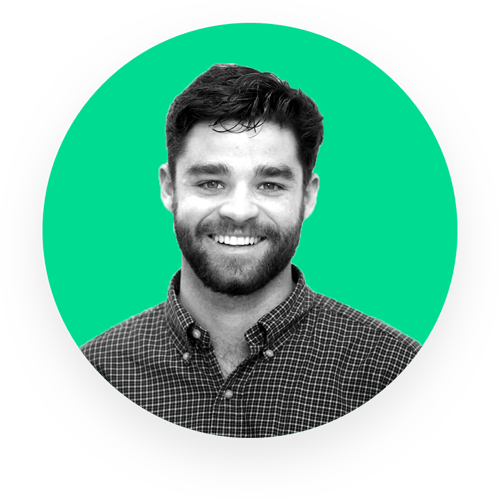 The FullFunnel Difference
FullFunnel is not your typical digital marketing agency or outsourced marketing services provider. We pride ourselves on being the only true provider of end-to-end revenue operations support services, and serving as your one-stop-shop for all your sales and marketing needs.

Although we deliver best-in-class social media advertising services as part of our comprehensive outsourced marketing expertise, we can deliver so much more. We exist across your entire revenue chain to support all of your sales and marketing needs, from sales consulting, to sales rep staffing, to sales training, to technology implementation and optimization. If you have a problem sales and marketing related, rest assured that we have your solution.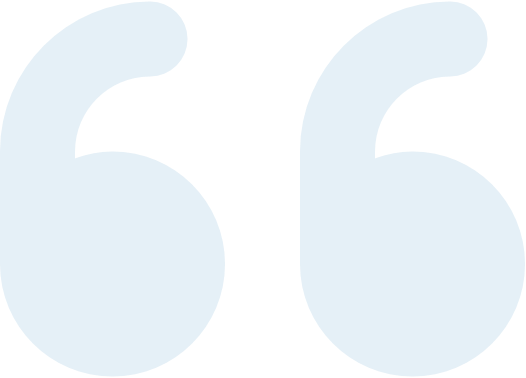 "FullFunnel has been a great partner to CreditPoint. Their team and leadership pivoted aggressively when needed to find the recipe that worked for us on our demand generation. There were clear, proven criteria in their decision-making and the results speak for themselves. We are now set for a breakout year from a revenue growth perspective. All we have to do now is execute and close deals with a pipeline that is healthy and growing."
John Powers
"FullFunnel is invaluable in executing campaigns, initiating new concepts, facilitating compliance approvals, and participating as part of Adhesion's marketing team."
Wendy Whitehurst
Head of Marketing - Adhesion Wealth
"The FullFunnel team has truly become a part of the HotWax Commerce family, and they are deeply invested in our success. They have become product experts, no small feat within a challenging industry, and we trust them to run our marketing across multiple channels."
Divesh Dutta
VP of Growth Strategy - HotWax Commerce