Sales Training
To Drive Success
Invest in your sales team's success and turn your sales team into superstars.
Ensure your sales team is improving and upskilling, resulting in more closed won deals and revenue
Reduce ramp time for your new reps with customized workshops and bootcamps
Decrease churn by investing in the growth and professional development of your sales team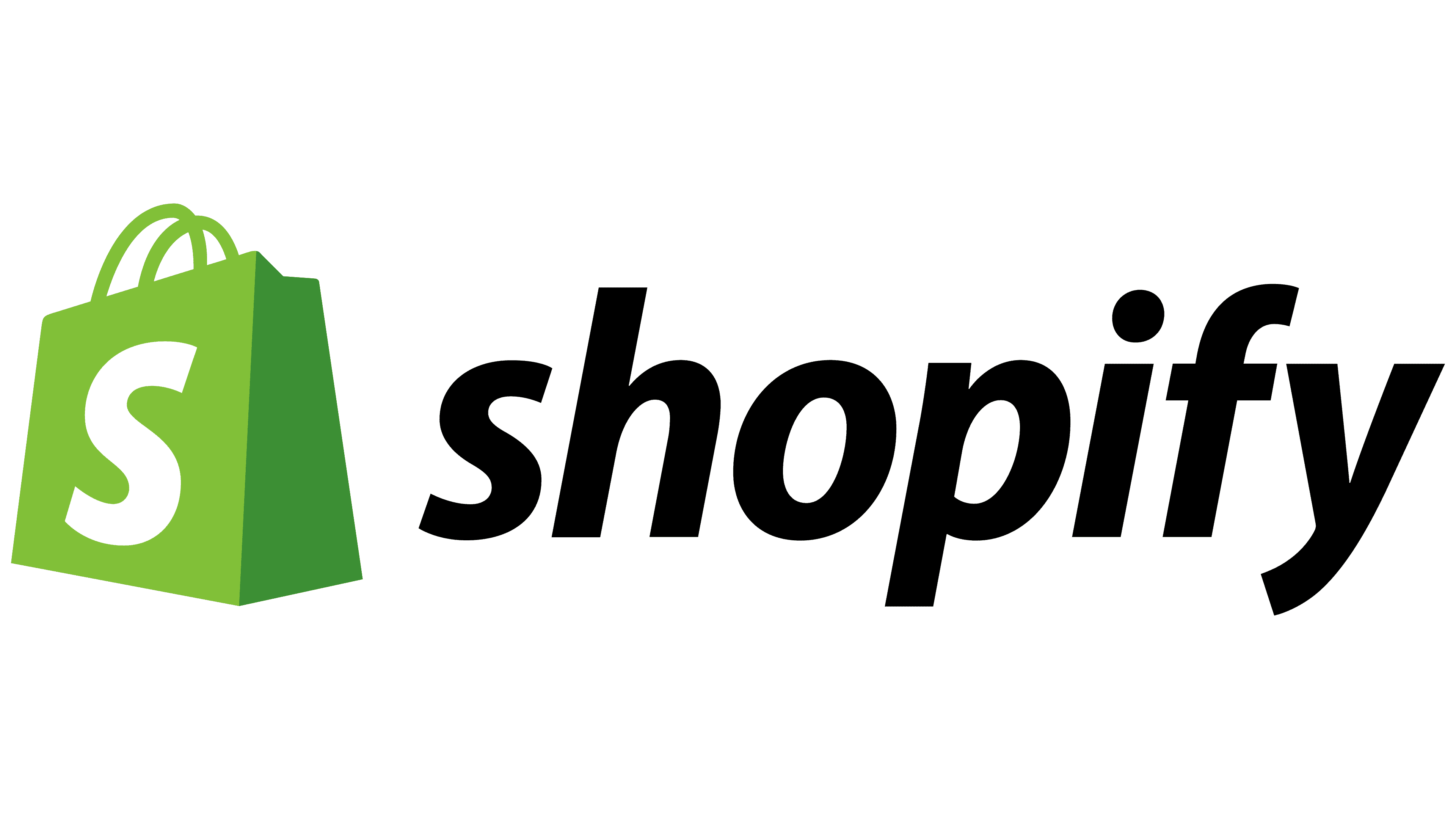 Sales Training, Done Right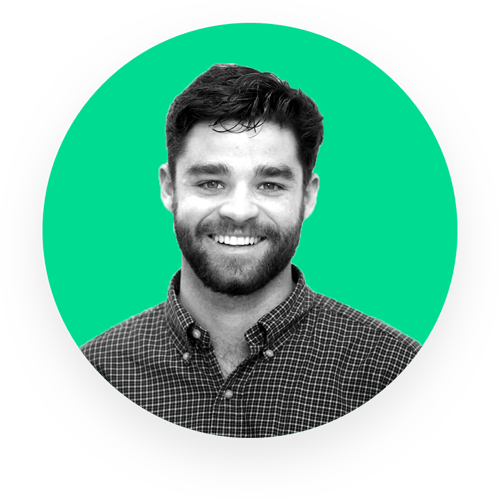 The FullFunnel Difference
FullFunnel is much more than just a sales training provider or outsourced sales organization. We exist to help you grow.

FullFunnel provides your team with end-to-end solutions for everything revenue operations. From training, to sales team staffing, to marketing, we understand that your organization is complex, and needs the support to match in order to meet its growth objectives. We're here to help you every step of the way.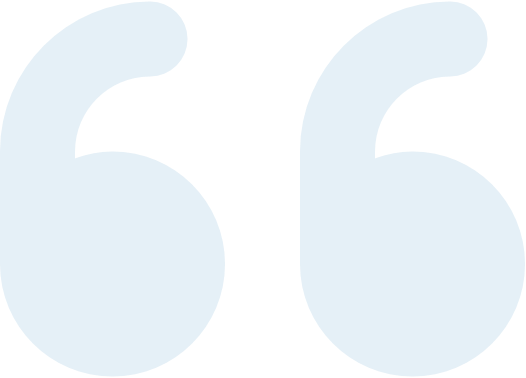 FullFunnel is truly a game-changer in the sales training world. They use a collaborative approach that allows you to apply what you've learned in real-world situations. They ensure that everyone involved feels included and works at a pace conducive to the group. If you're considering an investment in sales training, FullFunnel should be at the very top of your list.
FullFunnel helped our sales team and customer success team improve our foundational techniques to increase customer satisfaction and expand sales and renewals.I love the custom and personalized approach. FullFunnel uses real issues with my current clients so that everything I am learning becomes immediately implementable.
Eleanor P.
FullFunnel brought new perspectives and ideas to the front of my mind regarding email outreach and confidently running both cold calls and discovery calls. It helped me to be confident in my role and feel comfortable when speaking to prospects. I look forward to implementing the ideas prompted by FullFunnel into my daily outreach.
Carley W.
Originally, during our first course with Salesworks, we as an SDR team were looking at ways of being better at prospecting, bringing in more clients and having a greater and more engaging outreach. The benefits of this were amazing, it lead to a complete transformation of how we outreach and got rid of a lot of fear we had when cold calling!
Jama M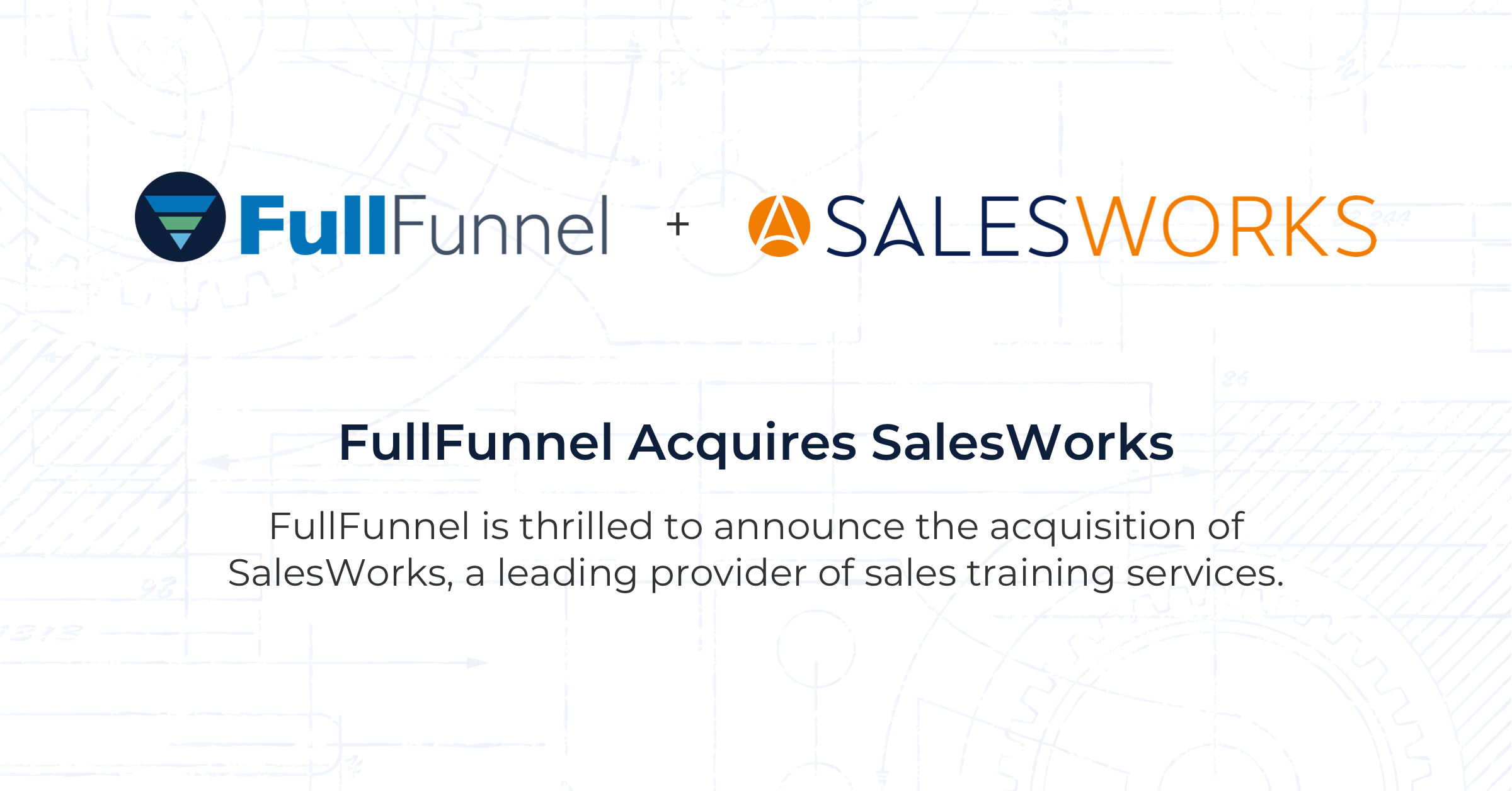 FullFunnel Has Acquired SalesWorks!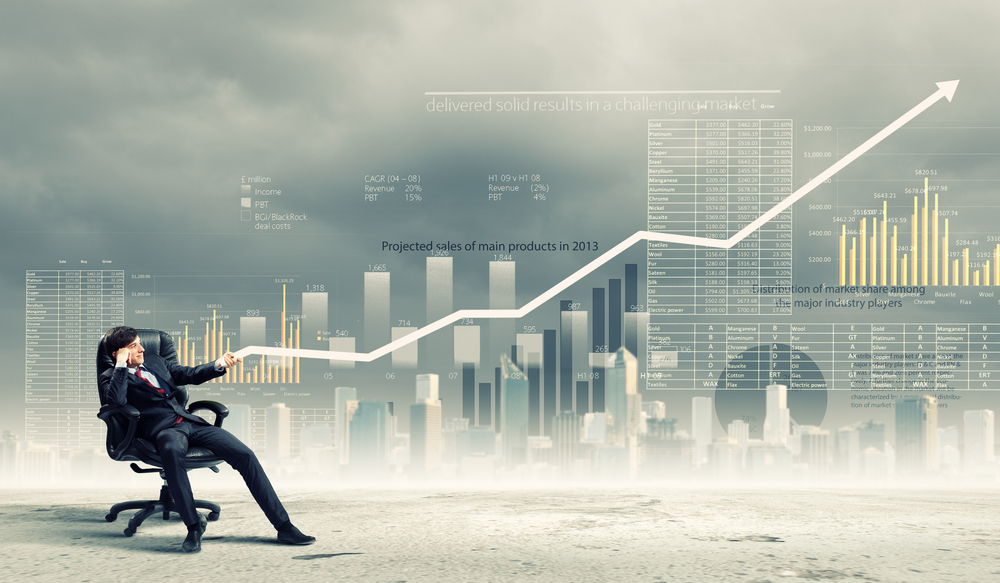 Getting The Most Out Of Your Sales Program During A Recession
With many believing that recession is looming, many organizations are changing their approach to how they conduct business by cutting costs and trying to become as lean as possible. Many firms will ...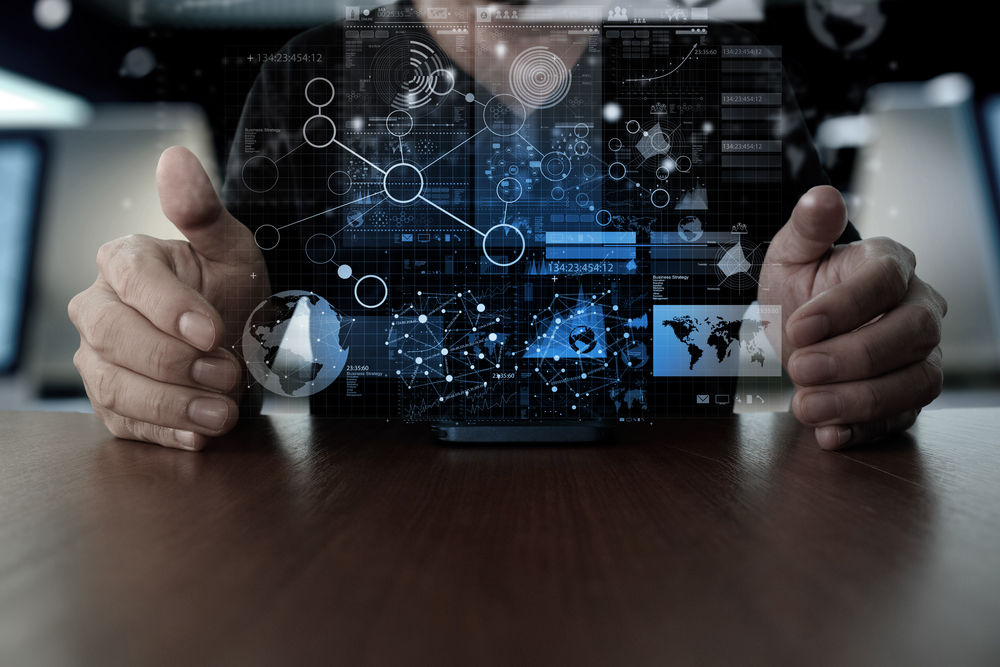 The Three Most Important Metrics When Outsourcing Digital Advertising
Is your organization either struggling to generate demand internally, or not even prioritizing your marketing to begin with? You certainly aren't alone, as marketing can be incredibly difficult for ...