FullFunnel Blog
Learn from our team of sales and marketing experts.
The world of sales has come a long way since its inception. From the early days of labor-intensive, chaotic sales processes to the era of technology-driven efficiency, we now find
Posts about Variable Compensation: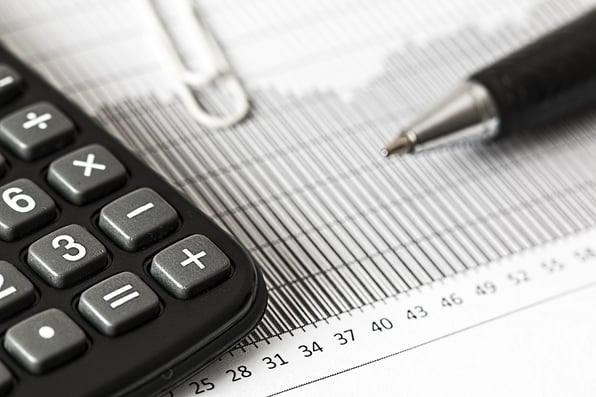 Is variable compensation the key to rewarding and retaining top talent? As a veteran in managing...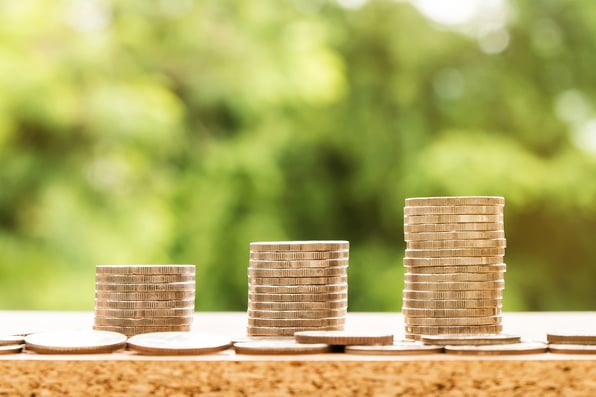 Crafting a variable compensation plan that is fair to both your sales executives and corporate...