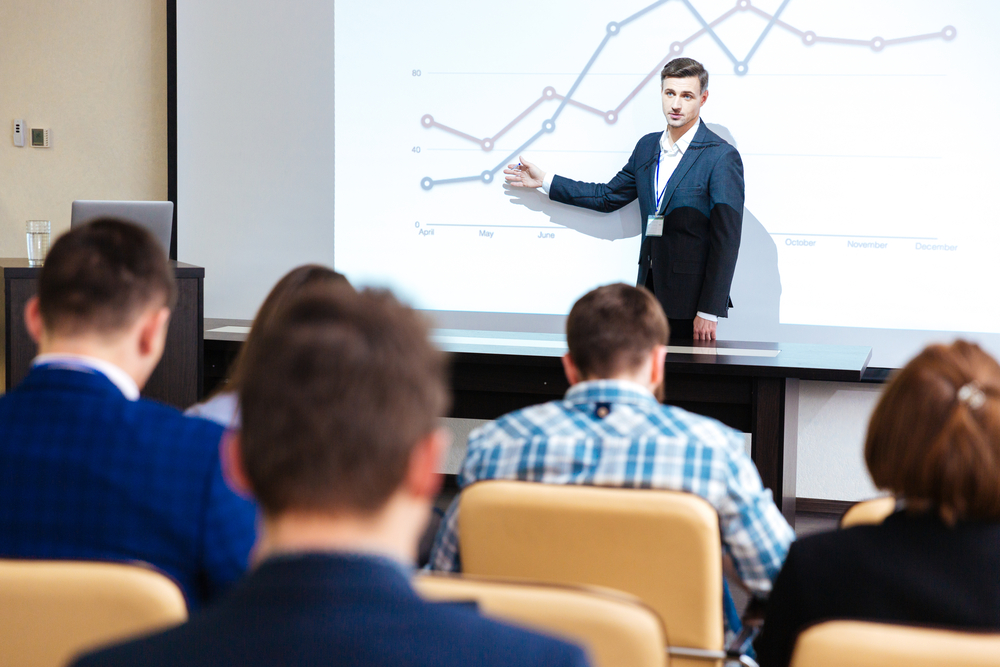 Why Sales Leaders Need To Spend More Time Coaching Reps
When you look at the time you spend coaching your reps as an investment rather than a cost, everybody wins.
There is a paradox at the heart of how sales leaders develop their teams:
In this article, we're going to look at why this is the case. We're also going to look at how coaching brings significant benefits to all levels of your organization. Finally, we're going to look at how sales leaders can improve the way they coach. Let's dive in.
Why Don't Sales Leaders Spend Enough Time Coaching?
It's a complex challenge that organizations and sales leaders face when trying to scale. So often, the focus is on short-term revenue to the detriment of everything else. If it doesn't directly generate revenue, it becomes 'something we'll come back to rather than a priority. Coaching is seen as something that doesn't instantly boost the numbers, so it has to take a back seat.
There are other reasons why sales leaders do not spend enough time coaching their reps:
Time pressures – There's always something else to do.
Budget – If a company has £10K for either a marketing event or a training course for their reps, they will often choose the former.
Inexperience – Does the sales manager know what to fix? Do they have the right skill set to coach effectively?
There may be ambivalence toward coaching in the organization. When you need to scale quickly, the long-term strategy may focus on hiring more reps rather than improving the ones you already have. If you need to focus on individual reps, it's to deal with low performance.
There may also be a perception that the SDR role is 'junior' and quite straightforward, so they don't actually need to be coached. Of course, this isn't accurate at all. Finally, it's possible that the reps themselves don't see the value in coaching, seeing it as box-ticking rather than valuable personal development.
However, if you can get past all of these factors and spend more time coaching, you will see numerous benefits.
The Benefits Of Coaching
You name it; coaching improves it. Coaching your sales reps brings advantages to all:
Bottom line – Coaching boosts revenue. It keeps your sales engine firing on all cylinders, helping reps win bigger deals from more customers.
Organization – Today's generation of young reps demand personal development. If they don't get it, they will go elsewhere to find it. Coaching boosts staff retention.
Team – Coaching enhances a team's dynamics by improving the way reps communicate with each other. It also helps bring teams together, boosting morale and helping them through challenging times.
Reps – Through coaching, reps enhance their skills. They boost their initiative, creativity, and product knowledge. Plus, they feel that their company values them enough to invest time and resources in their development.
Customers – Well-coached reps will be able to provide your customers with better service. It will reduce customer churn and boost referrals.
In a landscape where 57% of sales reps miss their quota, can you really afford to put coaching on the back burner?
What You Need For Effective Coaching
The benefits of coaching are clear and numerous. To reap these rewards, you need to look at these areas:
Time – Time is the most precious resource, but it's simple. Sales managers need to make time to spend coaching their reps. 5% is not enough.
Effort – Coaching cannot be box-ticking. You have to 'want' to do it.
Resources – Tech can boost your coaching's value. For example, call recording and analysis software can help you coach your reps into improving how they deal with specific situations.
Skills – You cannot make coaching up as you go along. If you don't have coaching skills, get them, or outsource to an experienced coach.
Delegation is essential. Someone needs to be responsible and accountable for coaching in your organization. You can delegate it to someone in-house, or outsource your coaching to an external company.
Start Today!
Sales leaders are busy people, facing an exceptional number of different challenges and pressures. However, the extraordinary value of coaching means it should not be put on the 'we'll come back to it' list.
Make time to sit down with your reps today. When you invest your time in coaching, everyone benefits from the return.
* * *
FullFunnel can help your organization master its sales coaching capabilities and ensure your organization is getting the most out of its reps. Request a free consultation to learn how we can help you reach sales training mastery.