Professional Sales Coaching To Drive Sales Success
Help your sales team prospect more efficiently and effectively with FullFunnel's sales development coaching services.
Ensure application of training material and drive post-training performance
Leverage responsive 1:1 coaching tailored specifically to the needs of each individual member of your team
Improve retention by demonstrating an investment in your team's future by providing ample growth opportunities for your sales team.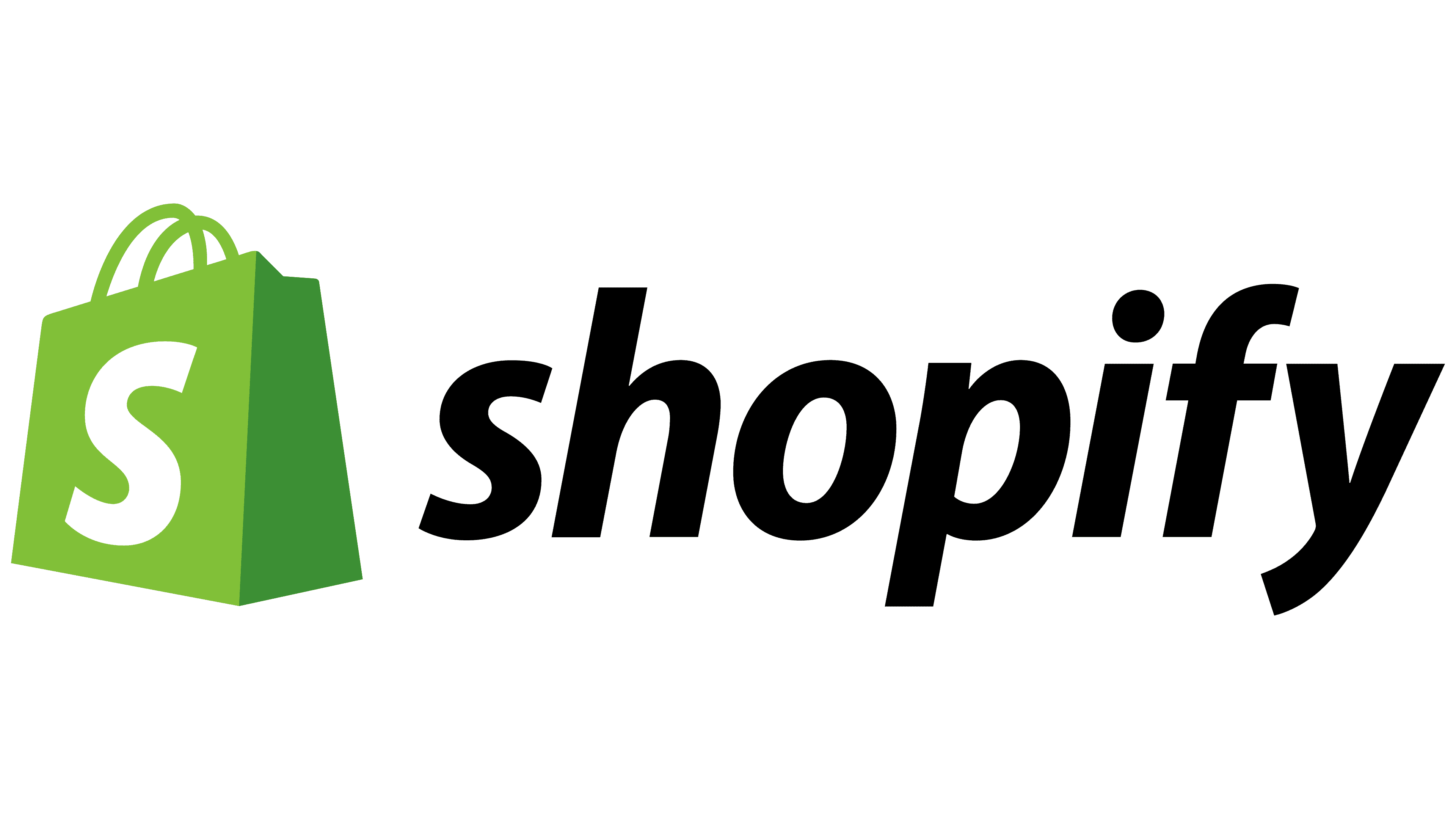 Frequently Asked Questions
How Is Sales Coaching Different From Sales Training?
Think of training as a science, and sales coaching as an art. Sales training will provide your reps with the knowledge and skills they need to be successful, while sales coaching is there to support your reps with their individual needs and support the embedment of learning from the original training sessions.
Why Does Sales Coaching Need To Be Included Post-Training?
How many times have you attended a training course and a few days later you have forgotten the majority of information discussed in the sessions? As human beings, we can only retain around 30% of that information. This is why sales coaching is so important. It provides a continuous focus on the learning discussed and provides the opportunity for your reps to embed this knowledge and make it a standard practice within their role. It is also a great opportunity to fill any knowledge gaps post-training.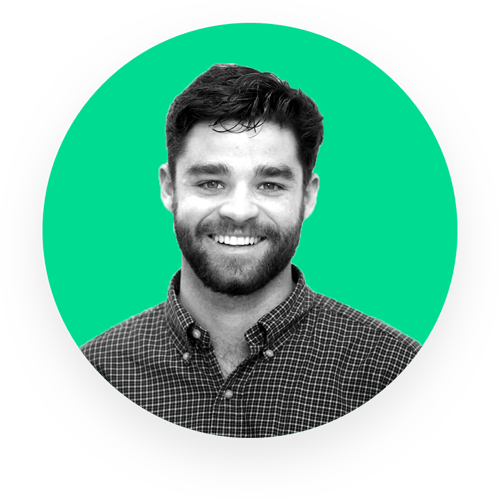 The FullFunnel Difference
Beyond expert-level professional sales coaching, FullFunnel strives to be your organization's solution for all things sales and marketing.

We understand that demand generation is complex, and to address this we provide end-to-end revenue operations support services. If you have a problem with anything sales or marketing, rest assured we have your solution.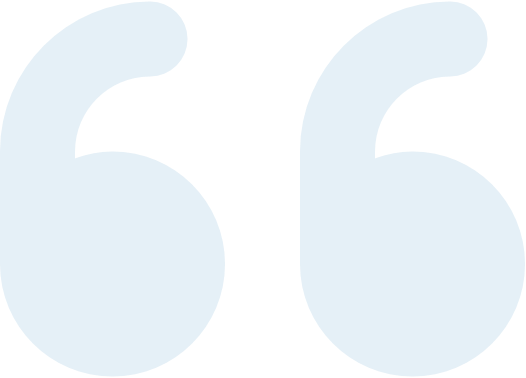 FullFunnel is truly a game-changer in the sales training world. They use a collaborative approach that allows you to apply what you've learned in real-world situations. They ensure that everyone involved feels included and works at a pace conducive to the group. If you're considering an investment in sales training, FullFunnel should be at the very top of your list.
FullFunnel helped our sales team and customer success team improve our foundational techniques to increase customer satisfaction and expand sales and renewals.I love the custom and personalized approach. FullFunnel uses real issues with my current clients so that everything I am learning becomes immediately implementable.
Eleanor P.
FullFunnel brought new perspectives and ideas to the front of my mind regarding email outreach and confidently running both cold calls and discovery calls. It helped me to be confident in my role and feel comfortable when speaking to prospects. I look forward to implementing the ideas prompted by FullFunnel into my daily outreach.
Carley W.
Originally, during our first course with FullFunnel, we as an SDR team were looking at ways of being better at prospecting, bringing in more clients and having a greater and more engaging outreach. The benefits of this were amazing, it lead to a complete transformation of how we outreach and got rid of a lot of fear we had when cold calling!
Jama M
We had a two-day in-person training session with FullFunnel and the team found a lot of value in this. The meeting was engaging, interactive, and fun. We have since had two follow-up sessions and the team has implemented several of the suggestions given by FullFunnel. I would absolutely recommend them if you have an upcoming SKO.
Shawn Kivett