Turn Your Sales Team Into Superstars
FullFunnel provides bespoke sales training programs and services to ensure the continual growth of your team's sales reps.
Promote non-stop learning with fully-customized, continual training programs
Get your sales reps ready to produce as quickly as possible with onboarding workshops and bootcamps
Differentiate your firm from the crowd with exceptionally trained sales talent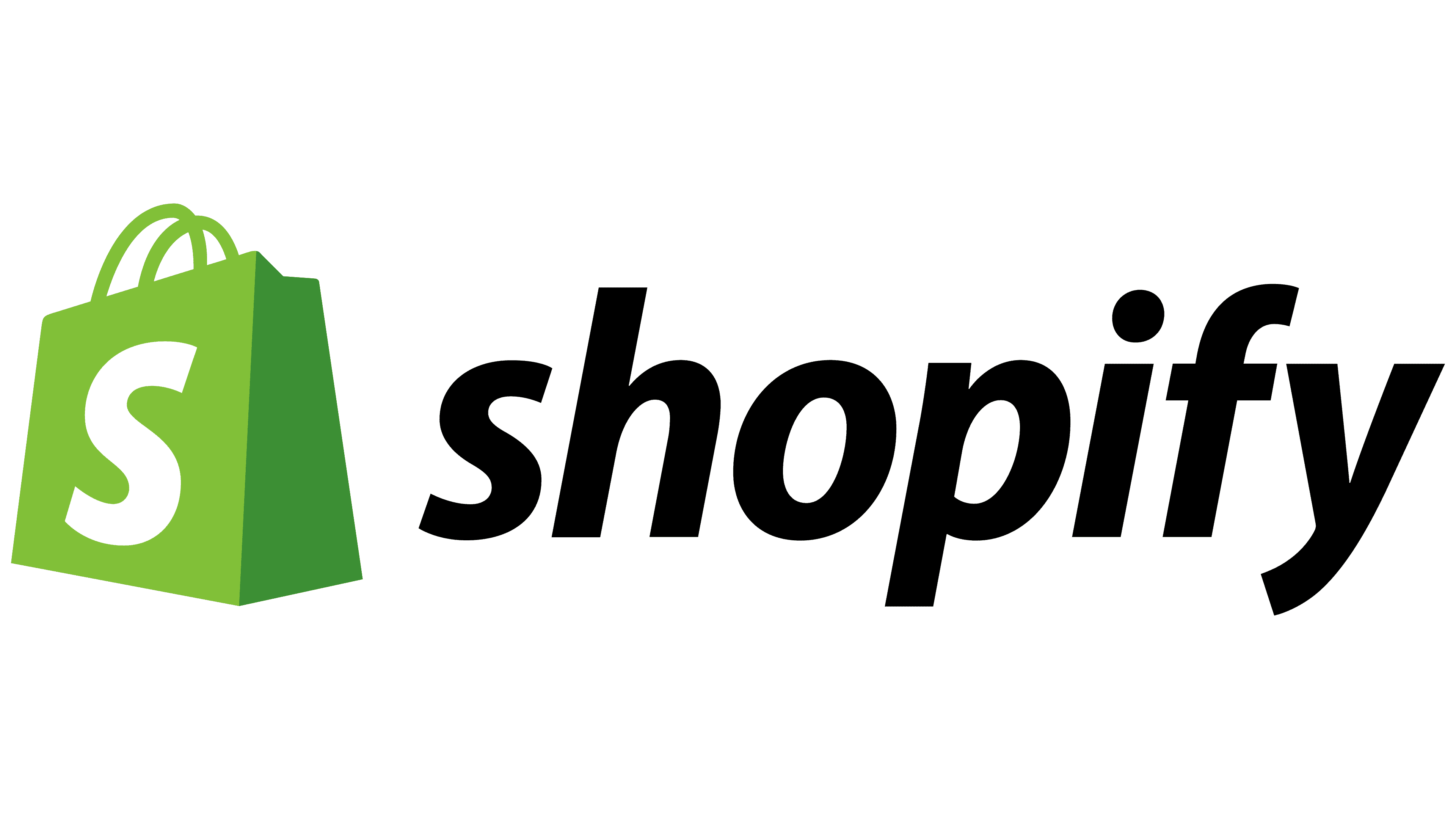 Sales Training Solutions That Work.
A Message From
Our Team
Listen to Harry Adam, our Director of Training, discuss some our training offerings and how they can help your organization.
Frequently Asked Questions
Why Does My Organization Need Sales Training?
With the world of sales constantly evolving it is essential now more than ever to provide your reps with the skills and confidence they need to succeed. Studies have found that organizations that invest in training their reps see an ROI of 353%. If your reps aren't regularly learning and improving their skill sets, how can you possibly expect them to perform better, and for your sales program to drive revenue? Investing in the development of your sales talent is often overlooked, but yields big rewards.
What Levels Of My Organization Can Benefit From Sales Training?
All levels of your sales team, from SDRs, to account executives, can benefit from training so long as it is customized for their skill/experience level. An account executive likely won't get much out of training focused on sales basics, and an SDR likely won't get much out of training focused on the finer points of the sales process. This is why finding an organization that offers fully-customized training is so critical.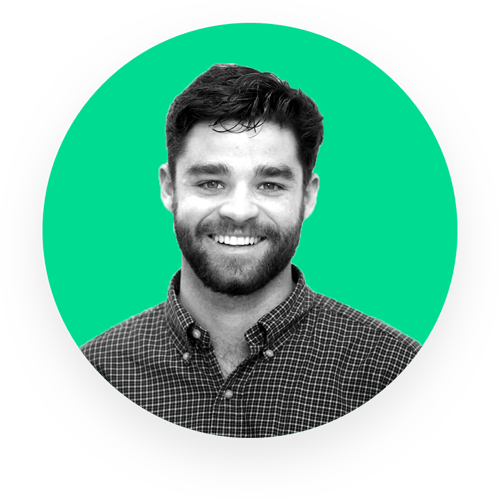 The FullFunnel Difference
FullFunnel is much more than just a sales training firm. We tackle all the complexities of modern sales and marketing programs with all-encompassing revenue operations support services.

We can not only bolster your training processes and help the development of your sales team, we can also help staff your sales team with elite talent, or even help you build an efficient sales program from the ground up. If you have a problem sales and marketing related, FullFunnel is your platform solution.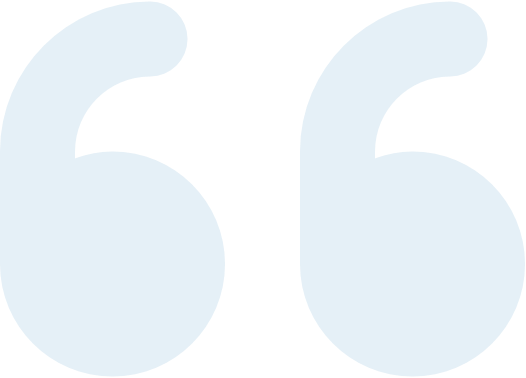 FullFunnel is truly a game-changer in the sales training world. They use a collaborative approach that allows you to apply what you've learned in real-world situations. They ensure that everyone involved feels included and works at a pace conducive to the group. If you're considering an investment in sales training, FullFunnel should be at the very top of your list.
FullFunnel helped our sales team and customer success team improve our foundational techniques to increase customer satisfaction and expand sales and renewals.I love the custom and personalized approach. FullFunnel uses real issues with my current clients so that everything I am learning becomes immediately implementable.
Eleanor P.
FullFunnel brought new perspectives and ideas to the front of my mind regarding email outreach and confidently running both cold calls and discovery calls. It helped me to be confident in my role and feel comfortable when speaking to prospects. I look forward to implementing the ideas prompted by FullFunnel into my daily outreach.
Carley W.
Originally, during our first course with FullFunnel, we as an SDR team were looking at ways of being better at prospecting, bringing in more clients and having a greater and more engaging outreach. The benefits of this were amazing, it lead to a complete transformation of how we outreach and got rid of a lot of fear we had when cold calling!
Jama M
We had a two-day in-person training session with FullFunnel and the team found a lot of value in this. The meeting was engaging, interactive, and fun. We have since had two follow-up sessions and the team has implemented several of the suggestions given by FullFunnel. I would absolutely recommend them if you have an upcoming SKO.
Shawn Kivett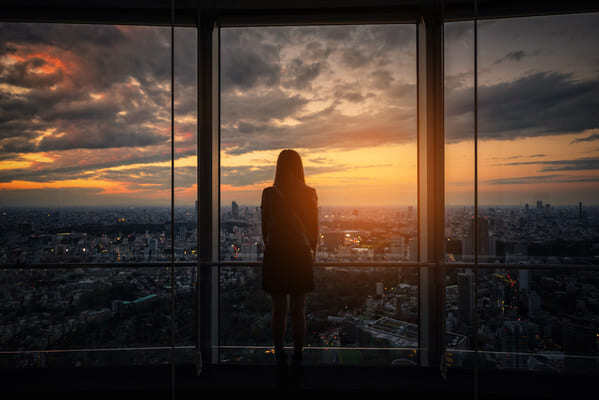 A Brief Look Back At The Year That Was: 2022
There's no need to mince words. 2022 sucked. It was a very difficult year for most organizations, and that's putting it lightly. Here are my three main takeaways from this unforgettable year.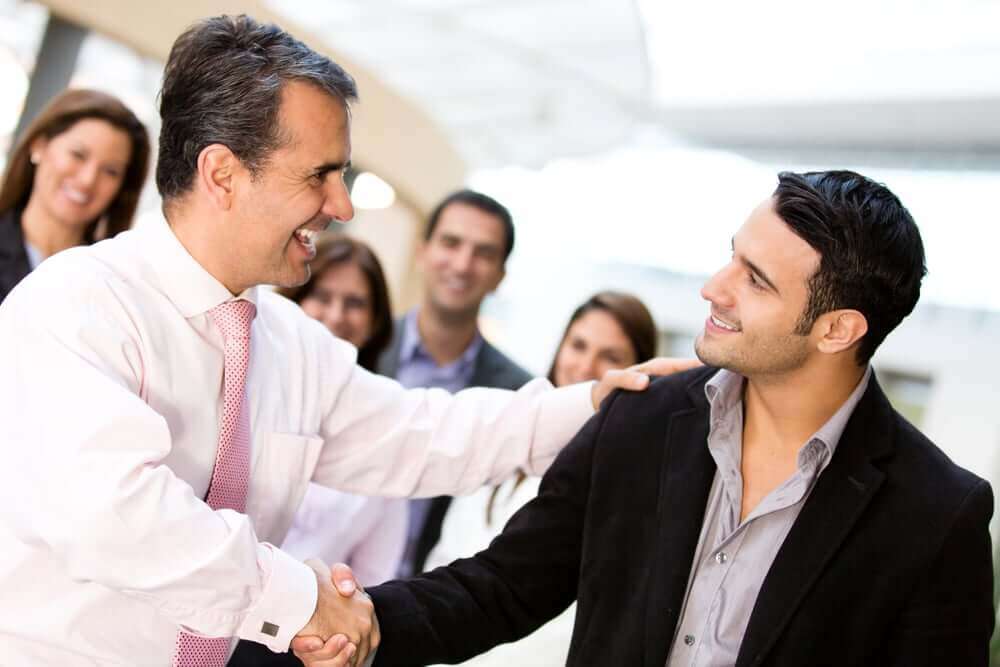 The Season of No-Shows: 4 Steps to Increase your Show Rate During the Holiday Season
The holiday season - with all its joy and good cheer - is also known for the less-than-cheerful trend of meetings no-showing. Prospects, like all of us, are heads down working to tie a bow around ...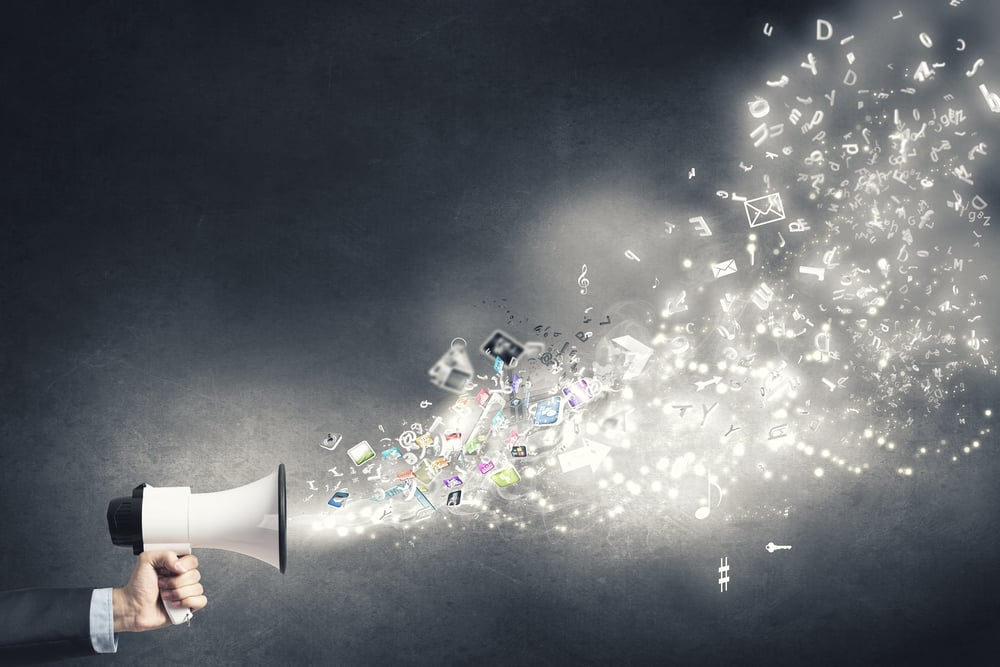 Sales & Marketing Success Tips: Generating Brand Awareness
Imagine this: you've spent countless hours developing what you think is a perfect brand. You've been providing your existing customers with outstanding solutions, and now you're ready to prioritize ...