Optimize Your Sales Technology
Fully optimize your sales, marketing, and service/support tech stack and position your team for growth and success with FullFunnel's comprehensive CRM implementation/optimization and sales enablement services.
We help your organization realize maximized ROI on your CRM investment, from HubSpot implementation services to Salesforce CRM optimization/integration. Our team supports everything you'll need to get the most from your CRM and integrated platforms.
We help you design good processes for sales data management, prioritize outreach through lead scoring, and optimize sales & marketing automation services to maximize your team's productivity.


We Help Organizations Like Yours Optimize Processes And Drive Operational Efficiency
FullFunnel Spotlight:
AKDO
Learn about how FullFunnel helped AKDO implement a custom CRM solution to empower their sales team and drive improved outcomes.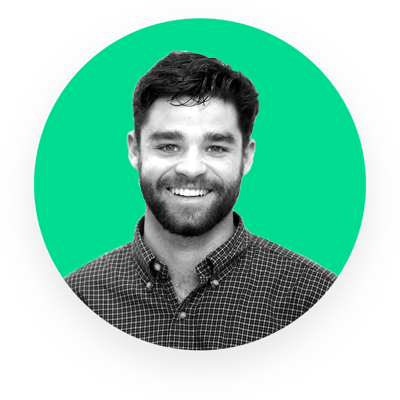 The FullFunnel Difference
FullFunnel is much more than just another tech stack or CRM consultant. We are the only true end-to-end revenue operations support service, tackling all the complexities of modern sales and marketing programs.
We leverage our experience building successful sales and marketing programs for hundreds of clients to inform our processes. We take a scalpel to sales technology and enablement, and outfit organizations with the tools and tech they need to drive growth.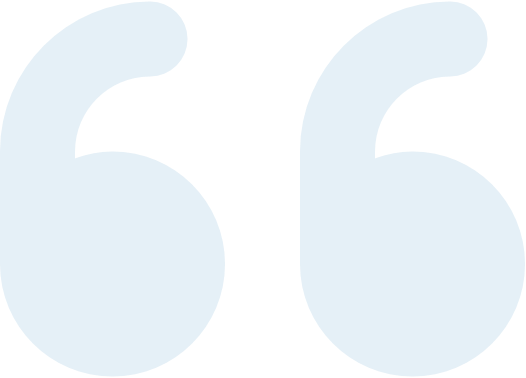 "Our FullFunnel project lead has been stellar. He works like a part of our team and was instrumental to getting our reps excited about CRM change, instead of dreading it. We're really pleased with the amount of care FullFunnel showed on the project."
Corinne Fischer
"We had a ridiculous amount of work that needed to be completed in a very short timeframe to meet our deadlines. The FullFunnel team gave me a roadmap which I agreed to and then went to work delivering on every aspect they committed to. I am extremely pleased with the project results and our ongoing partnership with FullFunnel."
Shea Coakley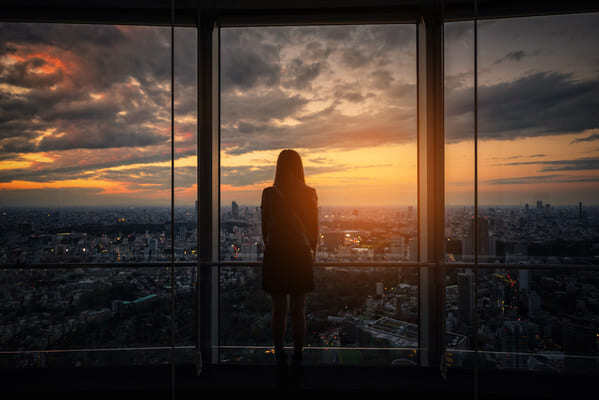 A Brief Look Back At The Year That Was: 2022
There's no need to mince words. 2022 sucked. It was a very difficult year for most organizations, and that's putting it lightly. Here are my three main takeaways from this unforgettable year.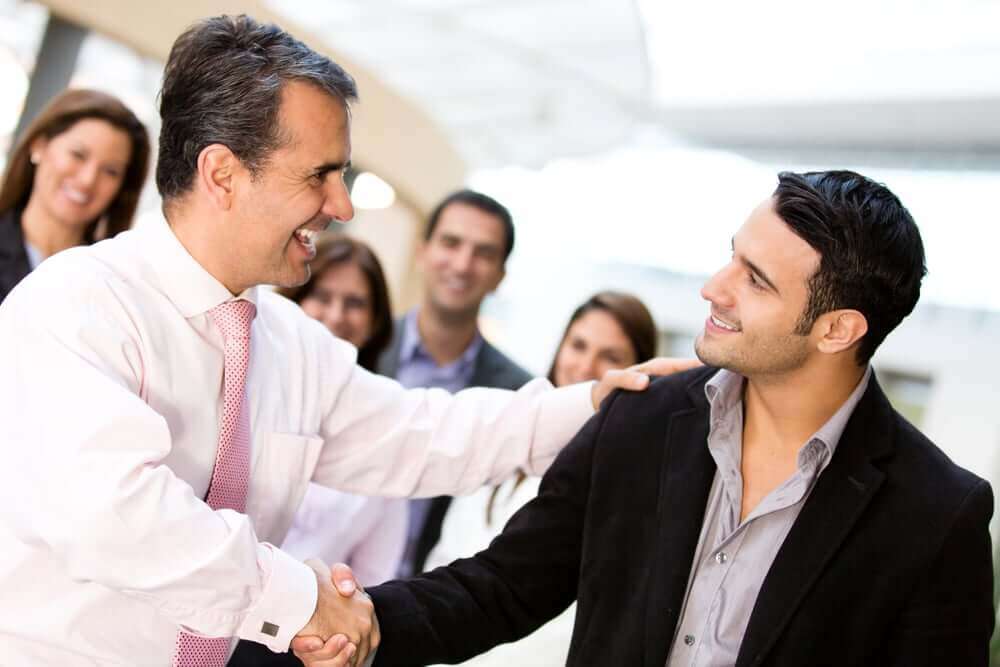 The Season of No-Shows: 4 Steps to Increase your Show Rate During the Holiday Season
The holiday season - with all its joy and good cheer - is also known for the less-than-cheerful trend of meetings no-showing. Prospects, like all of us, are heads down working to tie a bow around ...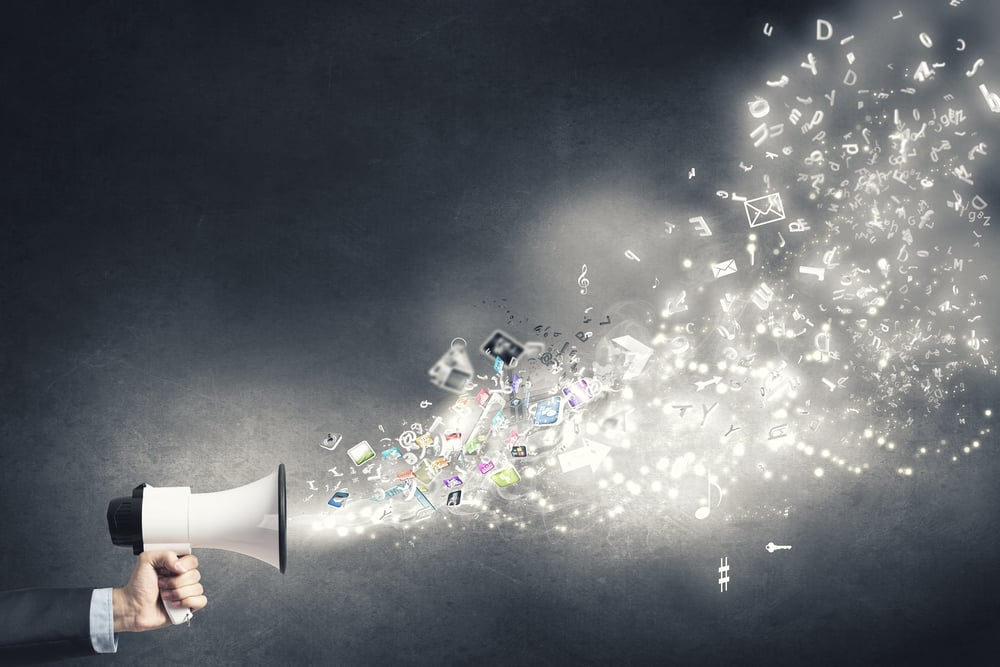 Sales & Marketing Success Tips: Generating Brand Awareness
Imagine this: you've spent countless hours developing what you think is a perfect brand. You've been providing your existing customers with outstanding solutions, and now you're ready to prioritize ...