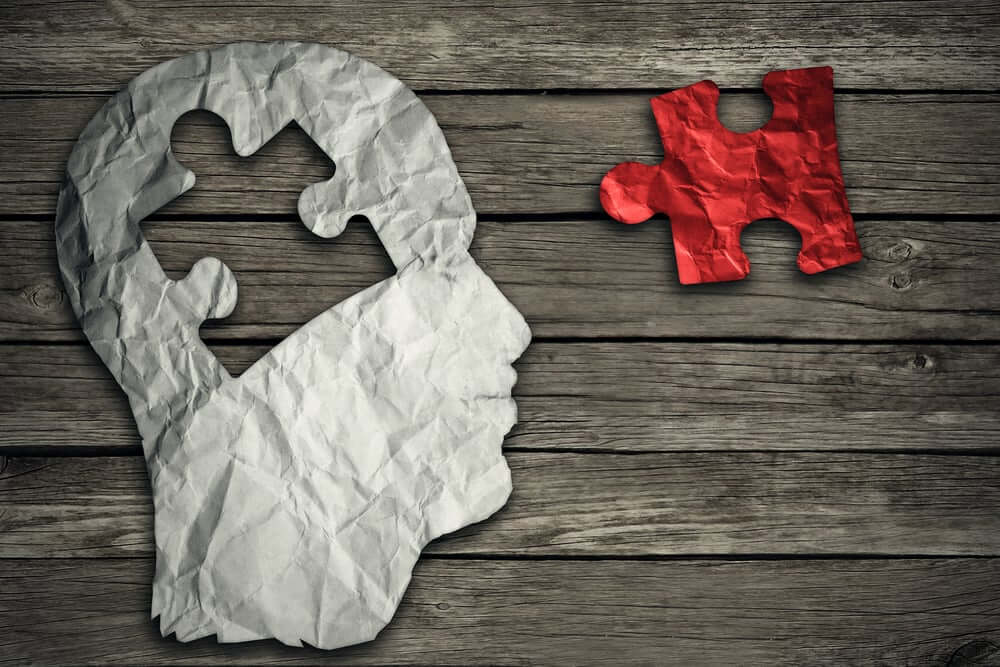 Are Your Reps Accredited?
How do you know your reps are ready to sell after their onboarding? It's time to make it official. Let's find out more.
We talk a lot about onboarding, but that's because it's one of the essential components to success in sales. On average, reps are only with you for 15 months, so you need to get the best out of them during that time.
A lot of people think the objective of onboarding is to make reps experts in as short a time as possible. They cram in tons of information around processes, systems, and the product. However, they often skip the sales skills they need to perform effectively in their role. I see this most when companies hire AEs or AMs.
We believe the objective of onboarding sh[pould be to get reps to a place where they can ramp up quickly. To do this, you have to give them the right information, in the right way, making sure they take it in.
Challenges With Onboarding
According to research by Gartner, on average, reps remember 15-20% of what they are taught during onboarding. If they are going to be effective when they start selling your product, you have to get that number up somehow, as well as have ongoing training.
A great way to get them to consolidate their knowledge is to apply what they have learned across solution, process and sales skills practically. I love to do this by including an 'accreditation' at the end of my onboarding programmes.
Getting Accreditation Right
Having an accreditation after onboarding allows your reps to apply everything they have learned into real-life scenarios relevant to their role.
For example, if you're onboarding SDRs, you can give them an exercise based on cold calling. Look at how they research and plan before they make the call. On the call, see how they capture the prospect's attention and articulate your value proposition. Assess how they move the conversation on to the next stage.
For AEs, get them to conduct a discovery call or a demo. It may take a few iterations to get this right, but once you do, you will reap the benefits.
It's A Numbers Game
In my experience, the most important thing you can do with your accreditation is to make it quantifiable. You have to go deeper than good job or bad job, tick or cross.
Have a scoring mechanism for each exercise, a matrix that assesses each component you want to see on a scale of 1-5 or 1-10. For example, you could score:
How they prepared for the call
Understanding the goals and challenges
Closing the call
This works because it helps your reps consolidate what they have just learned. It also highlights for leaders the areas that they need ongoing coaching.
You can also make it competitive (and fun!)—award prizes for the top scorers. You can also share the scores, common development areas, and traits of top performers with the wider group.
* * *
If your goal is to onboard reps ready to go and sell straight away, accreditation is a great way to achieve it. Request a free consultation with our team to learn how we can level up your sales training initiatives.