Are Your Sales Reps Accredited? We Help You Find Out.
FullFunnel helps your organization guarantee your sales reps apply their new skills with a unique, comprehensive sales certification process upon completion of one of our sales training programs.
Detailed accreditation processes for all levels of your sales team, from SDRs to account executives.
Test skills like value-lead selling, effective questioning/discovery, closing, objection handling in a simulated sales environment.
Identify areas of improvement across your sales team upon completion of our sales training process.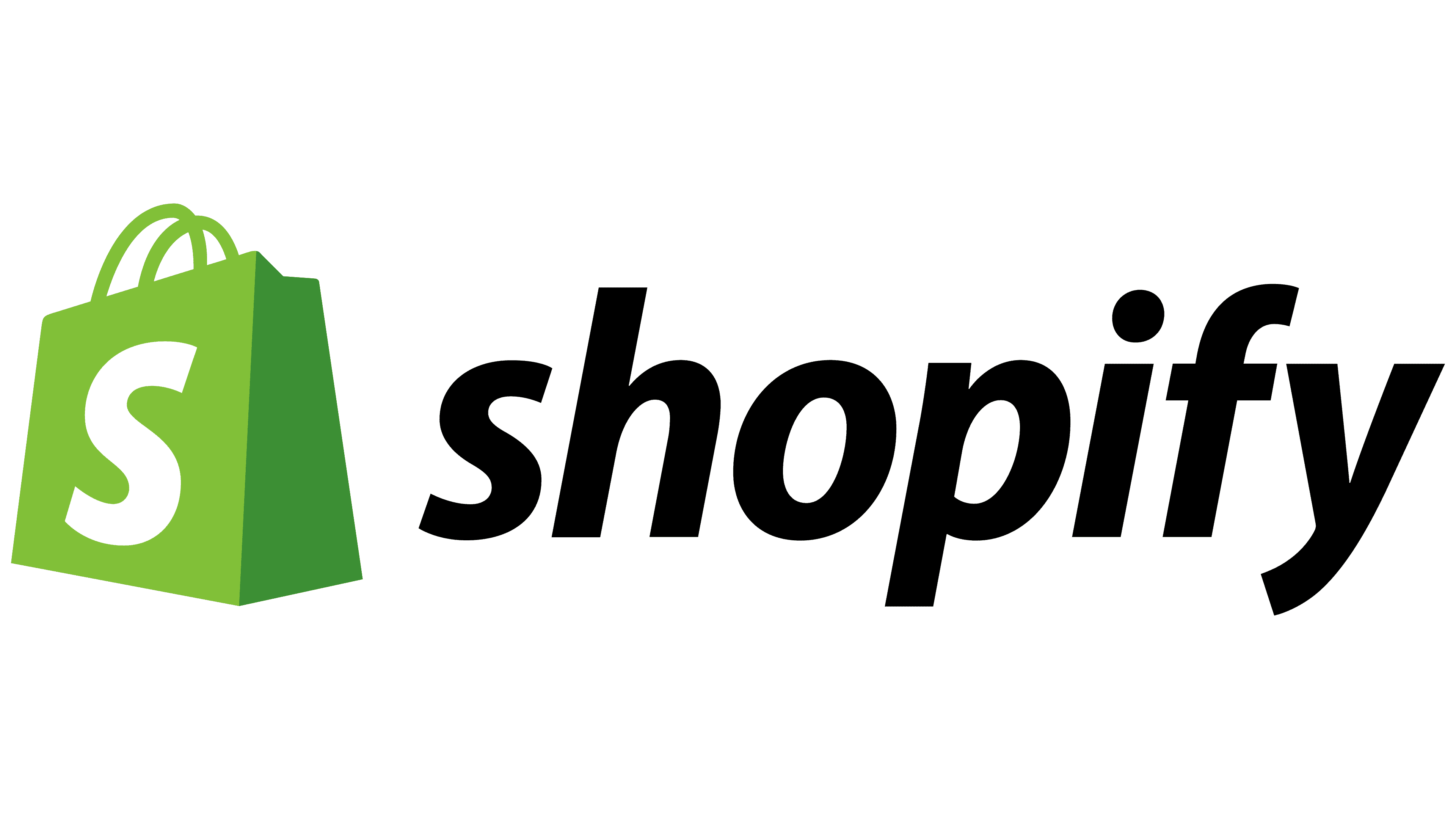 Frequently Asked Questions
What Does The Sales Training Certification Process Look Like?
At the end of our training sessions we will complete a certification 1:2:1 with each rep. These certifications are split into 2 sections. We will ask the rep to select a potential prospect they would like to reach out to, and provide us with their details. The first part of the accreditation will be based on email outreach which they will send to their trainer. The trainer scores this against the email framework we discuss throughout training. The second part of the accreditations is a cold call roleplay which again will be scored against the core themes covered throughout the training (value-led selling, call opening, effective questioning, objections, etc). At the end of the call, we will have a discussion and provide feedback.
What Happens After The Accreditation?
Once the accreditations have been completed for all your reps, the trainer will collate all of the results. We will then book time with their Sales Leader to discuss these results in detail, focusing on strengths and development areas. At this point, we will also discuss potential next steps and look at the best approach to continue to drive performance and embed the learning.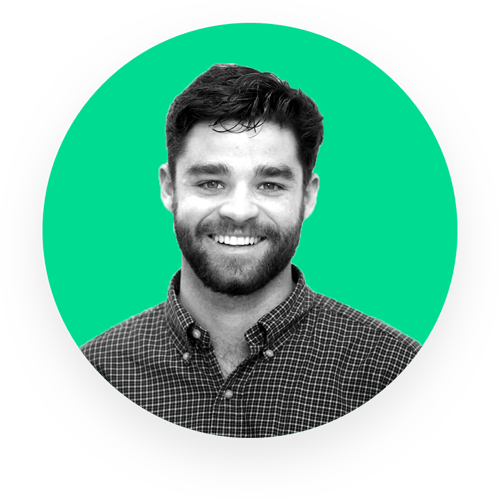 The FullFunnel Difference
Sales certifications are just a small part of our larger offering. FullFunnel has solutions for your organization that span the entire world of sales and marketing. We exist to help you grow.

Our end-to-end revenue operations support services ensure your organization is equipped with all the know-how to scale successfully. From sales training, to digital marketing, to sales team staffing, there's nothing we can do.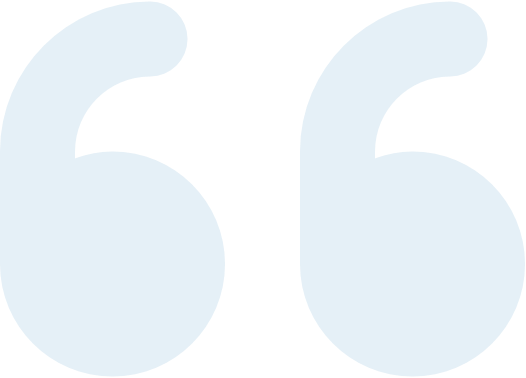 FullFunnel is truly a game-changer in the sales training world. They use a collaborative approach that allows you to apply what you've learned in real-world situations. They ensure that everyone involved feels included and works at a pace conducive to the group. If you're considering an investment in sales training, FullFunnel should be at the very top of your list.
FullFunnel helped our sales team and customer success team improve our foundational techniques to increase customer satisfaction and expand sales and renewals.I love the custom and personalized approach. FullFunnel uses real issues with my current clients so that everything I am learning becomes immediately implementable.
Eleanor P.
FullFunnel brought new perspectives and ideas to the front of my mind regarding email outreach and confidently running both cold calls and discovery calls. It helped me to be confident in my role and feel comfortable when speaking to prospects. I look forward to implementing the ideas prompted by FullFunnel into my daily outreach.
Carley W.
Originally, during our first course with FullFunnel, we as an SDR team were looking at ways of being better at prospecting, bringing in more clients and having a greater and more engaging outreach. The benefits of this were amazing, it lead to a complete transformation of how we outreach and got rid of a lot of fear we had when cold calling!
Jama M
We had a two-day in-person training session with FullFunnel and the team found a lot of value in this. The meeting was engaging, interactive, and fun. We have since had two follow-up sessions and the team has implemented several of the suggestions given by FullFunnel. I would absolutely recommend them if you have an upcoming SKO.
Shawn Kivett