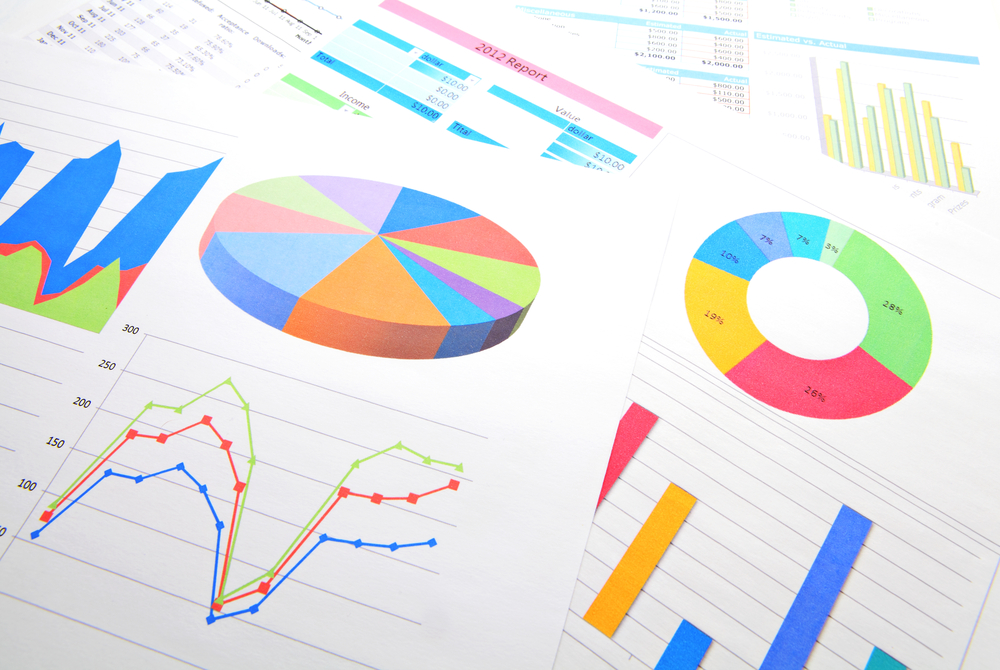 Why An Outsourced SDR is Cost Effective
One of the main reasons organizations choose not to outsource is because they believe insourcing is the cost-effective alternative. However, when adding up the cost to hire and train, salary and commission, and various employee benefits, the numbers tell a very different story. Not to mention the added cost of employee churn, which has been rising in recent years. According to HubSpot, sales rep turnover has jumped dramatically since the start of the pandemic, reaching 69.2% in 2021.
If the recent sales talent-hiring crisis hasn't convinced you that it's time to consider outsourced sales, taking a look at the numbers might. In this blog, we compare insourcing to outsourcing line by line to determine which is the more affordable option for organizations looking to grow in 2022.
Recruiting
Let's start at the very beginning. It has become increasingly difficult, and pricey, to hire SDRs internally. The average cost in 2021 per SDR hire was approximately $6,000-$10,000, a pretty penny considering that many SDRs are fresh out of college, require a lot of training and hand-holding before they become productive, and are likely to churn within their first year at the company. When working with an outsourcing company, the cost of hiring is baked into the overall fee. While fees differ vendor to vendor, recruiting costs are seldom factored into the equation when companies consider outsourcing their SDR function.
Training
Training costs vary company by company, with some choosing to invest very little into training in order to cut costs, thereby damaging their SDR's productivity in the long run. Top organizations invest approximately $6,000 per rep in their first year, and $3,000-$4,000 in subsequent years. This is yet another cost that is often overlooked when making a price comparison.
Salary
According to Glassdoor, the national average salary in the US for a Sales Development Representative is $48,566, though this figure is climbing given the lack of sales talent on the market. For SDRs that meet quota, most are eligible for commission-based earnings that generally total 30% of the base salary. That brings your total OTE to $63,135. That's the cost most organizations look at when making the insourcing versus outsourcing comparison, a number that doesn't begin to cover overall costs.
Benefits
Your culture stood out to applicants and that is one of the reasons they accepted the SDR role at your organization. The United States Bureau of Labor Statistics found that employer costs for employee benefits are upwards of 30% of the base salary. And this isn't an area that you can afford to skimp on if you're looking to attract top sales talent given the competitive labor market.
Sales Manager
SDRs require a manager. Many organizations try to hire SDRs without one, putting the task on the shoulders of an existing employee, such as a VP of Sales or CRO. This is often a recipe for disaster, and SDR managers come with their own hefty price tag. According to Betts Recruiting, a manager costs $120K on average in base salary, not including onboarding costs, benefits, and taxes. When working with an outsourced vendor, this cost is once again baked into your overall monthly fee.
* * *
There is a lot that goes into staffing internally, so much so that it can be hard to compare it to an external vendor. From afar, hiring your own sales representatives may seem like the safer, less costly option, but in reality, it costs you much more and causes more than a few headaches. In fact, hiring an inside sales representative can cost upwards of $110,000. Outsourcing providers such as FullFunnel allow you to not only cut costs but decrease ramp time by up to 66%, thereby maximizing your return on investment.


Schedule a consultation with FullFunnel to learn about our unique and proven approach to revenue generation, spanning both inbound and outbound channels.