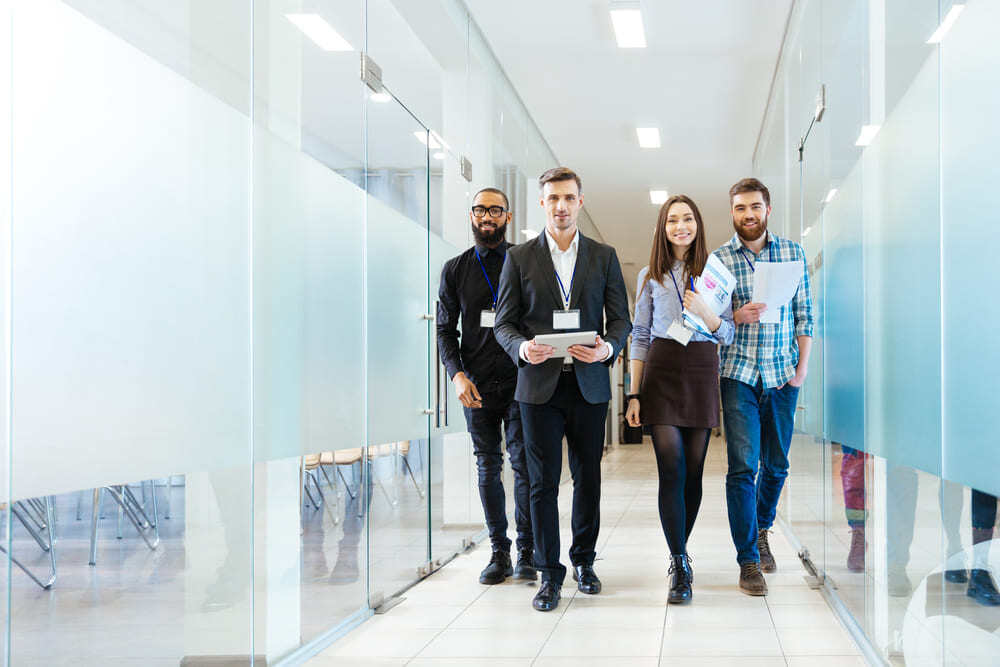 What Successful Companies Realize About Sales Training
Sales training isn't just about building your skills – it's about so much more. The best companies use training to get an edge over their competition.
Two stats leaped out at me when I read the 2020 LinkedIn State Of Sales Report. It said that top-performing salespeople are between 26% and 33% more likely to spend time in training with their manager. That's good to see, but the next stat was even more impressive – top-performing reps are between 38% and 46% more likely to receive training from sales experts from outside the company.
It's not a surprise, but still great to see in black and white. External sales trainers make a difference to the salespeople that they work with. They can turn an average salesperson into a high-achiever. The best companies realize this and use external sales trainers as part of their strategy for growth.
In this article, we'll look at this and other training aspects that separate the best from the rest. Let's go.
Why Training Is More Than Education
Sales training improves your salespeople's performance. This is its primary function. If you want to show your salespeople new ways of handling prospects or talking about your product, training gets it done. It's also a great way to get your salespeople familiar with new features on your product.
However, the benefit of sales training that we sometimes overlook is its effect on productivity and confidence. Reps feel motivated after a training session because they think that their company values them and invests in their future. Salespeople also like to feel like they're constantly learning, which helps with satisfaction and engagement.
The most successful companies recognise that motivation comes from providing an environment where continuous learning can flourish. Providing sales training – whether that's access to a platform, workshops or a coaching tool – is a significant part of that.
The 'how' as well as the 'what'
Companies that get the most from their training know that it's not just what you learn; it's how you learn it. The way you train is critically important.
I firmly believe that for training to be productive, it needs to be practical and sustained. Taking reps back to school doesn't work; there has to be an element of learning by doing. Training isn't something you can do once and say it's finished either, reinforcement is essential.
The key to this is the facilitator. Whether you have a facilitator there in the room or you do it remotely, you need someone with the right skills to bring these often complex concepts to life. Off-the-shelf content just doesn't work.
What Works
Over the last several years, we've worked with many companies to design and deliver bespoke training programs. The companies that gain the most advantages have these three things in common:
Involvement from the management team

– not just at the planning stage, although they will help with the rollout and communication. We have had VPs of Sales attend and do the exercises and role plays themselves
Reinforcement – the best companies will either leverage SalesWorks for ongoing support, or put a plan in place to make sure all the learnings cement
Measuring success objectively – you can't know if something works or not unless you measure it
* * *
Request a consultation to learn more about how FullFunnel can partner with you to improve your team's performance through bespoke sales training.