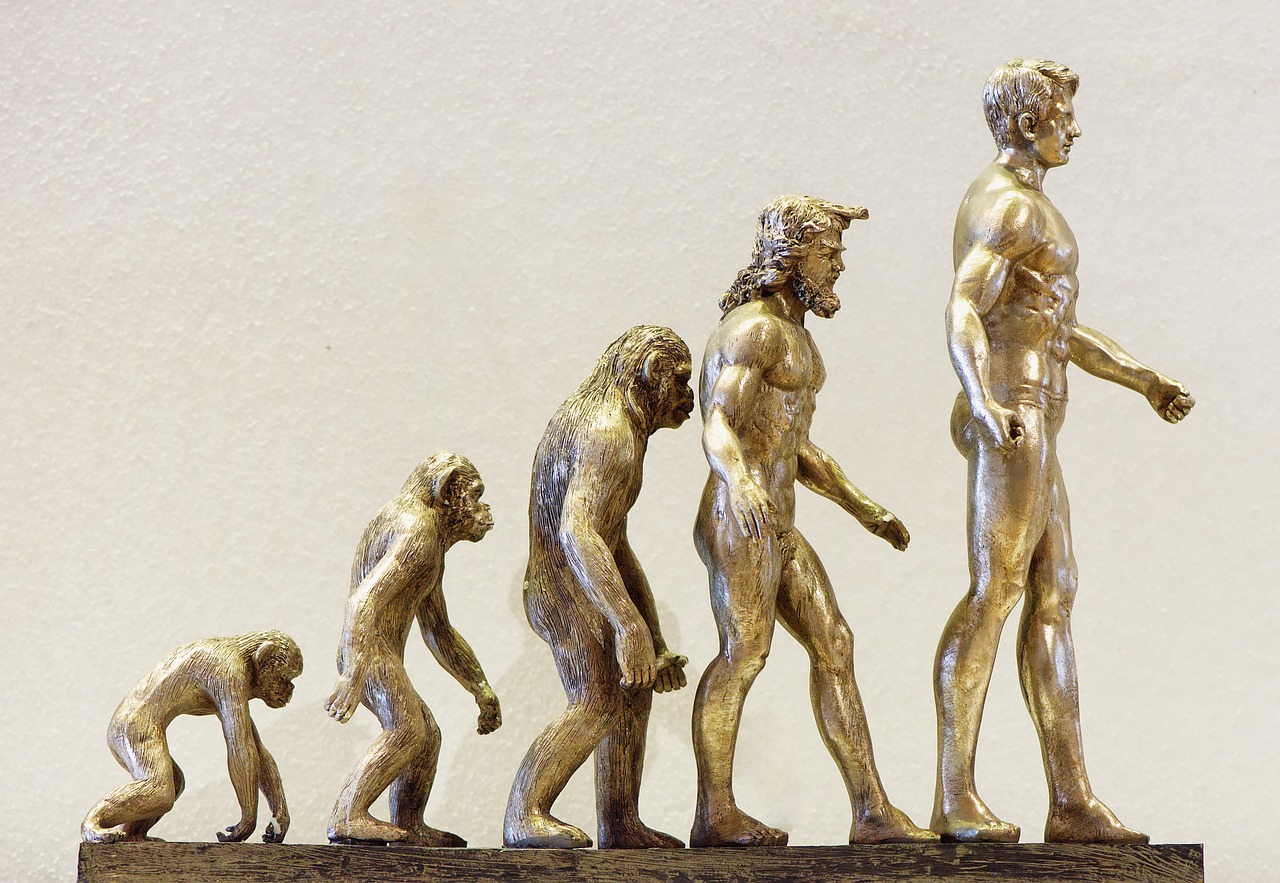 The Evolution of Sales: A Guide for the Modern Sales Professional
Reflecting on my sales journey, I can vividly recall the start of my sales career in 2004. I was a budding college senior, determined to make my mark in sales and business. My chosen field was real estate, and my first taste of the professional world was with Century 21 Thackston and Company in Keene, New Hampshire.

Back then, the sales arena, particularly in real estate, was quite different. We had limited resources and tools to aid our sales efforts. The typical new agent starter pack consisted of business cards, envelopes, and a selection of generic marketing materials. But that was it. The rest was up to us - find listings, connect with buyers, and make the deals happen.

My personal breakthrough came from a casual conversation about the best pizza in town with an investor. This chance encounter led to a fruitful business relationship, with the investor purchasing 10 properties through me over the subsequent 18 months. This was my baptism into the sales world, a low-tech and archaic initiation, perhaps, but one I wouldn't trade for anything.

Fast forward to today, and the landscape of modern sales is dramatically different. It's a hyper-technology-focused industry. The traditional methods of building a personal network, emulating the insurance playbook of Northwest Mutual, or door-to-door sales pitching represent a minimal percentage of today's successful business models.
What's Next in Modern Sales?

In 2023 and beyond, to excel in modern sales, you need to be a versatile, tech-savvy professional. The future of sales will require you to become a technology-enabled asset, adept at leveraging various systems and infrastructures to achieve operational efficiency and outpace your competitors.

Consider this analogy: In the past, live music required a full band for performances. Today, individual artists can entertain thousands by simply plugging in their computer and playing music composed at home. The future of sales is heading in the same direction - with rising expectations, but also new opportunities.

Being a successful salesperson now requires expertise in creating resonating messages and distributing them effectively to the inundated buyer. You must master the art of the 'pattern interrupt' to command attention amidst the digital noise. It is equally important to be knowledgeable and empathetic to understand your buyer's problems and convince them that you grasp their unique challenges.

Fortunately, the rise of generative AI and hundreds of sales and marketing tools make it easier than ever for modern sales professionals to impact their audiences effectively and efficiently. Of course, raw talent remains essential, including skills like public speaking, intellectual curiosity, the ability to connect concepts into solutions, and the grit to handle rejection and adversity. If you possess these abilities, you stand a strong chance to leverage technology for maximum efficiency and effectiveness in your sales career.

Looking forward, I envision the next generation of sales professionals as being akin to my two-and-a-half-year-old daughter navigating my iPhone with ease. They will be born into technology, utilizing it efficiently, and almost instinctively, to streamline its function and purpose. If tomorrow's sales professionals can retain those foundational skills of grit, determination, intellectual curiosity, and exceptional communication skills, I am confident they will be among the most productive sales professionals in human history.

Join me on this exciting journey into the future of sales, where we stand to be more successful than ever before. Are you looking to modernize your sales program? Request a free consultation today.