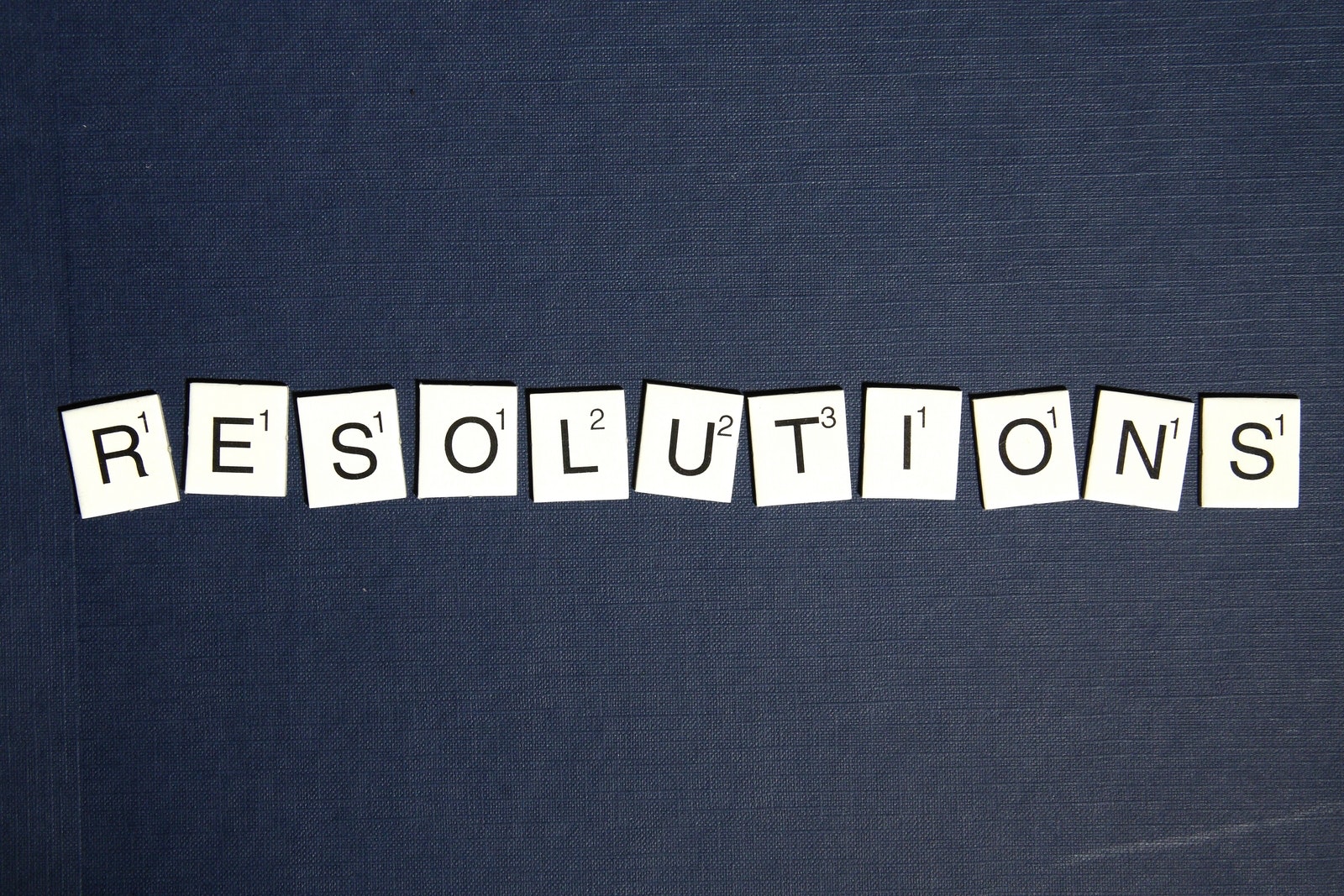 Need a 2020 Resolution? Elevate Your Lead Gen Program
FullFunnel has worked with hundreds of clients since our inception, and although these companies have varied by size and industry, what's remained consistent is that they often struggle with their lead generation strategy on two fronts: lead volume and overall lead quality. Our internal findings are supported by a BrightTalk survey of B2B professionals in which 68% of respondents believe improving lead quality is their No. 1 lead gen priority, followed by 55% who said increasing lead volume is also critical to their businesses' growth.
These issues are pressuring organizations to invest even more money into their lead gen activities to account for these shortfalls. BrightTalk found that more than 60% of B2B professionals believe their companies currently lack the resources necessary to support a successful lead gen program, and 58% of marketers feel their businesses' lead gen budgets will increase moving forward to improve their future efforts. But simply throwing more money at a problem without performing due diligence is a certifiable way to fail in any industry, and when it comes to generating leads, the process is essential.
Given that it takes approximately eight touches just to connect with a new prospect, you need a successful strategy that can cut through the noise and reach prospects where they're most active, which in today's mobile world is unlikely at a desk phone. If 2019 was underwhelming for your business from a net-new revenue standpoint, it's time to start looking at what 2020 will bring your organization from a growth perspective, and with more leads and, more importantly, high-quality leads, you can strengthen your unique sales efforts.
Two-Pronged Approach to Lead Gen
Lead gen encompasses a diverse spectrum of methods, including cold-calling, email, websites, trade shows, paid search ads, webinars, and organic search and social channels. We've often seen that clients have limited internal sales teams, either in the sheer number of salespeople available to hammer the phones to connect with prospects, or in their qualification processes, the latter of which often results in unqualified leads progressing through the sales funnel. Combined, these challenges significantly impact their ability to reach out to prospects effectively, book meetings, and consistently close new business.
In other cases, organizations lack the in-house marketing personnel necessary to generate the volume of qualified leads their sales team need to remain productive. This scenario often breeds frustration among salespeople who simply want to connect with prospects to close new deals but are waiting on the marketing side to keep the pipeline filled with relevant leads. It's a lose-lose for both sides.
These challenges have prompted FullFunnel to continuously augment our services to create a multifaceted approach that addresses the age-old issues plaguing clients' lead gen efforts:
Sales Qualified Leads (SQLs): SQLs form the bedrock of a successful sales and marketing program, yet organizations often struggle to connect with prospects efficiently and qualify them based on budget, authority, need, and timeline (BANT) criteria. Instead of diversifying their SQL-generating efforts, some sales teams continue to perform dial after dial in the hopes their cold-calling will reach the right person at the right time. Try incorporating automation across LinkedIn and email to far exceed what a traditional salesperson can accomplish on their own.
Marketing Qualified Leads (MQLs): Some organizations have a sales team chomping at the bit to pursue prospects, but they lack the marketing assets to keep the pipeline filled with relevant, verified leads. If this situation describes your business, you could benefit greatly by having lists of MQLs validated on criteria most important to your sales process. Such information may include company size, region, industry, and buyer persona, just to name a few. With these lists of MQLs in hand, your sales team will have the ammunition necessary to reach out to prospects at scale across your most valuable targeted accounts.
But having lists of MQLs at your disposal without context may stall your lead gen efforts before they ever get off the ground, and this is where additional context into your high-value targets can bridge the gap between your sales and marketing departments. Insights into your prospects' top priorities and their organizations' core objectives can shed light on how your company's solutions, products, or services will support these goals.
With this information in hand, your sales and marketing teams can enhance your account-based prospecting and relevancy when communicating with leads from your targeted accounts.
Lead, Don't Follow
Outbound prospecting has evolved in recent years to rely less on phone calls and more on other channels such as email, social networks, and even text messages to quantify and qualify leads. If your organization missed its 2019 revenue targets because of ineffective lead gen strategies, don't suffer the same fate in 2020. Whether your sales team lacks the internal resources necessary to reach prospects from your dream client pool across a wider range of touchpoints, or you want to fully explore cross-selling opportunities throughout your current accounts but lack the bandwidth to do so, FullFunnel can fill in the gaps to help your employees focus on closing deals faster and gain a leg up over your competitors.
Contact FullFunnel today to start customizing a lead gen program tailor-made to your sales and marketing needs.