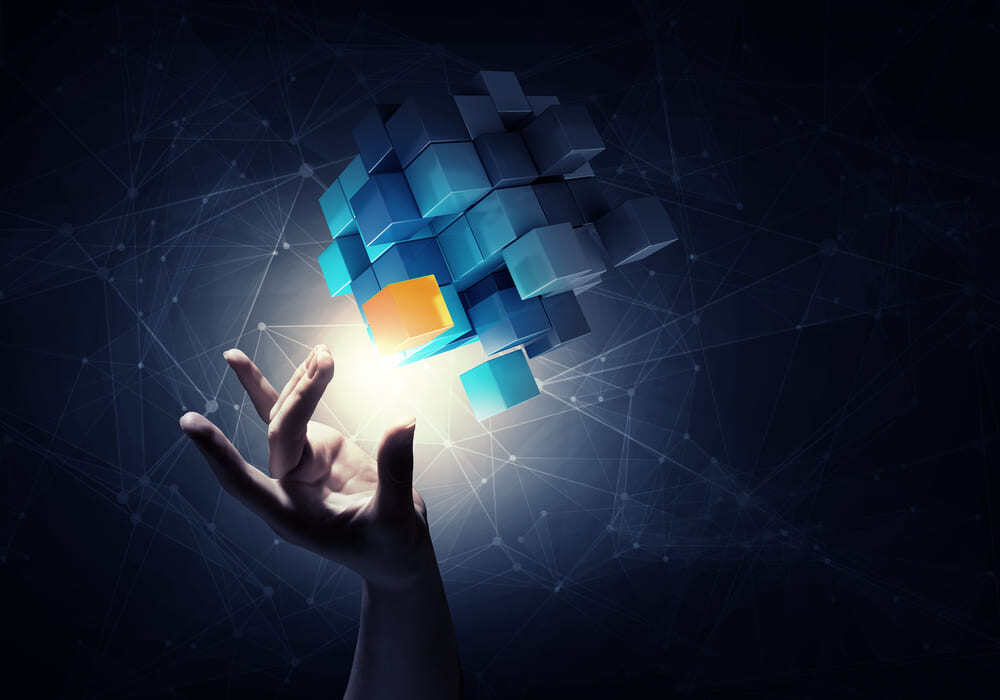 Subject Matter Expertise and Thought Leadership As A Marketing Strategy
The phrase "thought leadership" has been increasingly used to describe the active strategy of converting subject matter expertise into functional action plans for marketing and advertising. "Thought leadership" was originally used to describe market actors known for advancing influential ideas in their field, but the concept often left readers or recipients with a sense of, "interesting, but so what?"
In recent years, and particularly in the legal industry, thought leadership has evolved into a full-fledged marketing and promotion strategy utilized by intellectual leaders seeking to build a client base, inform peers (and sometimes competitors), and build their overall brand. It's a powerful concept that is transforming legal brand-building and marketing, and one that FullFunnel helps develop alongside its clients.
What Is "Thought Leadership"
Thought leadership marketing is the process of promoting specialized expertise and accelerating market influence to accomplish marketing goals, such as building brand strength or generating new business.
Thought leadership marketing is powered by valuable, insightful content that positions your firm, and key individuals within it, as experts in a particular topic or industry. That content is then distributed to your target markets via their preferred channels to make that piece of thought leadership visible.
One pervasive theme we've uncovered in the legal marketing space is that thought leadership is often confused with content marketing. But content marketing is a broader concept; typically using curated content to attract, educate, and close new business (sometimes for a specific practice area, but most often for a firm broadly).
Thought leadership, on the other hand, is a specific, targeted sub-strategy within the broader concept of content marketing.
For example, many law firms publish helpful content (read: insightful from a purely academic standpoint) without offering a guide as to how the information can be proactively used to advance client interests. Other firms may offer entertaining or humorous content that engages readers for a short time but similarly leaves them without a clear call to action. Both are content marketing strategies, but neither should be considered true thought leadership.
In a broad sense, attorneys working on building their brand and attracting new clients through thought leadership must maintain relevant content in an easily accessible format so that when prospects search for information related to a specific area of expertise, they're more likely to find you. Published articles, blog posts, webinars, podcasts, online forums, and targeted social media posts can all serve as a foundation for effective marketing through thought leadership.
This strategy increases visibility, bolsters market influence and, if done consistently and properly, can lead to: faster growth, higher billing rates, stronger brand presence, and higher quality recruits/hires. Who wouldn't want that?
Thought Leadership Requires Long-Term Thinking
With the above in mind, it's important to realize that thought leadership is a long-term investment. Even well-written content won't market itself. Distribution through seminars (particularly where CLE credit is available), meetings, PR, mailings, web pages, articles and presentations will all help spread legal insights to prospective clients, peer counsel, and across industries. The goal is to track that distribution and build relationships with the audience. If you're thinking this sounds like a fair amount of work: it is. This is why an experienced marketing team is such a valuable asset for firms.
Modern firms should not view thought leadership as simply checking a content creation box; rather, it's an opportunity to plant seeds of knowledge that grow into relationships, partnership opportunities and, ultimately, new clients and increased revenue.
Allocating the appropriate amount of time, resources, and expertise to content generation and distribution is key. If you don't have existing internal resources dedicated to these processes, they can break down easily. Realizing they need to step up their marketing and client acquisition efforts without necessarily wanting to hire internal teams, many firms are wisely turning to experienced outside partners like FullFunnel to create, distribute, and manage their marketing efforts.
* * *
If you'd like to discuss what a custom law firm marketing solution looks like - one created specifically for you by a marketing firm that's for lawyers, by lawyers, request a free consultation with our team today!