Digital Marketing Plans To Drive Success
Every great marketing initiative has an even better plan behind it. We help your organization come up with a comprehensive digital marketing plan to attack your organization's demand generation challenges.
Determine what channels make sense for your organization
Develop value propositions and brand standards to power future strategy
Understand what cost-per-acquisition your marketing program needs to succeed.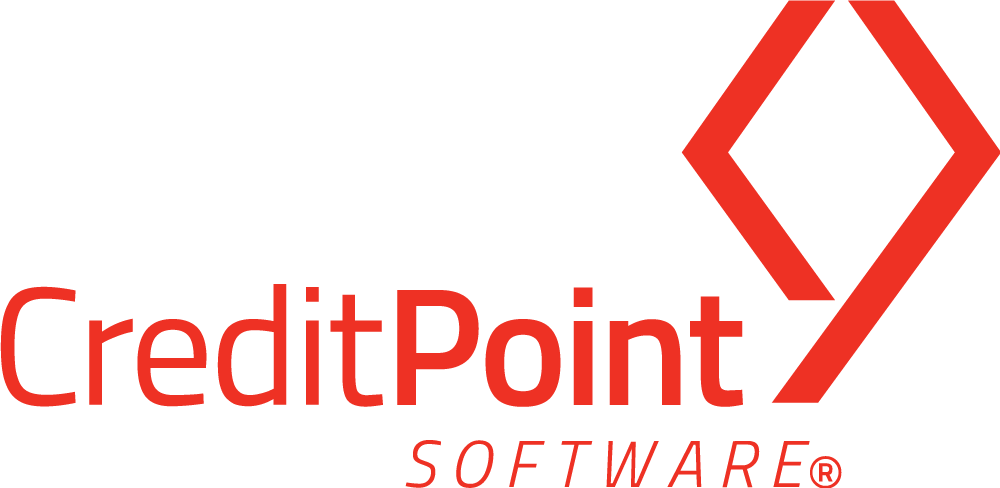 Client Spotlight:
Adhesion Wealth
Learn about how FullFunnel helped Adhesion Wealth validate outsourced marketing and drive strong results.

Frequently Asked Questions
What Does A Good Digital Marketing Plan Look Like?
The best digital marketing plans are always based on stone-cold research and data. It's one thing to say you want to run a paid search campaign, its another to dive into the keyword volume, assess potential cost-per-click, and build out a model to see if such an endeavor can be scalable and financially productive for your organization.
This is where tons of organizations go wrong. They merely reach the surface level, and determine what they want to do based on a perception of what they think will work. However, this is not enough. Any strong marketing plan not only provides a roadmap for success, including channels and messaging, but has numbers to back it up. What good is a marketing initiative if the numbers show that your money can be better spent elsewhere, and that the campaign is going to be facing a massive uphill battle to reach a return on investment?
All of your marketing decisions should be data-driven, and a great marketing plan reflects that.
Why Do I Need A Digital Marketing Plan?
Without a codified marketing plan, it is incredibly easy to let things fall through the cracks, and for your overall marketing strategy to suffer as a result. A plan, with deadlines, and set prerogatives ensures that your marketing program is running at full-steam, and all the initiatives contributing to a positive return on investment are in motion.
Can I Make My Own Digital Marketing Plan?
Likely, yes. There is no secret sauce, or magic calculation that goes into a logic marketing plan. However, what many organizations lack are the time, tools, and experience that go into such a plan. We've built hundreds of marketing plans, and we understand the best way to do so effectively and efficiently, taking into account everything from comprehensive competitor research, to channel research, to an unbiased assessment of your current strategy, and your organization's place in the market. Instead of eating into the time you need to run your business, oftentimes it is best to trust an external expert with conducting an audit of your marketing program, and determining the best course of action.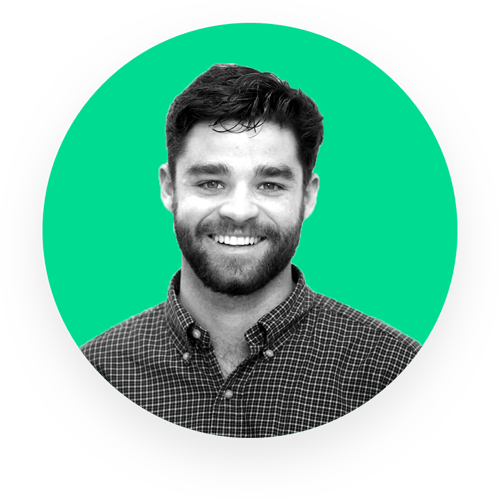 The FullFunnel Difference
FullFunnel can help you do a whole lot more than create a winning marketing plan. We offer a full-suite of digital marketing services that help your organization drive growth, from organic content to paid search, and website design, there's nothing we don't do.

However, our expertise extends far beyond marketing. Our five-pronged service offering ensures all your demand generation needs are met, from sales consulting and staffing to technology optimization and training.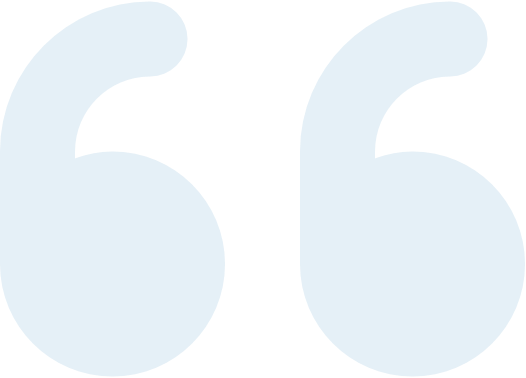 "FullFunnel has been a great partner to CreditPoint. Their team and leadership pivoted aggressively when needed to find the recipe that worked for us on our demand generation. There were clear, proven criteria in their decision-making and the results speak for themselves. We are now set for a breakout year from a revenue growth perspective. All we have to do now is execute and close deals with a pipeline that is healthy and growing."
John Powers
"FullFunnel is invaluable in executing campaigns, initiating new concepts, facilitating compliance approvals, and participating as part of Adhesion's marketing team."
Wendy Whitehurst
Head of Marketing - Adhesion Wealth
"The FullFunnel team has truly become a part of the HotWax Commerce family, and they are deeply invested in our success. They have become product experts, no small feat within a challenging industry, and we trust them to run our marketing across multiple channels."
Divesh Dutta
VP of Growth Strategy - HotWax Commerce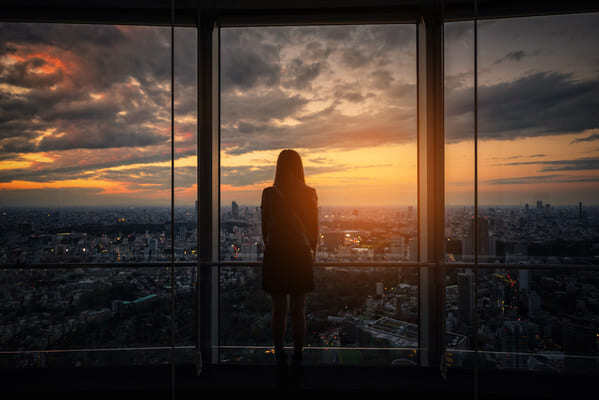 A Brief Look Back At The Year That Was: 2022
There's no need to mince words. 2022 sucked. It was a very difficult year for most organizations, and that's putting it lightly. Here are my three main takeaways from this unforgettable year.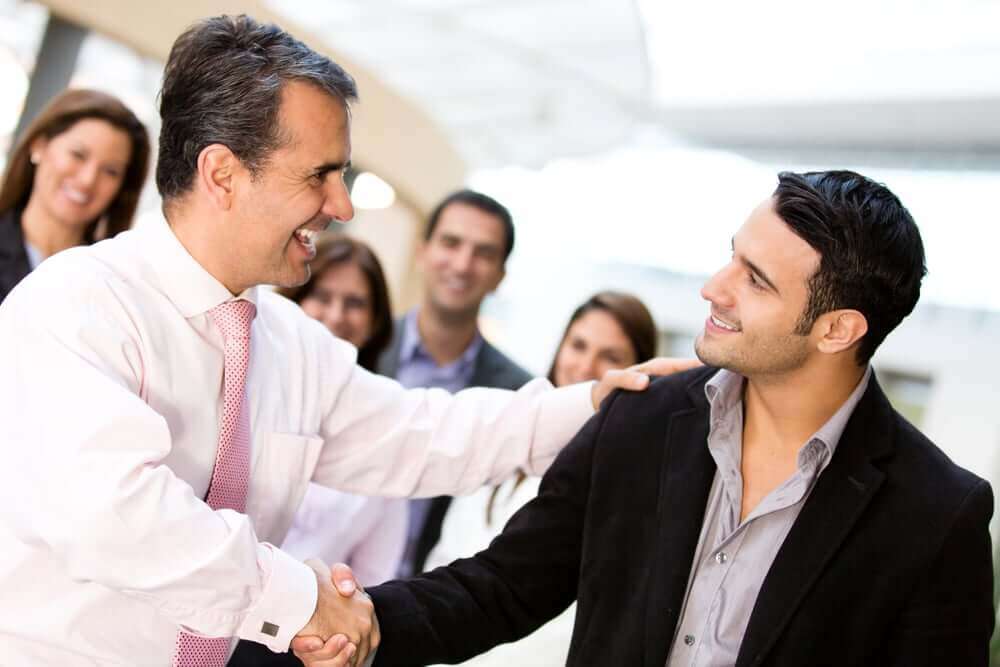 The Season of No-Shows: 4 Steps to Increase your Show Rate During the Holiday Season
The holiday season - with all its joy and good cheer - is also known for the less-than-cheerful trend of meetings no-showing. Prospects, like all of us, are heads down working to tie a bow around ...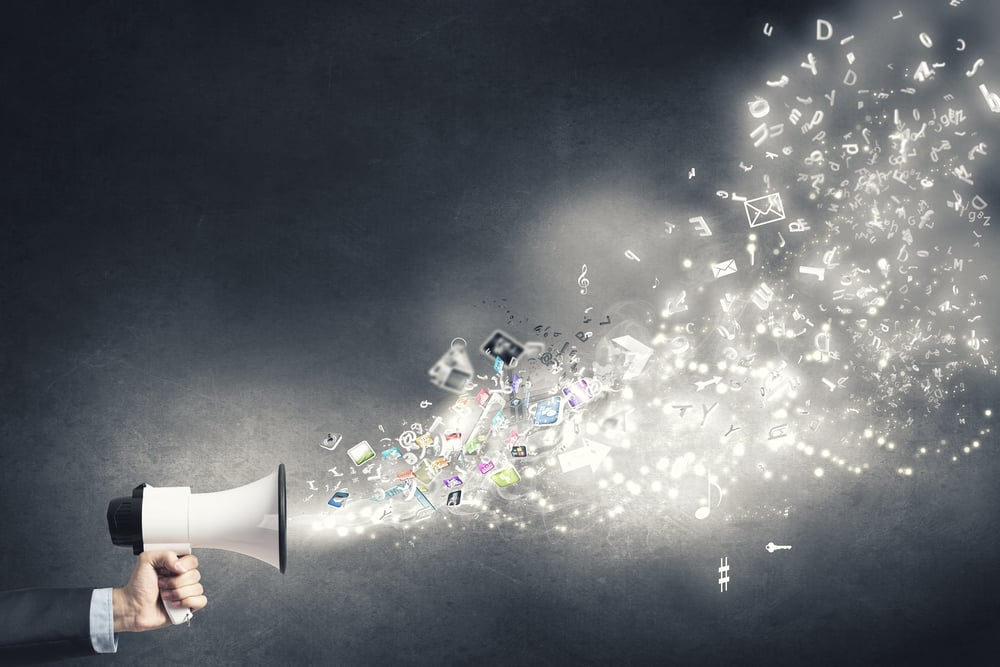 Sales & Marketing Success Tips: Generating Brand Awareness
Imagine this: you've spent countless hours developing what you think is a perfect brand. You've been providing your existing customers with outstanding solutions, and now you're ready to prioritize ...