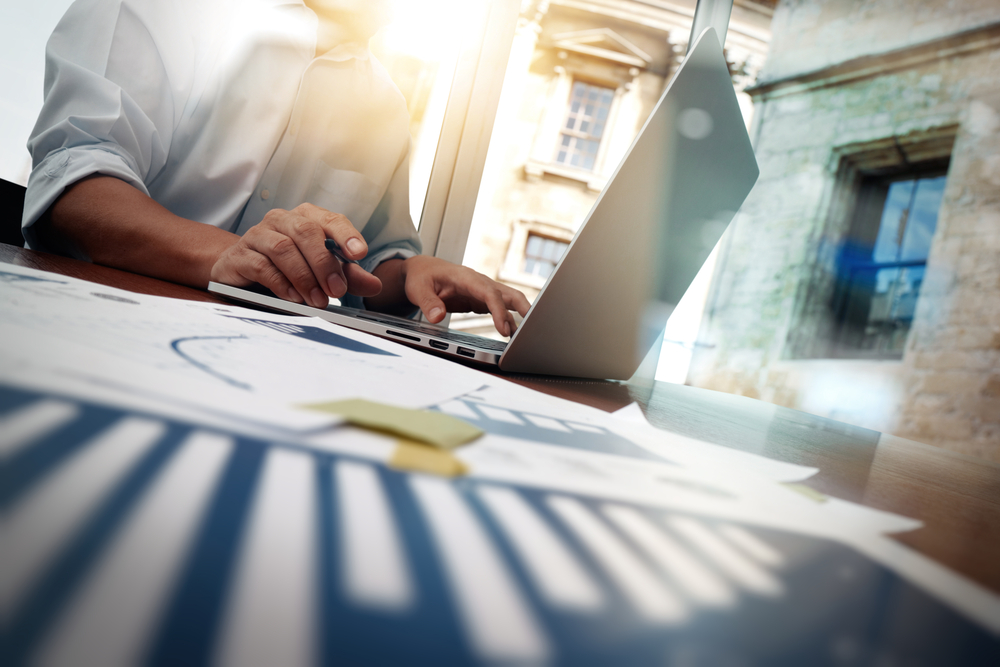 5 Surprising Law Firm Marketing Statistics And What They Mean For Your Firm's Marketing
The law firm marketing landscape is always changing, and if you haven't brushed up on it recently, you may be in for a lot of surprises. If you're looking to start taking your marketing seriously, these are five surprising law firm marketing statistics and what they mean for your firm's marketing.
1.
Over 80% of prospective clients research firms online prior to engagement (for purely consumer practice areas, the number is over 92%)
What this means for you:
The first step is making sure that clients can find your firm online. You need to make sure that when potential clients are doing their research, your firm shows up as one of the top search results. For firms that represent consumers, work on optimizing your law firm's search engine optimization (SEO) to increase search visibility. For more competitive keywords, you'll likely also need to run search engine marketing (SEM) campaigns in order to show up on the first page of search results.
If you have that down and have no trouble with people finding you, or for all practices representing businesses, ensure your website is optimized. When prospective clients reach your website, do they know what the next step is? Can they easily contact your firm? Are they just learning about you, or are they learning about how you can help them? Make sure your website not only reflects well on your brand, but is also easy to navigate and has a high conversion rate.
2.
35% of all private practice attorneys obtain clients through social media, with this number increasing rapidly every year
What this means for you:
Don't ignore social media, as it can be an important channel for increasing your firm's brand awareness, building relationships, and generating clients.
3.
53% of in-house counsel have completely disregarded retaining outside firms because of poor online presence
What this means for you:
Not only is it important for people to be able to find you online, you also need to make sure your online presence and website reflect well on your firm. Think about who your high-value clients are. What do they want to see immediately when they land on your homepage, and how does that reflect your brand? Make sure you're using a message that will resonate with potential clients.
4.
69% of review readers say online reviews must be written within 2-3 months to be relevant, 48% of prospects will visit a website after reading current, positive reviews, and over 65% of law firm prospects found online ratings/reviews to be "extremely or moderately influential in their decision"
What this means for you:
You should regularly ask happy clients to write you positive reviews. Many of them are probably happy to help, but may not know exactly what to say. Make sure you're framing your questions in a way that will help you get the types of reviews you need to drive new clients.
5.
According to a study by Bloomberg Law and LMA, 47% of attorneys reported that hiring/increasing marketing staff was one of the top investments that have been most effective in developing new business; 62% say they are increasing focus on marketing and business development
What this means for you:
This is a clear sign that the law firm marketing landscape is shifting drastically. With increased competition, marketing can no longer be put aside or delegated to partners or staff who have no background in marketing. Make sure you're taking the time to think about who is running your law firm's marketing, whether it is worth their time (if a partner is running marketing campaigns), and whether or not they have the specialized skills necessary to produce a return on investment.
* * *
Law firm marketing is not an easy, one-person job. If you're interested in learning more about how to take your firm's marketing to the next level, check out our resources or contact us for a free assessment to discuss your marketing needs.