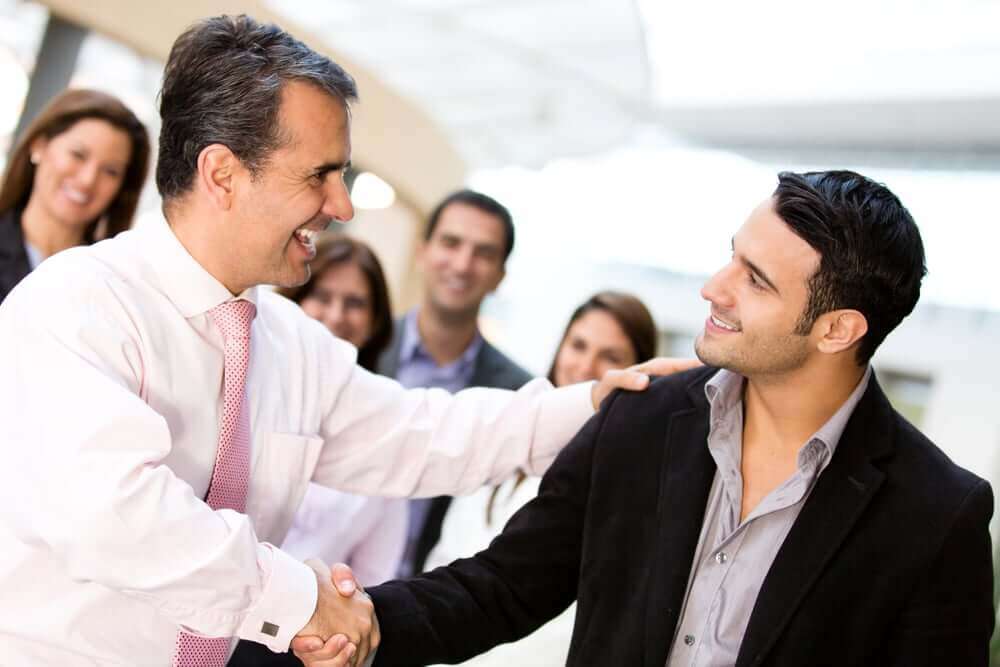 The Season of No-Shows: 4 Steps to Increase your Show Rate During the Holiday Season
The holiday season - with all its joy and good cheer - is also known for the less-than-cheerful trend of meetings no-showing. Prospects, like all of us, are heads down working to tie a bow around 2022 initiatives as we approach the new year. Appointments set with salespeople may be overlooked and deprioritized in their busy calendars. This leaves AEs frustrated, BDRs disappointed, and the whole sales team feeling the lull in the pipeline as you work to hit EOY goals.
We've noticed several of our clients dealing with this challenge over the last few weeks. Here are our four tips for improving your show rate during the holiday season, and ensuring your sales program's efficiency does not dwindle!
1. Reminders, Reminders, Reminders
Prospects are busy and often need reminders about the meeting a few days before, the day of, and potentially even a few hours before the meeting. Reaching out to prospects across sales channels - not just through email - is recommended, especially if you haven't heard from a prospect since the initial booking. If a meeting is booked for several weeks out, the chance of a no-show drastically increases. It is imperative that tactful resources are passed over in the interim to continue to nurture the prospect and remind them why they were so excited to agree to the meeting in the first place.
2. Be Aware Of Meeting Timing
When booking the meeting itself, be wary when a prospect agrees to a meeting during lunchtime or toward the end of the day, especially on a Friday. While the prospect may be looking at an open calendar in front of them and not think twice, booking meetings during these inopportune hours may result in an off-calendar conflict to arise that trumps their commitment to the meeting. Try to book during safer business hours - mid-morning and mid-afternoon - to increase your show rate.
3. Meet Your Prospect Where They Are
Depending on your persona, your prospects will likely have a preference for both the medium of the meeting and the methods of follow-up. Less technical prospects may have trouble navigating Zoom or other video-conferencing options. A simple way to remove the friction in the sales process there is to offer a simple phone call during a scheduled time. Another group of prospects, who may not be at their desks often, may not respond well to email follow-ups in preparation for the meeting. If they are on the go often, text follow-up might be the best way to follow up and stay top-of-mind. Asking simple questions to seek out their communication method and meeting medium preferences will unlock the key to assuring you are able to get in touch with them to confirm attendance to meetings booked.
4. Re-Examine Your Meeting Close
A step in the process that is often overlooked is the very beginning of the meeting booking process - the meeting ask. A meeting no-show can result from confusion in the meeting ask itself. A few questions to ask yourself when examining demand gen meeting asks are:
Are prospects aware of the value of the meeting they are agreeing to?

Are they aware of the date, time, and format of the meeting?

Are the prospects aware of the agreed upon next step follow-up?
Assuring the meeting ask is clear and value-driven will help ensure the prospect is completely aware of and excited about the meeting. Asking pointed questions like "Is there any reason why you might not be able to attend the meeting?" and "What is the best way to follow up to confirm the meeting?" drives buy-in from the prospect about meeting attendance in the first place.
* * *
Generating demand is exciting. However, if those meetings booked do not turn into meetings held, that excitement can quickly lead to disappointment, frustration, and lost opportunities. This trend is all-too-common during the holidays. Testing the discussed tactics to increase your show rate will assure your holiday cheer does not turn into holiday fear of the dreaded no-show.
If you have any questions on how your organization can get the most out of its sales and marketing efforts, we would be glad to help. Our team of experts is ready to help your organization with everything from high-level consulting, to sales and marketing staffing, to tech & enablement and training.
About The Author: Alyssa Gesek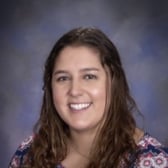 An Account Manager at FullFunnel, Alyssa utilizes her sales and marketing background as a former Digital Marketing Analyst and Sales Analyst to solve demand generation challenges across several organizations and industries in FullFunnel's portfolio. Alyssa thrives on the challenge of helping companies achieve their business goals. Alyssa attended King's College where she served as Captain of the Swim Team. As a resident of Surf City, New Jersey, Alyssa enjoys spending time at the beach and in the ocean whenever possible.
If you are interested in meeting with our team of sales and marketing experts, request a free consultation today!
* * *