Streamline Your
Lead Management
With An Outsourced Account Executive
Is your organization struggling to manage its leads and deals? Access plug-and play sales account executives to refine your processes. Our premier sales account executives help your organization
Free up your bandwidth by fully overseeing pipeline and deal management
Improve close rate by adding a structured closing layer to your company's process
Manage leads through every step of your sales process




Frequently Asked Questions
Do I Need An Outsourced Account Executive?
Outsourced SDRs are a very valuable resource for booking initial discovery meetings, and quickly scaling your sales team. If you are looking for a more senior sales professional who can often work in tandem with these SDRs, a sales account executive could be a great fit for your needs. Your outsourced AE will help manage your sales pipeline, closing deals and driving revenue for your organization. While an SDR team helps you get more meetings in the door, an outsourced account executive helps you make the most of these meetings and bolster your sales process deeper down the funnel.
What Are The Primary Skills Of A Sales Account Executive?
Account Executives are sales experts with plenty of experience driving not only introductory calls and demo meetings, but actual revenue and traction down the funnel. A great account executive is very skilled at communicating the value proposition(s) of an organization's offering, and closing deals. An AE is often managing several deals and opportunities at once, making multi-tasking and outstanding communication skills among the key skills an AE possesses.
Does Every Organization Need Sales AEs?
Not necessarily. Just about any organization can benefit from the presence of an account executive, but they aren't always a "must." If you have a small organization, and your executives or top sales leaders have the bandwidth to take demo calls, nurture relationships, and manage pipeline, they might prefer to do so themselves. In larger organizations where there is very high lead volume and tons of opportunities moving around at any given moment, an AE can be a very valuable tool for taking a load off the shoulders of your organization's higher-ups.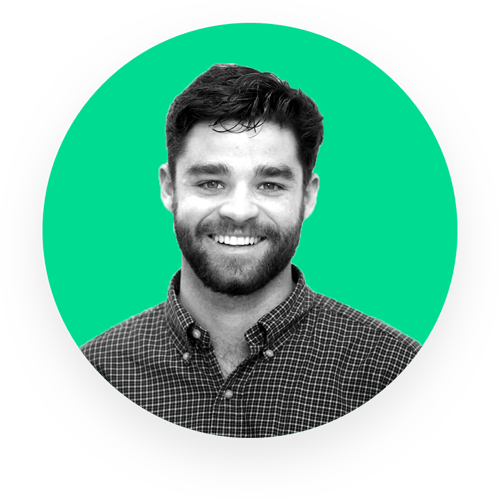 The FullFunnel Difference
FullFunnel is more than an outsourced sales firm or sales staffing agency. We are your platform solution for all things sales and marketing.

We are a true end-to-end revenue operations support services provider, and we seek to put your organization on the path to growth. From sales team staffing, to sales consulting, to rep training, to technology implementation, we exist across your revenue chain to help you grow.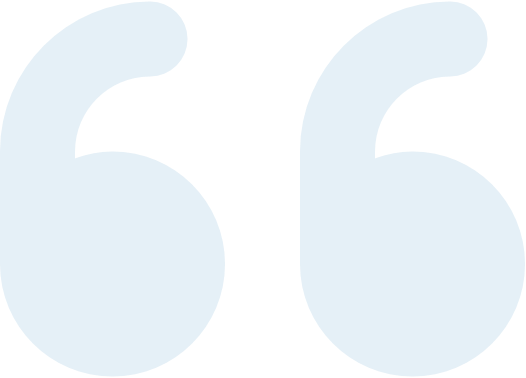 "FullFunnel was easy to engage with and drove for results from the very beginning. They did a thorough audit, framed the issues fast, deployed the right skills, inserted good infrastructure, we were off and running. They're great to work with."
Peter Ackerman
CEO - Asset Innovation Group
"The FullFunnel team has exceeded expectations and has proven to be a great partner, providing the resources, support, and expertise we needed to hit our growth targets."
Lucy Levy
VP of Global Acquisition - Zumba
"I am personally very thankful to have access to the knowledgeable resources at FullFunnel."
Beverly Sutherland
Founder - EdTechnologyFunds
"The team absolutely blew me away. Within only two weeks of starting to work with them our narrative became clearer, customer objections were overcome, and sales momentum had improved drastically."
Maren Donovan
Founder and Former CEO - Zirtual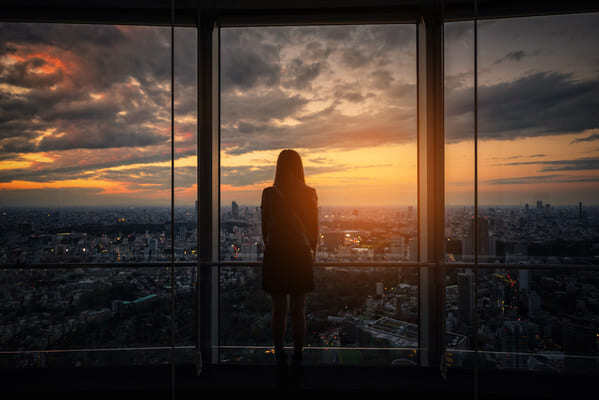 A Brief Look Back At The Year That Was: 2022
There's no need to mince words. 2022 sucked. It was a very difficult year for most organizations, and that's putting it lightly. Here are my three main takeaways from this unforgettable year.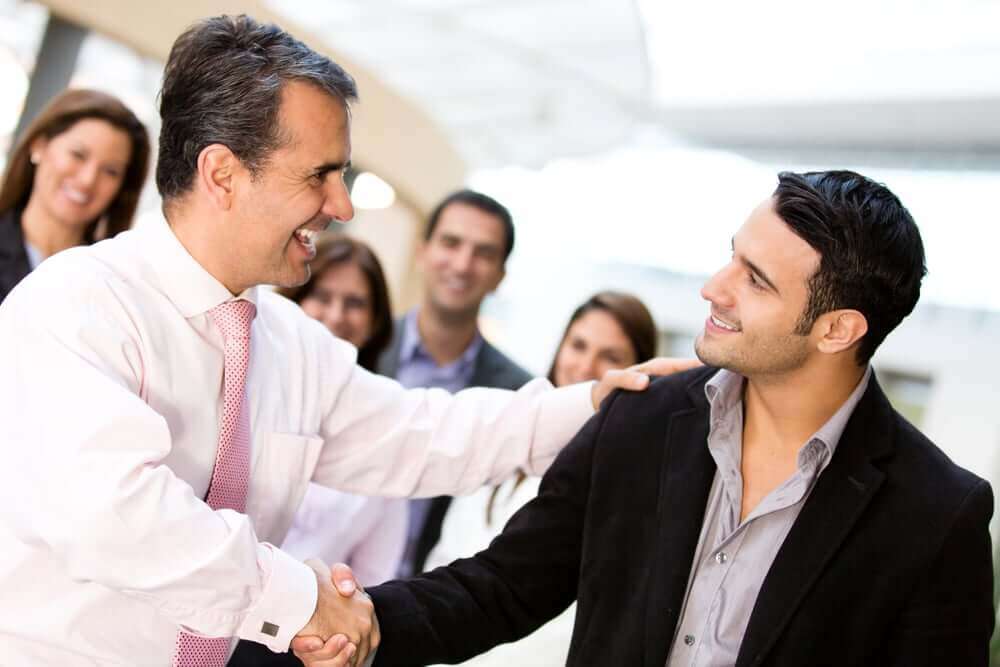 The Season of No-Shows: 4 Steps to Increase your Show Rate During the Holiday Season
The holiday season - with all its joy and good cheer - is also known for the less-than-cheerful trend of meetings no-showing. Prospects, like all of us, are heads down working to tie a bow around ...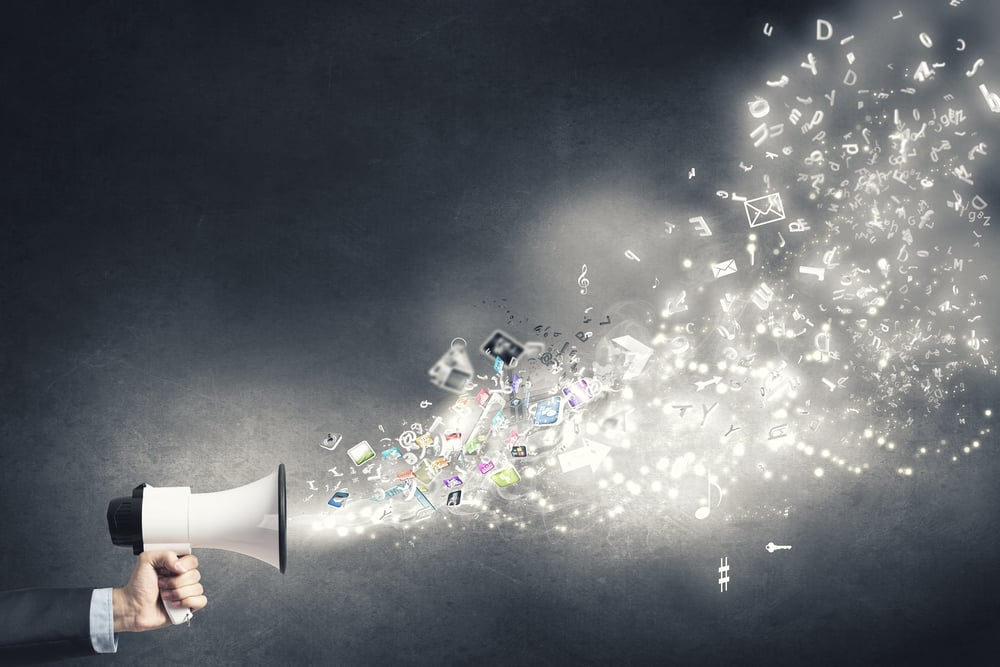 Sales & Marketing Success Tips: Generating Brand Awareness
Imagine this: you've spent countless hours developing what you think is a perfect brand. You've been providing your existing customers with outstanding solutions, and now you're ready to prioritize ...