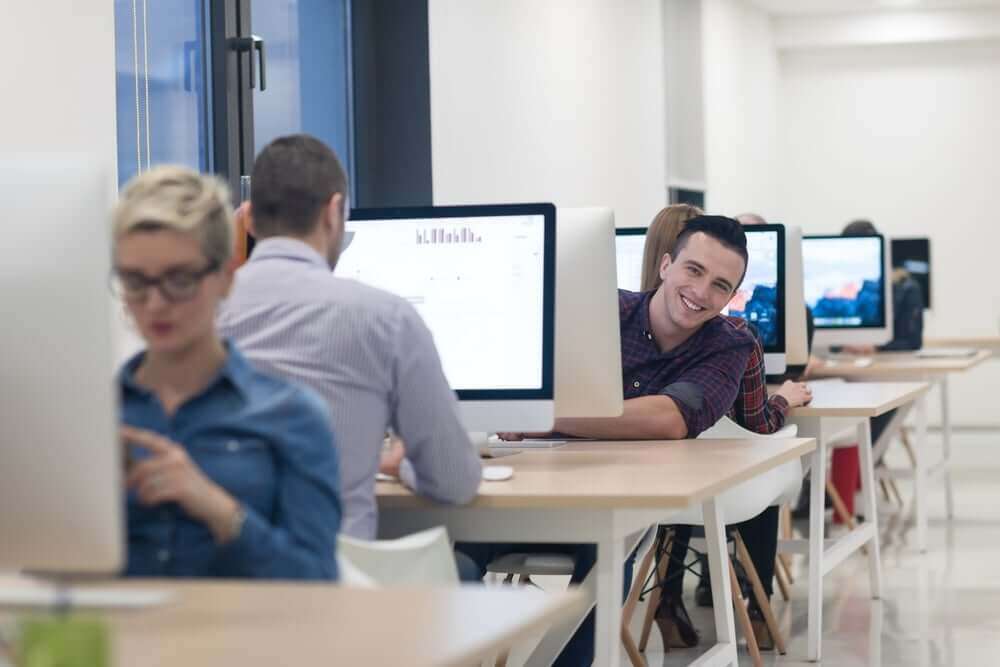 Why SaaS Sales Training Isn't Like Other Sales Training
The way we sell SaaS has changed – and SaaS sales training has to adapt to match. Are you teaching your reps the right things? Let's find out more.
Last week, I went to an online event hosted by Revenue Collective. One of the topics that came up was about how selling SaaS has changed and how it's different from selling other products. When you sell in other industries like advertising, for example, there's so much emphasis put on closing that first deal – close the deal and let the rest look after itself. In SaaS, closing the deal is essential, but there's so much more to it. You always have to keep an eye on retaining your customer, maximizing their lifetime value, and building a long-term relationship.
This conversation got me thinking about the different skills you need to achieve these goals and how they relate to sales training. I know at FullFunnel, we concentrate on the skills you need to win customers for the long-term, not one and done. But what about everyone else? Do your sales training programs equip reps with the right skills?
In this article, I want to look at three SaaS sales skills that we focus on at FullFunnel. Do your reps have the right attributes for SaaS sales in 2021?
Building Trust
To build a lasting relationship with a prospect that will take them through becoming a customer and beyond, you need to build trust from the outset. Trust is simple to establish – deep down, prospects want to believe you're on their side. However, it is also easy to lose their trust if you don't come across as genuine.
In sales training programs, reps need to focus on three things:
Active listening – Giving your prospect space to talk in conversations, hearing and acting on what they say.
Confidence – Talking with confidence. If you don't sound like you believe what you say, your prospect definitely won't!
Reliable – Don't overpromise and underdeliver. Do what you say you will do.
Practical workshops with call recordings are excellent to teach these skills. Get out of the one-way traffic of the classroom and get into the action.
Creating Value
SaaS is a competitive market and getting more competitive every day. Because of the way SaaS is structured – yearly subscriptions, ease of migrating systems – you have to be in the business of getting your customers to stay with you, rather than switching to a competitor at the earliest opportunity.
This means your reps have to create value rather than sell a product. You don't create value by discounting, as this makes life more challenging for you further down the line. Instead, focus on the impact of your solution. Go deep into the challenges your prospects face and align their problems with your product's solutions. Then, once they become customers, ensure they are always getting the best from your product.
Do your sales training programs ensure your reps regard the moment a prospect signs as the start of their job – rather than the end?
Being Data-Driven
SaaS products produce data – and if your reps aren't using that data to sell, they're missing a significant edge.
There are several examples of using data in the SaaS sales process. You should be observing how your customers use your solution to make sure they are getting the most from it. If not, you help them. Your SDRs should also be using data to construct personalized outreach.
You can also use data to get better at sales. I love call recording software that produces data on successful cold outreach, such as how long you should be talking for, the right questions to ask, and the right keywords to use.
* * *
If your sales training program does not show your reps how to harness the data available to them, find one that does. Request a consultation to learn more about how FullFunnel can partner with you to improve performance through sales training.