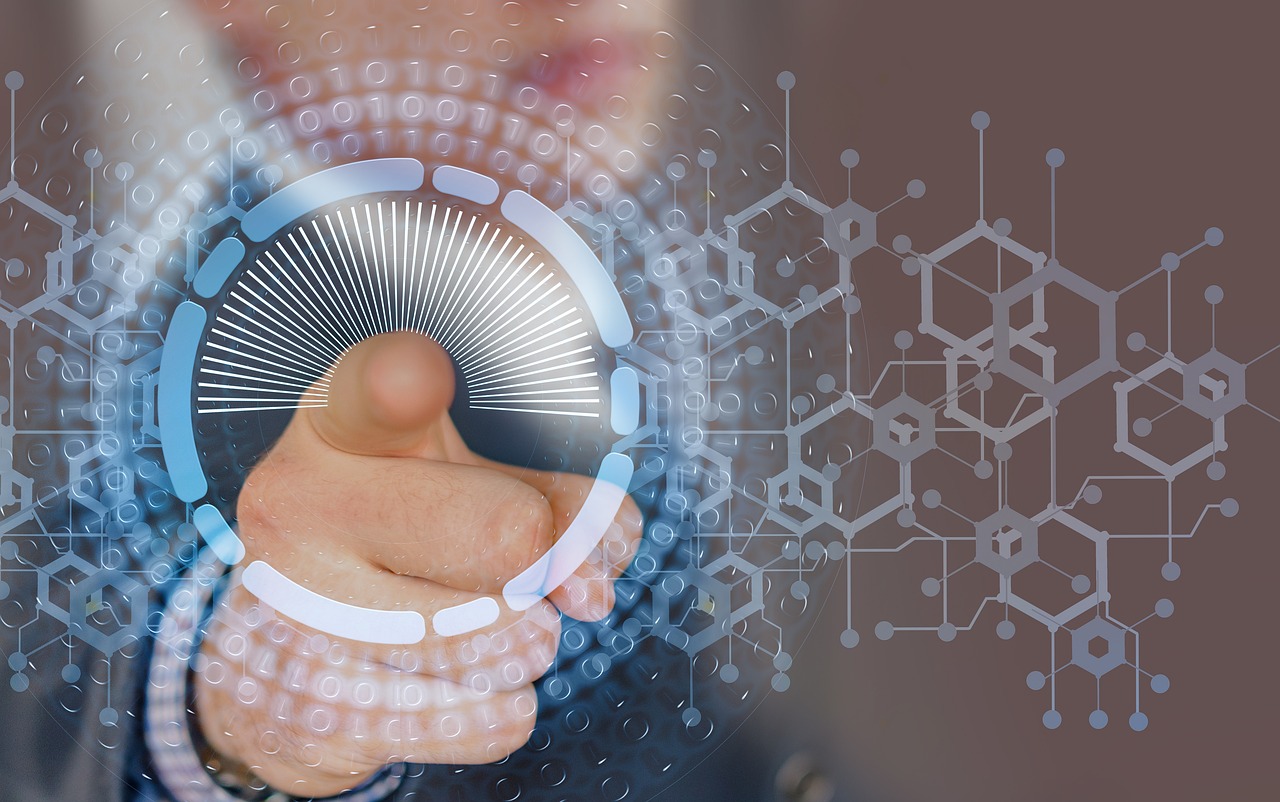 Harnessing ABM's Hidden Potential: How B2B Companies Can Increase Revenue, Lifetime Value, & ROI
When it comes to marketing, B2B companies have the unique challenge of targeting individual prospects and decision-makers within larger organizations finding:
Messages that will resonate with them, and
Delivering value in a way that the messages will actually be read.
As such, Account Based Marketing (ABM) has become increasingly popular as an effective method for engaging target accounts and driving brand awareness among specific audiences.
But there's more to ABM than meets the eye. It requires leveraging data in a way that many organizations simply don't have the capacity to do. If that's the case, it may be worth leveraging ABM consultants or an ABM agency because when done correctly, ABM can offer a range of strategic business benefits that go far beyond lead generation.
In this blog post, we'll explore how your B2B company can harness the hidden potential of ABM to increase revenue, lifetime value, reduce churn, boost lead scoring and engagement, and improve ROI.
Increase Revenue
At its core, account based marketing is a strategic approach to marketing that focuses on nurturing relationships with key accounts and decision-makers. It's based on the premise of targeting individual prospects within an organization rather than targeting the entire organization as a whole or using a generic message with outbound marketing hoping to hit a bull's eye.
This personalized approach is ideal for B2B companies because it helps them build trust and loyalty with their target accounts, leading to long-term relationships and ultimately increased revenue. ABM can shorten the sales cycle by up to 50%, which can save you time and money.1
Increase Lifetime Value (LTV)
Account based marketing (ABM) has many rewards for businesses, particularly when it comes to increasing Lifetime Value (LTV). ABM helps reduce churn by increasing customer engagement through effective lead scoring and targeted outreach. With better insights into customer preferences, B2B companies can develop customized strategies that increase lead conversion rates and improve ROI.
ABM also offers unique opportunities for improving engagement at every step of the sales cycle. From initial contact to post-purchase follow-up, B2B companies can use ABM tactics such as personalized emails, webinars, content offers, ads, events, and more to engage target accounts. Furthermore, ABM allows B2B companies to track their campaigns in real-time so they can adjust their strategies quickly if needed. This level of visibility helps them save time and money while ensuring maximum efficiency.
Increase ROI
Finally, with personalized messaging and tailored offers, companies can build relationships with key decision-makers, leading to higher customer retention rates and improved ROI. In fact, account based marketing is estimated to increase ROI by up to 30 times the average of traditional marketing strategies. A study by ABM Leadership Alliance found that 91% of companies using ABM increase their average deal size, with 25% reporting an increase of +50%.2
By leveraging data from customers' past interactions with your company, ABM can help B2B marketers gain deeper insights into customer behavior which can be used to develop more effective strategies for retargeting lapsed customers or capitalizing on emerging trends in the marketplace. This data-driven approach not only increases ROI but also builds trust among customers – creating a strong foundation for long-term success.
Next Steps
With so many benefits, why isn't everyone leveraging account based marketing? Well, as any ABM agency or ABM consultant will tell you - because it's difficult to get right. Appropriate resources must be dedicated to this strategy, the organization must be sales driven, you must understand your ideal target account.
But when implemented correctly account based marketing offers numerous benefits to B2B companies including:
increased revenue & lifetime value;
reduced churn;
improved lead scoring & engagement; and
improved ROI all while building trust with customers & cultivating long-term relationships.
So what are you waiting for? Put the power of ABM into action today and start seeing results! Our ABM consultants at FullFunnel would be happy to help you. Schedule your consultation today.