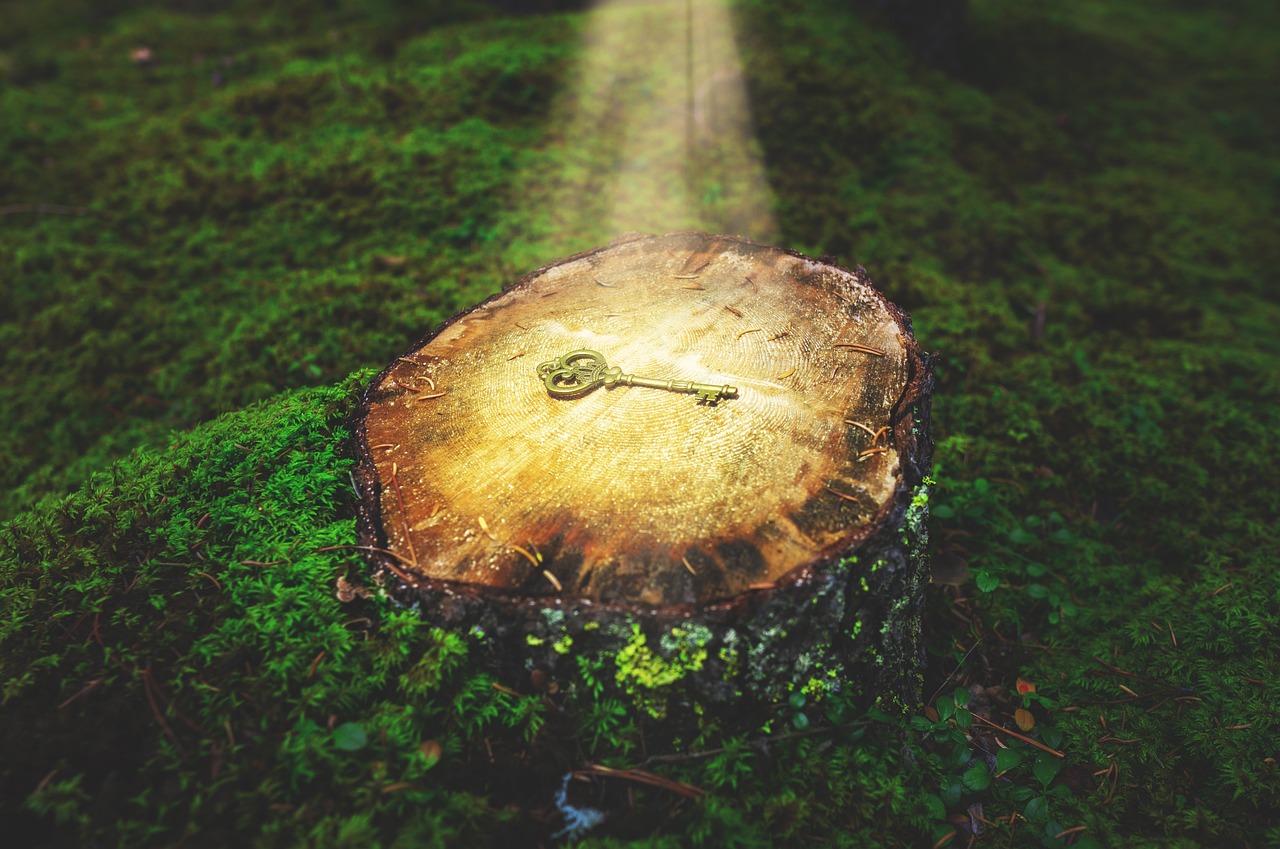 Unlocking the Potential of ABM: How to Know When It's Right for Your Business
Account based marketing (ABM) is a powerful tool for targeting high-value accounts, niche markets, or complex sales processes. But how do you know if it's right for your business?
To make an informed decision, start by evaluating ABM's suitability based on three criteria:
Resources and Budget,
Sales-driven organization, and
Target account profile.
With clear insight into these factors, you can unlock the potential of ABM and maximize its effectiveness in reaching your goals.
Resources and Budget
There are a variety of specific areas where ABM is going to be particularly valuable to your marketing efforts, however, it is important to judge its effectiveness against the outlay of resources and budget required to be successful as it is much more time intensive than other forms of marketing.
Account Based Marketing (ABM) is a potent tactic for targeting high-value accounts, particularly for crucial strategic clients and industries with extended sales cycles and a limited number of significant accounts. Every account will require tailored messaging specific to their needs.
Implementing personalized strategies can be highly advantageous for businesses operating in niche markets with a small number of high-potential accounts, allowing for tailored approaches. This personalized approach will differentiate your marketing from your competitor's offerings.
ABM is well-suited for industries with complex sales involving multiple decision-makers and stakeholders as it allows for very specific messaging attuned to the needs of the specific target audience. Furthermore, it facilitates personalized strategies for account expansion and upselling.
To determine whether or not your business is ready to utilize ABM, assess what resources and budget are available for executing specific campaigns. Developing an ABM strategy with limited resources can be tricky but worth it if it yields higher ROI than other marketing avenues.
Sales-driven Organization?
Is your organization a sales-driven organization?
One of the key benefits of ABM is its ability to provide a more personalized experience for target accounts due to increased collaboration between sales and marketing teams. When evaluating ABM suitability, ask yourself how well your organization has integrated sales and marketing teams, aligning their strategies and processes into a common framework to drive overall profitability and growth.
A sales-driven organization will be better positioned to deliver targeted messaging that speaks directly to each target account's needs and desires in order to build relationships. This type of organizational structure allows marketing teams to adjust their approach faster as well, which could prove invaluable in responding quickly and effectively when opportunities arise in the competitive marketplace.
Target Account Profile
To determine if ABM is right for your business, you must assess the profile of your ideal target accounts. The type of information you should collect includes company size, industry sector, location, decision-making process, buying habits, etc., so that you can craft campaigns tailored specifically to each one's preferences and interests.
You may also want to look into existing customer data for insights into possible expansion opportunities or upselling strategies with current customers — both of which can be optimized with a targeted account approach.
By taking these factors into consideration when deciding whether or not to pursue an ABM strategy, businesses can make sure they have the right foundation in place before investing their resources and budget into this powerful tool. Additionally, understanding the complexities of long sales cycles should also be part of any evaluation process set out by CMOs or SMB owners looking at harnessing the power of Account Based Marketing (ABM) as part of their strategic planning efforts for growth initiatives within their organizations.
Conclusion - Is ABM Right For You?
Overall, knowing when it's time to implement an ABM strategy comes down to understanding its potential value — both immediate and long-term — as well as having realistic expectations about what it takes for successful execution over time given limited resources and budget restraints common among small businesses today. With these elements considered upfront during the assessment phase, companies can make sure they are making informed decisions geared towards achieving maximum returns from their investment in an ABM program.
Still not sure? Request a consultation to discuss your sales and marketing needs.