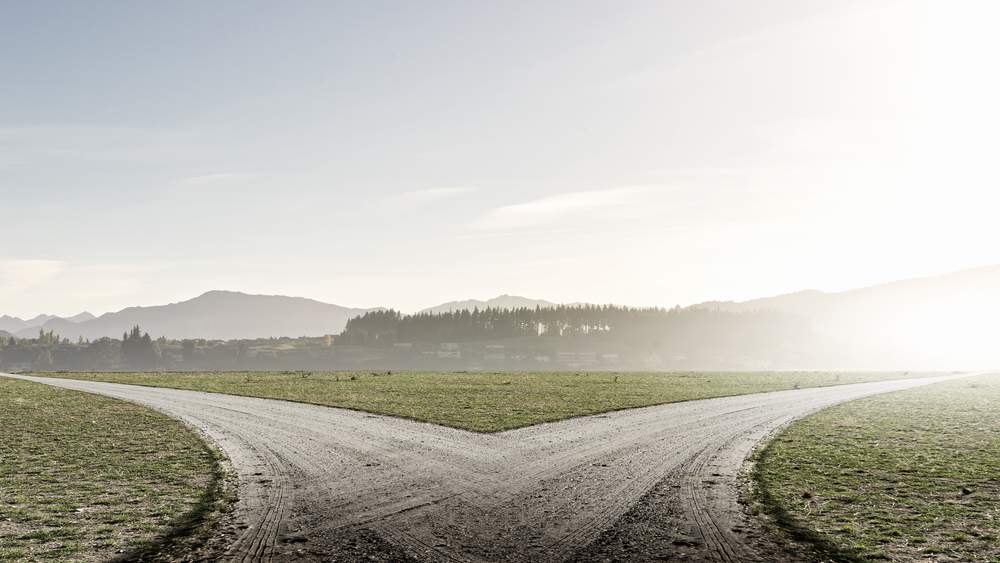 Do You Define A Career Path For Your SDRs?
To create and maintain a successful, highly-motivated SDR team, you need to tap into what really motivates a young SDR. Let's find out more.
You hire a graduate to join your SDR team. They're young, bright-eyed, and eager as anything to get into sales. They go through onboarding and then you let them loose on the phones. But, then what? What do you do to keep that fire burning inside them? How you do you get them to want to build their sales career in your company?
The SDR position is where they learn the ropes, with the average tenure being 15 months. Where do your SDRs go after their 15 months? Do they stay in your company or do they go elsewhere? If they're leaving, perhaps it's because you haven't defined a clear career path for them.
To build and retain great salespeople in your organization, it's essential to be proactive about creating career paths. You need to have a visible place for your high-performing reps to get to. If you don't, they find it somewhere else. Let's look at this topic in more detail.
Motivation
Today's generation of SDRs are not like they were ten or twenty years ago. Whereas in the past, money was the prime motivating factor, today it's something else. Today's SDRs want to build a career. They tend to want something fulfilling and meaningful, where their achievements are recognized. You can't just fob them off with a pay rise.
Defining a career path is a simple way to keep them motivated. If they can see, from the very start of their time with your company, that their hard work will be valued, it will keep their inner fire alight. Showing them that there is a route they can follow, through different job roles with more responsibility, until they can grab a management role, is effective in this way.
Retention & Attraction
You need to show your SDRs that they don't have to move on to move up. When they feel their time as an SDR is over and they have the skills to take on a new role, you don't want them to take their knowledge and skills to a competitor. Keep them with you.
It's essential not just to retain talent but to ATTRACT talent too. A company-wide career pathing initiative could be something you can talk about in your job advertisements and with the candidates you interview. For today's generation of young salespeople, it will make a difference.
When you attract and retain talent in this way, you're left with a happy and productive sales team.
Contrasting Motivations
When building career paths, it's vital to recognize that there is no one-size-fits-all approach. Every person in your team is different and motivated by different factors. That means they need their own career path.
Get to know them. Find out what they want from their time at your company. What parts of the SDR role do they excel in? Where are their skills?
The career path doesn't have to be the standard Inbound SDR to Outbound SDR to AE route. Someone better at building relationships may be better suited to customer success or account management.
How To Do It
Of course, you can't just say to an SDR, 'After 15 months, you get to be an AE.' You need to make sure they have the right skills and have built up a solid track record of high performance. You should be offering training, to help your team build up the right skillset.
Set small, digestible goals for your teams to achieve, not just one big milestone. Don't allow them to take shortcuts, always set realistic time expectations.
* * *
Learn more about how FullFunnel can work with your sales team to drive success by requesting a free consultation today.