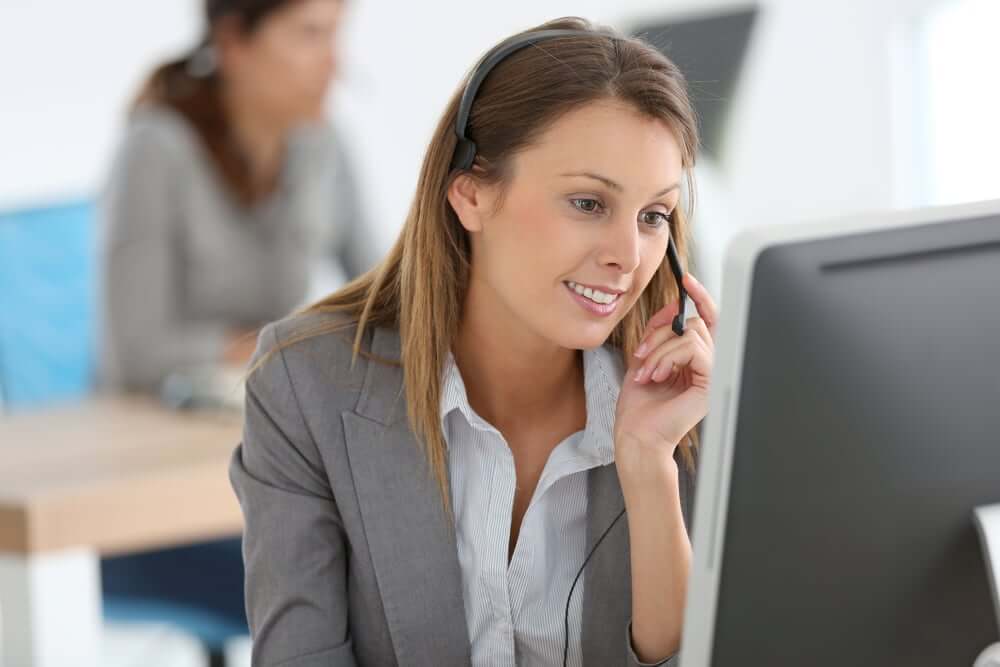 The Most Important Tools For Sales Success
An sales team is only as effective as the tools it has at its disposal. You can have access to the best sales talent on the market, but if they don't have access to the right tools, their success is going to have a low ceiling, and you won't be able to master your sales funnel.
Over the past decades building and running B2B sales programs, FullFunnel has learned a thing or two about what tools are most critical for any sales team to be successful. In this blog, let's run through what these tools are and how to differentiate between vendors to arm your sales staff with the best tech.
A Powerful CRM
Any successful program must be supported by a powerful CRM. Your CRM is home to everything from contacts, to company records, and also has email-sending and drafting capabilities. There are countless CRM options out there, each with its own set of advantages and disadvantages, ranging from cost to functionality to flexibility.
At FullFunnel, we've worked across countless systems and advised many clients on the best CRM for their needs. The answer often depends on the client's precise business requirements. However, there are a few factors that remain constant: scalability, integration, and user experience. You need a system that can grow with you as you scale, that can integrate with the rest of your tech stack to create a harmonious technology ecosystem, and that is easy-to-use in order to encourage high adoption and consistent use.
The CRM not only serves as the "home base" for all sales operations, but it should also be the universal source of truth for all things sales-related. If a team member has a question about anything ranging from a deal's progression, or a contact's original source, the CRM should have the answer.
When working with an outsourced sales partner, the CRM becomes an even more important operating hub, serving as a bridge between the client and its outsourced team. Diligent CRM usage and standardization of processes will ensure that you always have full visibility into what your outsourced team is doing, how they are spending their time, and how this time is translating into results for your organization.
Conversation Intelligence Tools
Although not absolutely necessary to the success of an outsourced sales team, a conversation intelligence tool like Chorus can certainly be a tremendous resource. These tools enable you to record your sales conversations, giving reps and managers the opportunity to listen to their calls and continuously improve their selling techniques. It is especially useful for training, and can help new sales reps quickly assess and learn from their mistakes. Conversation intelligence software also utilizes AI to recognize patterns and pinpoint areas of improvement or opportunity. From there, it determines what exactly is driving deals and outcomes. Your team can analyze these patterns, as well as the ones it recognizes without the help of artificial intelligence, to make strategic pivots to further optimize their efforts.
A Sales Engagement Platform
Did you know that the average B2B buyer engages after 8 attempts, while the average B2B seller gives up after only 6? If you're trying to execute sales outreach in a sustainable, scalable way, it is absolutely critical to ensure you have some sort of automation to streamline your process.
With tools like HubSpot, you can build complex cadences and enroll your prospects in email sequences, completely automating what would otherwise be a very time-consuming manual process. The use of automation helps your outsourced sales team spend more time on actually selling and focusing on hot leads, increasing overall productivity. This is critical because the average sales rep spends about 65% of their time on non-selling activities.
With so many sales engagement platforms on the market, how is an organization to choose? Much like the CRM question, the answer differs based on the organization in question. However, it's always important to pick a system that is easy-to-use, integrates with your CRM seamlessly, and provides robust automation capabilities. Some tools will only allow you to build email sequences, but it is best practice to build multi-channel, multi-step messaging flows.
A Robust Lead Database
A study by Pace Productivity found that salespeople spend about 6% of their week on researching contacts. Although this doesn't seem like much, any time not spent selling can be deteriorating your team's profitability. While some contact research and discovery is certainly encouraged and necessary, especially when trying to penetrate a particularly high-value target account, salespeople should not be responsible for sourcing their own lead lists. You need a robust lead database at your disposal, such as ZoomInfo or Cognism, which will provide your team with accurate, valid contact information so they can focus on working the leads instead.
When selecting a database provider, focus on their validation capabilities as well as the contact depth they offer within your particular industry. Going for the big names in the industry isn't always smartest if your organization sells a very niche product or service targeted at a very specific end-user. Always ask for sample data files before signing a contract.
* * *

A great sales team is never limited by its tech stack. If your organization is considering outsourced sales, or doesn't know where to begin, schedule a free consultation to learn more about FullFunnel's approach and how we've built successful outbound sales programs for hundreds of organizations across the globe.